George Michael's 'Squatter' Ex Fadi Fawaz Vows He Won't Leave Late Star's Mansion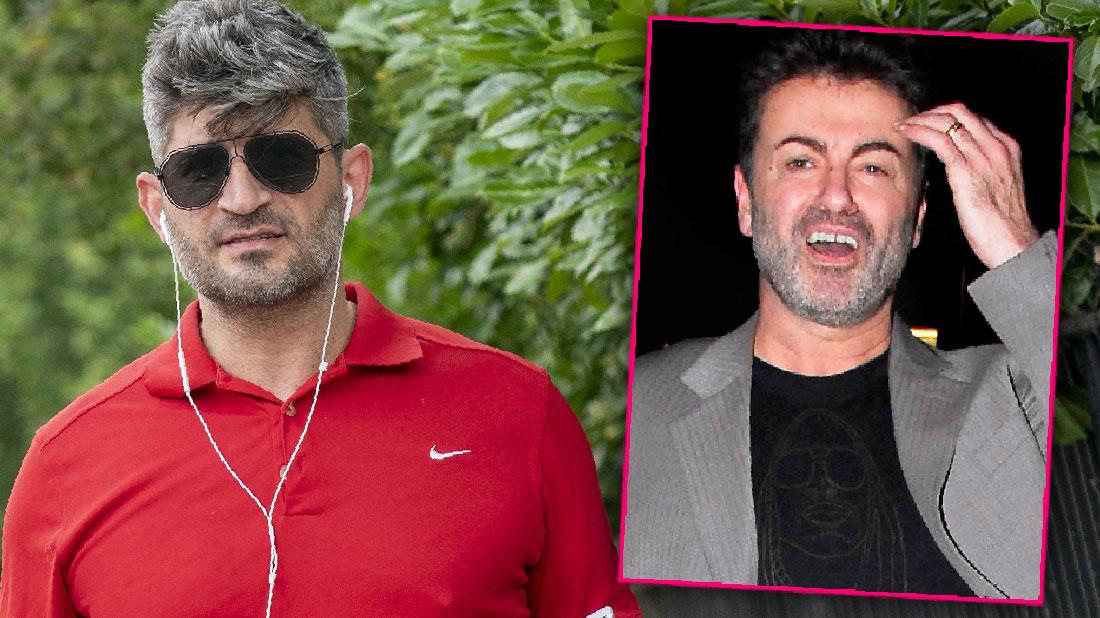 The late George Michael's squatter ex-beau Fadi Fawaz has vowed to stay on at the singer's mansion, according to the Sun on Sunday.
A source told the British publication that Fawaz informed pals, "I'll only be leaving in a box." Fawaz, 46, has been living at the superstar singer's London home, worth about $6 million in U.S dollars, since Michael, 53, was found dead in bed on Christmas Day in 2016. And as RadarOnline.com readers know, Fawaz was alleged to have recently wrecked the place!
Article continues below advertisement
The Sun on Sunday reported earlier this month that Fawaz went into a rage and broke multiple windows and fan lights in the luxurious house. A workman at a nearby property claimed to the newspaper, "There was glass flying everywhere. He went absolutely berserk." Another worker alleged, "He just started going crazy and smashing up the place. It was scary."
Fawaz admitted smashing the windows, but contended, "I was renovating. I was changing things around. "I can ask when it'll be done and let you know. It's all right, it is all in hand," he told a reporter earlier this month. Fawaz has been said to be "squatting" at the home. Michael's family members are battling to regain control of all his properties and his estimated $150 million fortune. They plan to force Fawaz to leave the estate.
Fawaz has claimed that he and the "Faith" singer were still together when Michael died -- but it's believed they had split up.
As RadarOnline.com has reported, Michael'suntimely deathstunned the world more than two years ago. It was learned that Fawaz had called 911 after he found the singer "cold" and "blue" in his bed in Michael's London home. Former hairdresser Fawaz, as RadarOnline.com readers know, was grilled for weeks by authorities over Michael's untimely death, until police finally issued a statement clearing him of foul play. A coroner's report attributed the star's death to natural causes.
Now it's a battle royale over Michael's pad! A source told The Sun, "Fadi was left nothing in the will but seems to think he has a right to the home. "He's effectively squatting and basically says they'll have to take him out in a coffin."
Fawaz hasn't commented on the new report.