George Michael Dead At 53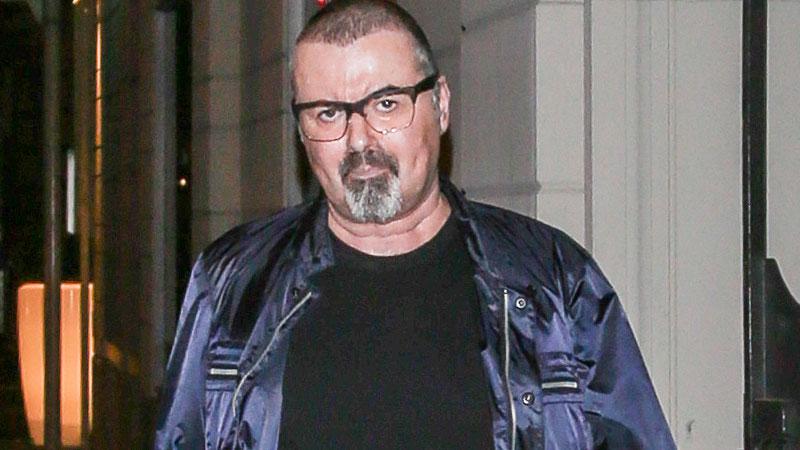 George Michael — who enjoyed global success in the 1980s as both a member of Wham! and a solo pop star — has passed away at the age of 53 in the midst of an attempted comeback.
Police confirmed his death after finding his body at his Oxfordshire estate in England on Christmas Day. Authorities quickly declared that the death was "unexplaind," but not suspicious.
No cause of death was given.
The singer, born Georgios Panayiotou, had pop hits with partner Andrew Ridgeley in Wham!, including "Wake Me Up Before You Go Go" — and went on to a solo career with songs like "Faith" and "Father Figure."
Article continues below advertisement
The pop duo also recorded a holiday classic with 1984's "Last Christmas."
In 1998, the fading star made headlines when he was arrested for a "lewd act" in a public bathroom in a Beverly Hills park.
In 2004, The National ENQUIRER reported that George had lost control of his BMW on a London highway and crashed into a railing.
A planned comeback in 2006 was derailed when — just a week after giving his first solo concert in 15 years — George was arrested on suspicion of possessing marijuana in London.
Police said they found George slumped over the steering wheel of his car after complaints of a car blocking an intersection at 3:22 a.m.
The pop star had announced earlier in December that he was beginning to record a new album to be released next year.
George's publicist declared: "It is with great sadness that we can confirm our beloved son, brother and friend George passed away peacefully at home over the Christmas period.
"The family would ask that their privacy be respected at this difficult and emotional time."