Cops Release New Bombshell Details About George Michael's Lover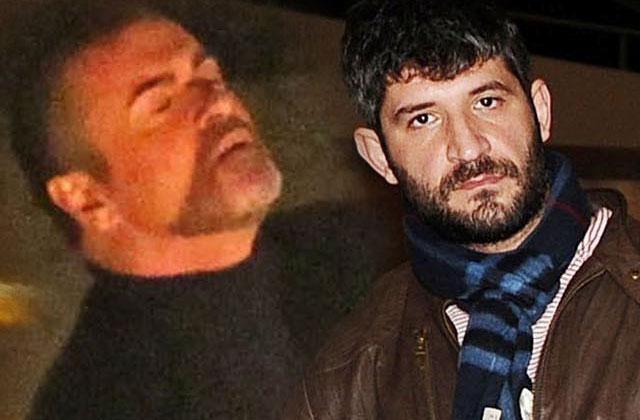 After Fadi Fawaz was grilled for weeks over George Michael's shocking death, police have finally issued a statement clearing him of foul play, RadarOnline.com has learned.
The 40-year-old hairdresser, who has been taking heat from Michael's family since his death on Christmas day, is now free to move past the nightmare investigation.
"We are satisfied that there are no suspicious circumstances," a spokesperson told theDaily Mail on Feb. 4.
Article continues below advertisement
"No 1 he was never with Yog 24 hours a day they never lived together he lived in one of Yogs houses in Regents Park," Georgiou went on. "And even if they were, WHY were they not together on Christmas Eve? and WHY did he sleep in the car? Too many questions have come up."
Radar readers know that Fawaz believed his Twitter account was hacked after a series of bizarre tweets were sent out about his last days with Michael.