George Michael's Drug Dealer Admits The Late Singer Was Hooked On A Sex Liquid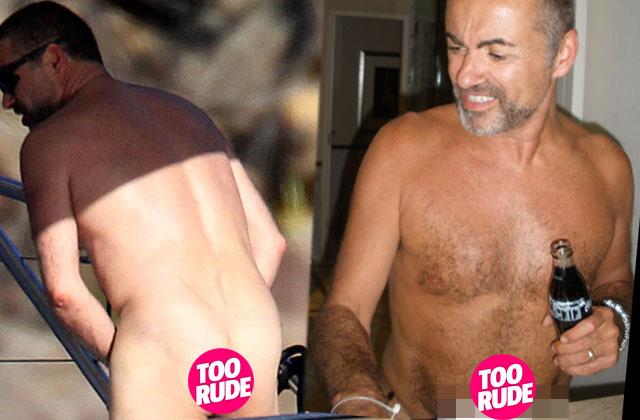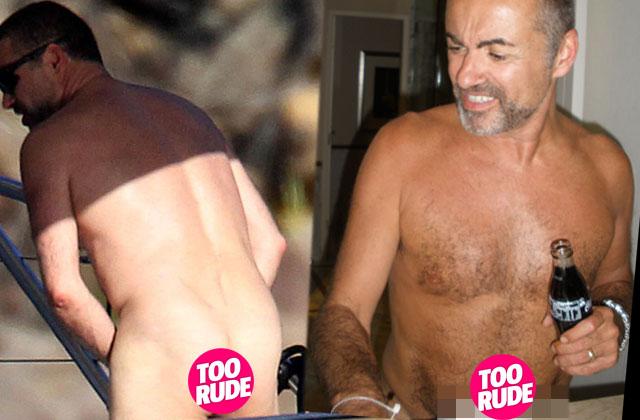 Article continues below advertisement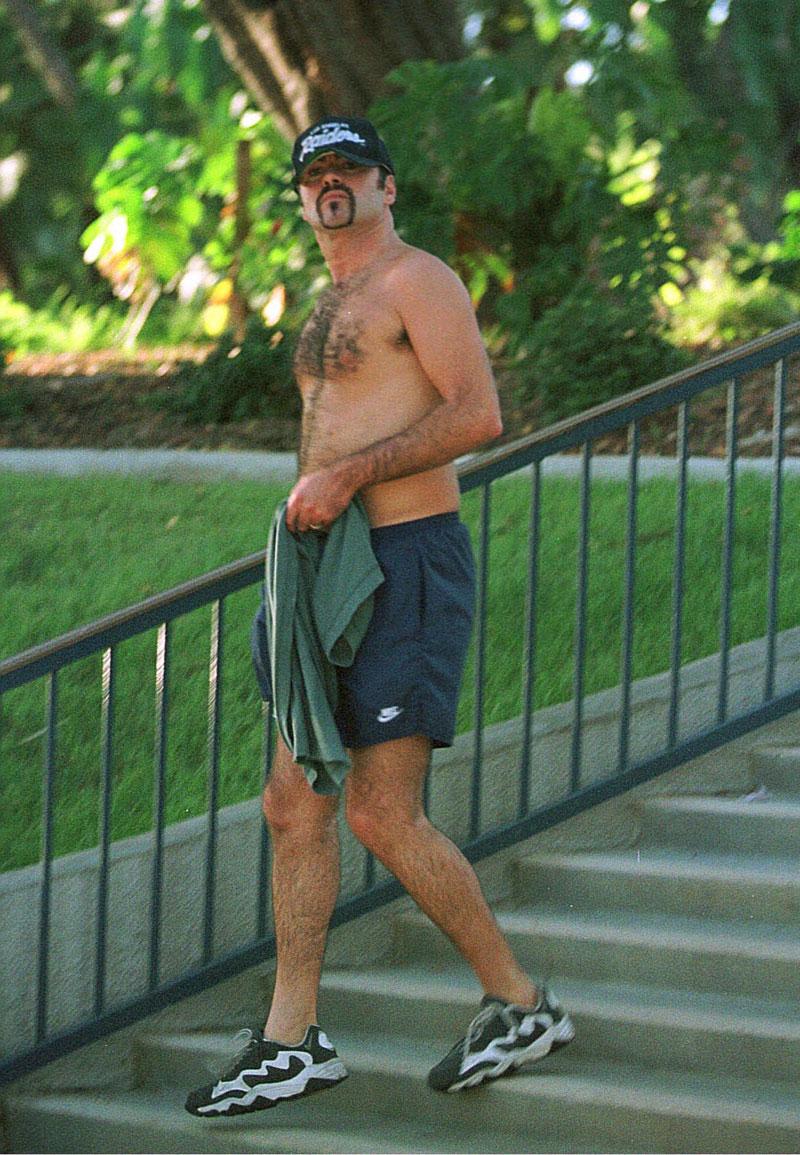 "George was mad on G. He loved it," Stag told The Sun. "It is 100 per cent he would have had chems on Christmas Eve before his death." Stag went on to reveal that the sex drug that he delivered to Michael on a regular basis was usually in "little shampoo bottles," which is usually consumed either orally, with a syringe or teaspoon.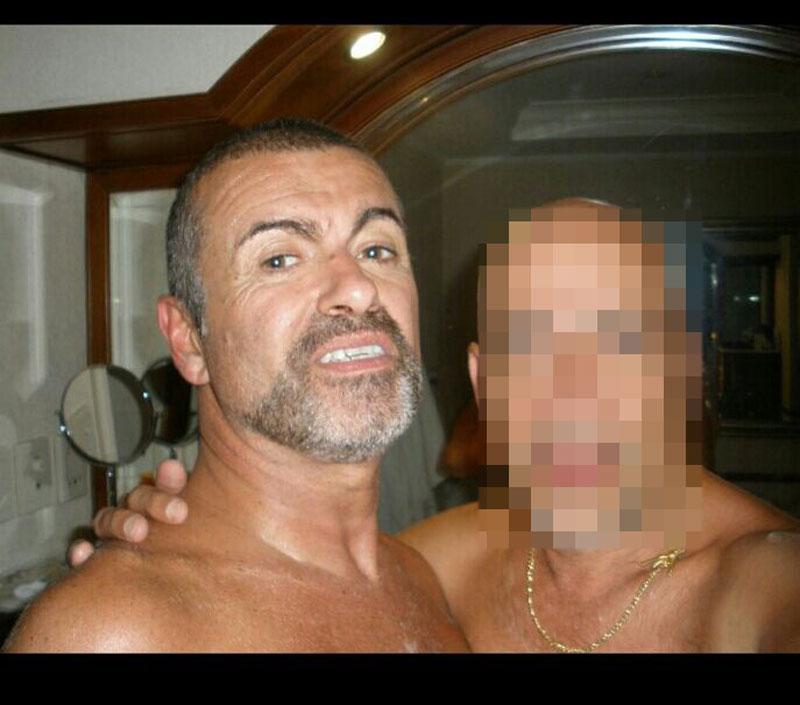 "He was incredibly sexually active and in his mind drugs equalled sex and sex equalled drugs," Stag said. "My belief is he didn't separate that until the day he died." Stag claimed the two began dating after meeting in 2004 through a gay magazine, and kept their relationship going strong until 2013, not long before he met his final lover, Fadi Fawaz.
Article continues below advertisement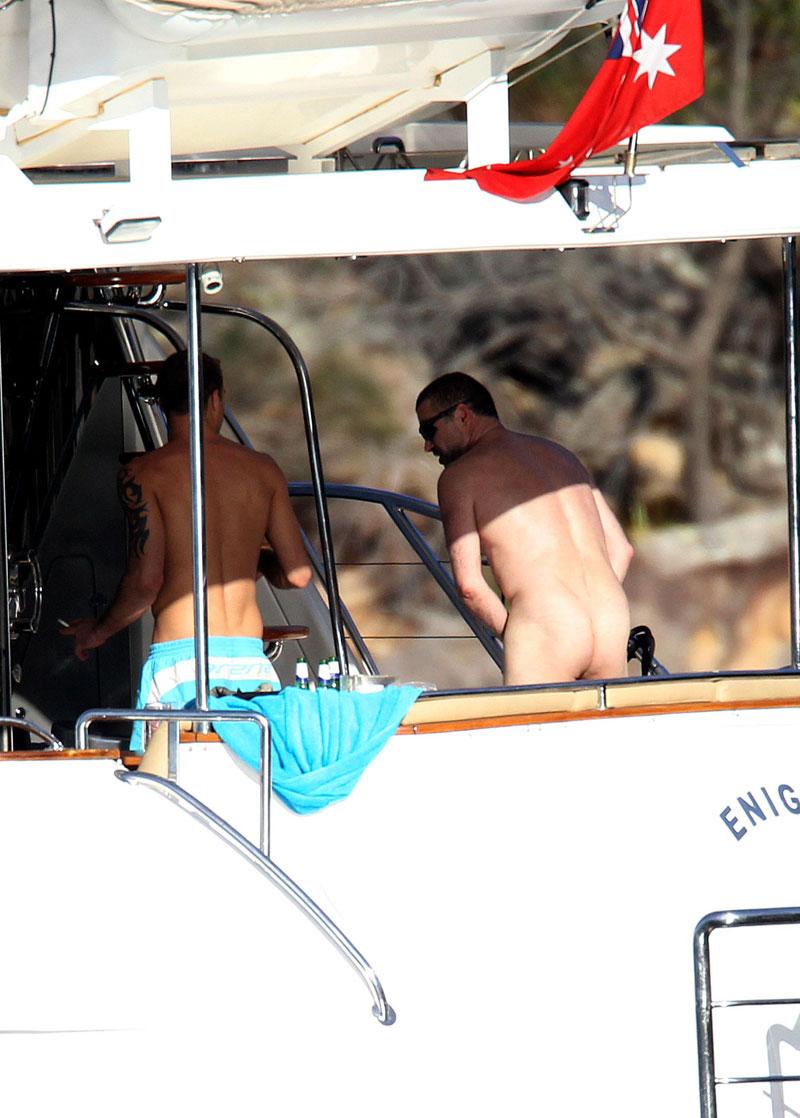 The porn studio owner recounted his many dirty romps with the star. "There were many nights George passed out naked or clothed. I had to take his clothes off, put him to bed, switch everything off in the house," he said.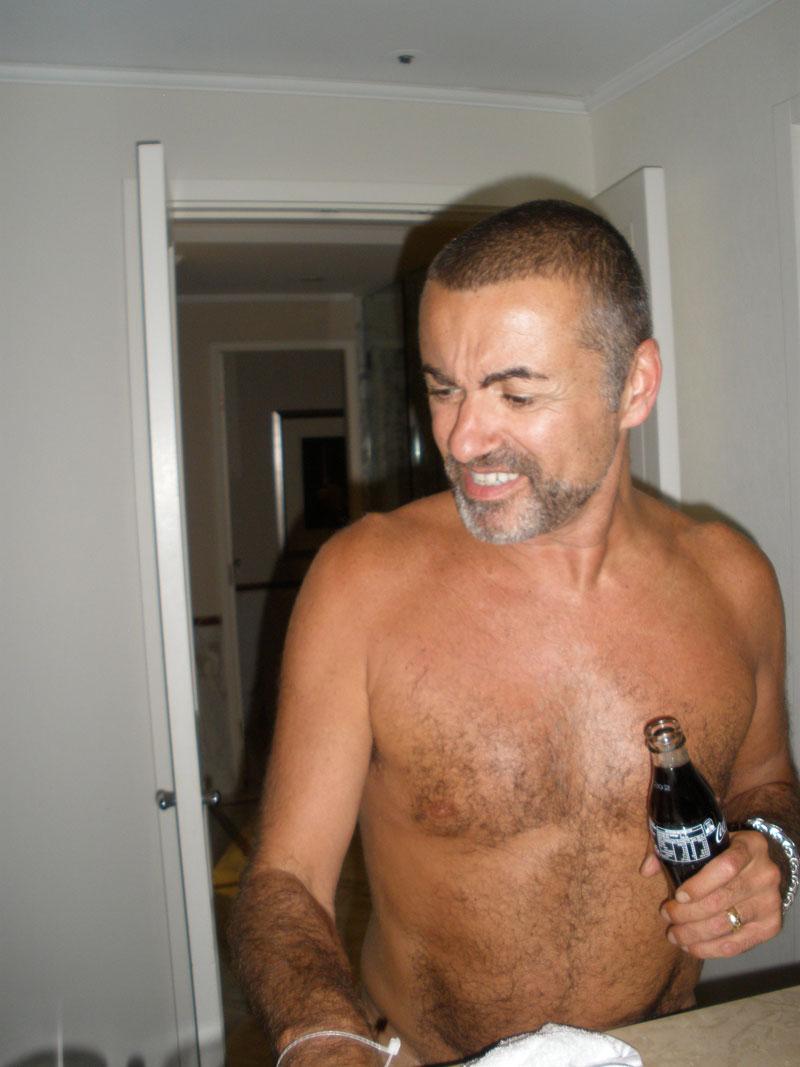 Article continues below advertisement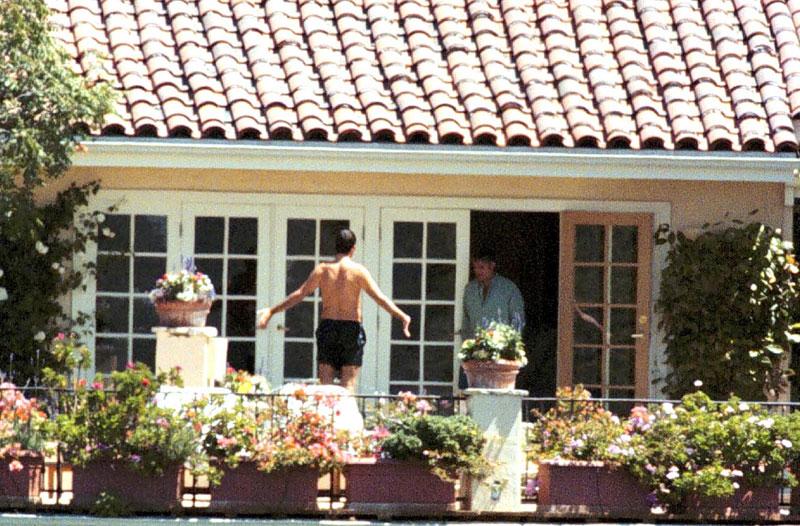 Stag became aware of how addicted Michael was to the drug even after they began to drift apart as lovers, but continued to rely on him to collect the drugs. "George would take them, then we would just kill time with music quizzes, chatting about people he knows, Boy George or whoever, endless drivel, waiting for the G to kick in." He added, "Then suddenly, and this was the weirdest thing for me, he would say, 'I'm ready now, let's go and have sex.'"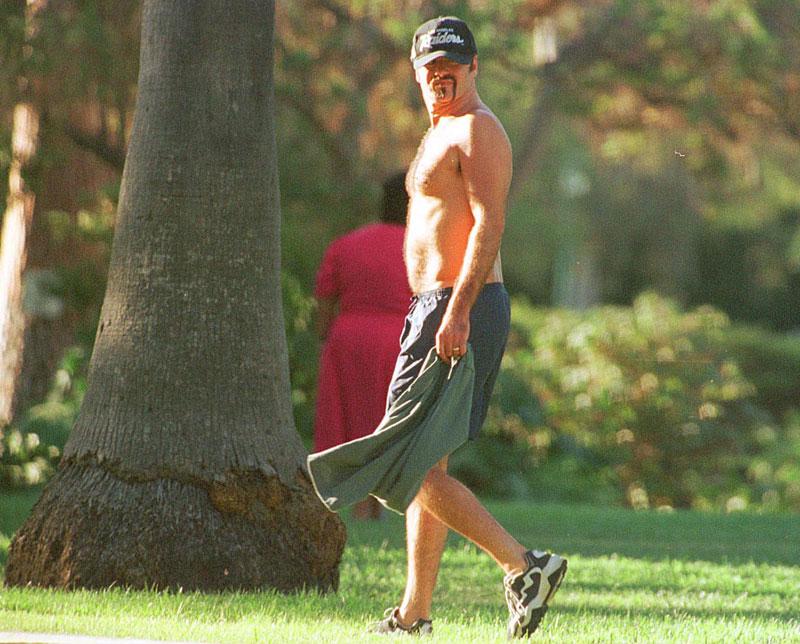 "I can't remember any time having sex with George when he wasn't on chems. So any pretense that he didn't have any on Christmas Eve is ridiculous to me," Stag said about the sex drug that could kill if taken in large doses or mixed with other substances.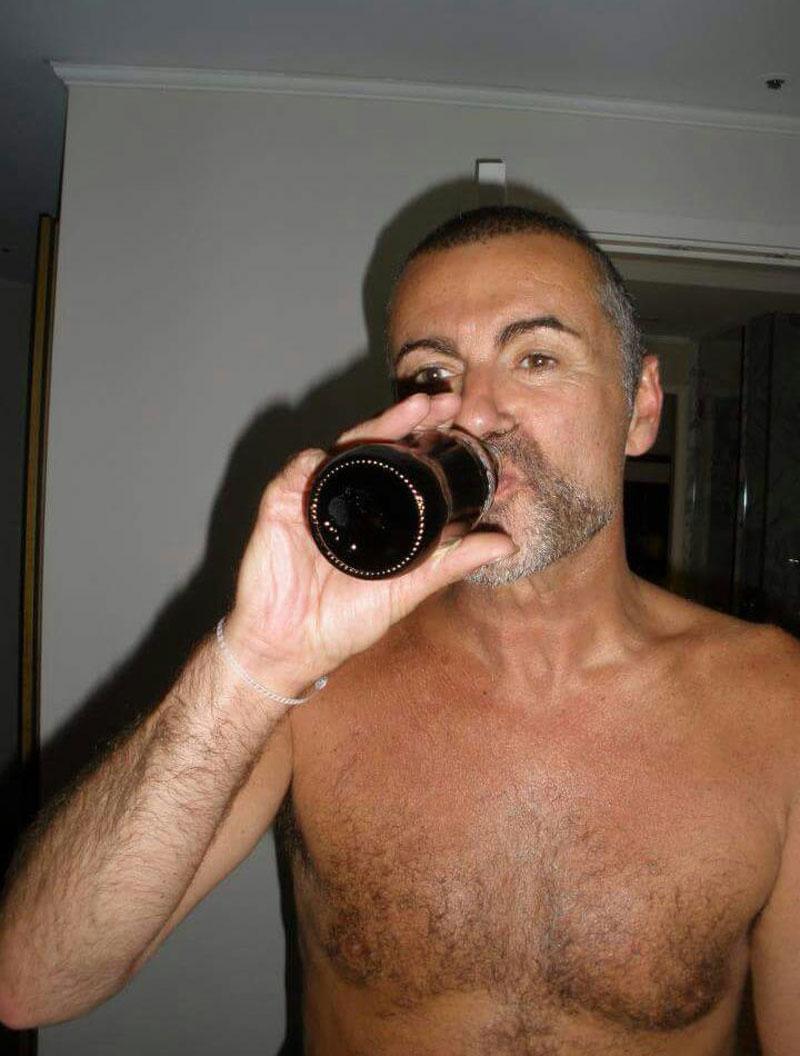 The new bombshell claims comes right on the heels of Michael's cousin, Andros Georgiou, ripping into Fawaz for his bizarre behavior in recent weeks.
We pay for juicy info! Do you have a story for RadarOnline.com? Email us at tips@radaronline.com, or call us at (866) ON-RADAR (667-2327) any time, day or night.