Sex Cult Leader Keith Raniere Neighbors' Fears Finally Over After Conviction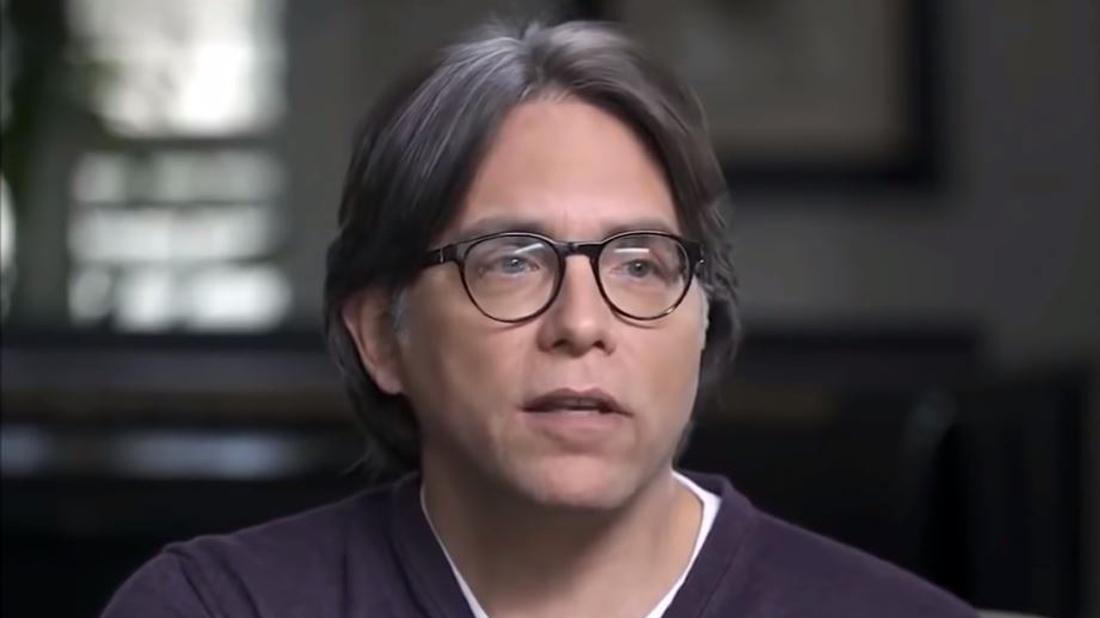 The fears of sex cult leader Keith Raniere's former neighbors are slowly starting to dissipate after he was convicted of seven felonies in federal court on Wednesday, RadarOnline.com exclusively learned.
Raniere, 58, will be sentenced on September 25 for operating the NXIVM sex cult, of which jurors concluded Wednesday included crimes of sex trafficking and exploitation of its female members, among others. Now, neighbors of upstate New York who lived near the twisted felon revealed to RadarOnline.com that they are able to do things outside again that they haven't since his March 2018 arrest.
Article continues below advertisement
"It's a relief," one neighbor still living in Raniere's former apartment complex told RadarOnline.com. "I will probably walk my dog again at night."
According to the insider, residents in the area were waiting on pins and needles for the jury's verdict to be announced on June 19.
Neighbors are now breathing a sigh of relief. "I think I'm going into detox now that this is all over," the neighbor said.
Former upstate New York residents previously told RadarOnline.com that they would often see Raniere walk the streets with multiple women nearly half his age.
One of Raniere's highest NXIVM masters has since been revealed in court as former Smallville star Allison Mack. Mack, 36, pled guilty to two counts of racketeering charges for her role in the sex cult.
Mack was described by her former "slaves" as a "slave master." She also admitted to creating the branding method of NXIVM's inner sex ring members, which branded their bodies with Raniere's initials using a cauterizing iron.
Raniere's former neighbors have raised concerns in recent weeks that NXIVM members not involved in the trial are still living in the area. Despite the new sense of relief, many believe it has forever changed the place they call home.
"Let's face it, this is where he lived most of his life," the resident said. "We're tainted by this."