Charles Manson Family Killer Leslie Van Houten Denied Parole By CA Governor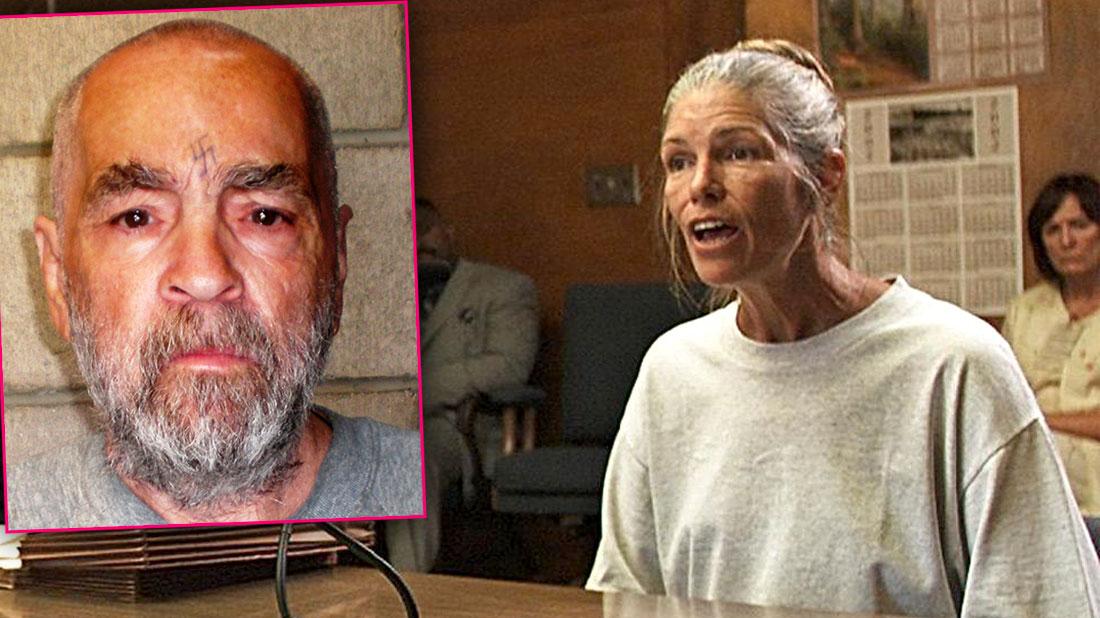 Charles Manson family killer Leslie Van Houten was denied parole by California Governor Gavin Newsom on Monday, June 3.
Serving a life sentence for the brutal Helter Skelter killings in the summer of 1969, a parole board recommended Van Houten, 69, for parole in early 2019, citing her age and rehabilitation behind bars.
She was just 17 when she took part in the heinous LaBianca murders the night after Sharon Tate and four others were brutally slaughtered in Beverly Hills, terrifying the nation as Manson led his cult members to the killings.
Article continues below advertisement
"While I commend Ms. Van Houten for her efforts at rehabilitation and acknowledge her youth at the time of the crimes, I am concerned about her role in these killings and her potential for future violence," Governor Newsom wrote in his decision to overrule the California Parole Board's decision to recommend her release.
"Ms. Van Houten was an eager participant in the killing of the LaBiancas and played a significant role."
RadarOnline.com readers know Van Houten was one of the Manson Family members who were responsible for the 1969 stabbing deaths of wealthy grocer Leno LaBianca and his wife Rosemary. She previously admitted that she smeared the couple's blood on the walls of their home after the slaying.
Manson and his followers all received the death penalty for the killings, but their sentences were commuted to life in prison in 1972. The parole board recommended Van Houten be released two previous times, but former Governor Jerry Brown also reversed their decision.
Manson died in prison in 2017.
None of the Manson family killers have been released from prison and Governor Newsom recently refused to allow Bobby Beausoleil out on parole.