Manson Family Killer Bobby Beausoleil Rejected For Parole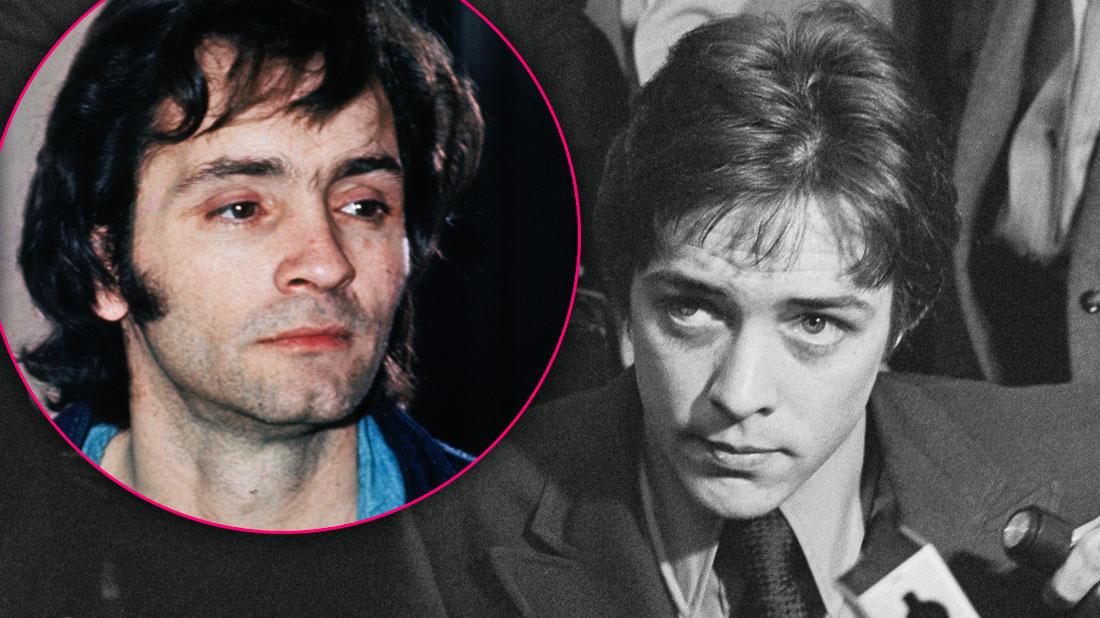 Article continues below advertisement
The Manson Family victims' families were informed of the decision on Monday April 29, 2019.
The Governor said he believes Beausoleil would still pose a danger to society if he is released.
Hinman's cousin Kay Hinman Martley told RadarOnline.com: "I cannot tell you how elated I am, I'm just busting.
"I prayed so hard that the Governor would do the right thing.
"It was an unknown quantity with him but he came through, it's such a blessing.
"I don't believe any of the Manson Family should be released.
"These parole hearings have caused untold unhappiness with all the victim's families because we have had to go back and back again.
"Bobby Beausoleil will come up for parole again and it just drives me crazy."
The Charles Manson follower killed innocent music teacher Hinman on July 27, 1969, over money and property the cult leader believed the musician owed his Family.
Article continues below advertisement
"Kind, gentle soul" Hinman was tortured for two days and Manson cut his face with a samurai sword before Beausoleil stabbed him in the chest and smothered him with a pillow. He was 34 when he died.
It was the first murder committed by the Family, helping to set in motion the cult's Helter Skleter killing spree.
The Family's subsequent rampage – intended by Manson to cause a race war – led to eight more murders, including that of pregnant Hollywood actress Sharon Tate.
Santa Barbara-born musician Beausoleil – who is serving his time at California Medical Facility in Vacaville - was sentenced to death after a Los Angeles jury found him guilty of first-degree murder in April 19, 1970.
The sentence was commuted to life after the California Supreme Court ruled that the death penalty was unconstitutional in 1972.
He has been rejected for parole 18 times before finally being recommended for release at his 19th full hearing.
Beausoleil's attorney Jason Campbell said in January: 'He is a very thoughtful, insightful and compassionate person.
"He's not the person he was in 1969. He's matured dramatically since then."