Bobby Beausoleil Victim's Family Blasts Manson Cult Killer After He Wins Parole: 'He Should Stay In Prison!'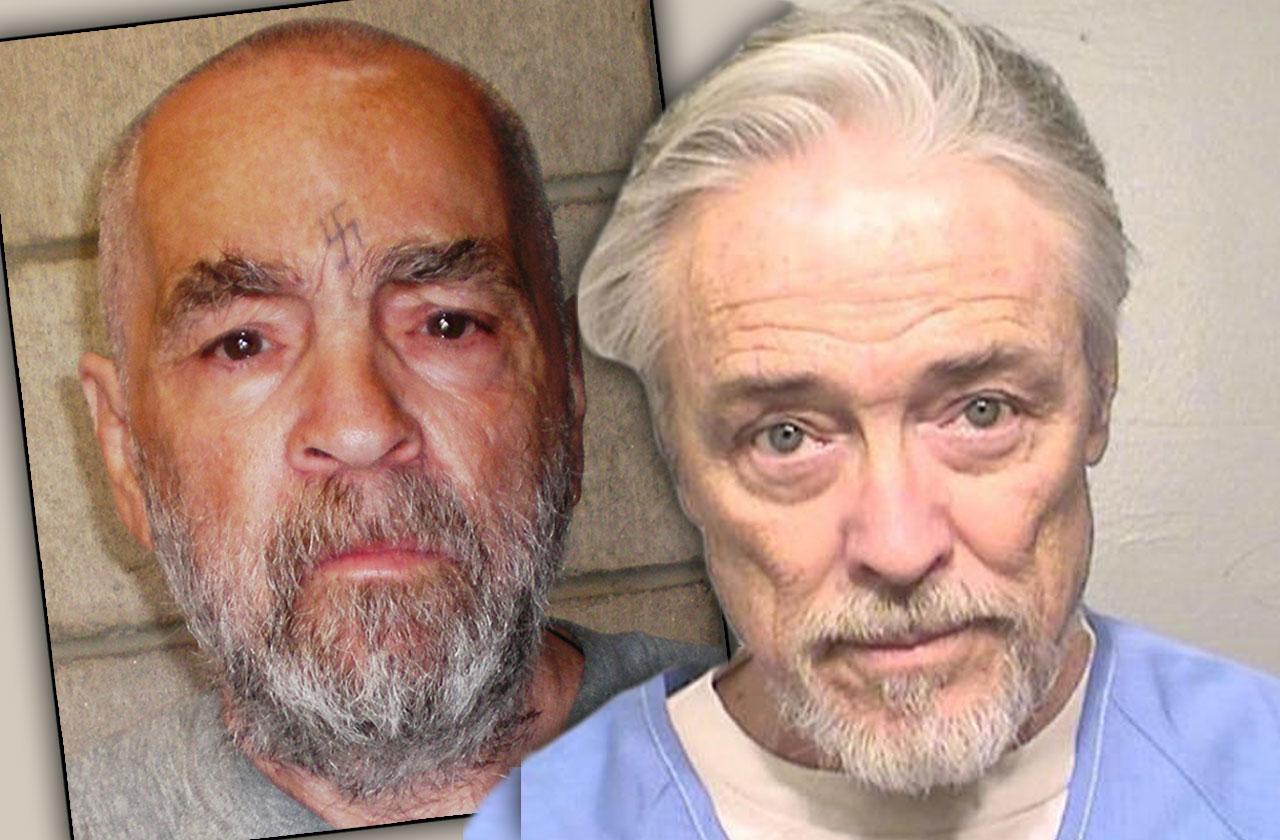 Article continues below advertisement
After being denied parole a whopping 18 times since he was convicted at age 22 of Hinman's brutal murder nearly 50 years ago, Beausoleil, now 71, was found suitable for release by the California Board of Parole Hearings.
However, Martley says Beausoleil, along with the other cult followers filing for parole recommendations, should consider themselves lucky to be alive.
"All of them got death sentences and they are just fortunate they were all commuted to life in prison," said Martley, who followed Beausoleil's last hearing via phone.
"If you've been in prison for 50 years, you have three meals a day, clothes, healthcare, they all have it made. Of course, they are healthy," she continued. "I am angry. They needed to add two words, and that's 'without parole' to the law when it comes to those people whose death sentences were commuted at the time."
"I'm afraid the way the law is written it's opened the flood gate where all five of them will be out on the streets," added Martley.
Article continues below advertisement
Hinman's cousin is referring to Bruce Davis and Leslie Van Houten, the remaining Manson followers currently serving life sentences.
Davis has been recommended for and denied parole five times, most recently in 2017. His next hearing is scheduled for August 2019.
Van Houten has been recommended for parole twice, but both times Gov. Jerry Brown turned her down. The tentative date for her next parole hearing is later this month.
After a 120-day review period by the Board of Parole Hearings staff, the final decision on Beausoleil's fate will be in the hands of newly-elected Governor Gavin Newsom, who may uphold, reverse or modify the decision.
In the meantime, Martley's livid Beausoleil is profiting from his infamy by selling his music and art from behind bars: "It makes me mad Beausoleil is able to run a business and use prison supplies. It's not right," she told RadarOnline.com. "My cousin was a gifted young man who died at 32. It's not right."
Article continues below advertisement
Hinman was tortured for three days and then stabbed to death by Beausoleil. After the slaying, Beausoleil wrote the words "Political Piggy" on the wall in Hinman's blood. The cold-blooded killer then dipped his hands in Hinman's blood again and left a paw print to symbolize the Black Panthers because Manson hoped the murders would spark a race war.
Manson died in prison on November 19, 2017, at age 83.
"They would do anything Charles Manson told them, even murder," said Martley, who plans to write Newsom, urging him to reverse the recommendation for Beausoleil's freedom. "Beausoleil called Manson and asked after three days, 'What do I do?' Mansion said, 'Finish him,' and he did it. He didn't have to."
"I don't care if he was 22 and saying he didn't have the brain capacity and compulsion at that age is different," she added, noting, "There are lots of 22-years-olds who aren't stabbing people multiple times."
We pay for juicy info! Do you have a story for RadarOnline.com? Email us at tips@radaronline.com, or call us at (866) ON-RADAR (667-2327) any time, day or night.