Beyonce 'Will Never Trust' Jay-Z After Cheating Scandal: 'She Has Him On A Tight Leash'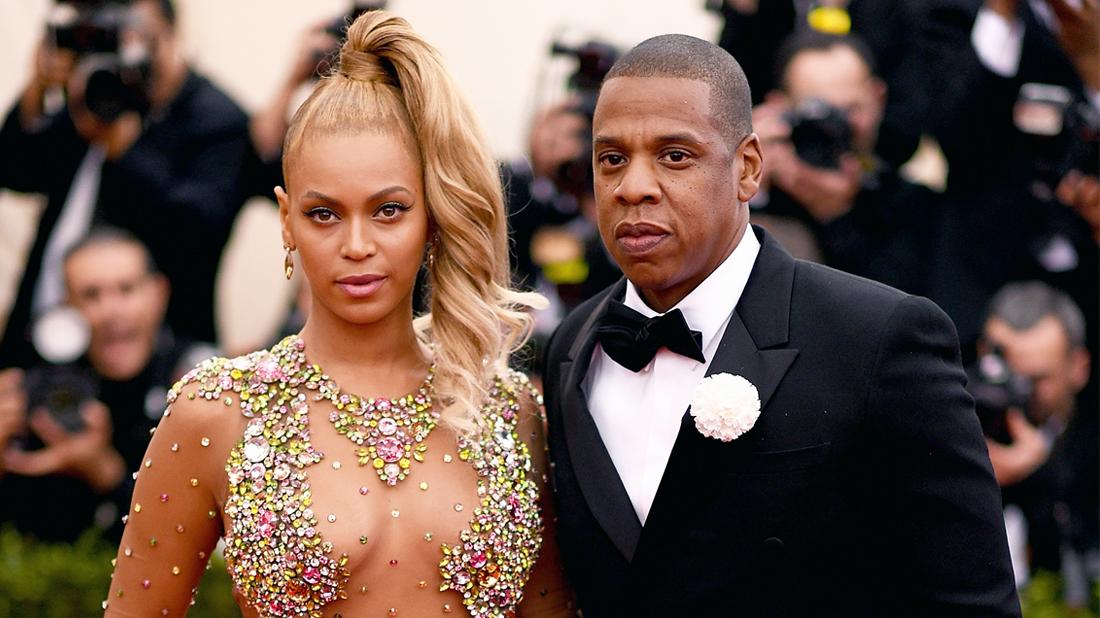 Jay-Z may have already had "99 Problems," but now he definitely has one more!
It's been three years since the rapper's wife Beyonce revealed to the world on her "Lemonade" album that Jay-Z cheated on her and RadarOnline.com can exclusively reveal she still had major trust issues!
"Unfortunately, she will never be able to trust Jay-Z. She has him on a tight leash and always will," a source close to Beyonce, 37, said.
Article continues below advertisement
On June 5, Beyonce and Jay Z, 49, were sitting court side at an NBA basketball game between the Golden State Warriors and the Toronto Raptors when the owners wife, Nicole Lacob, started chatting it up with the rapper.
Needless to say, Beyonce was not having any of it — giving Lacob a death stare that instantly went viral on social media.
"Beyonce is incredibly controlling and she gets very upset when she sees him talking to another woman," the source told Radar.
"Beyonce is not the type of woman to hide how she feels and the instance at the game was a perfect example of this."
"Their marriage is constantly hot and cold and Jay-Z has morphed into what Beyonce wants him to be. He has lost his individuality and she definitely wears the pants in their marriage."