Beyonce Ditched Met Gala To Avoid Celebs 'Beneath Her' & Elevator Scandal Talk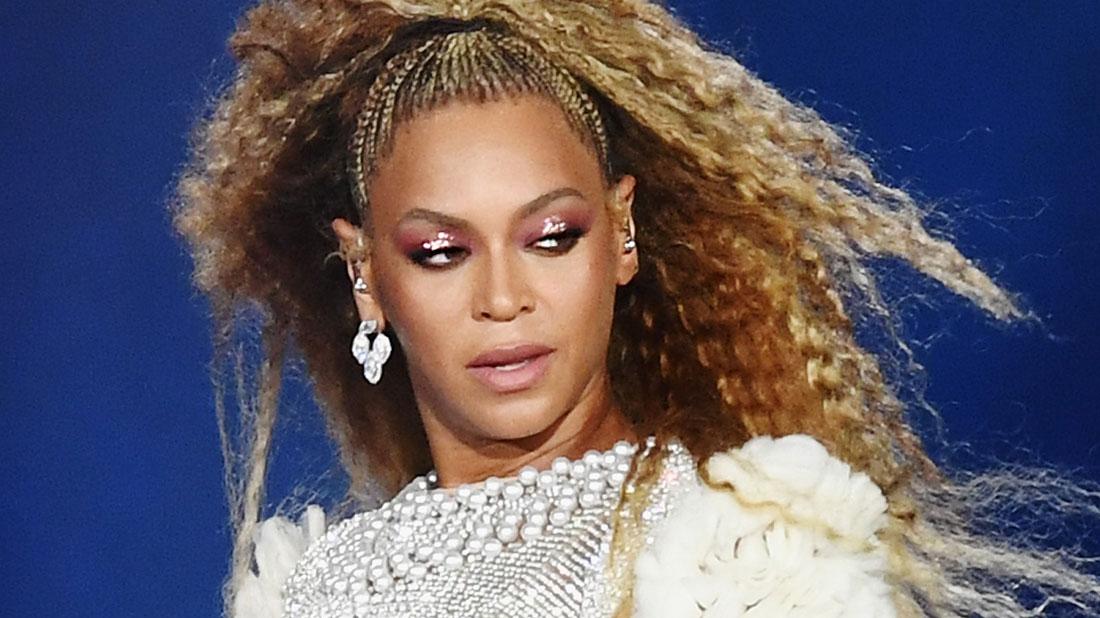 Beyonce steered clear of the Met Gala five years after the elevator brawl between Jay-Z and her sister Solange Knowles, and RadarOnline.com learned exclusively she ditched the star-studded event in order to "avoid celebrities beneath her" and talk of the 2014 scandal.
"Beyonce feels like she is so much above everyone there," a source said, adding a main reason she and Jay-Z skipped the party was due to the fact she "did not want to relive" the elevator scandal, especially considering Solange would be in attendance.
Article continues below advertisement
Readers know, an explosive three-minute video that was leaked online in 2014, showing Beyonce, Solange and Jay-z in an elevator after the Met Ball at The Standard hotel in New York City with a bodyguard. Solange was caught erupting on her brother-in-law, punching and kicking him during a wild all-out attack on the way down to the lobby.
Four days after surveillance footage was leaked, the three released a joint statement saying they are moving forward "as a united family."
"As a result of the public release of the elevator security footage from Monday, May 5th, there has been a great deal of speculation about what triggered the unfortunate incident. But the most important thing is that our family has worked through it," the statement read.
"Jay and Solange each assume their share of responsibility for what has occurred. They both acknowledge their role in this private matter that has played out in the public. They both have apologized to each other and we have moved forward as a united family."
"The reports of Solange being intoxicated or displaying erratic behavior throughout that evening are simply false," the statement continued.
"At the end of the day families have problems and we're no different. We love each other and above all we are family. We've put this behind us and hope everyone else will do the same."