Ashton Kutcher In Turmoil As Ex-Girlfriend's Murder Trial Drags On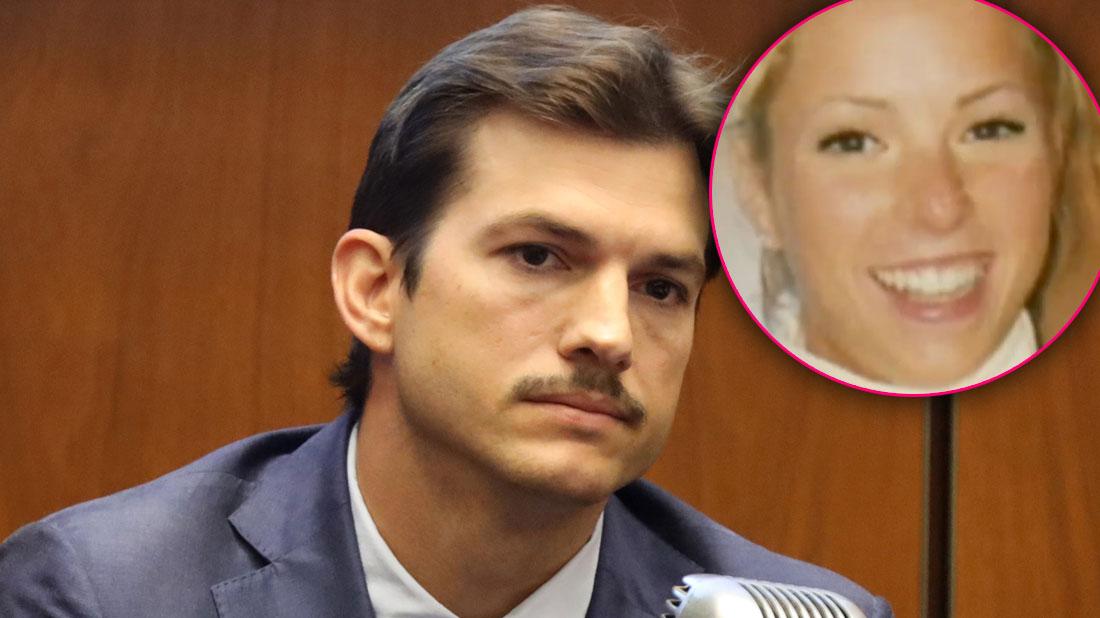 Ashton Kutcher has had a horrible time dealing with the ongoing murder case involving his ex-girlfriend Ashley Ellerin, and RadarOnline.com has exclusively learned he hasn't had a decent night's sleep in months.
"It's impacted him every day for so long and has just left him feeling ruined," an insider exclusively revealed.
As Radar reported, Kutcher, 41, dated 22-year-old Ellerin in 2001, and he appeared nervous as he testified in court about her murder for 40 minutes on May 29.
Article continues below advertisement
According to police, Ellerin died at the hands of alleged killer Michael Gargiulo, who was arrested and charged with her death in 2008 after DNA linked him to the crime.
Now, even though he's done testifying, "Ashton's been grinding his teeth because of stress and having awful trouble sleeping at night," the insider revealed. "Often times, when he is able to nod off for an hour or two, he's woken by nightmares."
On the stand, Kutcher explained that he had gone to Ellerin's home the night of the murder to pick her up for a date.
"I knocked on the front door and there was no answer," he said. "I knocked again. There was no answer. At this point I assumed she had left for the night."
As he was leaving, he peered inside the house.
"I didn't really want to be the guy that looks in someone's window," he said. "When I looked through, it looked like the place was a little bit of a mess, but I knew she was just moving in so I wasn't really that concerned."
Article continues below advertisement
He continued, "I saw what I thought was red wine spilled on the carpet. But that wasn't alarming because I went to her house party and it was like a college party. I didn't think much about it."
He then left her home, not realizing it was blood covering the carpet.
"I figured I screwed up by showing up too late and she left," he said.
When Kutcher learned about the murder the next day, he "freaked out" because he was at the crime scene.
"Ashton's a lot more 'type A' than he lets on," the insider explained, "and this has done a real number on his already-high anxiety levels."
The trial is expected to last a few more months. But for Kutcher, the end can't come soon enough.
"He just wants to move on with his life but figures he'll never hear the last of it," the insider said.