Second Hiker Goes Missing In Maui As Search For Female Yoga Instructor Continues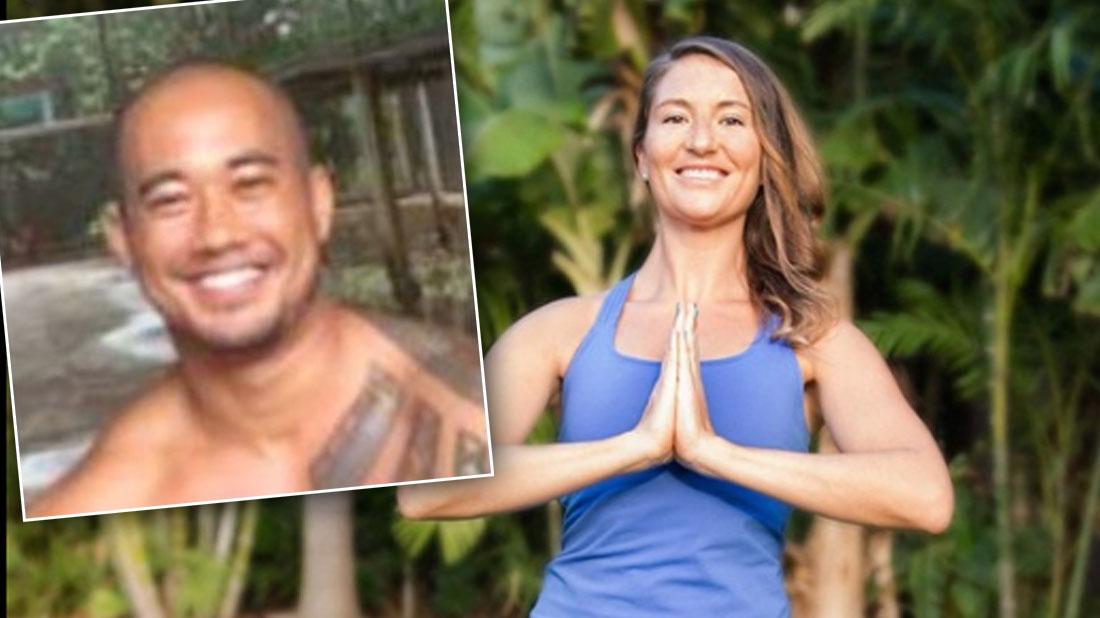 A second person has gone missing in Hawaii as the search for female yoga teacher Amanda Eller continues, RadarOnline.com has learned.
Eller, 35, went missing in Maui County on May 8. Her vehicle was found in a parking lot of a dense forest, which police are now scouring for clues. Then, on Monday, May 20, police announced a 35-year-old man named Noah Mina was also reported missing.
Online reports describe Mina as 5 feet 8 inches tall, 180 pounds with black hair and brown eyes. Mina was also reportedly last spotted hiking in a forest in Maui. It is believed that both missing persons are not believed to be lost in the same one.
Article continues below advertisement
While Mina's family is now working with authorities in Hawaii to search for the missing man, press releases stated that a search on Wednesday was called off due to darkness. The area where Mina went missing is believed to be "treacherous and dangerous," police said.
Meanwhile, Thursday, May 23 marks the 15th day of Eller's search. As RadarOnline.com reported, Eller's boyfriend, Ben Konkol, submitted to a polygraph test. He is not a suspect.
While Eller's car was found at a parking lot in a Maui reserve where she often goes running, the yoga teacher was spotted on surveillance cameras entering a grocery store before she went missing.
A Facebook page has been set up for Eller. On Thursday, May 23, search organizers begged citizens in the community to save surveillance footage in case Eller appears in any footage.
Story developing.