Yoga Instructor Still Missing In Maui After Going On Hike Without Her Phone Last Week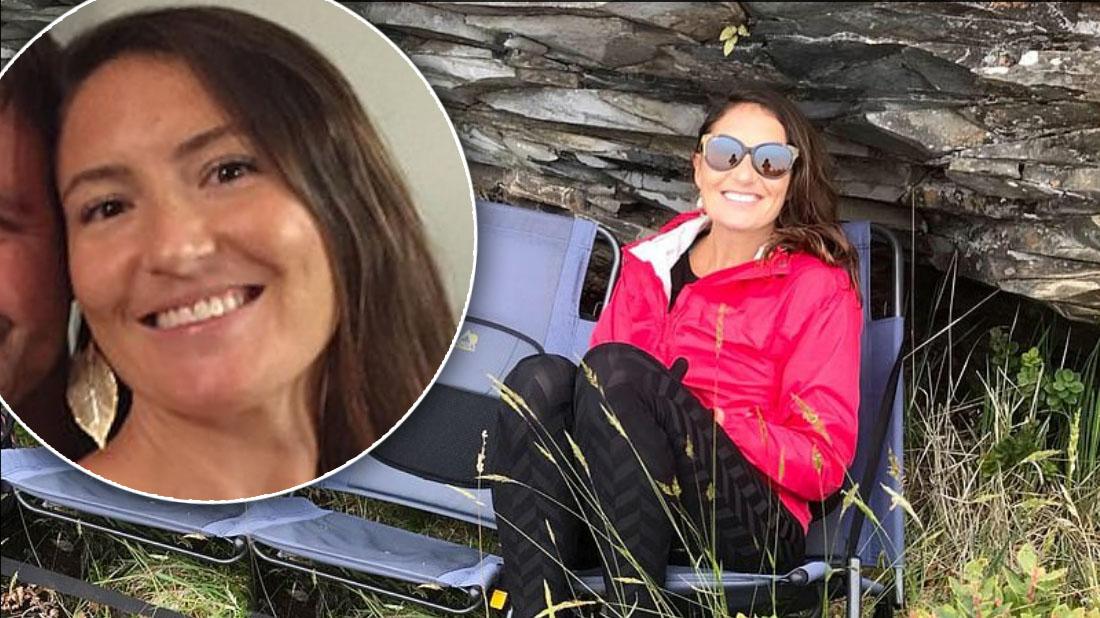 A yoga instructor is still missing after going on a hike last Wednesday, May 8, in Hawaii.
As RadarOnline.com has learned, Amanda Eller parked her car in the Makawao Forest Reserv lot before going up a mountain in Maui. In her vehicle she left most of her belongings, including her cellphone.
According to KHON, the 35-year-old's family members said they haven't heard from her since 7:00 a.m. Wednesday. Along with police and investigators, they've gone out to look for her. Eller's mother even flew to Maui to help in the search.
Article continues below advertisement
Eller's friend, Sarah Haynes, said horses, dogs, ATVs, repellers and drones are being used in the search. She also told KHON that it seemed rare that Eller would leave her phone behind, as she liked to listen to music while on runs.
In her personal website, Eller describes herself as a physical therapist who became a yoga teacher when she moved to Maui. She wrote that she likes to spend her time "exploring the beautiful outdoors while scuba diving, stand up paddle boarding and hiking" when she's not doing yoga or treating patients.
Since her disappearance, Eller's loved ones opened a Facebook page titled Findamanda.
In it, they revealed they're offering a $10,000 for anyone with information regarding Eller's whereabouts.