Still Gone! Police Refuse Family To Hear 911 Call One Month After Jayme Closs Disappearance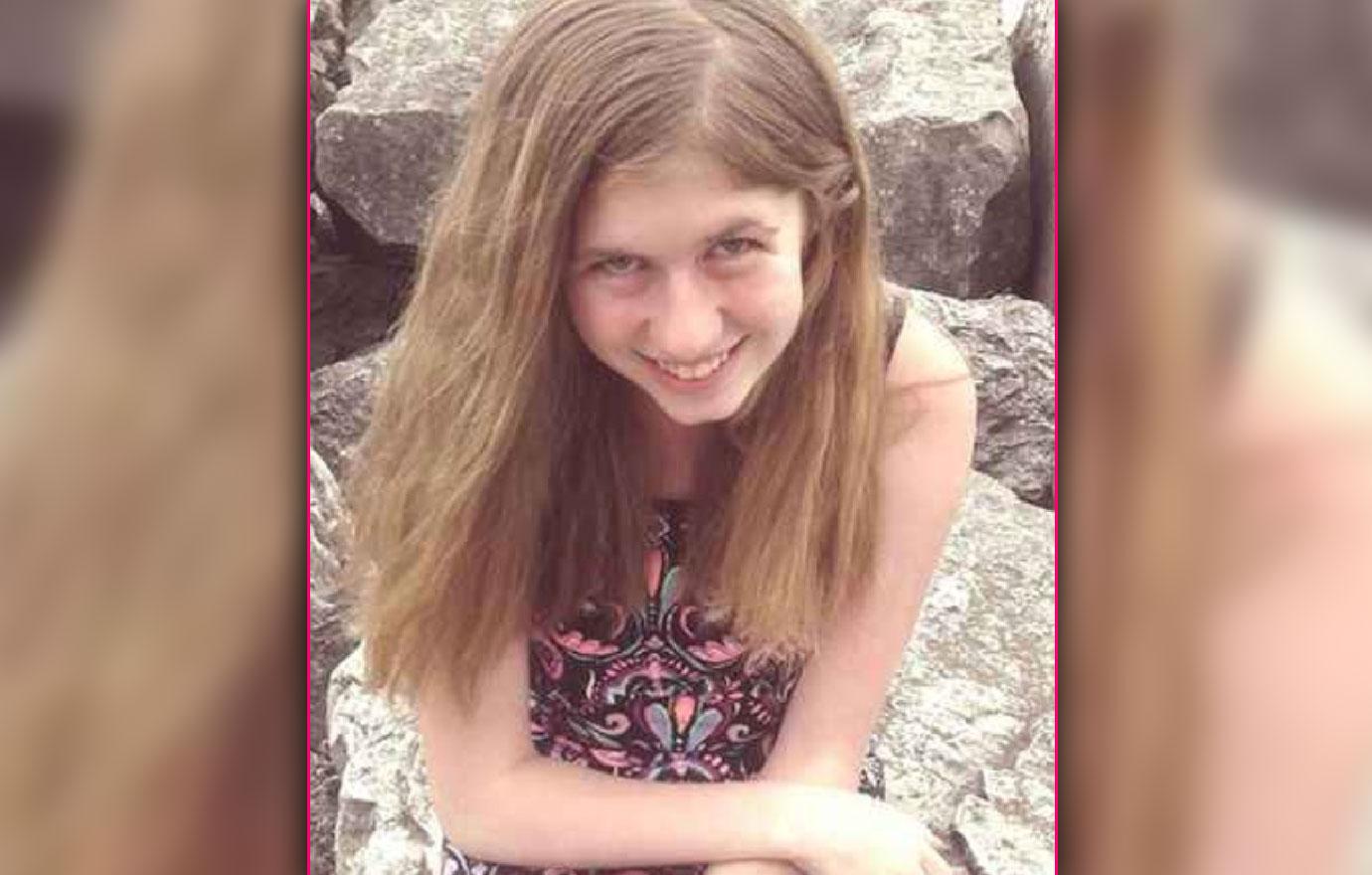 One month after the disappearance of teenager Jayme Closs cops are still baffled by the shocking case.
In the latest twist detectives probing the double murder and disappearance are refusing family members access to the final chilling call made from Denise Closs' cell phone.
And now her sister Jennifer Smith has opened-up about how their world has been torn apart by the horrific crime.
Smith and the family have been prohibited from hearing that crucial 911 call that could prove vital in cracking the case.
Article continues below advertisement
Police told them it is still considered 'evidence in an active investigation' as part of the case that has shocked America.
An Amber alert remains in place for Jayme Closs after she went missing after both her parents were shot dead inside their Wisconsin home.
Despite a national public appeal the police are no further forward in the case one-month after the teenager's disappearance and her parents brutal murder.
Jennifer Smith revealed: "I keep thinking maybe it's targeted, yeah, I don't know, because what else?
"I can't come up with anything, as much as my mind keeps going and trying to think of something, I cannot, I cannot. Why this would ever happen."
Just hours before, Jayme and Denise, were at Smith's home, celebrating a family birthday.
"Jayme was quiet, but that's normal. She's quiet when we have like big gatherings, that's just how she always has been," said Smith.
Article continues below advertisement
And she revealed that the missing teenager's dog, Molly, continues to wait patiently for her best friend.
While her aunt and the rest of the family is holding onto hope that her niece will find be found unharmed.
She added: "We will not give up to bring that girl home. We love her more than anything, and we know that my sister and my brother-in-law will never have closure.
"They won't, they won't have closure. I mean, we won't have closure. Their hearts will never rest, they won't rest in peace until their daughter's found."
We pay for juicy info! Do you have a story for RadarOnline.com? Email us at tips@radaronline.com, or call us at (866) ON-RADAR (667-2327) any time, day or night.