Jayme Closs Abduction: Vehicles Sought In Wisconsin Teen's Disappearance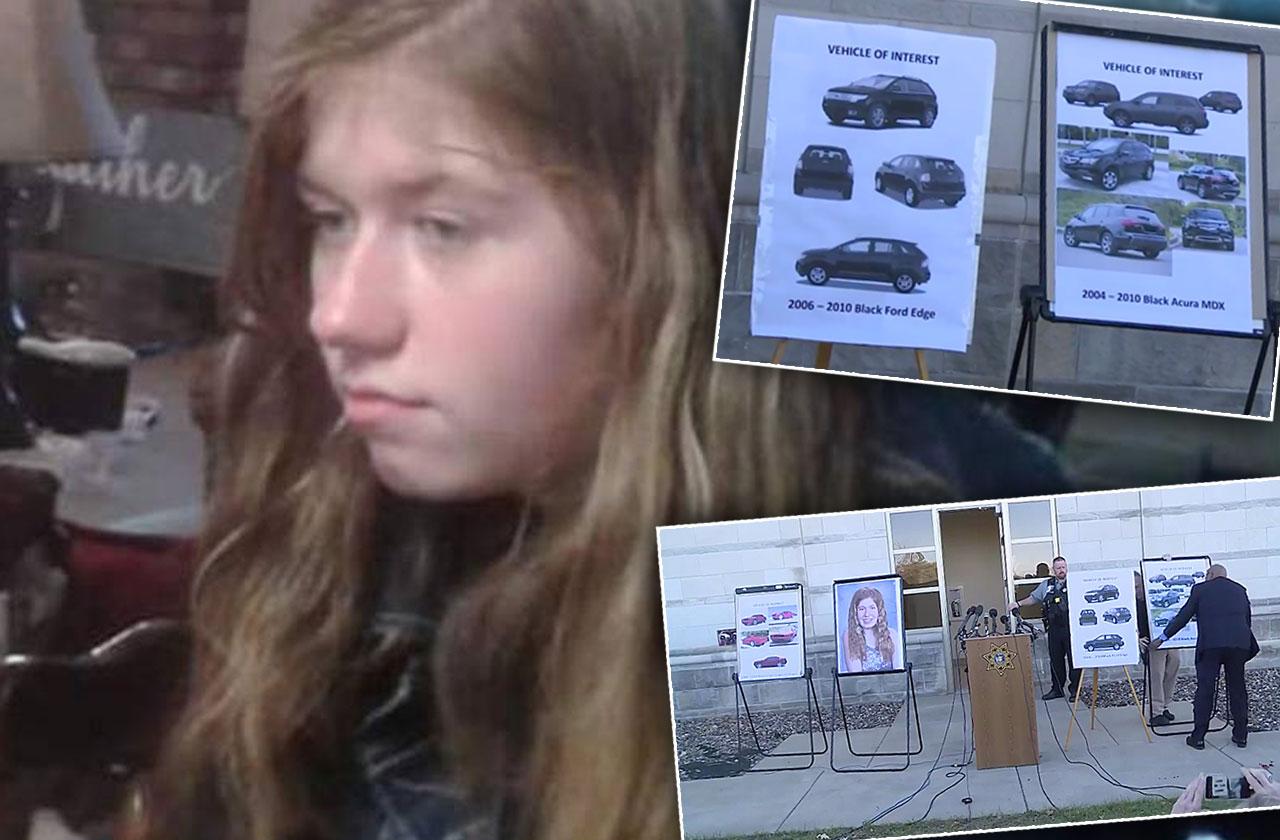 Police are on the hunt for two vehicles that they believe could be connected to the disappearance of 13-year-old Jayme Closs, who vanished from her home in the secluded town of Barron County, Wisconsin, RadarOnline.com has learned.
"Based on our investigation thus far we believe Jayme was in the home at the time of the homicide – we believe she is still in danger," Barron County Sheriff Chris Fitzgerald said Monday afternoon. "Through the examination of video camera footage both from business and homes we have determined vehicles that were near the Closs's home at the time of the incident."
Article continues below advertisement
According to authorities, the first vehicle appears to be a 2008 – 2014 Dodge Challenger and the second was either a black 2006 to 2010 black Ford Edge or a black 2004 to 2010 Acura MDX.
RadarOnline.com told your first — police asked for two thousand volunteers to scour through fields earlier this morning in an effort to locate the 13-year-old missing child.
According to a source close to the investigation, a military helicopter was used to comb the area of Barron County during the search.