See Shocking Last Photos Of Yoga Teacher Taken Minutes Before Disappearance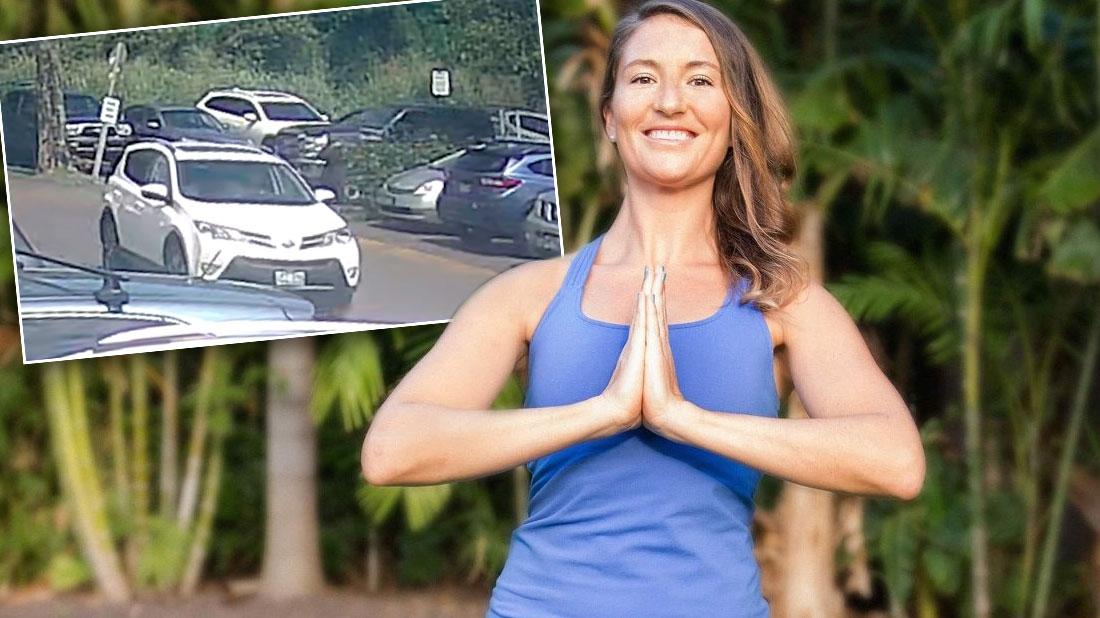 RadarOnline.com has obtained the shocking last photos taken of missing yoga instructor, Amanda Eller, in Hawaii. The 35-year-old woman grew up in Maryland and then relocated to Hawaii later in life to continue her work as a physical therapist. But on Wednesday, May 8, Amanda told loved ones she was headed for a run in the Makawao Forest Reserve, where she often works out on her days off, according to family members. But the athletic woman, who also teaches yoga in Maui, has been missing ever since.
Article continues below advertisement
As RadarOnline.com readers know, Amanda's friend, Sarah Haynes, set up a Facebook account tracking their search efforts. So far, dogs, ATVs, repellers and drones have been used in the search. Haynes initially reported that Amanda's vehicle was found in the forest reserve lot. But new developments show the Maryland native made a stop at a post office and a grocery store before heading for a run.
RadarOnline.com exclusively spoke to Amanda's grandmother who confirmed the missing woman has a boyfriend in Hawaii named Ben Konkol. Ann Eller revealed to RadarOnline.com that Ben was the first person police questioned after her sudden disappearance. Police, however, have ruled out Ben as a suspect.
Now, more than one week since she went missing, Haynes and police are meticulously watching surveillance footage in the area to retrace her steps. RadarOnline.com obtained shocking photos of Amanda shopping in a grocery store minutes before she allegedly disappeared. Click through the gallery to see what Amanda was doing before she went missing.
Last Spotted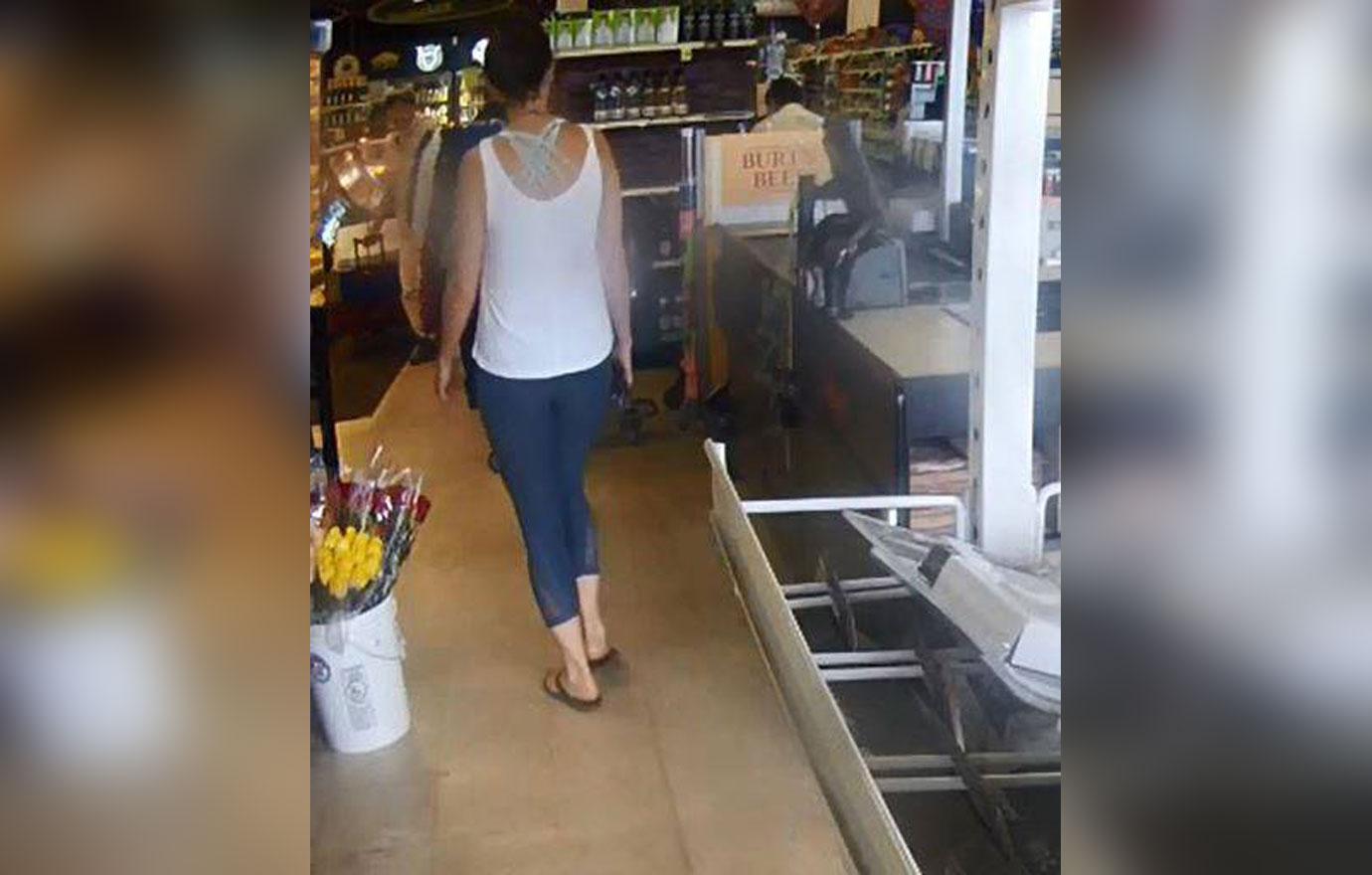 Haynes explained on the FindAmanda Facebook account that the 35-year-old was last seen at the post office and Haiku Market. Shown here, the yoga instructor is dressed in athletic gear, which shows she may still have planned to go for a run.
Article continues below advertisement
Checking Out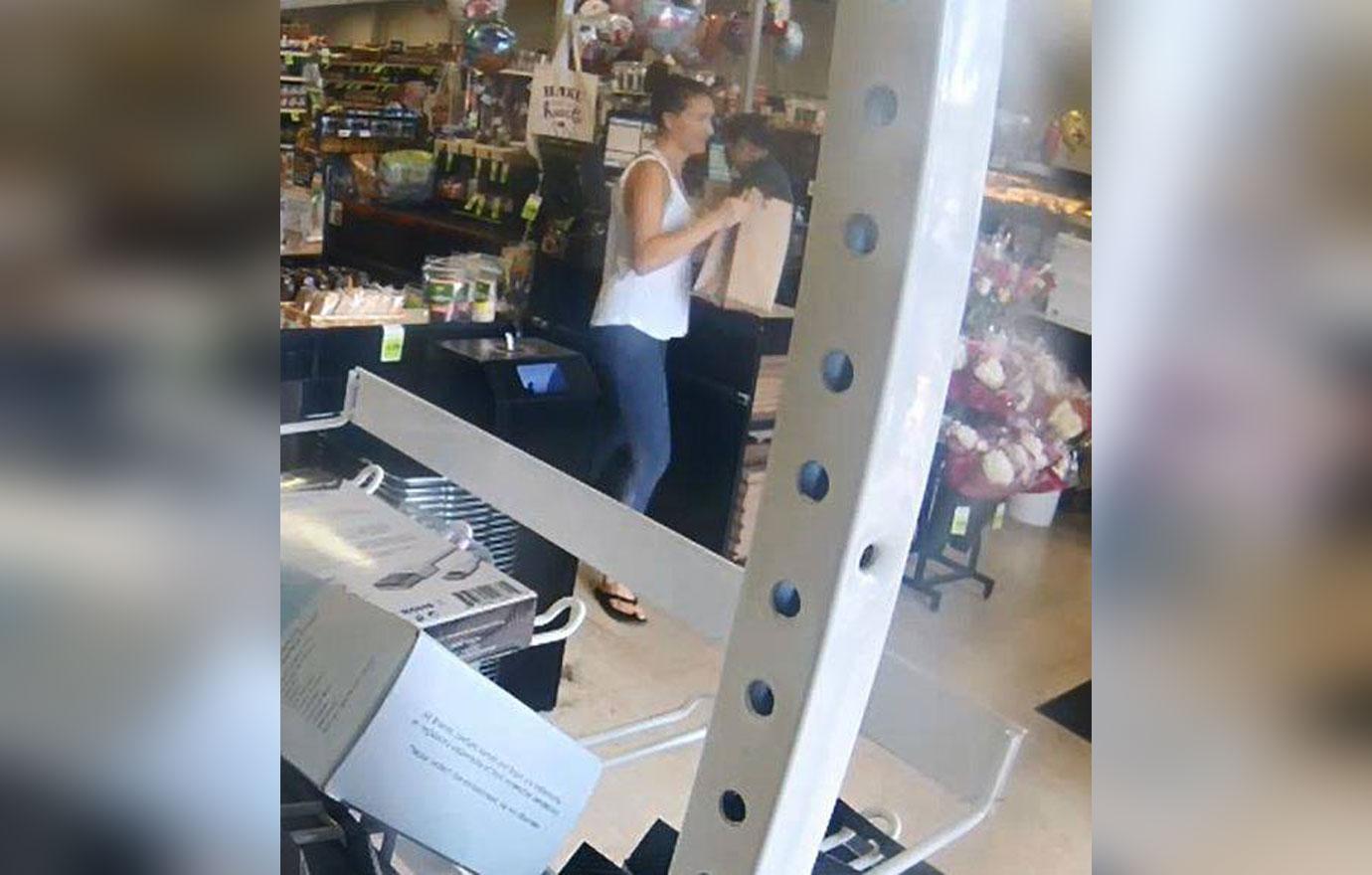 According to the account, Haynes purchased "a few snacks," and was not seen with anyone else.
Article continues below advertisement
Work Out Gear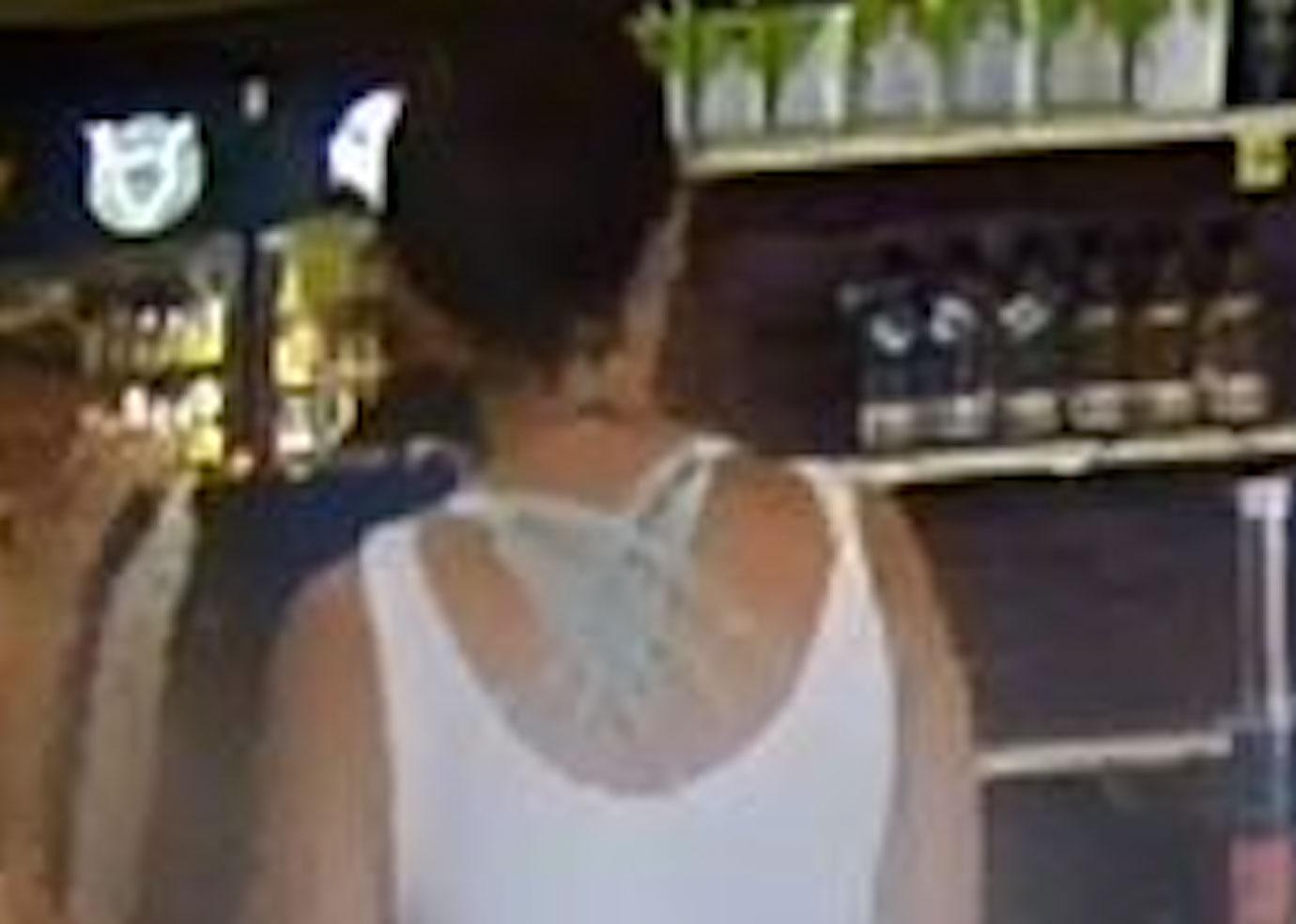 She was last spotted wearing a white tank top and light blue sports bra, shown here.
Article continues below advertisement
Important Details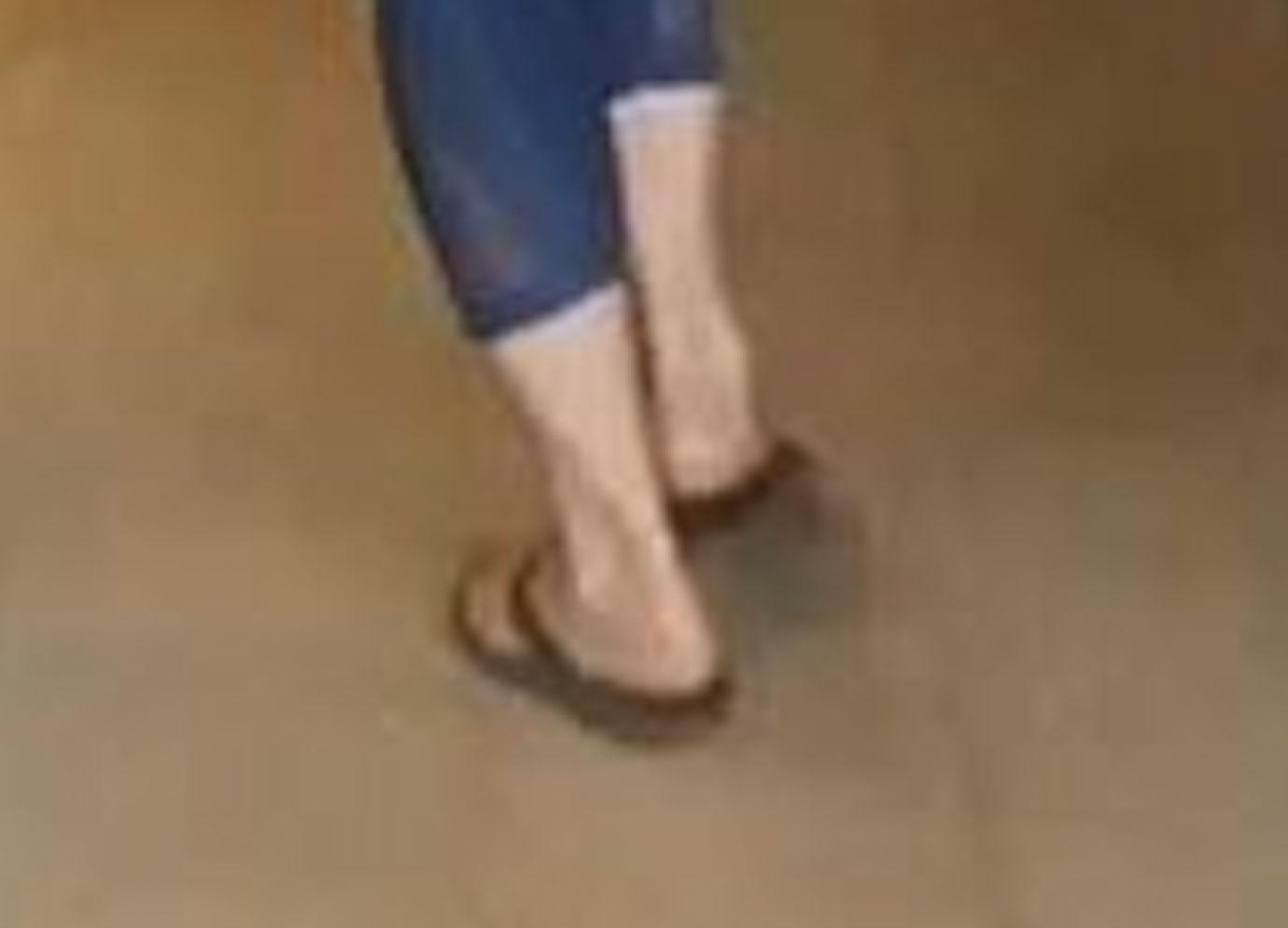 The yoga teacher has been described as 5'8", 145 pounds with brown hair and brown eyes. She was also spotted wearing "dark blue capri yoga pants, black flip flops and hair in a bun-like pony tail on top of her head."
Article continues below advertisement
On The Move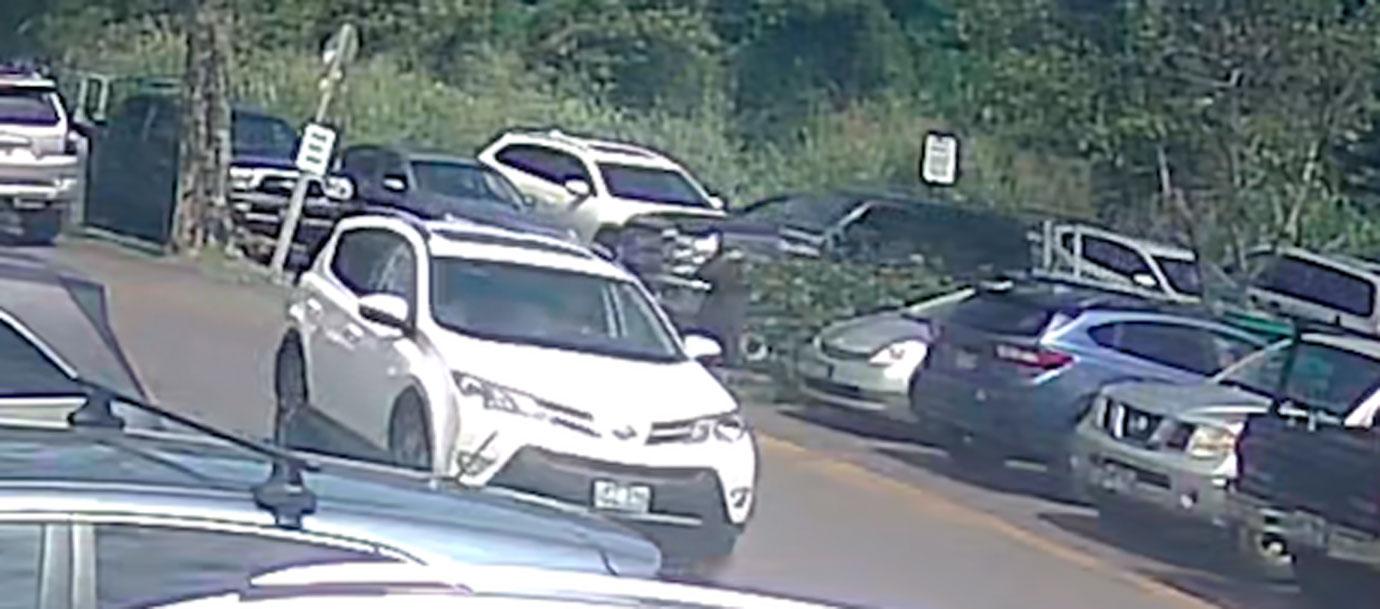 Additionally, Amanda's vehicle, shown here, was photographed leaving the post office on Wednesday, May 8, where she delivered her mom a Mother's Day package. The family has since set up a GoFundMe account for the search efforts. On Thursday, May 16, the family requested President Donald Trump to give permission for a specific aircraft to be flown over the Makawao Forest Reserve. The aircraft has the ability to "see through the forest foliage and detect anything," the FindAmanda account revealed.