Cops Search Surveillance Footage After New Clue Made In Hunt For Missing Yoga Teacher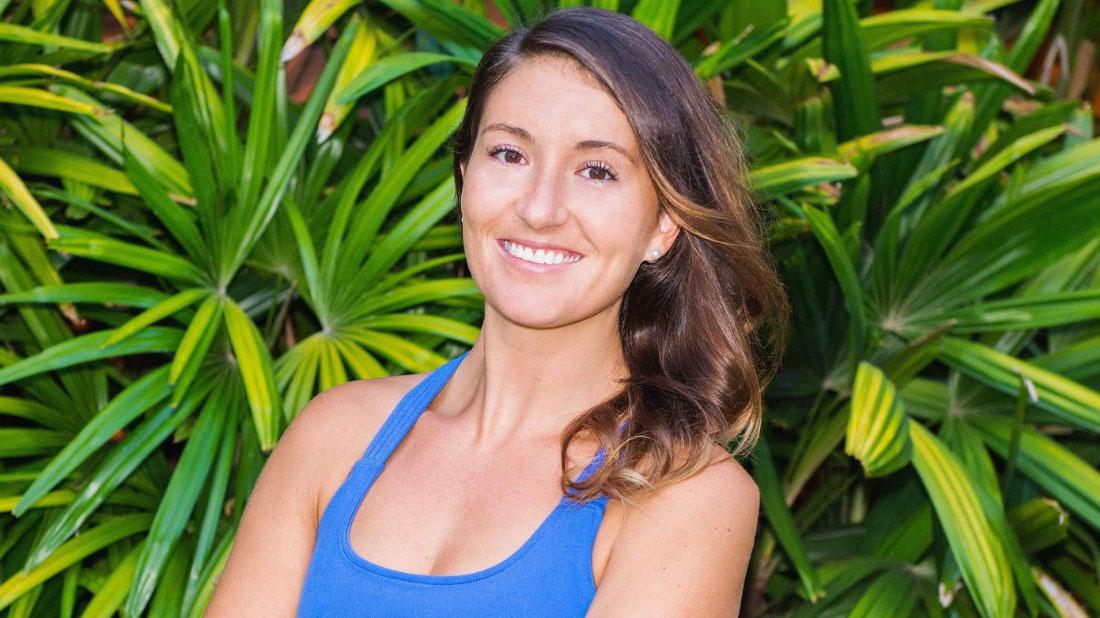 Police in Hawaii are now searching for surveillance footage after a shocking development has been made in the hunt for missing woman Amanda Eller.
RadarOnline.com has learned that the missing yoga instructor may not have last been spotted in the Makawao Forest Reserve, despite many fellow hikers claiming to have seen her there.
According to FindAmanda, the official Facebook information page for the Maryland native, it turns out Amanda, 35, made a trip to the post office on Wednesday, May 8, the day she went missing. Initially, Amanda was believed to have gone straight to the woods for a run. However, a package she sent to family friends in Maryland that same day confirmed she stopped there first.
Article continues below advertisement
"The package had a print at home label but it was dropped to the Haiku post office, and scanned at the receiving counter at 10:19 a.m.," the Facebook page announced. "This changes our timelines."
Amanda's grandmother, Ann Eller, revealed to RadarOnline.com on Tuesday morning that cops are now searching businesses near the post office for surveillance footage "to see if anyone was with her."
The concerned grandmother explained that there is now "much lack of information" about her granddaughter's whereabouts.
"I have no indication that it's foul play or that it isn't," Ann told RadarOnline.com.
Additionally, the FindAmanda page announced that a hiker who resembles Amanda was mistaken for the missing woman by passersby. As RadarOnline.com readers know, Amanda's wallet and cell phone were found in her car at the Makawao Forest Reserve last week.
"It's possible some of the people in the forest who believe they talked to Amanda was somebody else who resembled her," the grandmother explained.
Ann continued that Amanda's immediate family – her parents, brother and sister – are "exhausted" as the Hawaii search has widened.
"It would be heart-wrenching not to ever know what happened," Ann said. "All we're doing right now is prayer."
Additionally, Amanda's parents have set up a GoFundMe account for the search. As of Tuesday, the family had reached nearly $34,000 of its $50,000 goal.
Amanda's grandmother also confirmed to RadarOnline.com on Monday, May 13, that her boyfriend, Ben Konkol, had already been released by cops after completing a polygraph interview.