Missing Yoga Teacher's Boyfriend 'Questioned & Polygraphed' By Police In Hawaii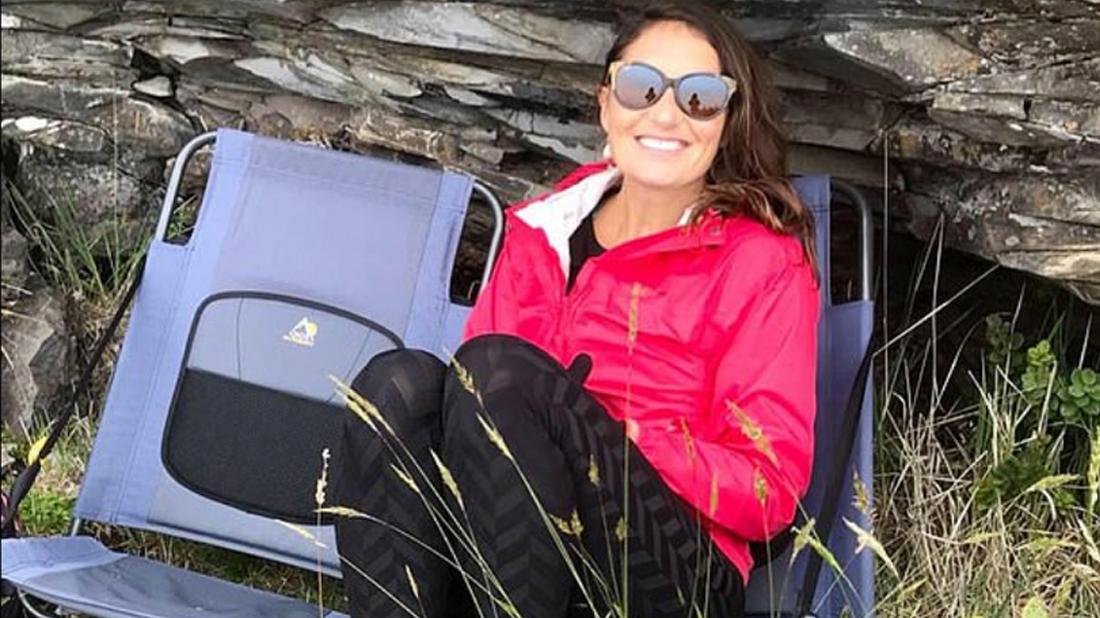 The boyfriend of missing yoga teacher, Amanda Eller, was questioned by police after she went missing in Hawaii on May 8, RadarOnline.com exclusively learned.
The 35-year-old yoga instructor's grandmother, Ann Eller, told RadarOnline.com on Monday morning that Ben Konkol was the last person who saw Amanda before she left her Maui County home on May 8 to go for a run in the Makawao Forest Reserve.
"He has been questioned and polygraphed," Ann Eller told RadarOnline.com.
Article continues below advertisement
Ann said Amanda's boyfriend was questioned "early on" before the missing woman's family even received word of her disappearance.
"Husbands or boyfriends are always the first suspect, so apparently that was done before the family found out," Ann explained. "The family didn't find out until Friday afternoon."
As RadarOnline.com readers know police and investigators are on the hunt for Amanda. Her grandmother confirmed that Amanda's parents, brother and sister have all flown out to Hawaii to help locate her.
Amanda's loved ones have also created a Facebook page titled Findamanda in hopes of any additional tips and leads. Since her disappearance, police located Amanda's car, which had her cell phone and wallet inside.
Amanda's grandmother told RadarOnline.com that the boyfriend has since been cleared by police and is not considered a suspect. Ben has been vocal on local news outlets in Hawaii in getting the word out about finding the missing woman.
Article continues below advertisement
According to her grandmother, Amanda moved to Hawaii in 2016 and opened up her own physical therapy practice.
"She has loved being in Hawaii," Ann said. "She has met a lot of people through yoga and the clients she was working with. So this big force of people coming through for her are people who have met her in the years that she has been there."
Ann shared the family is "grateful" for all of the efforts in place to find her. The grandmother shared that Amanda's family believes there is "no foul play." Her loved ones believe she is potentially lost in the jungle after suffering an injury, she said.