Body of Missing Boy Jonathon Minard Found On Farm Six Days After He Vanished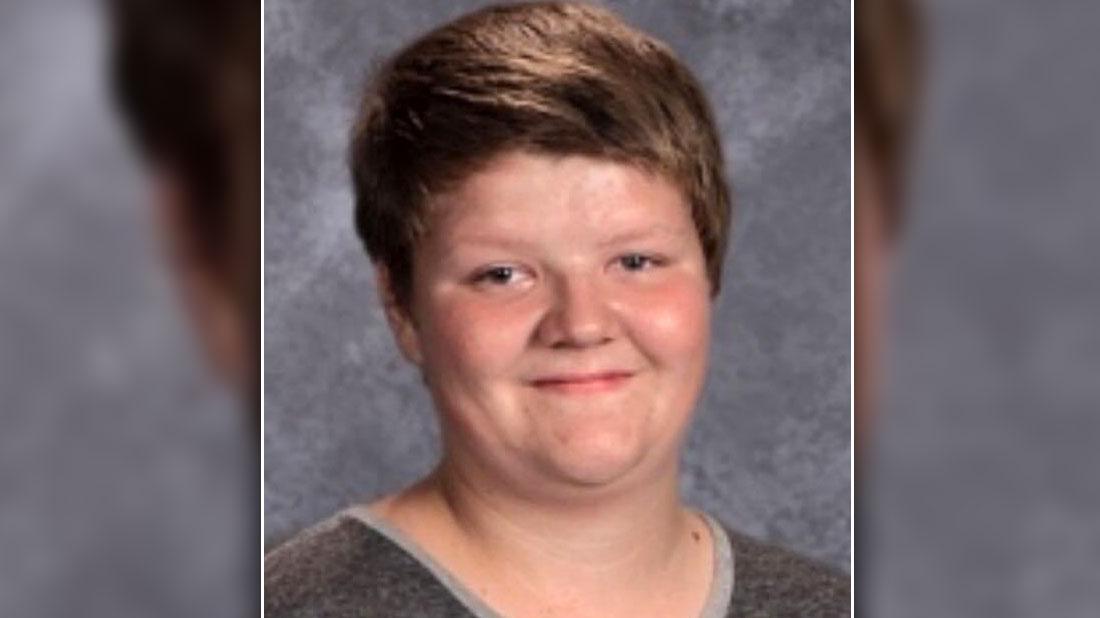 The body of Jonathon Minard was found six days after he was reported missing, RadarOnline.com has learned.
As the Daily Mail reported, remains of the 14 year old, who vanished from New Harrisburg, Ohio, were discovered on Friday morning in a shallow grave on a farm in Washington Township, Ohio.
According to The Canton Repository, he was last seen on Saturday milking cows with his 29-year-old friend, whose family owns a dairy. He allegedly went to call his mother to pick him up after he griped about a toothache, but his mother said she hadn't received any calls from her son.
Article continues below advertisement
After Minard's sudden disappearance, his aunt made television appearances begging for help in finding him.
Volunteers worked alongside law enforcement as they searched the area using drones, fixed aircraft and other equipment.
His remains were eventually found on the farm.
On Friday, The Carroll Country Sheriff's Office shared to its Facebook page: "At 10.15am on this day April 19, 2019, the body of missing juvenile Jonathon E. Minard was recovered from a farm in Washington Township in Carroll County where he was buried in a shallow grave."
They added that an autopsy has been ordered and results are expected to return in a few weeks.
The police have already met and interrogated a person of interest, a 29-year-old man with a criminal record, but it's not yet clear if the man was Minard's friend. He was slated to take a lie detector test before he changed his mind.