Missing! Husband Pleads For Return Of 'Endangered' Wife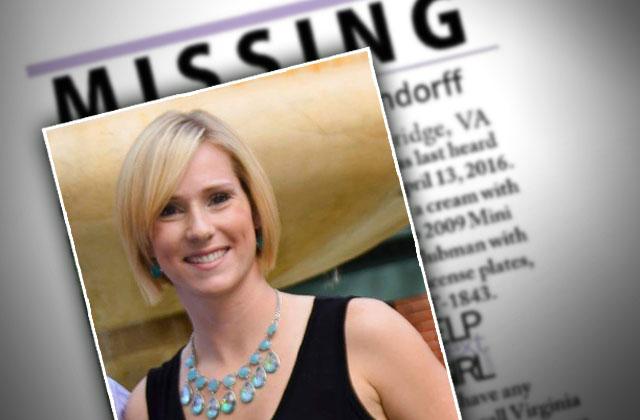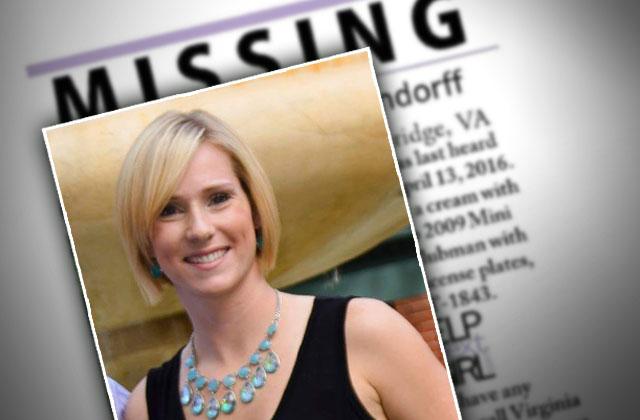 Nicole Mittendorff, a female firefighter, was reported who is missing in Virginia after she didn't show up for her shift at work. Click through the gallery for details about her case, including her husband, father and sister's messages to the woman who disappeared near a national park.
Article continues below advertisement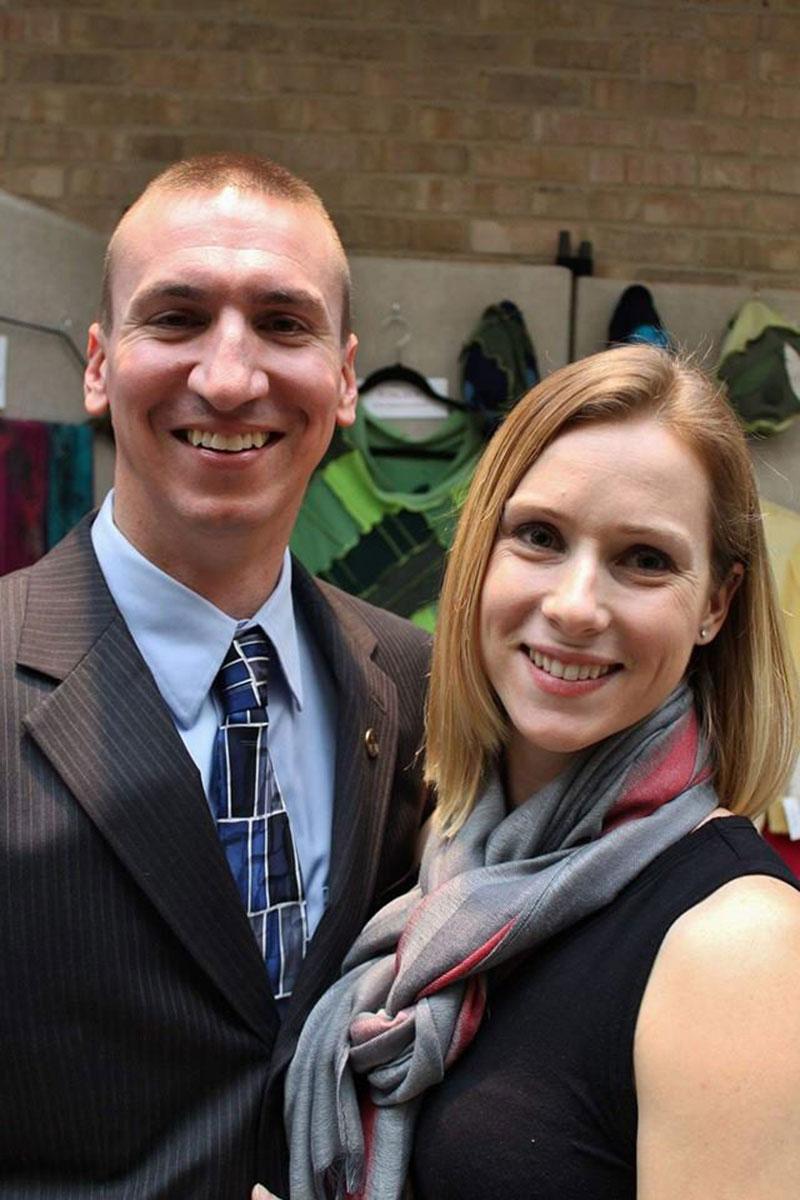 Nicole, 31, was reported "missing and endangered" on April 15, 2016, after she failed to show up at for her shift at the Fairfax County Fire Department. She last contacted her family two days prior, on Wednesday, April 13, 2016. "We are putting out a 911 call to the general public and media," Fire Chief Richard Bowers Jr. said during a press conference asking for help locating Nicole. The 5'6" blonde was originally listed as "missing and endangered" by the authorities.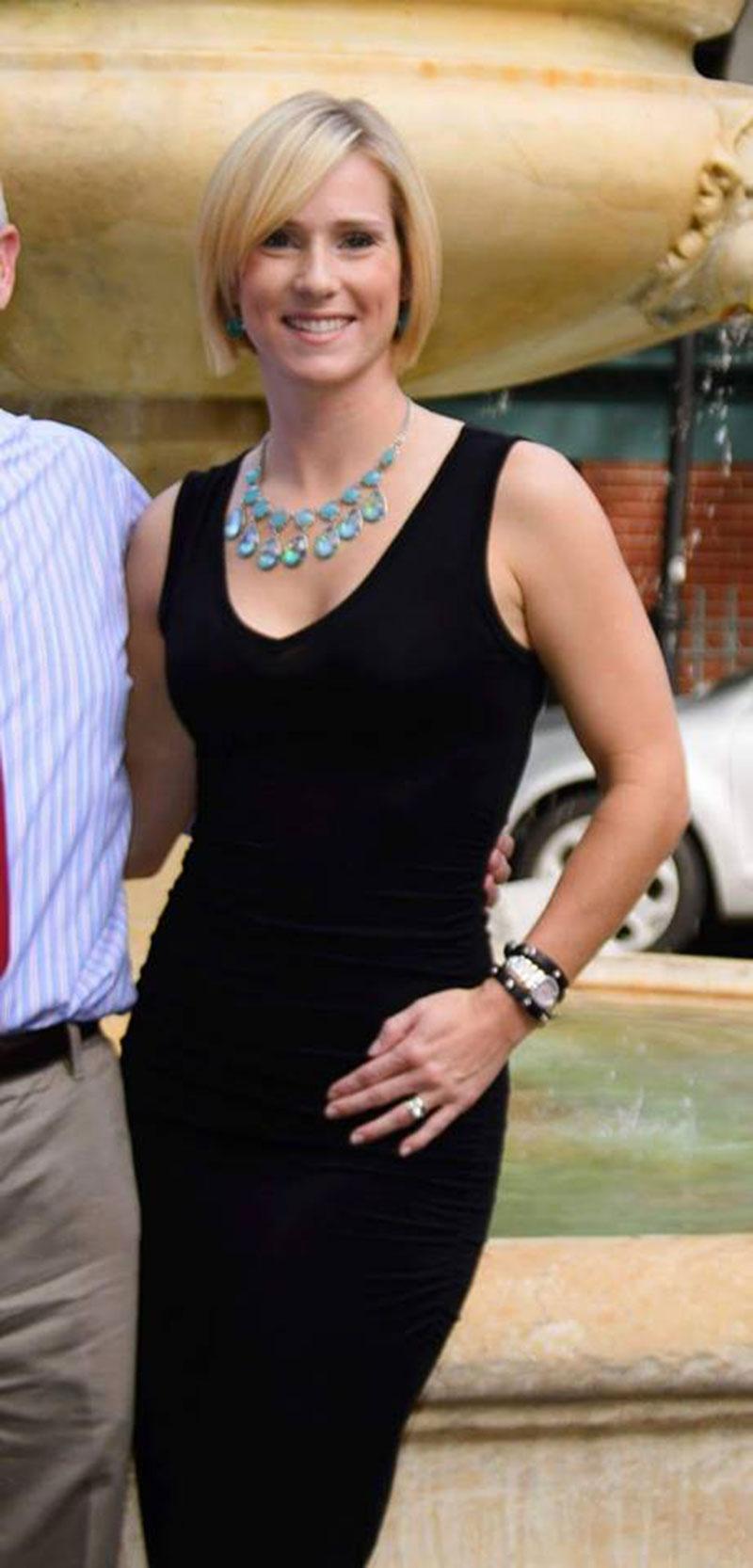 Her husband, Steve Mittendorff, who is an officer with the Virginia State Police, spoke about his wife on April 19, 2016. ""Sweetheart, I love you," he said at a press conference. "I am praying for you. I'm not sure where you are, but know that we are all looking for you and I look forward to your safe return."
Article continues below advertisement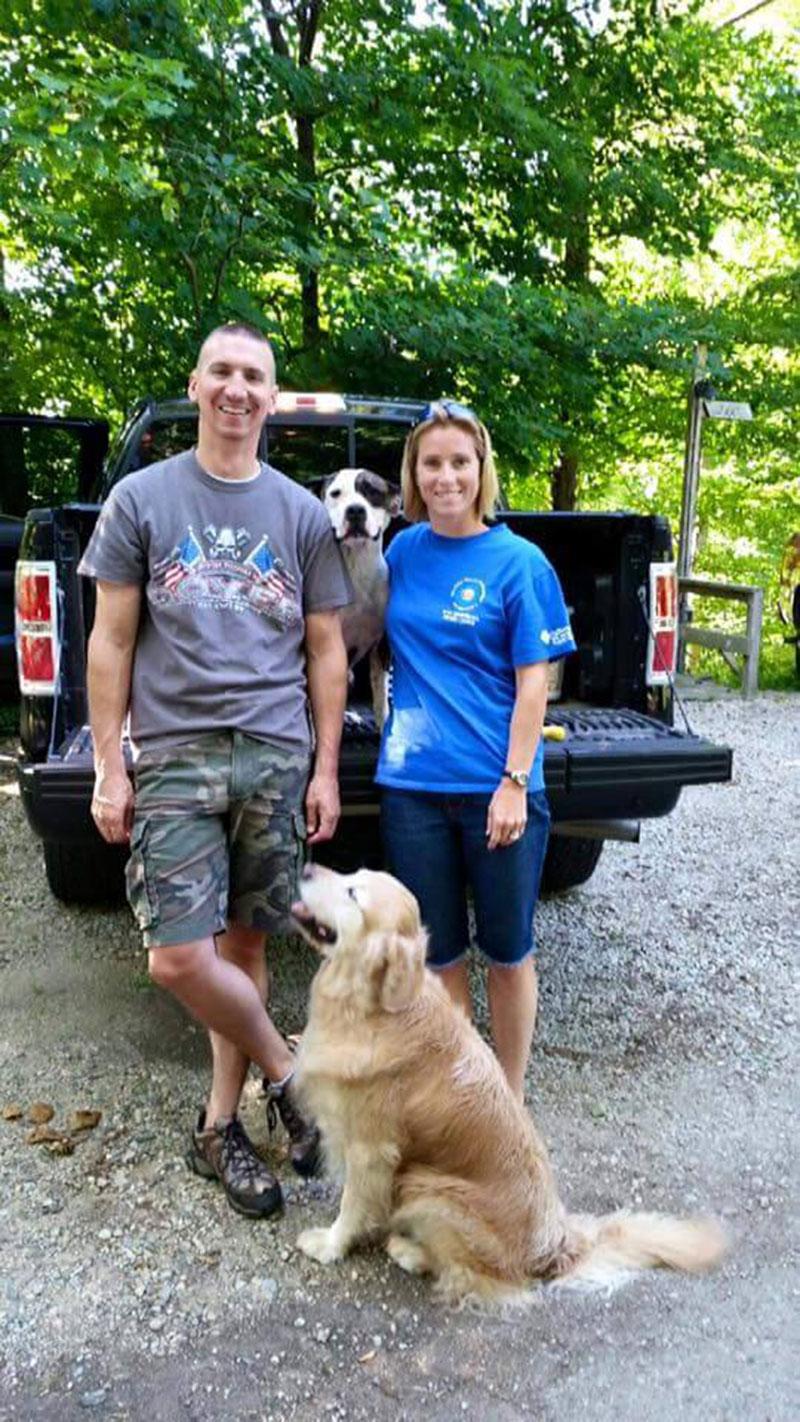 Her father, Robert Clardy, wrote about the outpouring of support that the family received but offered no good news about his missing daughter. "For prayers, please uplift Nicole; however hard it is for us, it's harder for her," he wrote on his Facebook page.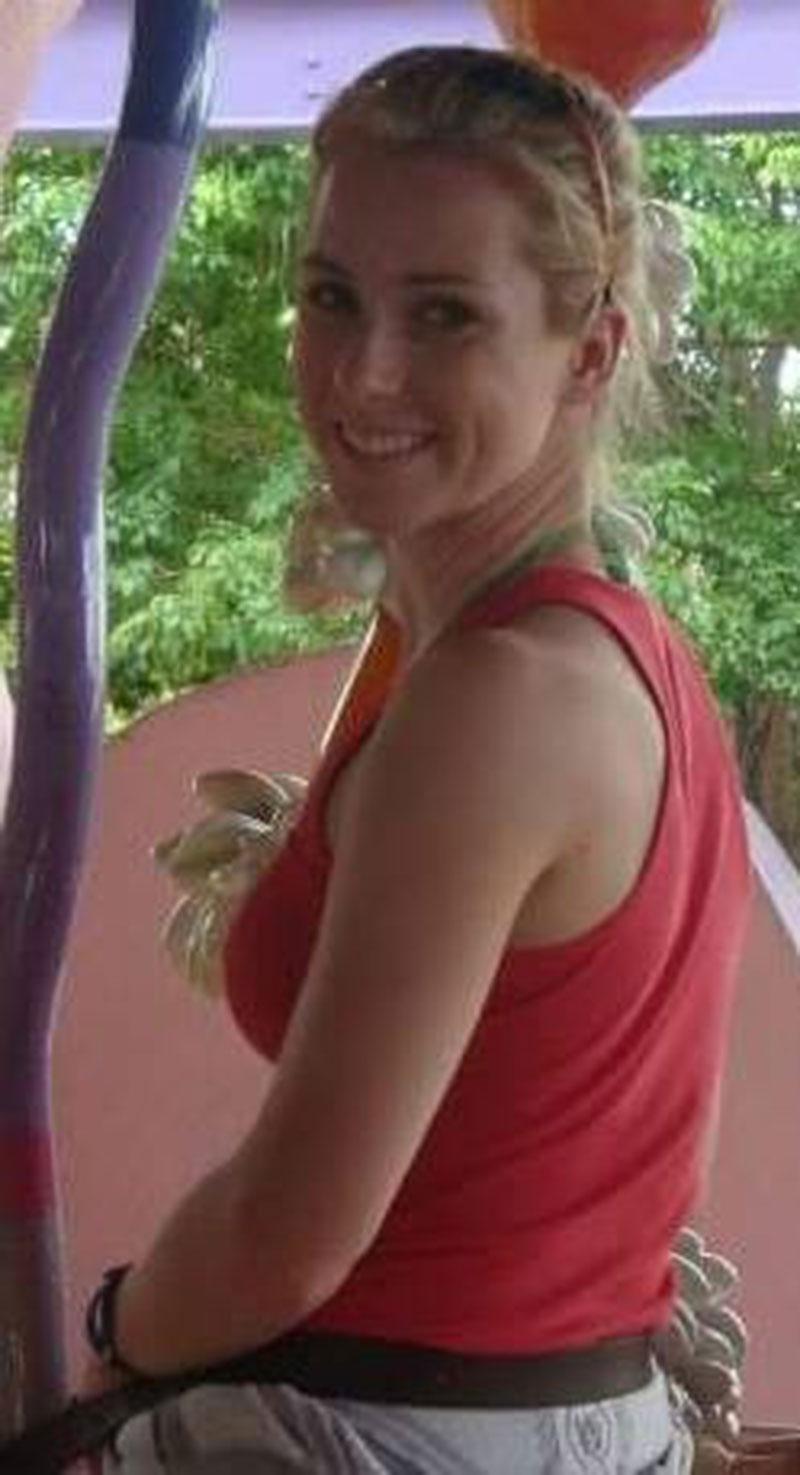 Article continues below advertisement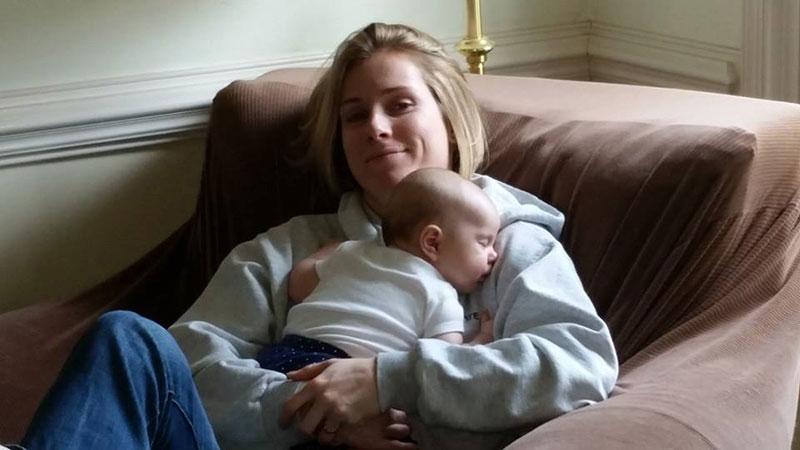 Steve Mittendorf said it was "unbearable" not knowing the whereabouts of his wife.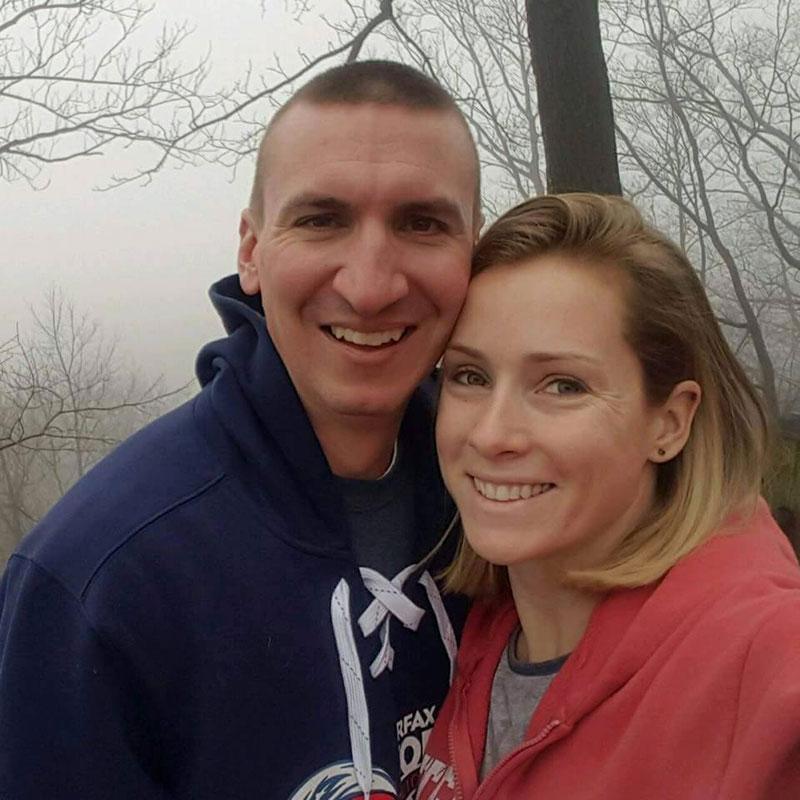 Nicole's sister, Jennifer Clardy Chalmers, spoke about her sister's disappearance. "We are holding up as best as can be expected under difficult circumstances," she told the Washington Post. "At this time we are focused on finding Nicole and have the deepest appreciation for everyone helping. We hope and pray for a safe resolution in the near future."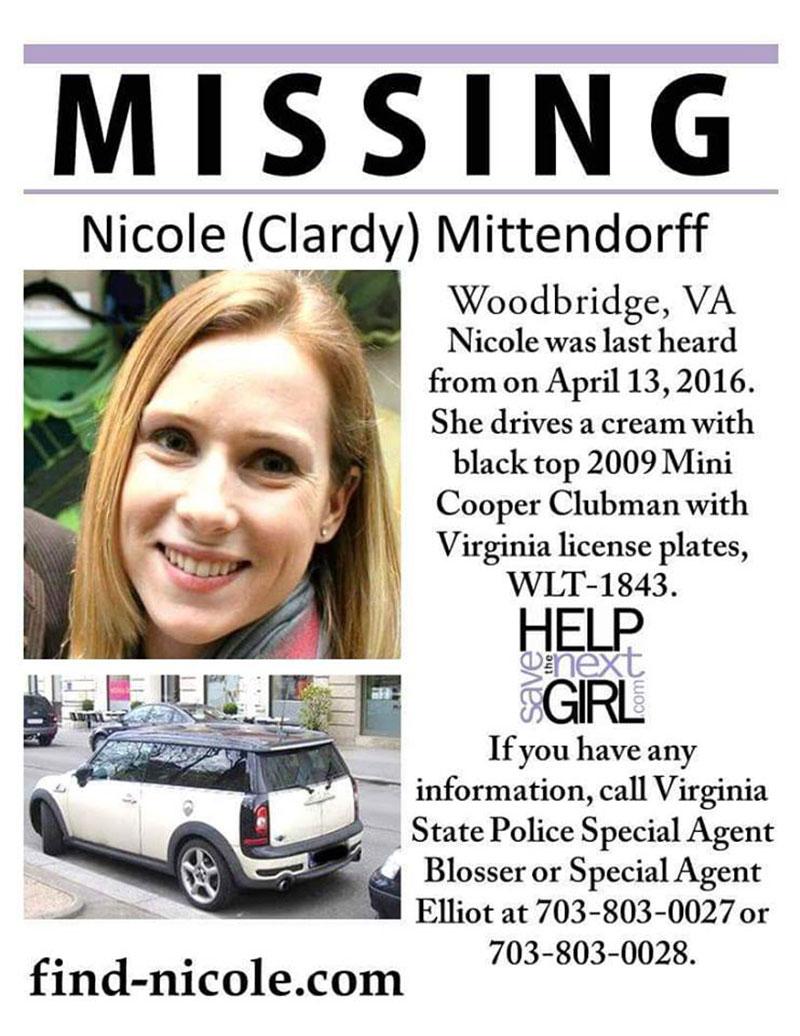 Nicole, who ran half marathons and competed in triathlons, owned a 2009 Mini Cooper that was found on April 16 at Shenandoah National Park. After her car was located, the authorities used dogs, rescue teams and aircraft to search for her but were unable to locate her. The police did not release details about any of her personal belongings found in the car. If you have any information about Nicole Mittendorf please contact 703-803-0026 or email information to questions@vsp.virginia.gov.