Sonja Morgan's Big Gay Secret! 'RHONY' Star Says 'Never Say Never' To Dating Women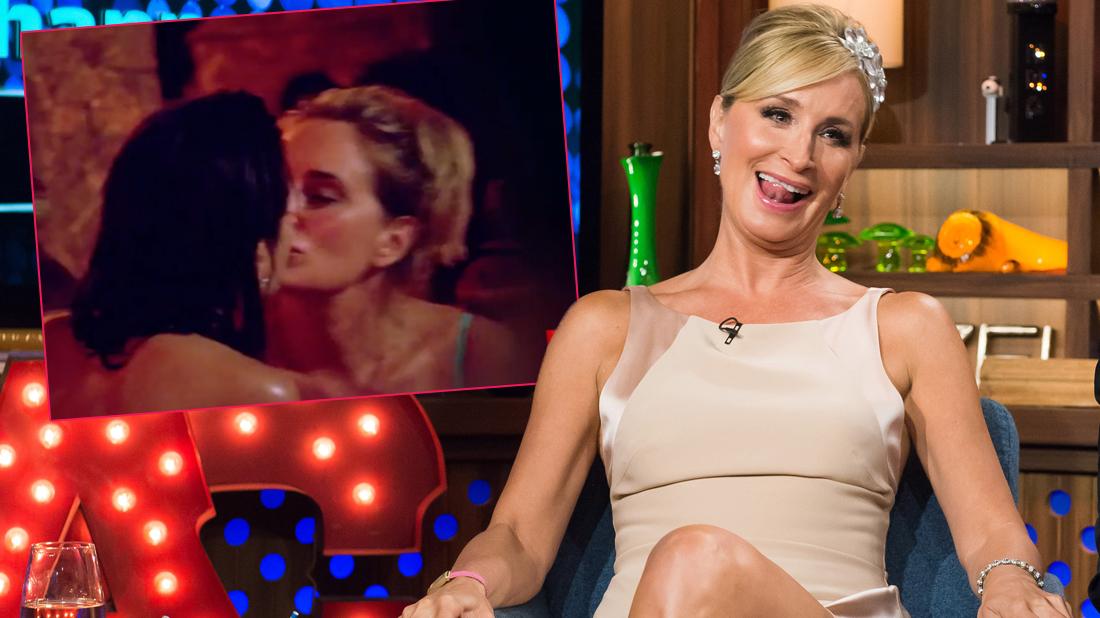 Article continues below advertisement
"I would never say never, but at this point in my life I know what I like," Sonja told RadarOnline.com during an interview on Friday, April 26, at St. Regis Hotel in Washington, D.C.
"I definitely like being with a man long term. But sometimes in a flighting moment when I am at a party and having a drink, I like to kiss my girlfriends to let them know that I love them."
"Occasionally some girl I may not know wants to run up and kiss me. Why should I deprive a woman of that pleasure?"
MORE ON:
The Real Housewives Of New York
However, when it comes to a serious relationship, Sonja told RadarOnline.com exclusively that she would "like a soulmate, but they don't grow on trees!"
"My life for the past 10 years was about supporting my daughter. But now she's gone off to college. If I date a man, he has to be a man. He has to know how to put batteries in a remote control and change a lightbulb. He has to, you know, fix the sprinklers when they break," she said prior to attending a pre-WHCD dinner hosted by The Washington Diplomat and Progress Humanity.
Although Sonja doesn't see herself in a committed lesbian union, she told RadarOnline.com that she continues to support the LGBTQ community every chance she gets!
"In fact, I am doing a float with Andy Cohen and other Bravolebrities for the Stonewall anniversary during New York City's Gay Pride weekend next month, which is also the celebration for World Gay Pride," Sonja revealed to RadarOnline.com exclusively.
"The Morgan Library also has an LGBTQ event this year and I am so excited to be involved. It means a lot to me."