Cold Case Solved! Man Arrested For Hollywood Director's 1985 Murder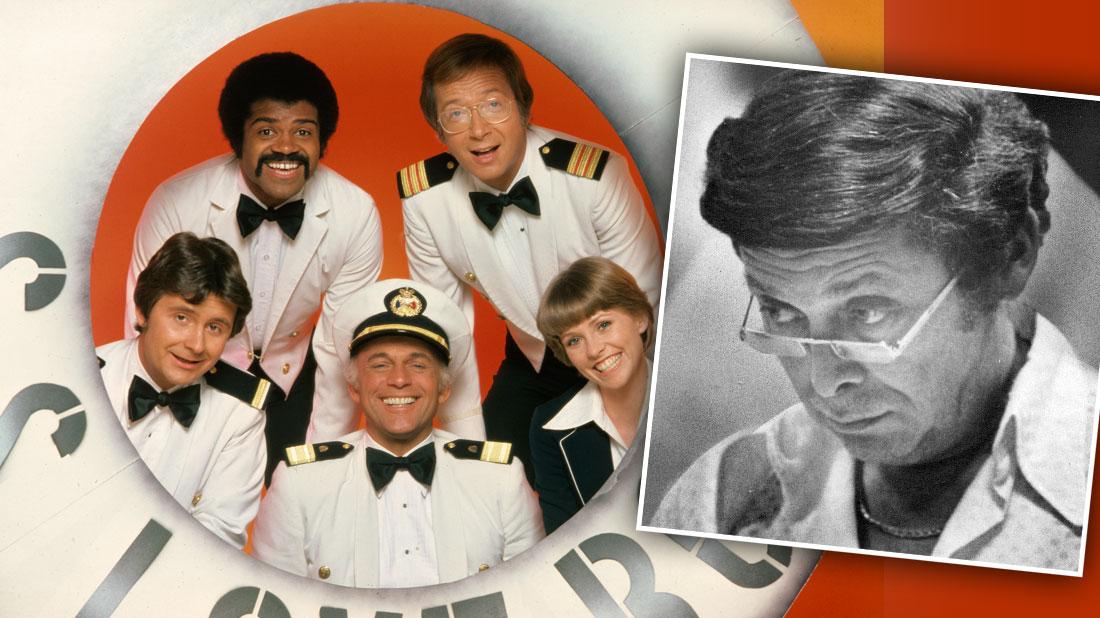 Case cracked!
The mystery of who brutally murdered famous Hollywood director Barry Crane in 1985 has finally been solved, the Los Angeles Police Department announced.
Edwin Hiatt, a North Carolina resident, was taken into custody by the FBI Fugitive Task Force on May 9, 2019 for the murder that took place in California nearly 35 years ago.
Crane's housekeeper found him "wrapped in his bedding on the garage floor of his residence, appearing to be bludgeoned and strangled," in his home, the LAPD said in a statement.
Article continues below advertisement
His car had been stolen, but was eventually found "with forensic evidence."
Crane directed television shows such as, The Incredible Hulk, The Love Boat, Dallas, Fantasy Island, Police Woman, Police Story, and The Streets of San Francisco.
"Crane was also a world-class champion Bridge player who competed all over the country," the press release about the arrest noted.
His murder remained an open and unsolved case.
The LAPD Robbery Homicide Division had the evidence found in Crane's murder tested in 2006 with no results. It was tested again and in July 2018 and match was made with Hiatt, who lived in North Carolina. "
"On March 8, 2019, RHD Detectives traveled to North Carolina and interviewed Hiatt," the LAPD press release stated. "During the interview, Hiatt admitted to killing Barry Crane. RHD Detectives presented the case to the Los Angeles County District Attorney's Office who filed one count of murder against Hiatt and issued an arrest warrant. Today, the FBI Fugitive Task Force arrested Hiatt in North Carolina and he is pending extradition."