Break In Indiana Teens' Murder: Cops Give More Evidence To FBI In Hunt For Killer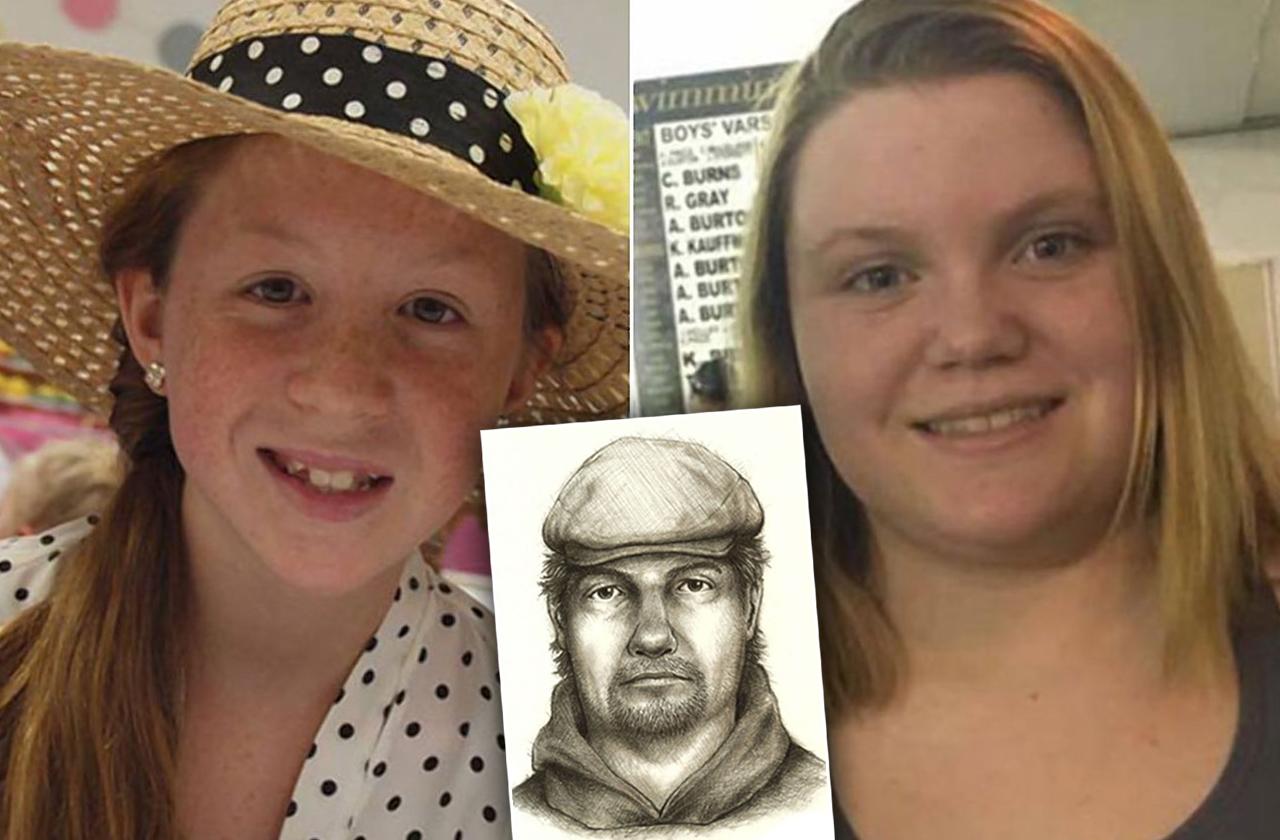 Carroll County Sheriff Tobe Leazenby told RadarOnline.com exclusively that they were hoping for a break in the case of Indiana teens Abigail Williams and Liberty German's gruesome murders after they sent new evidence to the FBI headquarters in Quantico. Williams and German went missing on Feb. 13, 2017 and the following day their slaughtered bodies were found in Delphi, IN. German captured the man police say killed the girls on her cell phone and a picture and audio of him saying "Down the hill," was released. "We sent more evidence to the FBI at Quantico just before Christmas," Sheriff Leazenby told RadarOnline.com in an exclusive interview and said they were doing "DNA testing research," with regards to the case. Click through the gallery for more details about Williams and German's murder investigation.
Article continues below advertisement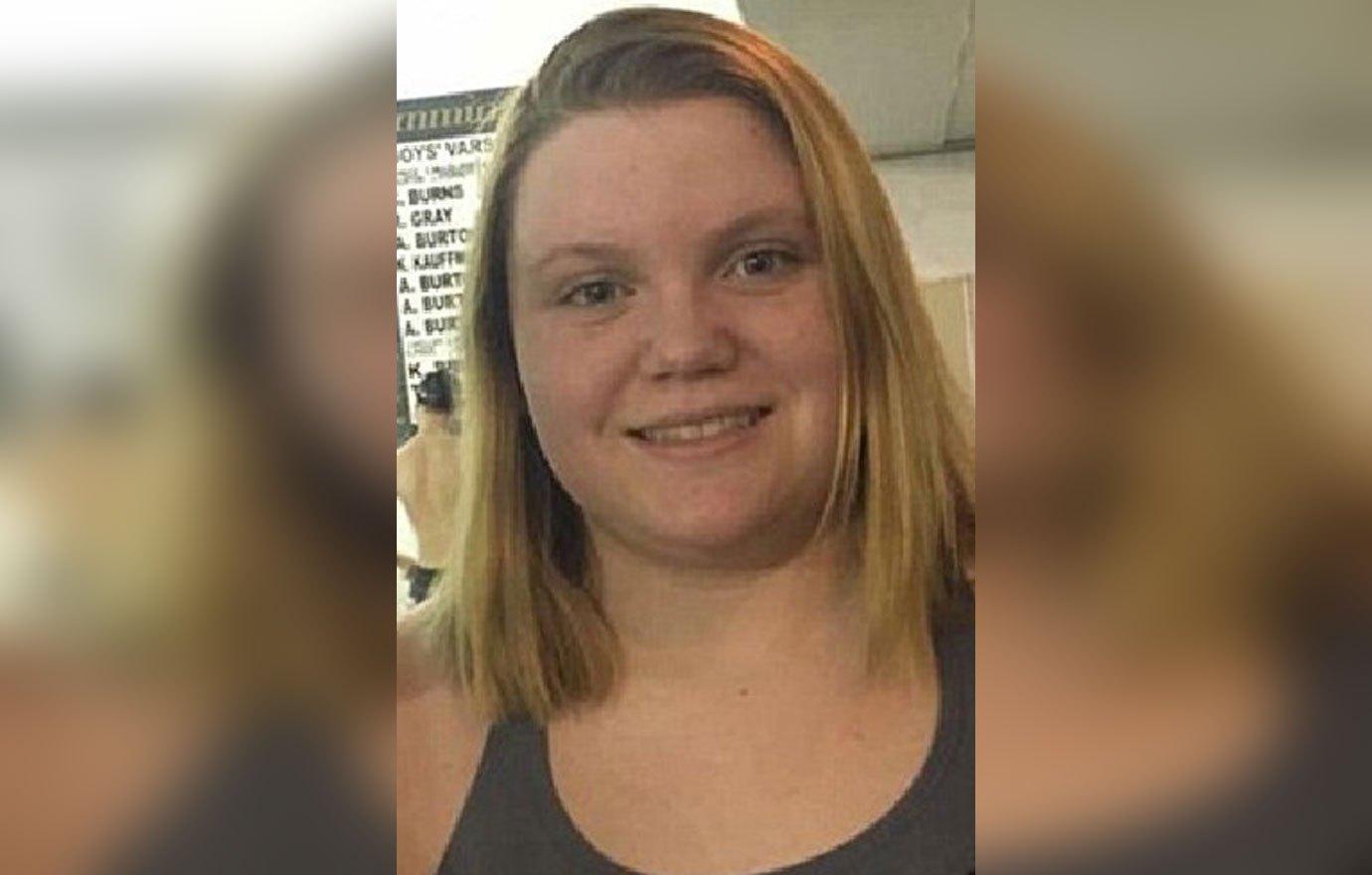 "This case is still very active. We've had 36,000 tips about Abby and Liberty and we thoroughly investigate every single one of them," Sheriff Leazenby told RadarOnline.com about the teens who were killed near the Monon Bridge where they captured video of their killer on Snapchat .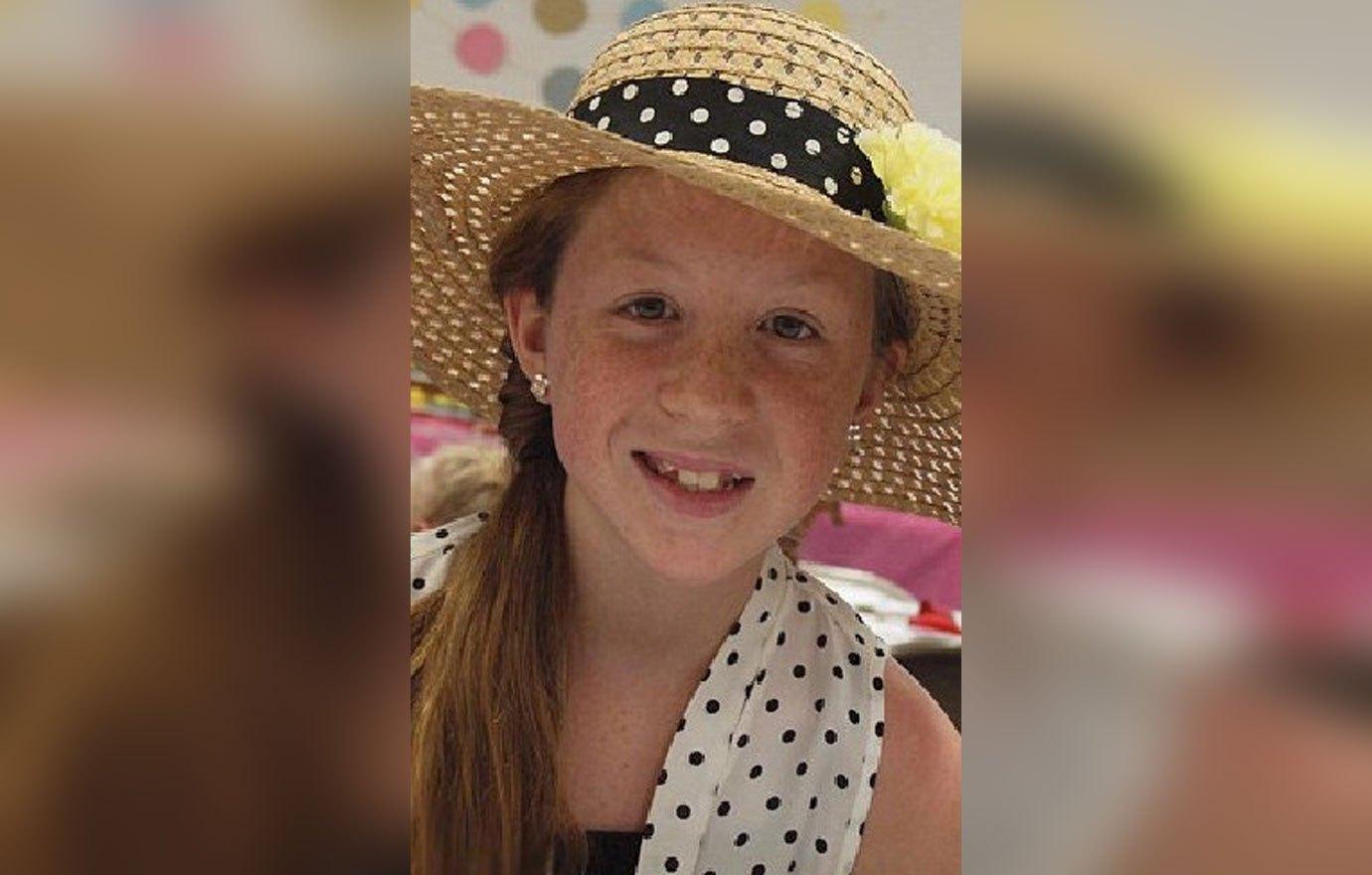 The Sheriff told RadarOnline.com that the Golden State Killer arrest was influential in their investigation. "We are very much looking into that as a way to move this case forward," he explained. "We are doing DNA testing research. With 23 and Me and the other places that do it, that is something that has been discussed."
Article continues below advertisement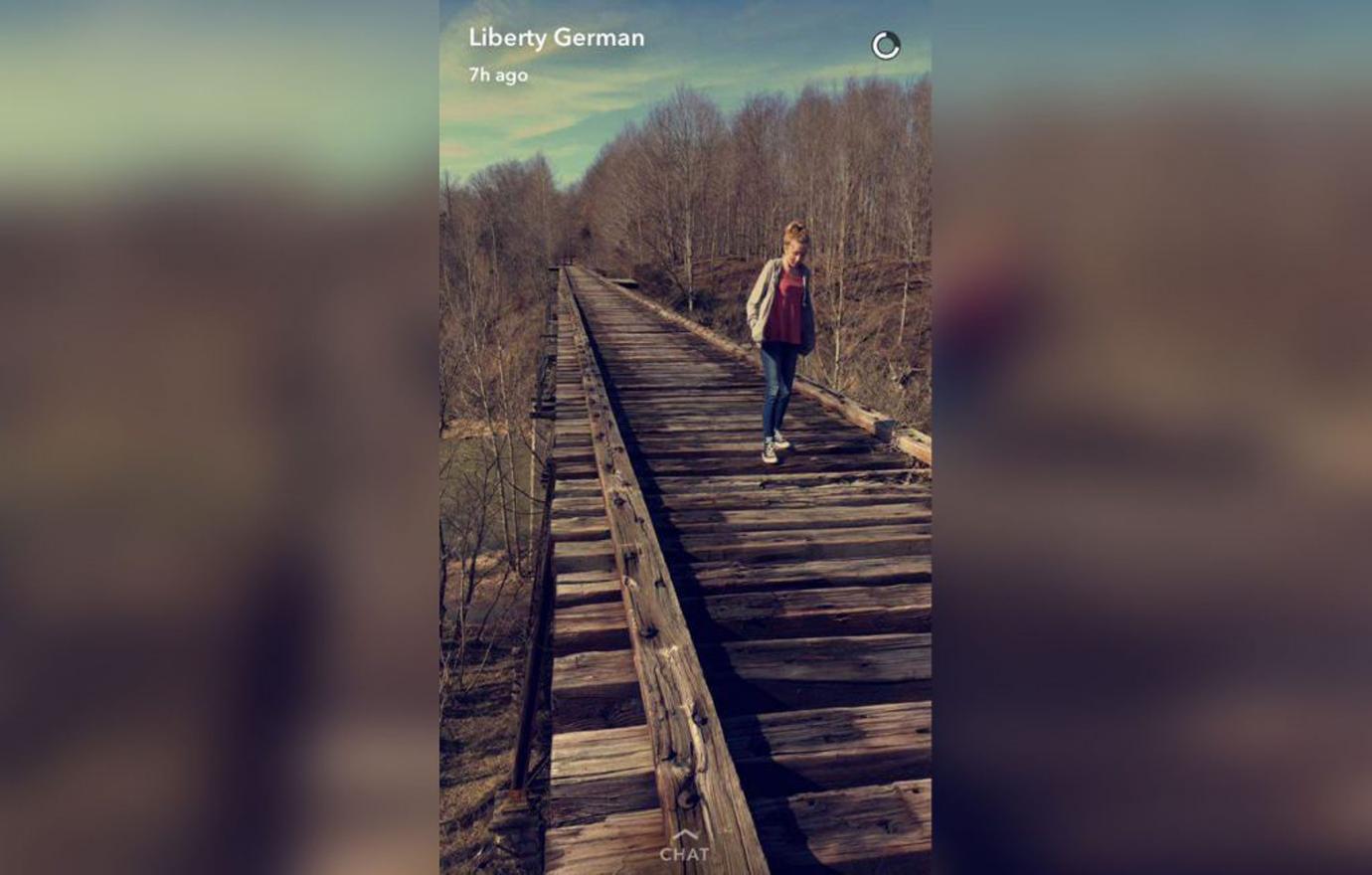 Police never revealed how Williams and German were killed and Sheriff Leazenby told RadarOnline.com that the "evidence" that was given to the FBI was not something that he could share but said he was hopeful there would be a break in the case.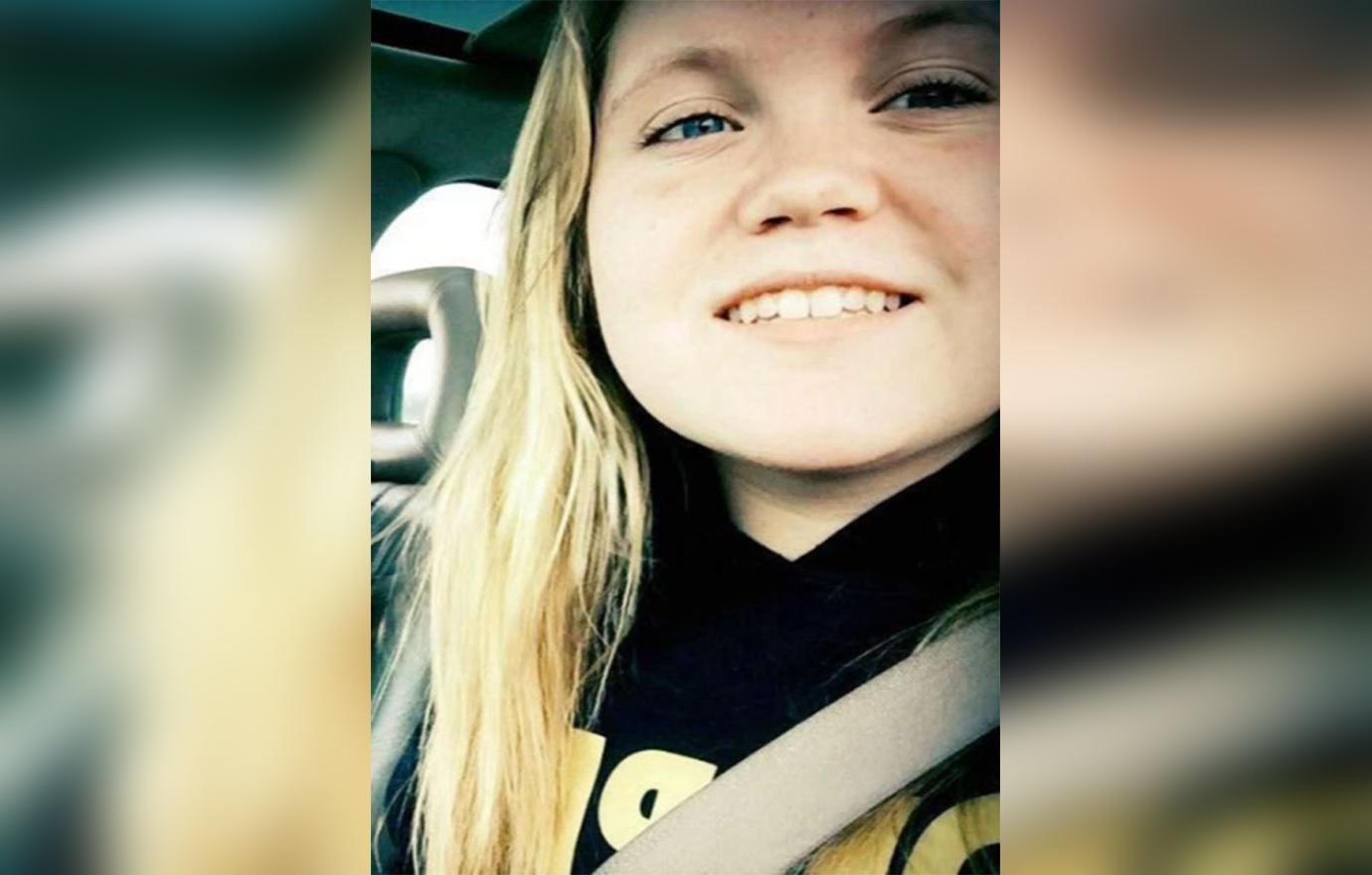 "We know that there is someone out there that knows who did this to these little girls and we want them to come forward if they remember anything," Sheriff Leazenby said.
Article continues below advertisement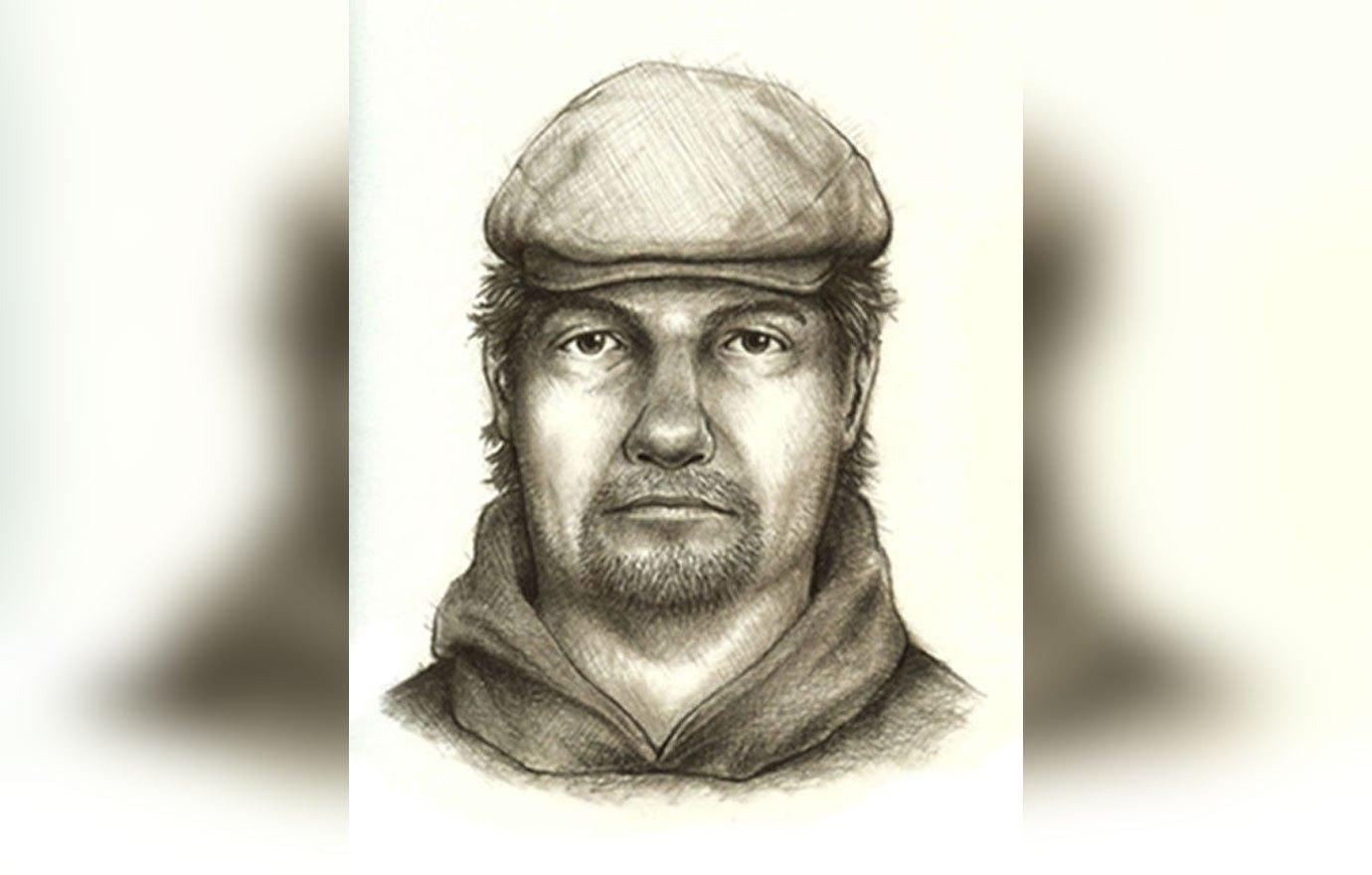 A man named Charles Eldridge was arrested on Jan. 8, 2019 on charges of child molestation and there was rampant speculation that he resembled the sketch of Williams and German's murderer. "The team is aware of this arrest and will investigate to see if there could be any connection to the murders that occurred in Delphi, Indiana on February 14th of 2017," the Indiana State Police said in a statement on Jan. 14, 2019.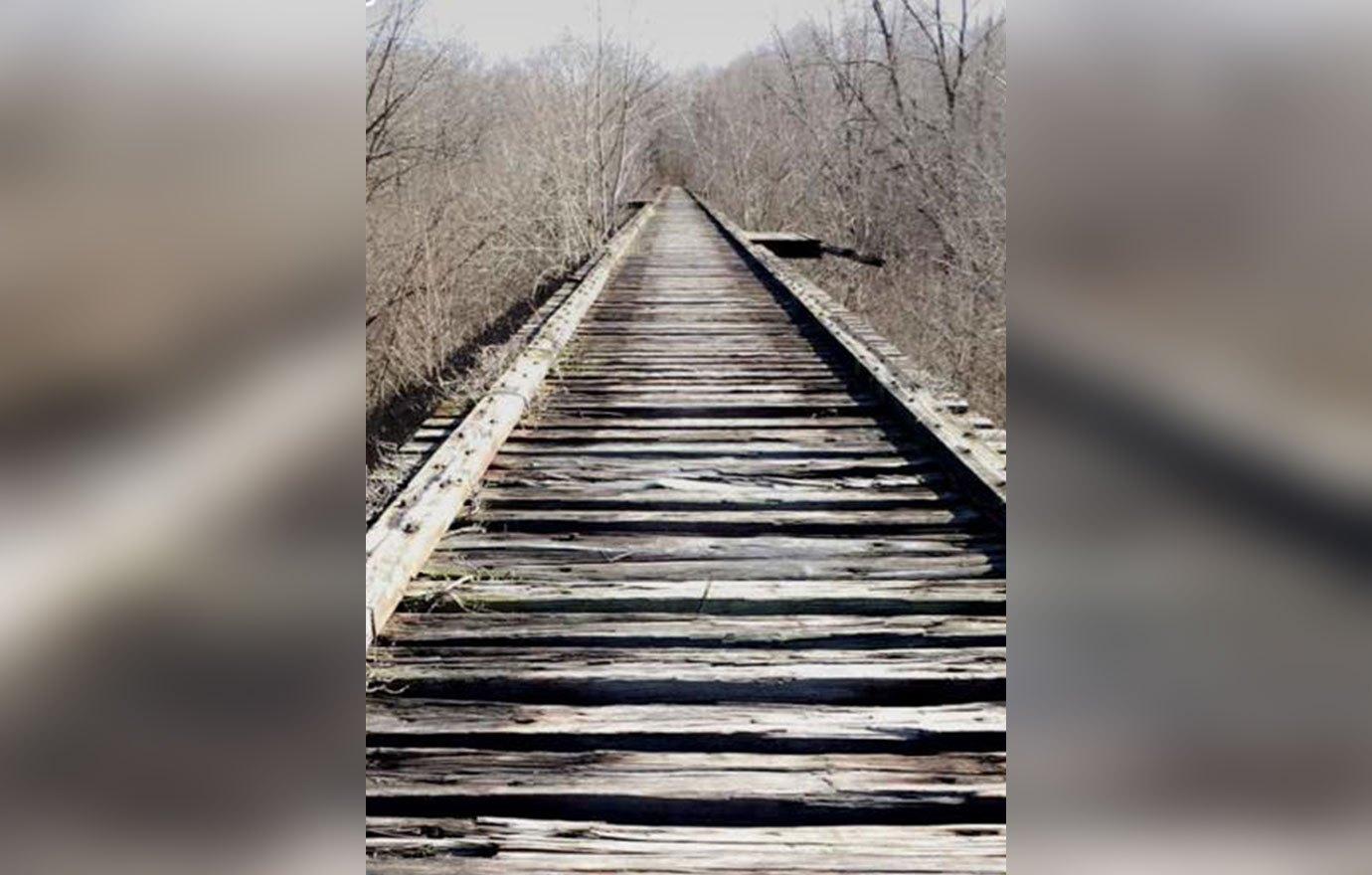 Williams and German's murder scene was so gruesome that State Police Superintendent Doug Carter expressed his horror at the crime. "I'll never be able to unsee what I saw that day," he said.