Grandma Of Slain Delphi Girl Pens Disturbing Letter Four Months After Double Homicide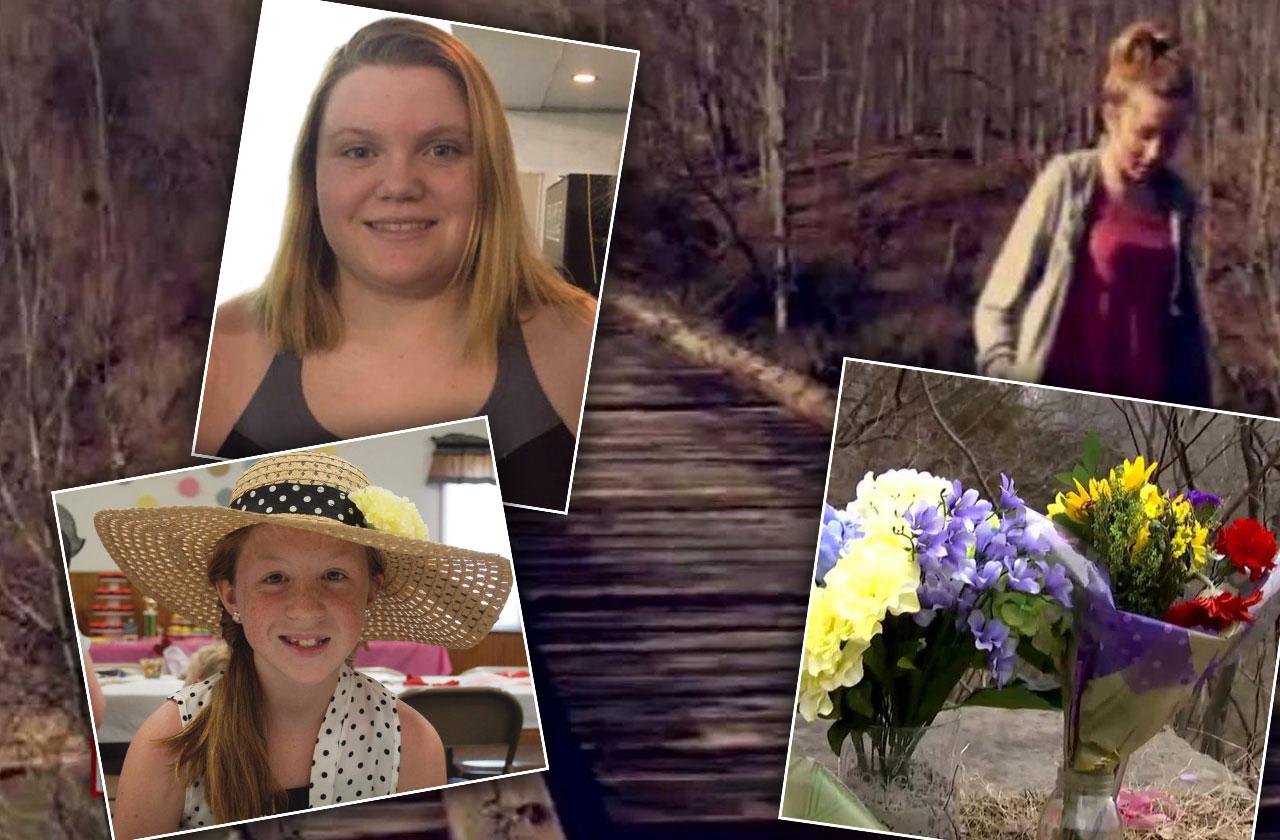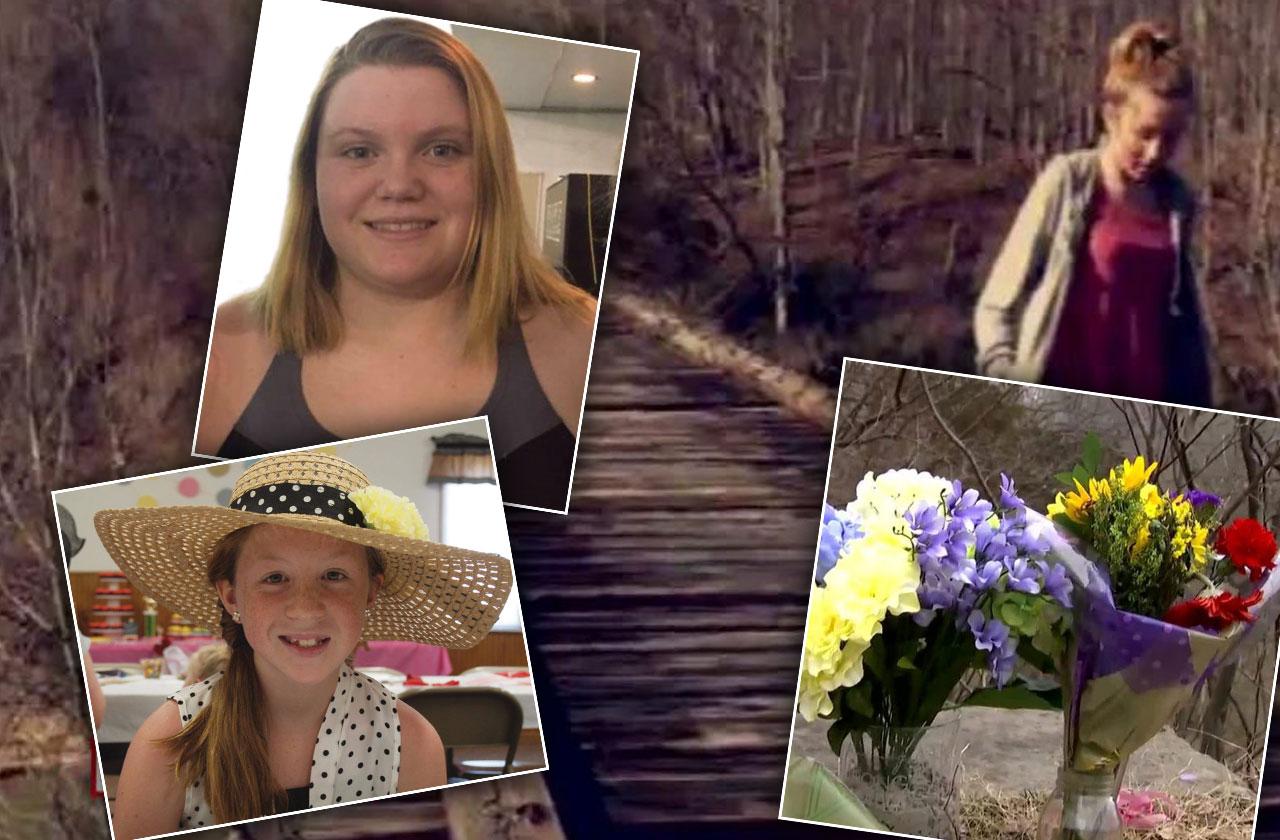 Indiana teens Abigail Williams and Liberty German were found brutally murdered on February 14, 2017 and four months later their anguished families revealed the depths of their misery in the unsolved crime. Click through the gallery to see the heartbreaking message from German's grandmother who details their sorrow and loss as the killer remains free.
Article continues below advertisement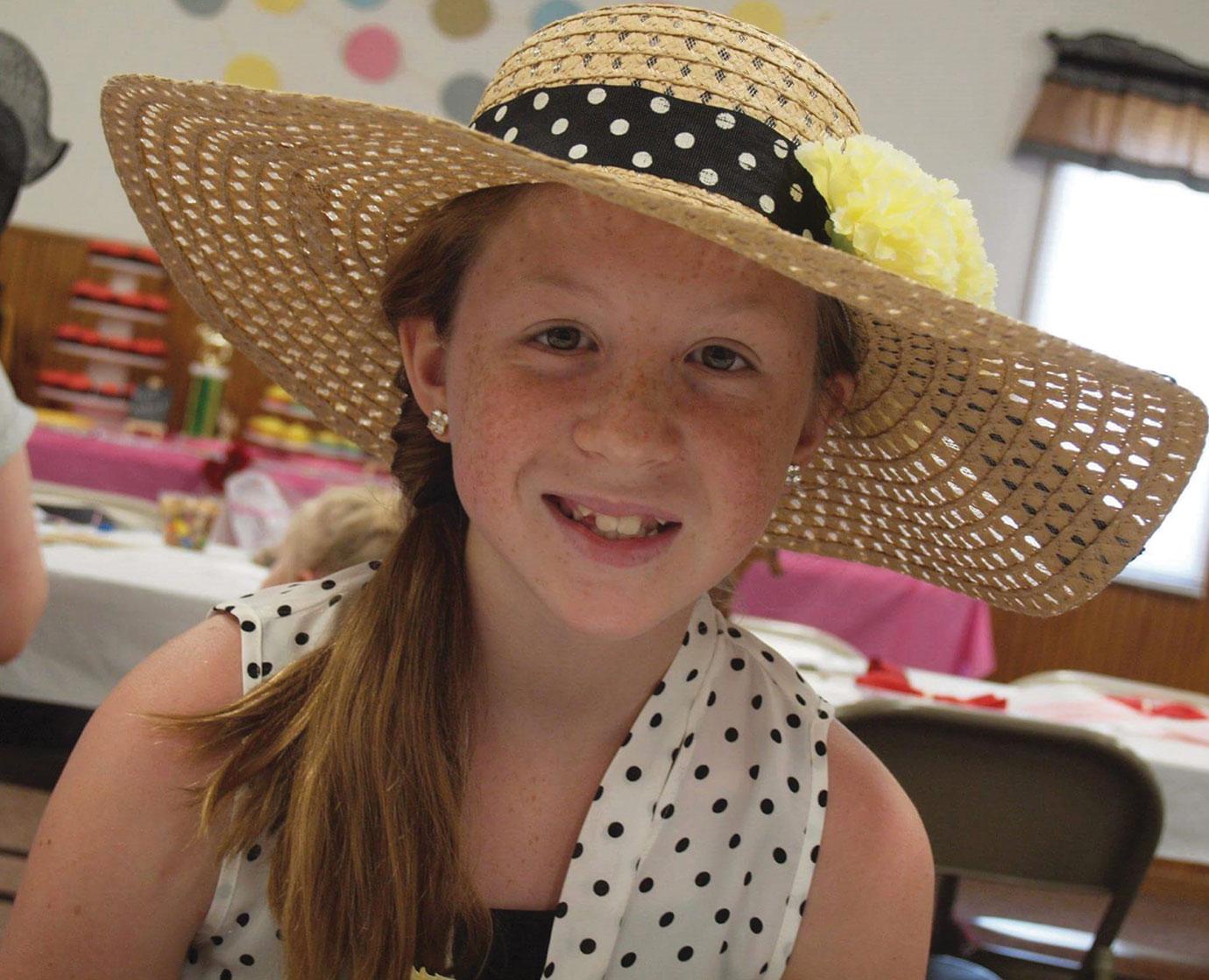 "It has been four months - four months ago today our world as we knew ceased to exist. They told us she was gone," Becky Patty, German's grandmother said in an emotional Facebook post on the four month anniversary of the Delphi, Indiana teens deaths. The girls' disappeared on February 13, 2017 and a search party located their bodies the following day. State Police Superintendent Doug Carter expressed his horror at the crime. "I'll never be able to unsee what I saw that day," he said.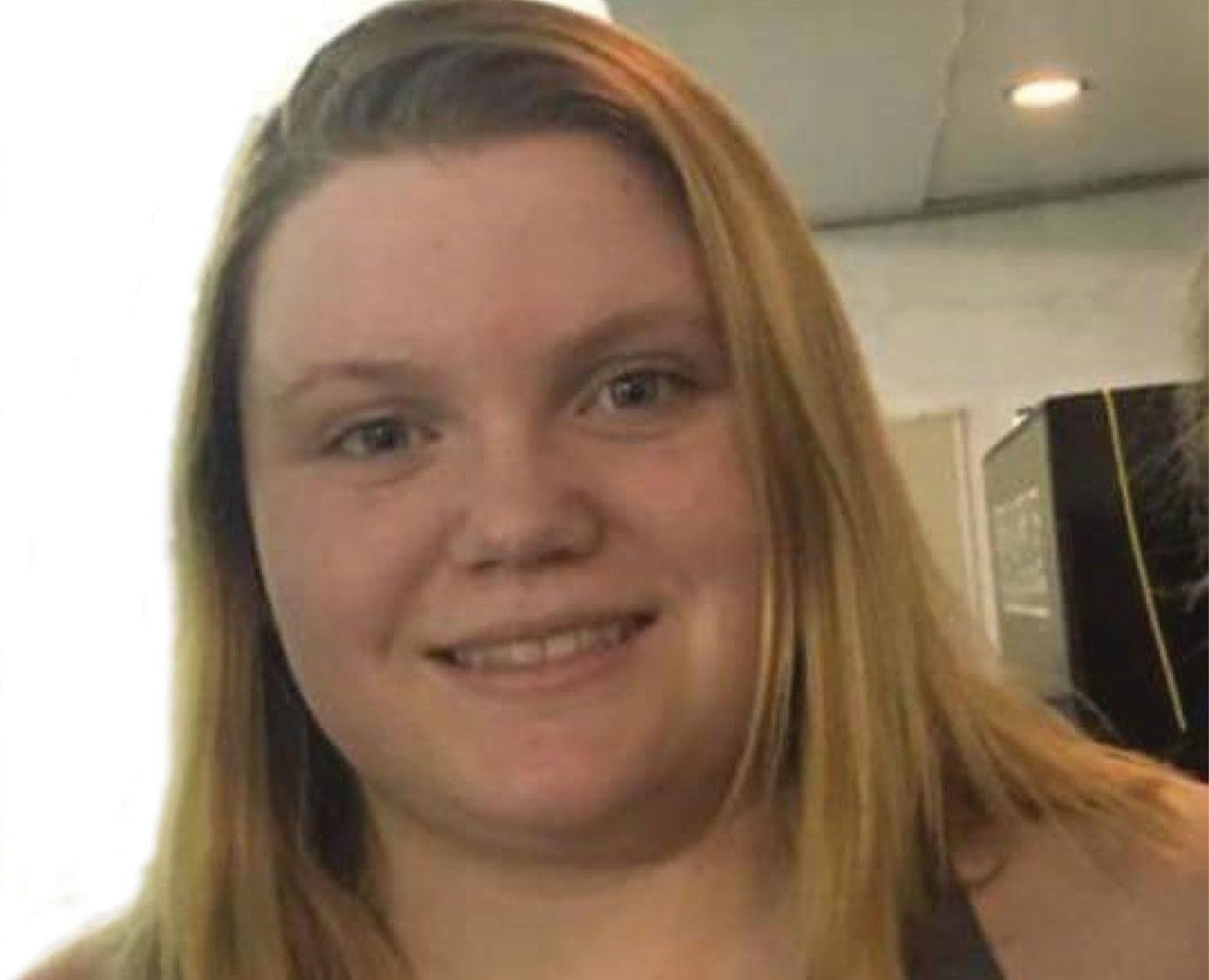 "We were thrown into a club we never chose to be in - and this club has no rule book. Since that time life has been like a roller coaster ride without the seat belt," Patty's desperate message continued. "You hang on hoping not to fly out. We think of her first thing as we get out of bed, and continue until we climb back into bed - with her being our last thoughts. The easy thing to do would be to let go and just go crazy - then maybe you could forget for a little while. But, we refuse to that, there are too many counting on us to be strong.
Article continues below advertisement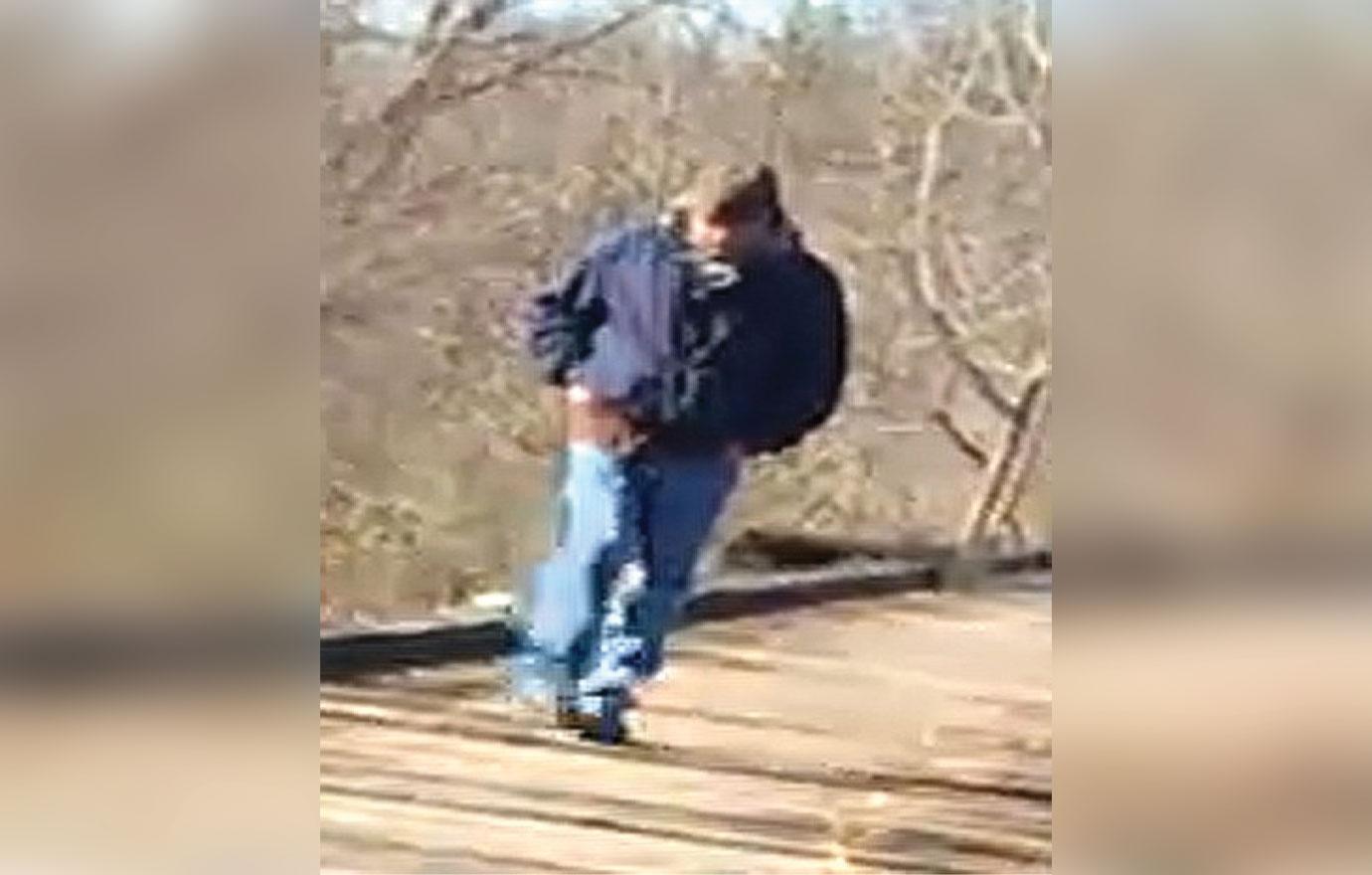 "Finding her killer is our number one priority, it never is out of our minds! But, we feel helpless! We do all we can to assist in the investigation - but - we feel we cannot seem to do enough!" German's grandmother lamented. German took a video of the man police have called the prime suspect in their murder, showing him wearing a blue jacket and jeans.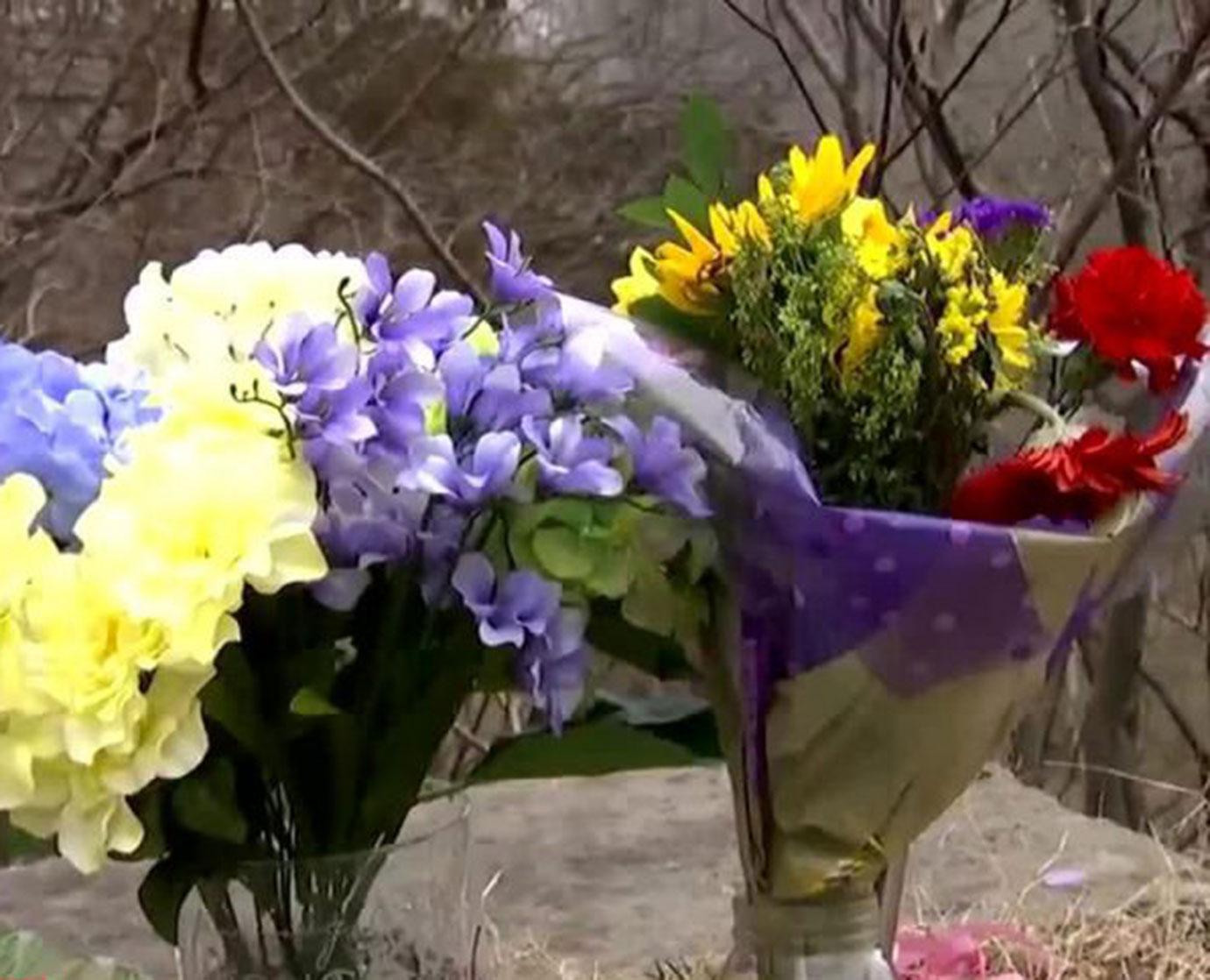 Article continues below advertisement
German's grandmother explained how their heartache continued each day since her death. "Then - there is life - It is the little things people not close to the situation don't see. Like when the insurance company sends you new insurance cards - her name isn't on there. When the dentist office calls for their reminder for the girls' dentist appointments, but only say Kelsi. Or when you go into the school website to add lunch money and Libby is no longer there. She is disappearing to the world, she is evaporating in front of me. I cannot let that happen!"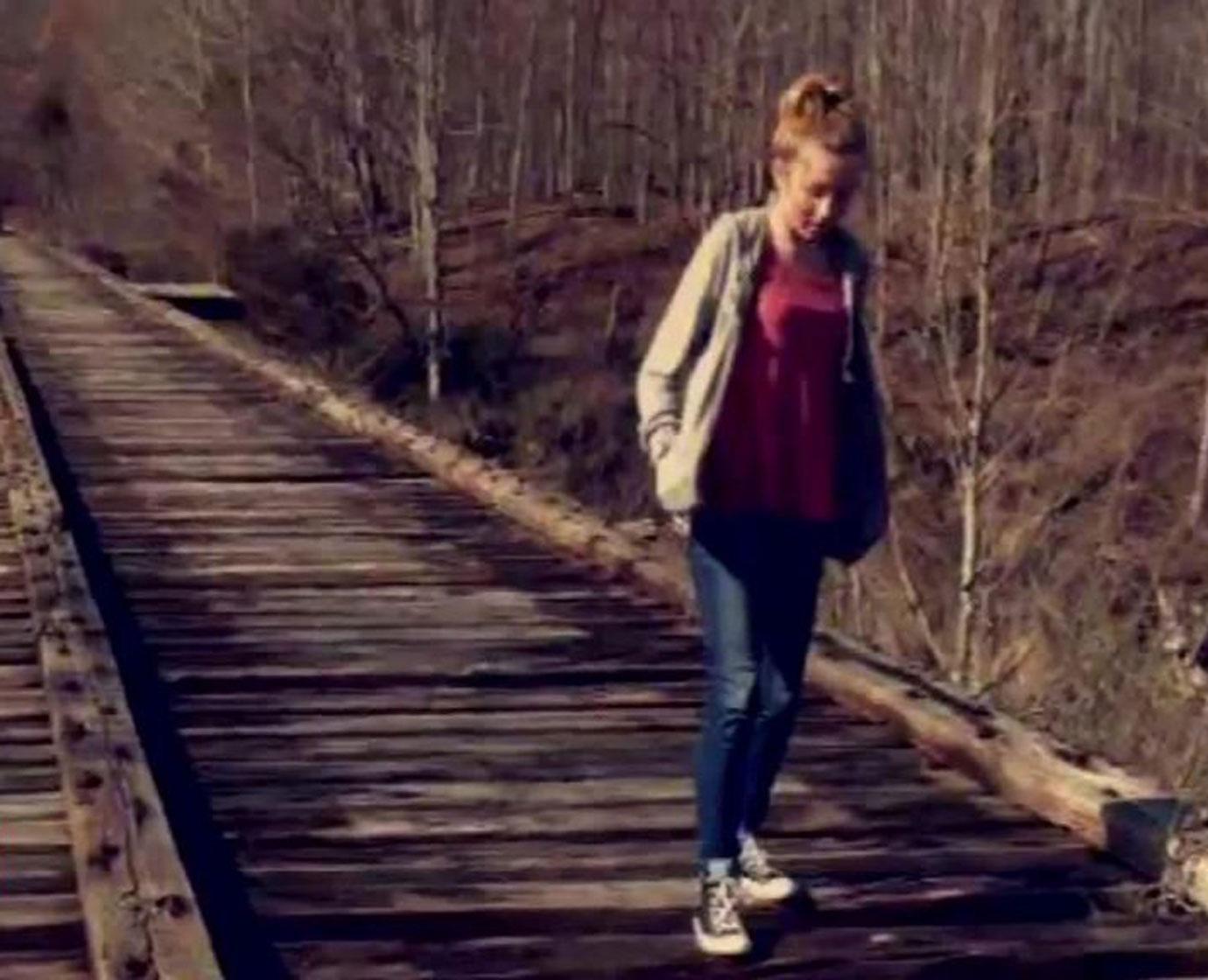 Sgt. Kim Riley told RadarOnline.com recently that there was "Nothing new to report," in the case. Riley said it was "still very active," and they were "pushing the tip line." Sheriff Tobe Leazenby told us: "We are frustrated. We suffer the same human emotions that everyone else does. I've been at this for 30 plus years and this is much bigger than anything I've had in my career."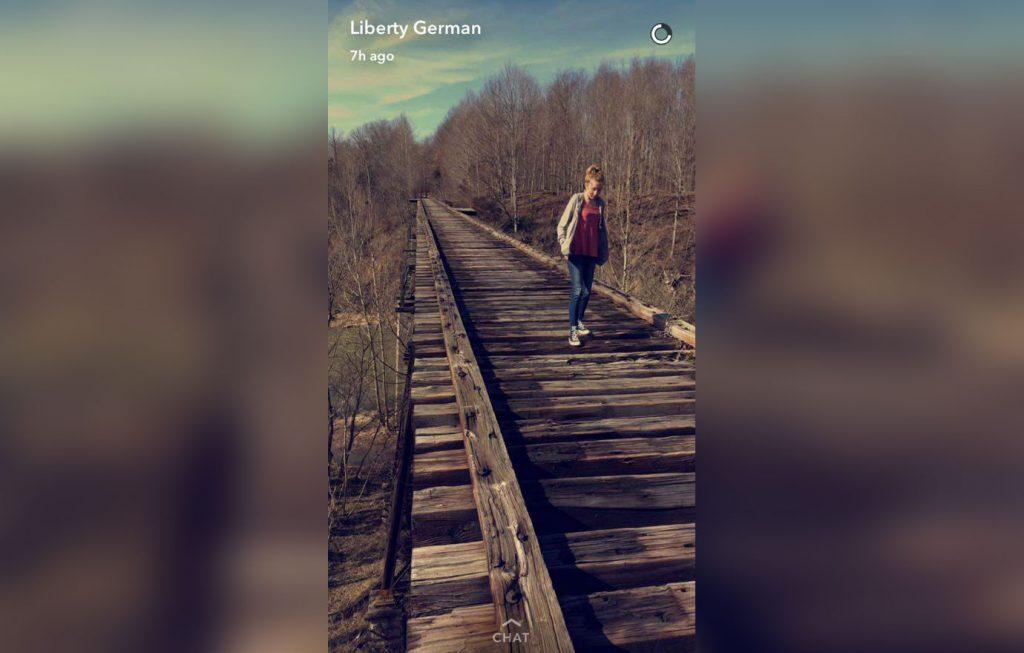 "For as long as it takes, and whatever it takes - Libby - I love you - and will fight with all I have to make sure the world never forgets you - you will never disappear," her grandmother wrote. "I have faith that this man will be caught, then our family may be able to begin to heal - until that day - we will search!! I would like to thank everyone - family, community, county, state, nation, and global, who have sent notes, cards, messages, and letters - for all the support you have given. Somedays - those kind words are what gets us through and gives us strength. Thank You." Anyone with information about the case was asked to please call 844-459-5786 or (800) 382-7537. Stay with RadarOnline.com for updates to the story. We pay for juicy info! Do you have a story for RadarOnline.com? Email us at tips@radaronline.com, or call us at (866) ON-RADAR (667-2327) any time, day or night.