Exclusive
Snapchat Teens' Murder: New Sketch Of Suspect Released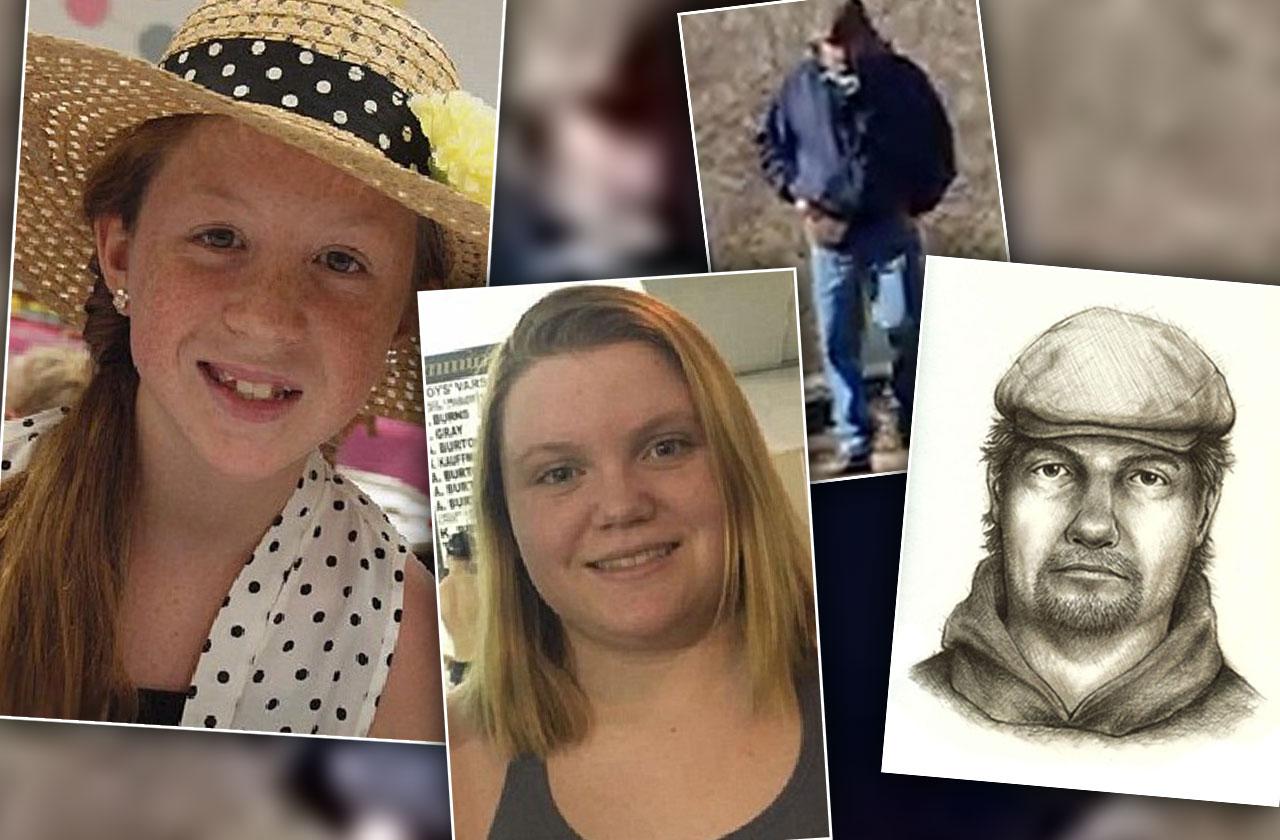 The gruesome killing of Abigail Williams and Liberty German in February was a case that seemed to have run cold, but a new sketch of the suspected murderer has blown it wide open again. Click through the gallery to see the image and find out what the cops told RadarOnline.com exclusively about the information that helped them create this new drawing.
Article continues below advertisement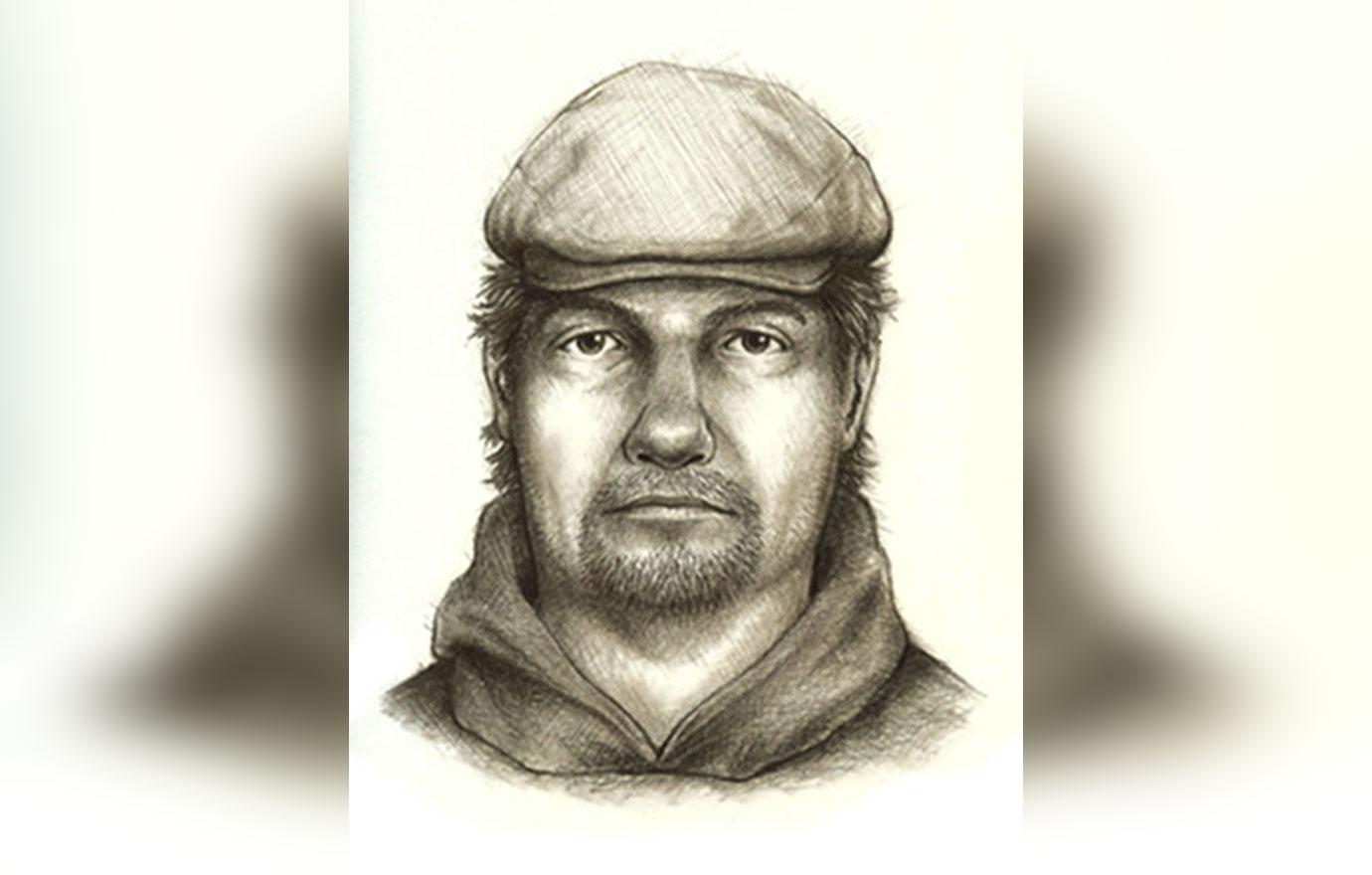 Williams, 13, and German, 14, disappeared on February 13, and their slaughtered bodies were found the following day near the Monon Bridge in Delphi, Indiana. The State Police revealed a new sketch of the man they believe is responsible for the deaths of the teenagers.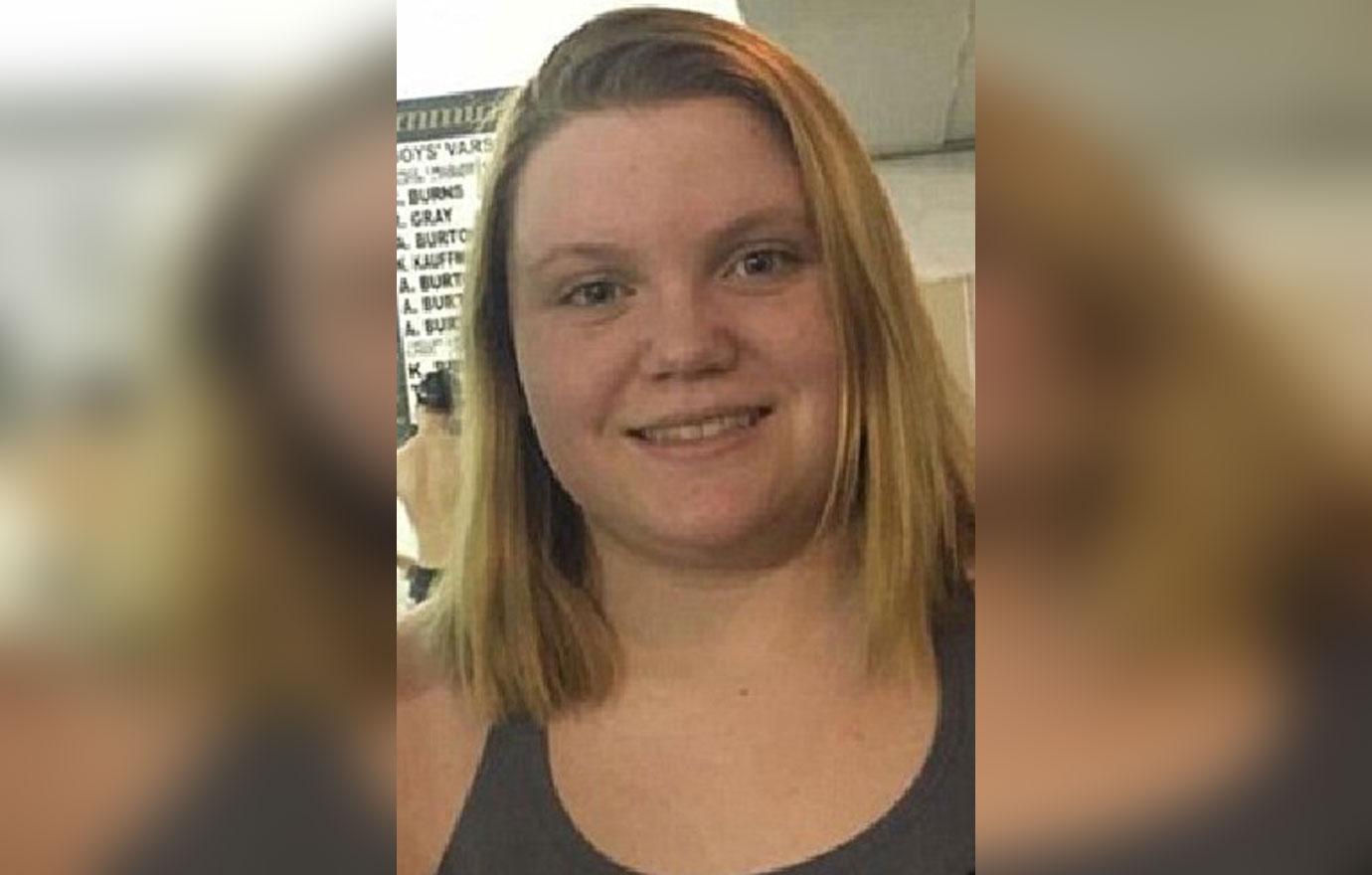 The composite sketch is of a white mean with a goatee, wearing a hat and what appeared to be a hooded sweater. Police described the man they believe killed German and Williams him as having reddish-brown hair, between 5-foot-6 and 5-foot-10 and weighing between 180 and 200 pounds.
Article continues below advertisement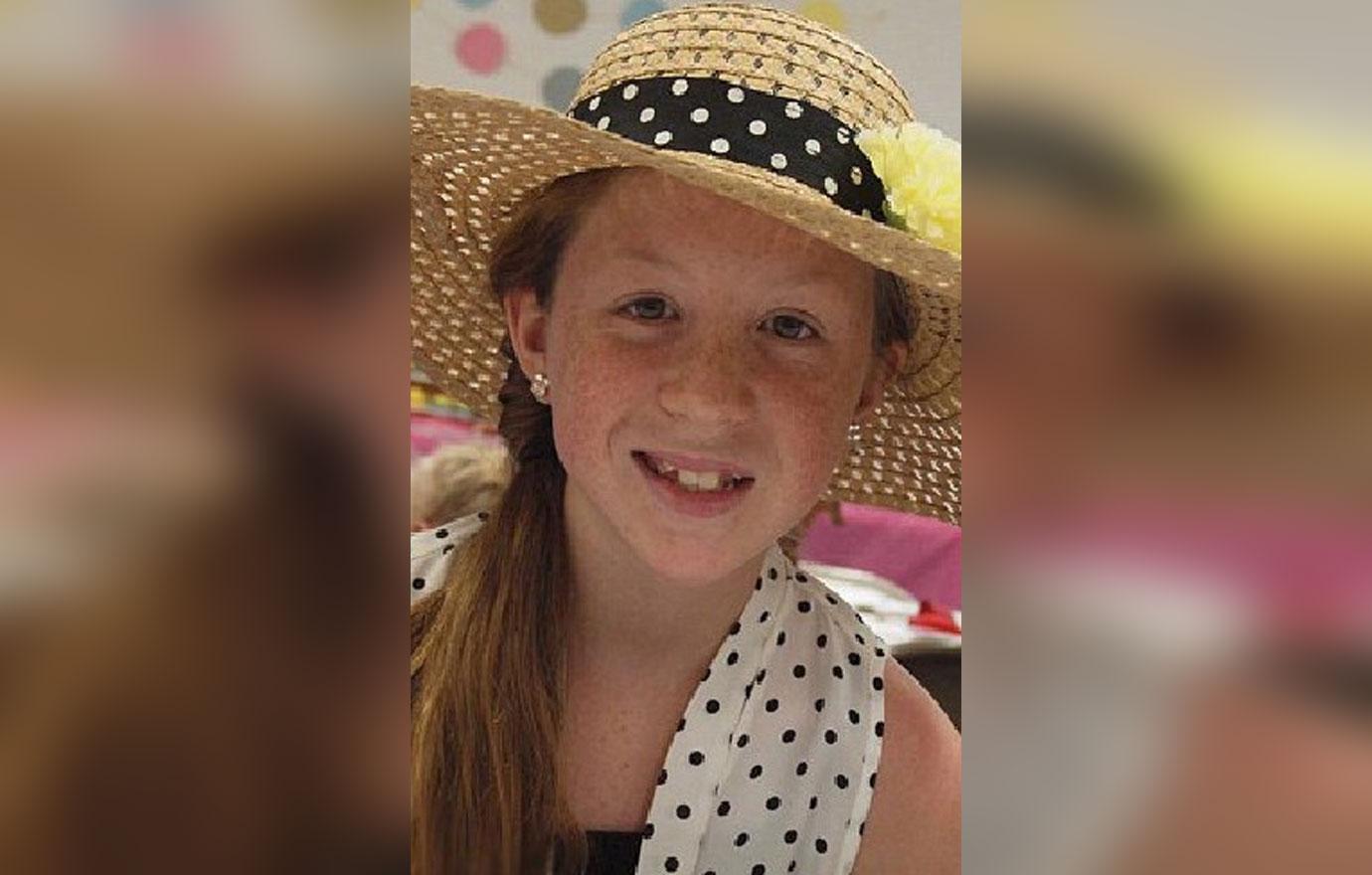 Sgt. Kim Riley told RadarOnline.com that the sketch information was "not from the picture provided earlier." German captured video on her phone of the man authorities believed was the one who killed the girls and a photograph from that was released to the public in February. The police told RadarOnline.com they had not planned to release the actual video.
The new sketch "is from information gathered during the investigation that has come to light to give us this composite," Sgt. Riley told RadarOnline.com. The teenagers were last heard from at about 2pm on February 13, 2017 when German posted a Snapchat photo of Williams on the bridge.
Article continues below advertisement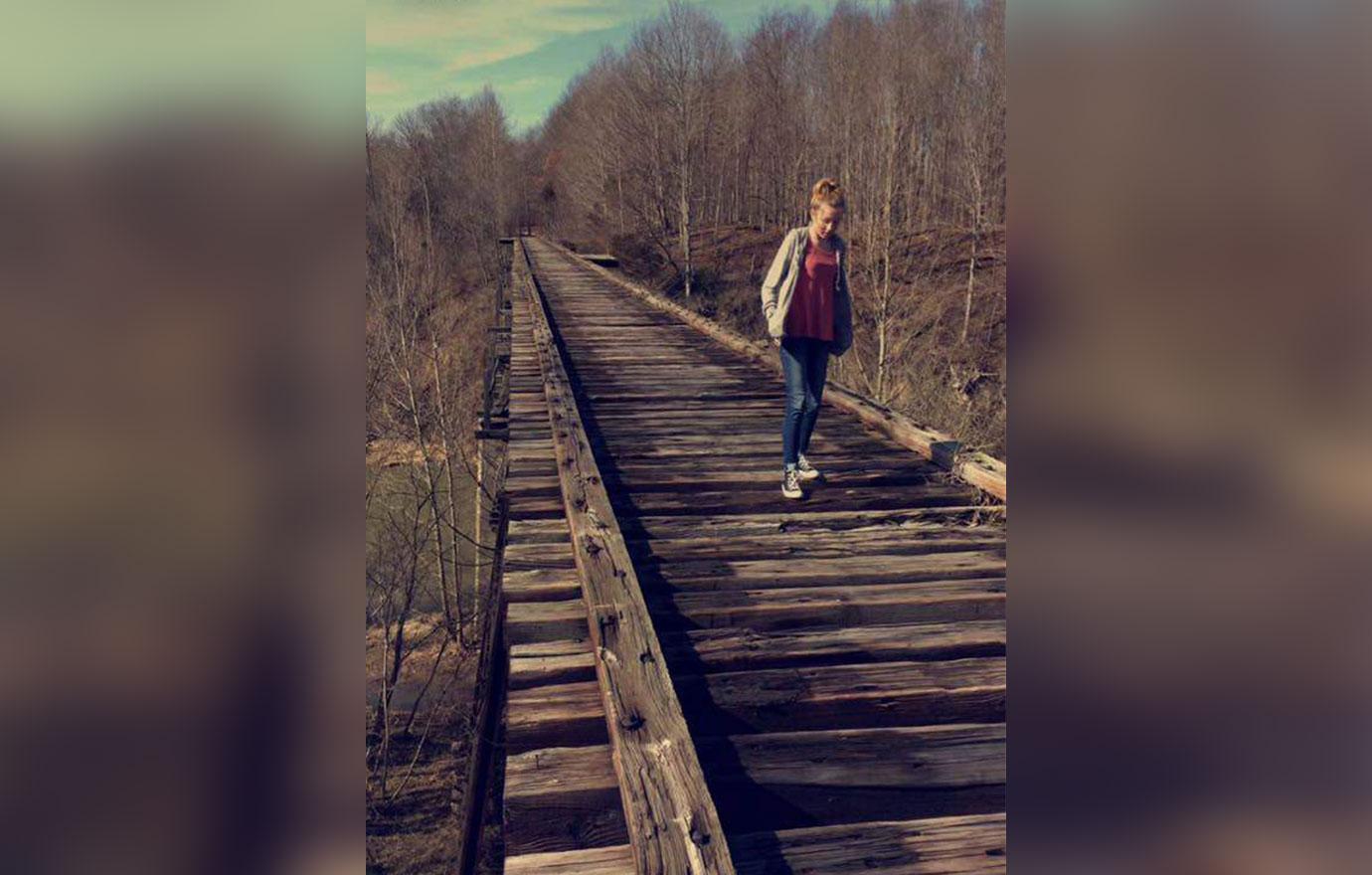 The image of the man was called a "very important" development by Sgt. Riley, according to the South Bend Tribune. "It will give people a clearer image of who we are looking for," he said. The police noted they had received over 500 new tips after the sketch was released.