Briana Renee's Ex Matt Avoiding Sexual Abuse Trial In Fear Of Criminal Prosecution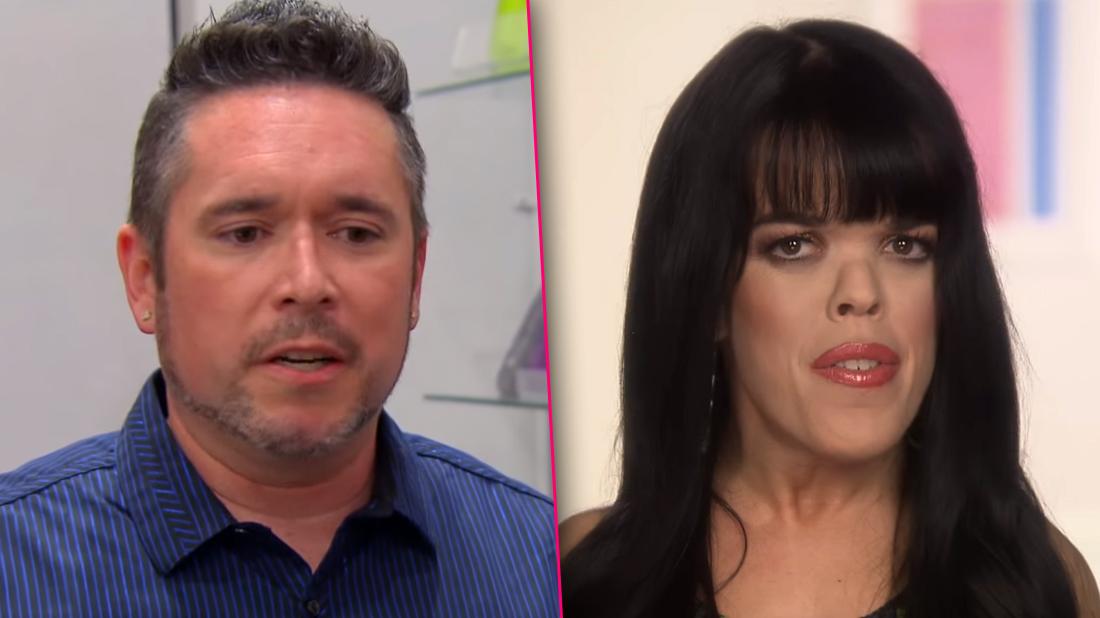 Article continues below advertisement
Grundhoffer was not individually named as a Defendant and has not been criminally charged.
In court papers obtained from a Washington court, there will be a hearing on Friday, May 31 to determine if Grundhoffer is an unavailable witness.
"Plaintiff respectfully requests that this court find that Matthew Grundhoffer is an unavailable witness," the court papers filed on Tuesday, May 21 read, "Matthew Grundhoffer actively evaded service of process for his August 21, 2018 deposition."
For that reason, he and his counsel were asked to accept the Trial Subpoena, the Plaintiff claimed. Both Grundhoffer and his attorney stipulated the counsel's acceptance of the trial subpoena on Grundhoffer's behalf.
When Plaintiff's counsel reached out to his lawyer to follow up on the trial subpoena, he wrote back, "We cannot accept service for our client Mr. Grundhoffer."
"Grundhoffer was revoking his stipulation for his counsel to accept the trial subpoena on his behalf, and indicated that he was not in a position to provide any information regarding Grundhoffer's whereabouts or to in any way cooperate with the service process," his lawyer claimed.
Article continues below advertisement
A process server then began efforts to personally serve him with the trial subpoena, but Grundhoffer "actively avoided services of process."
Therefore, the Plaintiff is asking he be an unavailable witness. She is also requesting the court "permit Grundhoffer's videotaped deposition to be designated, edited and shown to the jury in lieu of live testimony."
The Plaintiff claimed that it appears he might be unavailable for trial, "as he is still within the statute of limitations for criminal prosecution."
Grundhoffer has denied the Plaintiff's sexual abuse claims despite the evidence against him.
In his deposition, Grundhoffer claimed he has not been in the Plaintiff's presence since she left the Study Treatment Center as a minor. He also claimed their sexual communications occurred after she left CSTC and that they never had a physical sexual relationship.
"It was long after I worked there," he said about their sexual communications. "And to my knowledge, from what she told me, she was no longer a patient. She was an adult."
Article continues below advertisement
He admitted to writing to her, "I would have married your mom just to f**k you while you were my stepdaughter."
He said to the lawyer, "That is her thing was fantasy and – a fantasy world is the best way to put it."
On November 22, 2015, only months after marrying Renee in April 2015, he admitted to writing, "You remember how hard you got me? Pre-c*m on my fingers and in your mouth."
When the lawyer asked, "And when you are talking about… 'remember how hard you got me,' you're describing your interactions while she was at the Child Study Treatment Center, correct?" he responded, "No."
"I never did," he said. "That's part of the fantasy and fetish. Everything is made up from I love you to whatever. It's all fantasy."
Grundhoffer added, "No physical encounters happened."
A trial date has been scheduled for June 3.