Party Time! Jon Gosselin Works As DJ At Chili's For Cinco De Mayo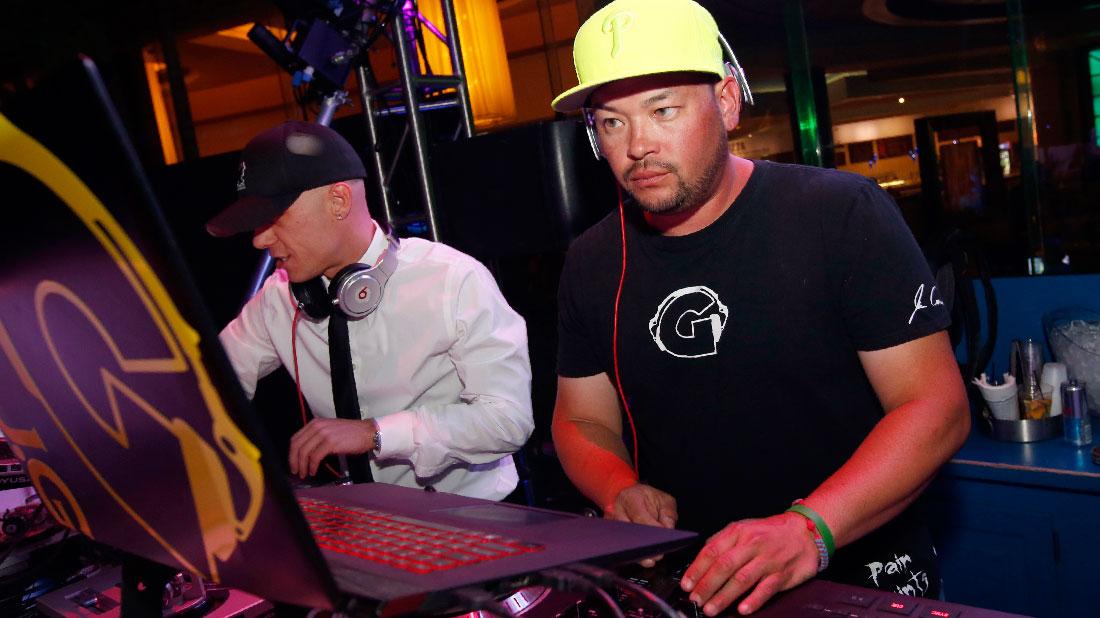 Jon Gosselin is taking his DJ skills to the casual dining restaurant Chili's for Cinco De Mayo tonight.
The former reality TV star, 42, posted a promo on Instagram for his disc-spinning appearance at the Chili's in Wyomissing, Pennsylvania on Sunday, May 5, 2019.
He wrote as a caption for his 5 to 9 p.m. appearance, "…come celebrate Cinco de Mayo with me at Chili's!"
It might seem like a comedown for the dad of eight who once ruled the TLC channel with wife Kate.
Article continues below advertisement
But a fan responded on Jon's social media, "we are meeting up at this Chili's tonight- it's Jon freaking Gosselin."
Another follower wrote, "Freedom suites sic you," in a reference to his bitter divorce from Kate in 2009.
Since then, the two have fought over the kids once featured on the show Jon & Kate Plus Eight.
As RadarOnline.com reported in August 2018, Jon had claimed that daughter Hannah now lives with him "permanently."
Kate, 44, then lost custody of son Collin to Jon, while their other six children live with her.
RadarOnline.com exclusively learned that in court documents, Jon, who won temporary primary custody of Collin, 14, on December 4, 2018, had claimed Kate had not "cooperated" with the troubled boy's treatment.
In fact, Jon's legal eagles contended in Pennsylvania court papers that Kate is a "trigger for the minor child."
Article continues below advertisement
While Kate hasn't commented on the legal battle, Jon claimed on Instagram that his ex had "zero" interest in spending time with Collin.
The boy now lives with Jon and his sister Hannah, 14, in their native Pennsylvania.
As for Jon, he's enjoying his kids, girlfriend Colleen Conrad, watching baseball games, and pursuing a busy DJ schedule.
"Hope your sic finding happiness!" a fan wrote to him this week.
It's clear that Jon is, as he wrote on his recent birthday, "I love Colleen and my family and all my close friends."