Exclusive
So 'Upset!' Jon Gosselin Lashes Out After Kate Sends Son Away To Treatment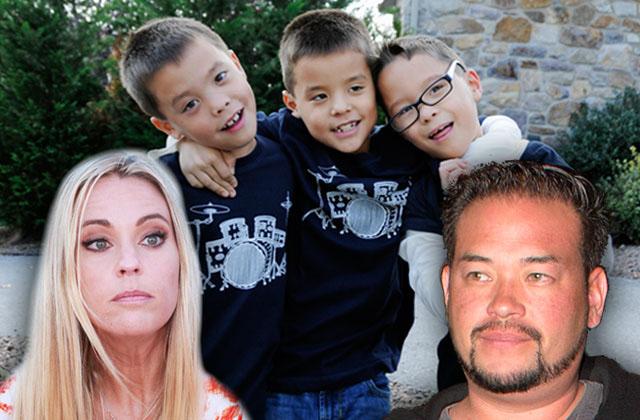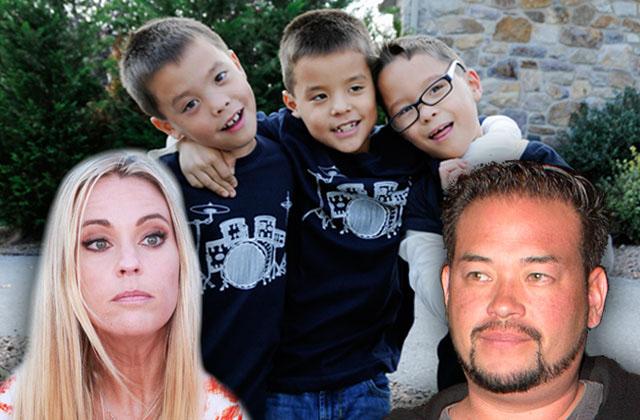 Fans were stunned when Kate Gosselin admitted she's sent her son, Collin, away for "special needs" treatment. But was Jon surprised to learn the news too? The infamous reality TV dad lashed out after her big announcement, and RadarOnline.com has the details.
Article continues below advertisement
Jon Gosselin was sen leaving BOA Restaurant in West Hollywood, CA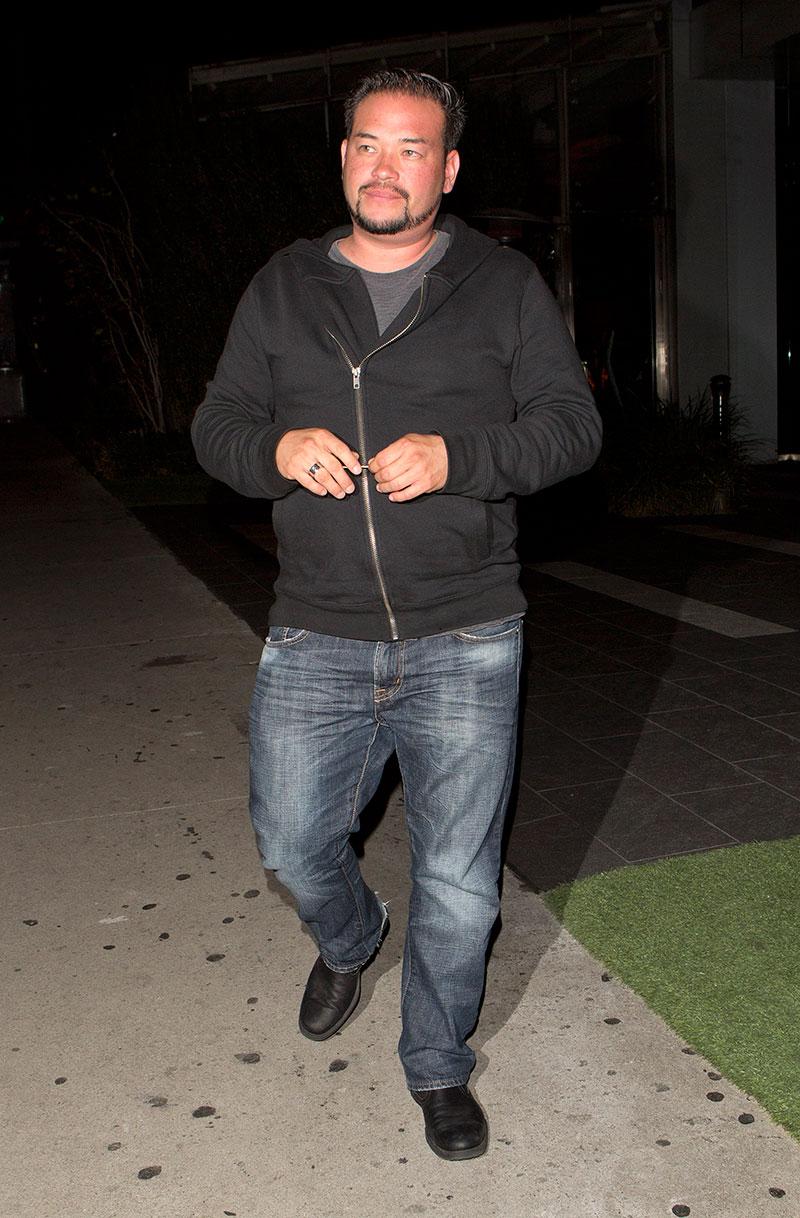 In the never-ending battle of the bad parents, Jon hit back at his ex-wife after Kate revealed Collin's secret. In the same interview, the couple's oldest kids, Cara and Mady, 15, told People magazine they have nothing to say to their father.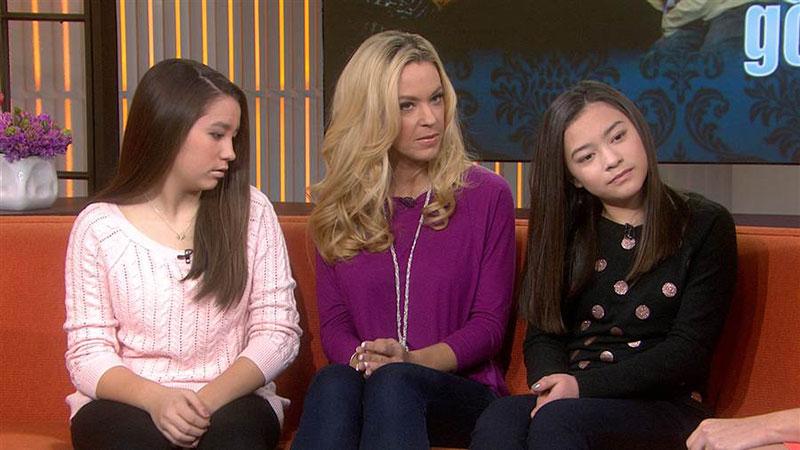 Kate admitted that their 12-year-old son Collin is in treatment because he has "special needs," and publicly explained his situation. "There's a fairly fluid diagnosis of what those needs are, but he needs to learn certain strategies to help him deal with things," she said in a new interview with People magazine. "This has been a struggle we've had for a very long time, and it's one I've dealt with on my own."
Article continues below advertisement
EXCLUSIVE: INF – Kate Gosselin and her kids visit Toys "R" Us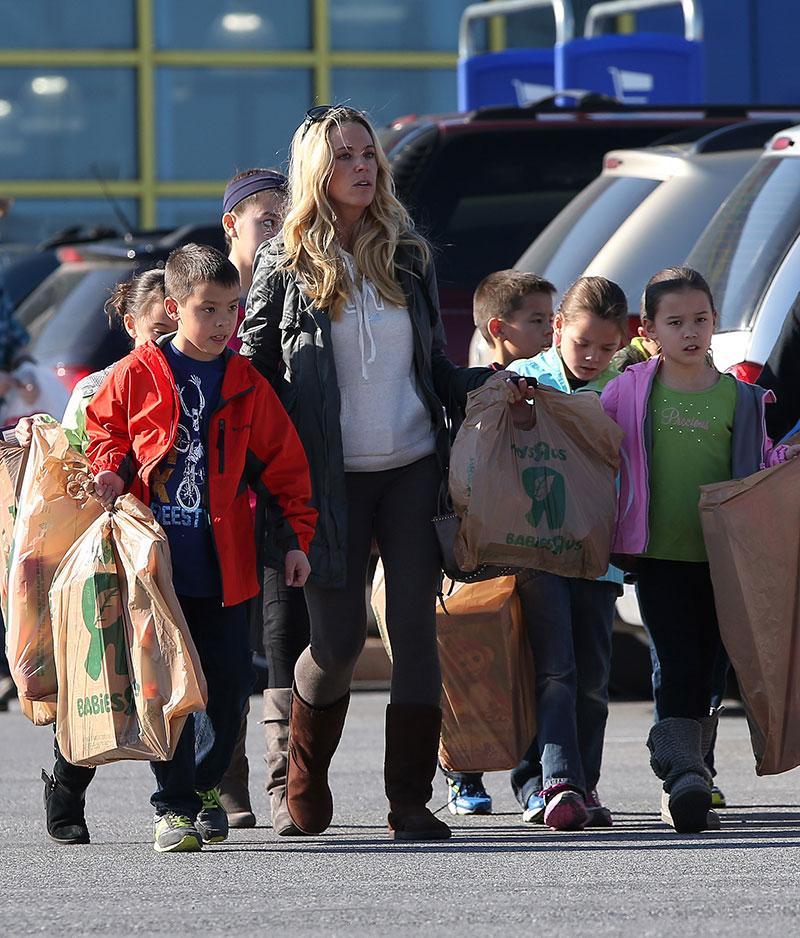 According to sources with knowledge of the situation, this was one instance where Kate was telling the truth. Insiders told RadarOnline.com she did not tell several close friends and family members about the treatment Collin was receiving, keeping many in the dark.
Article continues below advertisement
Jon Gosselin sprays photographers with Silly String after throwing his children a 6th birthday party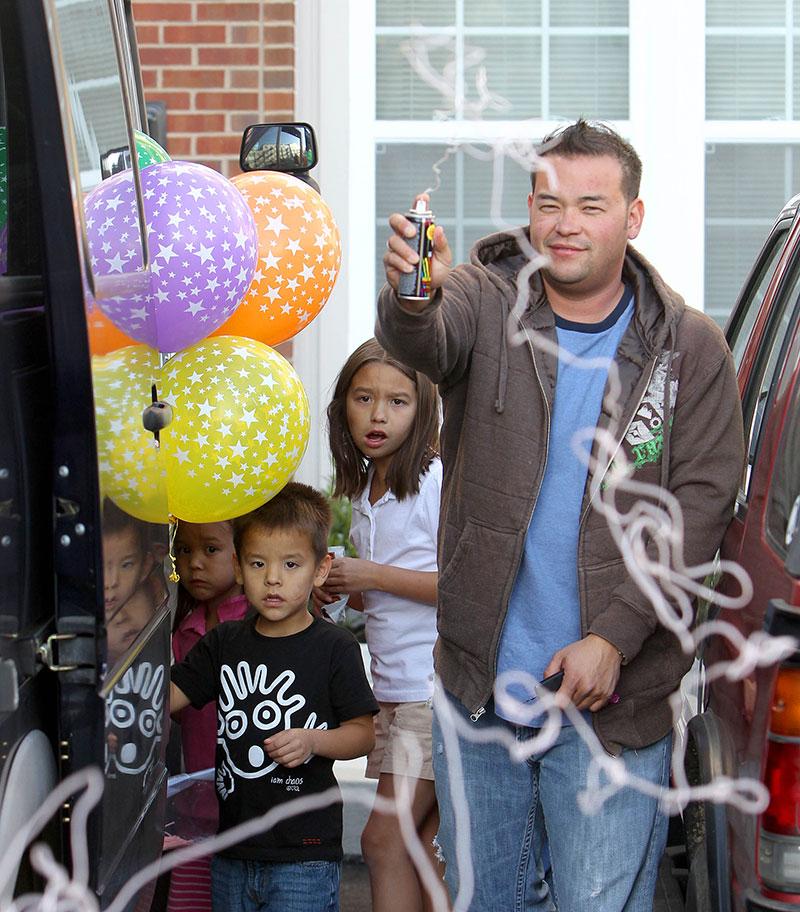 Kate explained that Collin was "enrolled in a program that is helping him learn the skills he needs to be the best him he can be. We miss him so much, so it's been hard because there is a huge hole in our family without him here. But it comforts us to know he's where he needs to be right now, and I can feel good about that."
Article continues below advertisement
ABC's "Celebrity Wife Swap" – Season One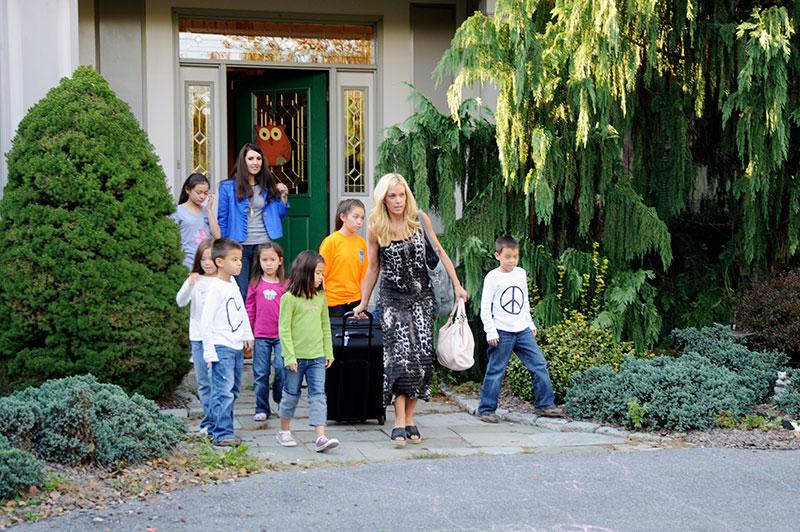 The Gosselin twins lashed out at their father in the interview, with Cara saying, "I wouldn't even know what to say about him." Mady echoed her sentiment. "He makes it seem like we're being kept from him, which is insane," she said. "He should maybe spend some time thinking about why we don't want to see him, and maybe realize that if he ever does want a relationship with us, talking about us on TV is not the way to make that happen. He doesn't even know us. How can he dare to talk about us?"
Article continues below advertisement
ABC's "Celebrity Wife Swap" – Season One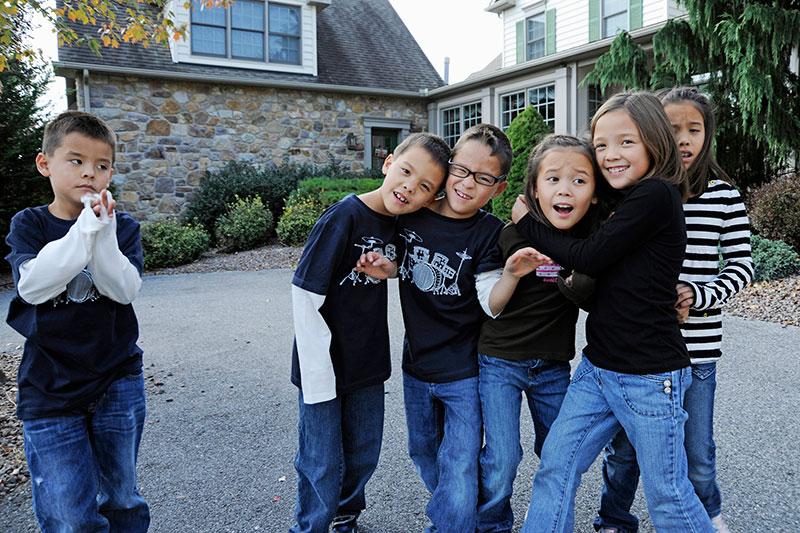 Their father claimed to be blindsided by the children's opinions of him and the secrecy around his son's treatment. "I'm very upset," Jon told Entertainment Tonight. "I love my children very much."
Article continues below advertisement
Former reality stars attend a "Fake Reality TV" funeral in Times Square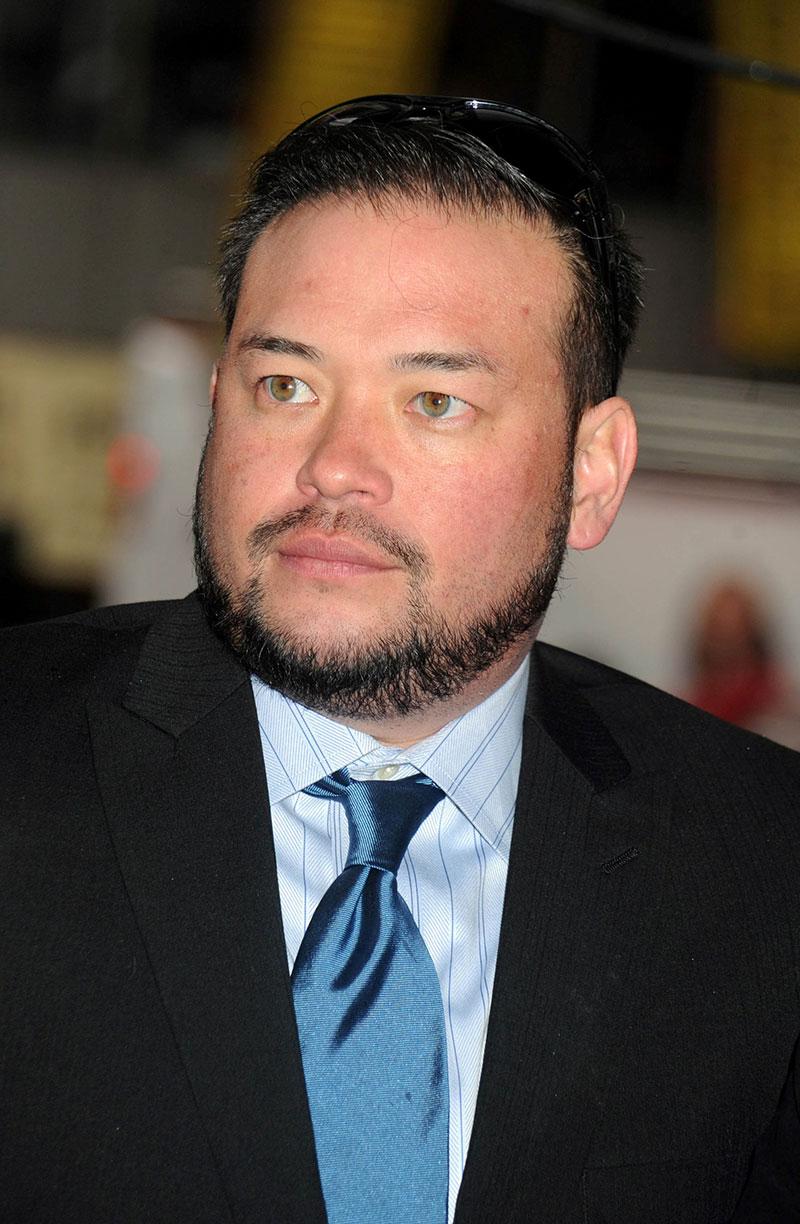 Despite telling ET that he hadn't seen all eight children together in three years he claimed to be an involved parent. "I've always been there for them and I always will be," Jon insisted. "It's shocking." What do you think about Jon's response to his kids? Sound off in comments below.