Move Over, Connor & Isabella! John Travolta's Teen Daughter Is New Scientology Star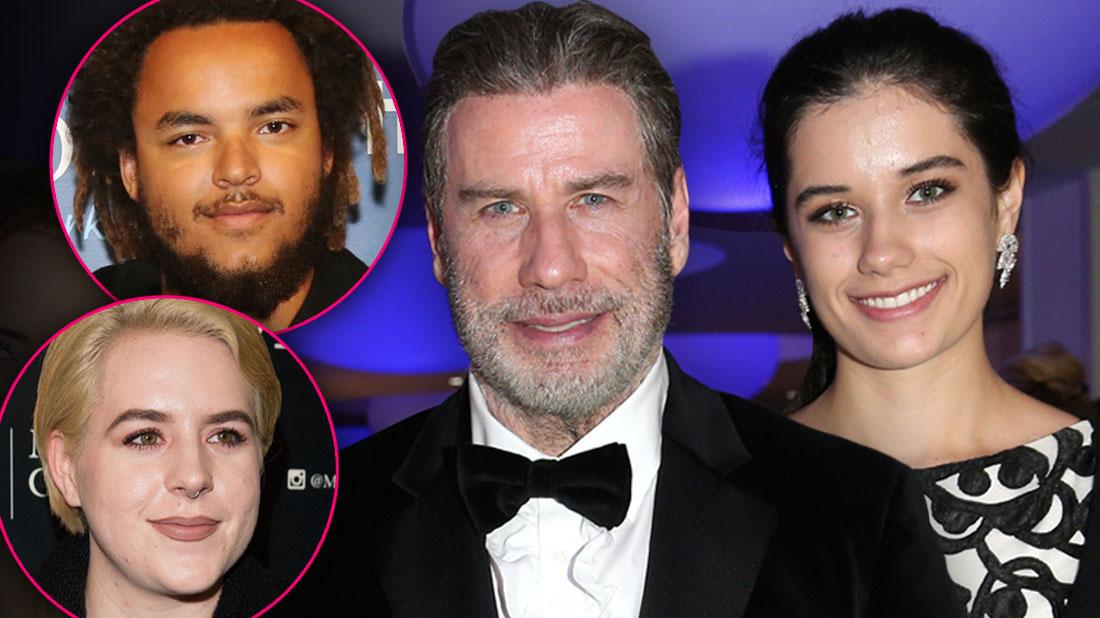 John Travolta's teenage daughter is officially a scientologist – and she isn't afraid to show it.
Ella Bleu Travolta, 19, surfaced in Clearwater, Florida on May 9 for what is one of the most important Scientology events of the year. What's more is Ella was front and center on stage posing for photos!
"She showed up to a Dianetics Day celebration wearing a Dianetics pin," Scientology expert Tony Ortega explained. "She allowed herself to be photographed with the people winning awards. That's very significant already."
Article continues below advertisement
According to Ortega, who runs the blog The Underground Bunker, Ella Bleu likely was not required to go to the event just because her actor dad is a high-ranking member.
"Most well-known scientology actors' kids don't really do anything public, so this is kind of a big step for Ella," Ortega said. "It shows that she considers herself a scientologist and she's part of that group."
As RadarOnline.com readers know, Ella Bleu is following in the footsteps of Tom Cruise's son and daughter, Connor and Isabella. Connor recently attended a gala to celebrate the birthday of late Scientology founder L. Ron Hubbard.
The Mission Impossible actor's daughter Isabella also made a bold statement in March when she promoted the benefits of the controversial church.
Plus, Ella's appearance took place at the Fort Harrison Hotel in Clearwater, minutes away from the church's headquarters.
"The Fort Harrison Hotel is the holiest place in all of Scientology. It's where they have these big celebrations," said Ortega. "It's a sign she's somewhat as committed to it as Tom Cruise's kids are."