Jeopardy's Alex Trebek Reveals Tumors Have Shrunk By 50 Percent: 'It's Kind Of Mind-Boggling'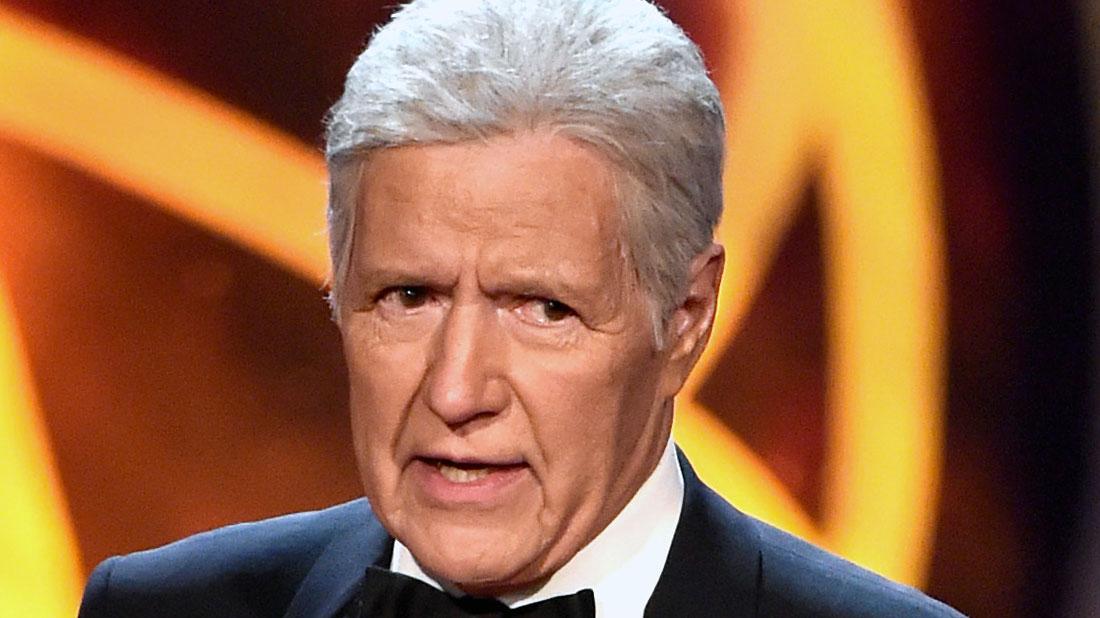 Alex Trebek's health is slowly improving after months of him battling cancer.
Speaking to PEOPLE, the beloved Jeopardy! host revealed he's in "near remission," according to doctors.
"It's kind of mind-boggling," Trebek, 78, said. "The doctors said they hadn't seen this kind of positive result in their memory… some of the tumors have already shrunk by more than 50 percent."
RadarOnline.com readers know Trebek was diagnosed with stage 4 pancreatic cancer three months ago, and earlier this month lost his hair due to the chemotherapy.
Article continues below advertisement
While at his age Trebek was told he had a 9 percent survival rate, he's remained positive throughout the treatments, and has even spoken publicly to thank fans, friends, and loved ones for their support.
"People all over America have been sharing their good thoughts, their advice, their prayers," he told Good Morning America's Robin Roberts this May 1. "And I feel it's been making a difference."
Now, the game show host is looking forward to hopefully recovering entirely.
"With the love and support of my family and friends and with the help of your prayers also, I plan to beat the low survival rate statistics for this disease," he said on Jeopardy! this March.
Trebek is enthusiastic about his recovery seeing how far he's come, but he knows he still has several more rounds of chemotherapy to go before he gets into full remission.
When he learned the good news, he told the publication he began tearing up: "But they were tears of joy, not tears of depression."