'Jeopardy' Host Alex Trebek Loses His Hair — But Not His Hope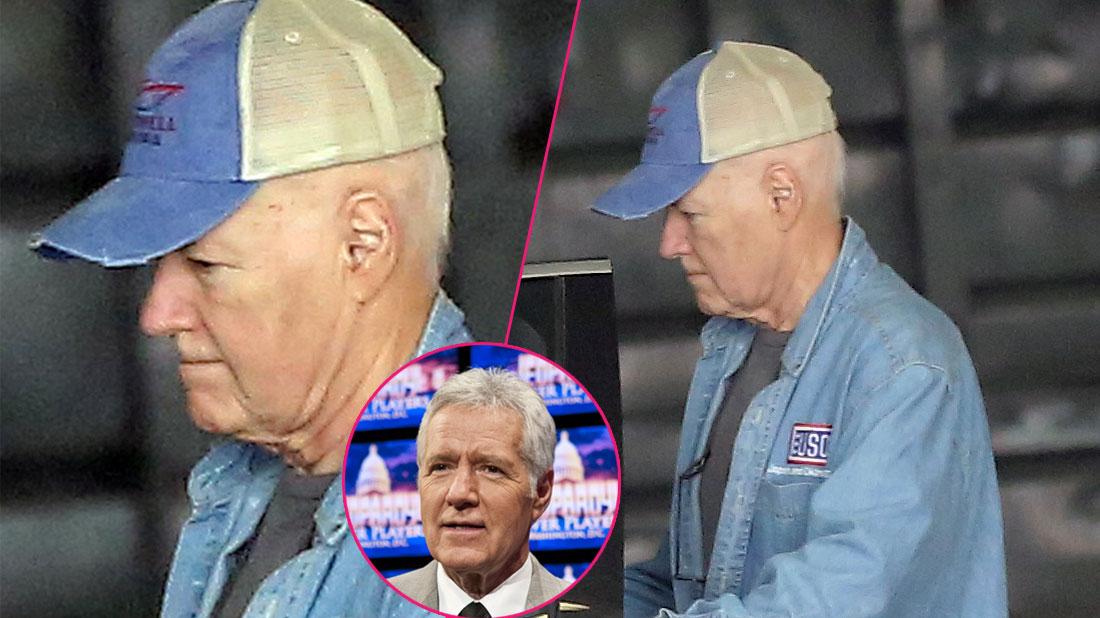 Cancer has taken a grim toll on Alex Trebek — but an experimental new treatment could offer him hope for the future!
As photos exclusively obtained by RadarOnline.com show, the 78-year-old Jeopardy! host has lost his hair after undergoing treatment for stage 4 pancreatic cancer.
The ashen-faced game show legend also appeared frail and unsteady on his feet as he walked to his car at a valet stand outside a medical center in Los Angeles.
Article continues below advertisement
"He looked so old and tired — that's the only way I could describe it," said a shaken eyewitness. "I don't know if he was on medication or had just had treatment, but he was holding on to the car door for dear life, taking tiny steps while trying to maintain his balance as he got in the car."
"I was surprised he was going for treatment alone," the onlooker told RadarOnline.com. "It was just sad to watch. It's horrible to see a man deteriorate like that."
Trebek has been upfront about his harrowing cancer battle, revealing doctors found a lump "the size of a fist" in his stomach, which turned out to be cancer.
He's also described being plunged into a pit of depression while undergoing chemotherapy, and he confessed searing stomach pains knocked him off his feet while taping the quiz show.
Tough Times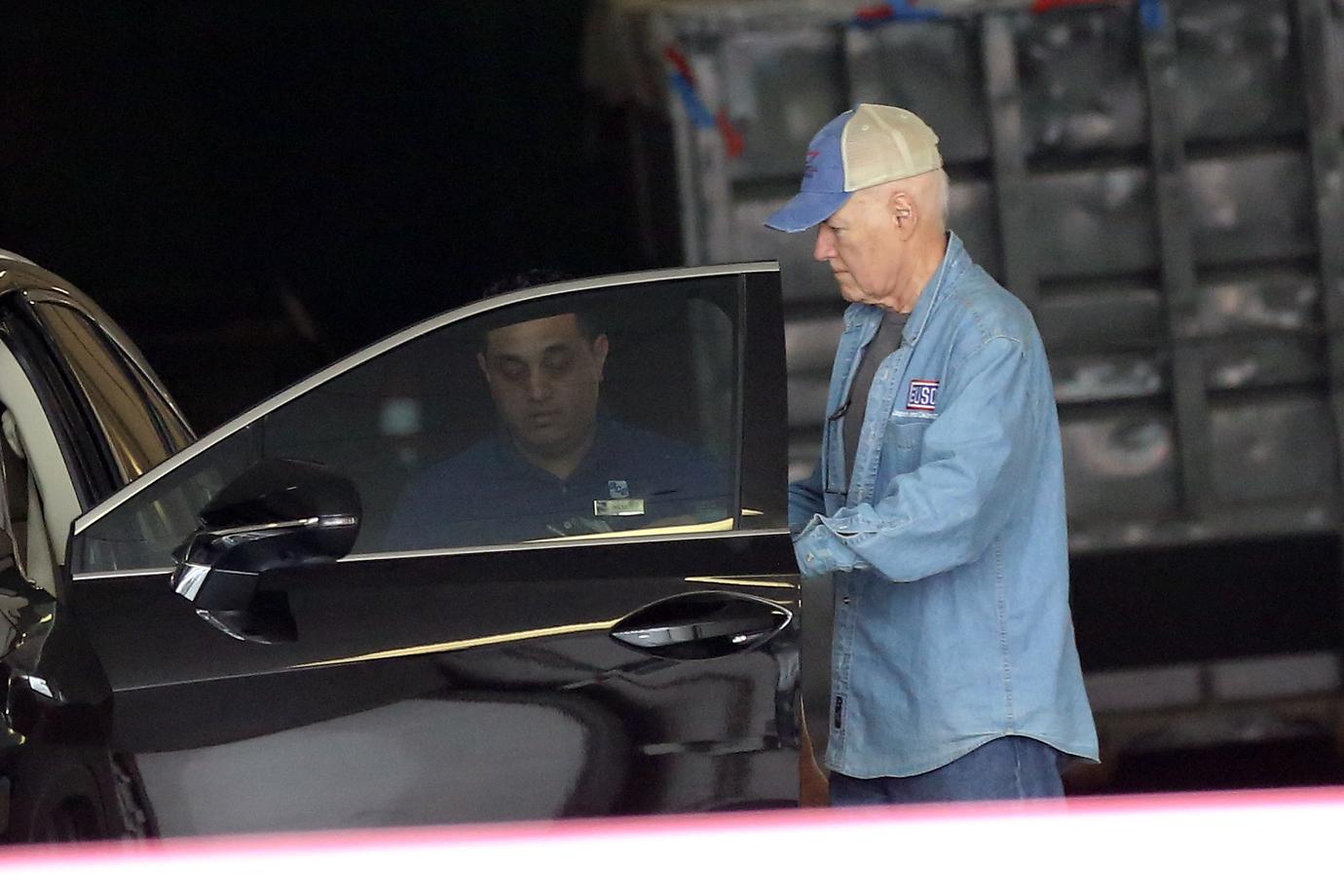 "This got really bad," he admitted in a recent interview. "I was on the floor writhing in pain. It went from a three to an 11. And it happened three or four times that day while we were taping. So, that was a little rough on me."
Article continues below advertisement
Postive Attitude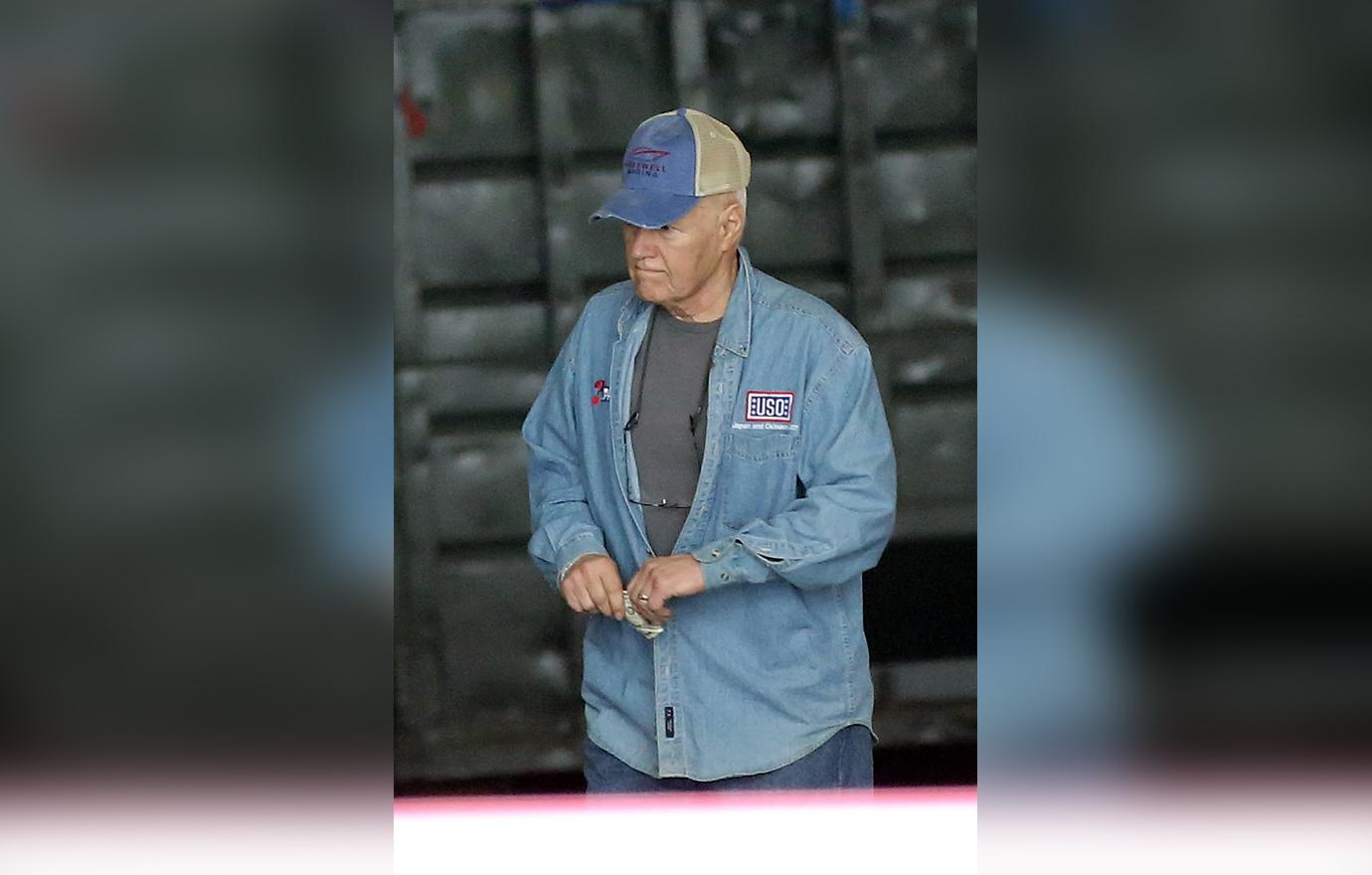 Although producers offered to delay taping, Trebek said he refused — and even joked that he wanted viewers to guess whether he was wearing a hairpiece on the show! "He's not the sort to complain and keep the crew waiting around," noted an insider.
Article continues below advertisement
New Hope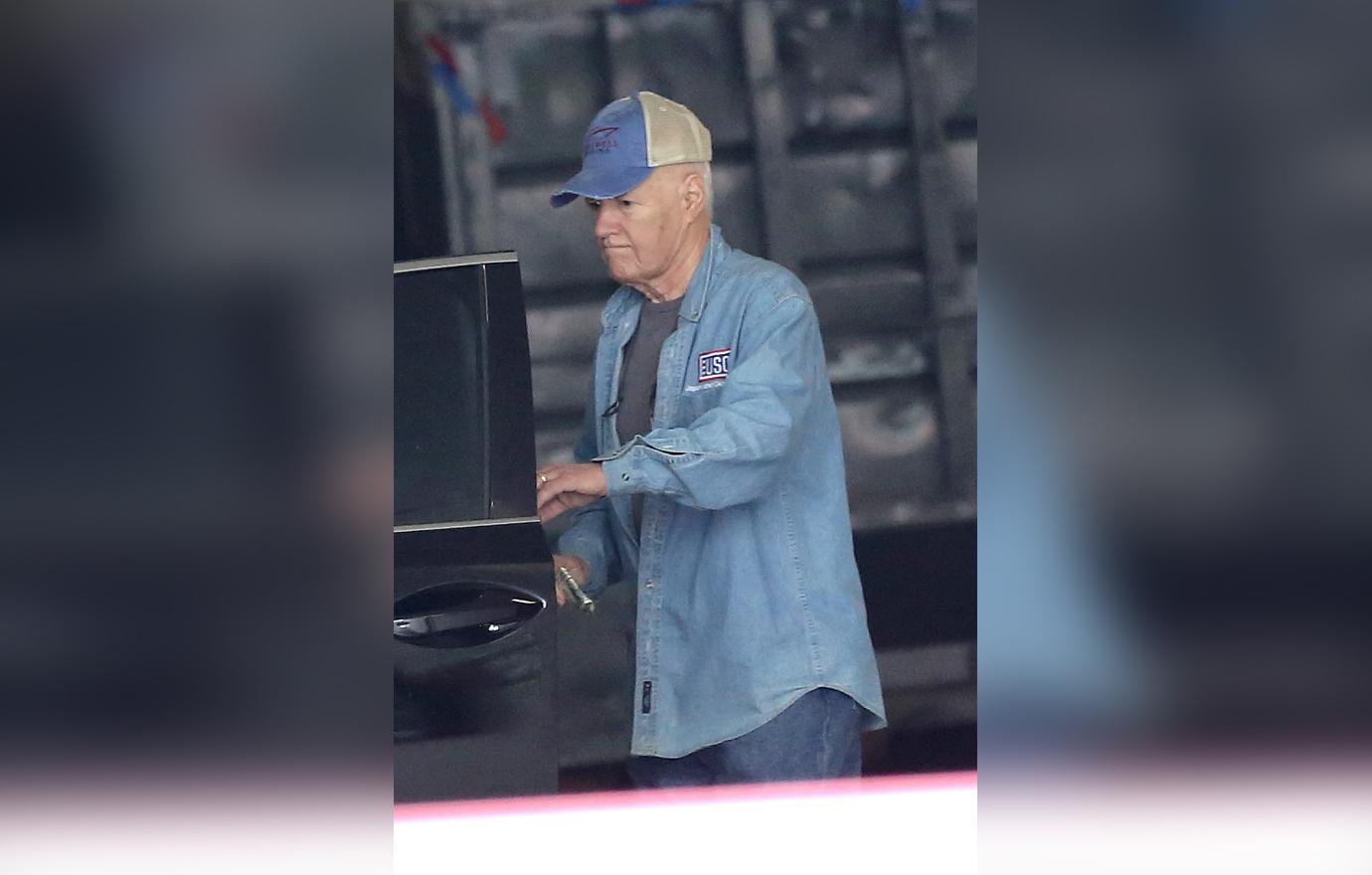 RadarOnline.com has also learned an experimental treatment that's been tested in Spain could offer Trebek some hope for the future. Doctors in Barcelona successfully treated a pancreatic cancer patient whose condition had been deemed "inoperable." The new technique involves puncturing the tumor and piercing its defensive "shield" to access the cancerous cells and burn them away.
Article continues below advertisement
Long-Shot Miracle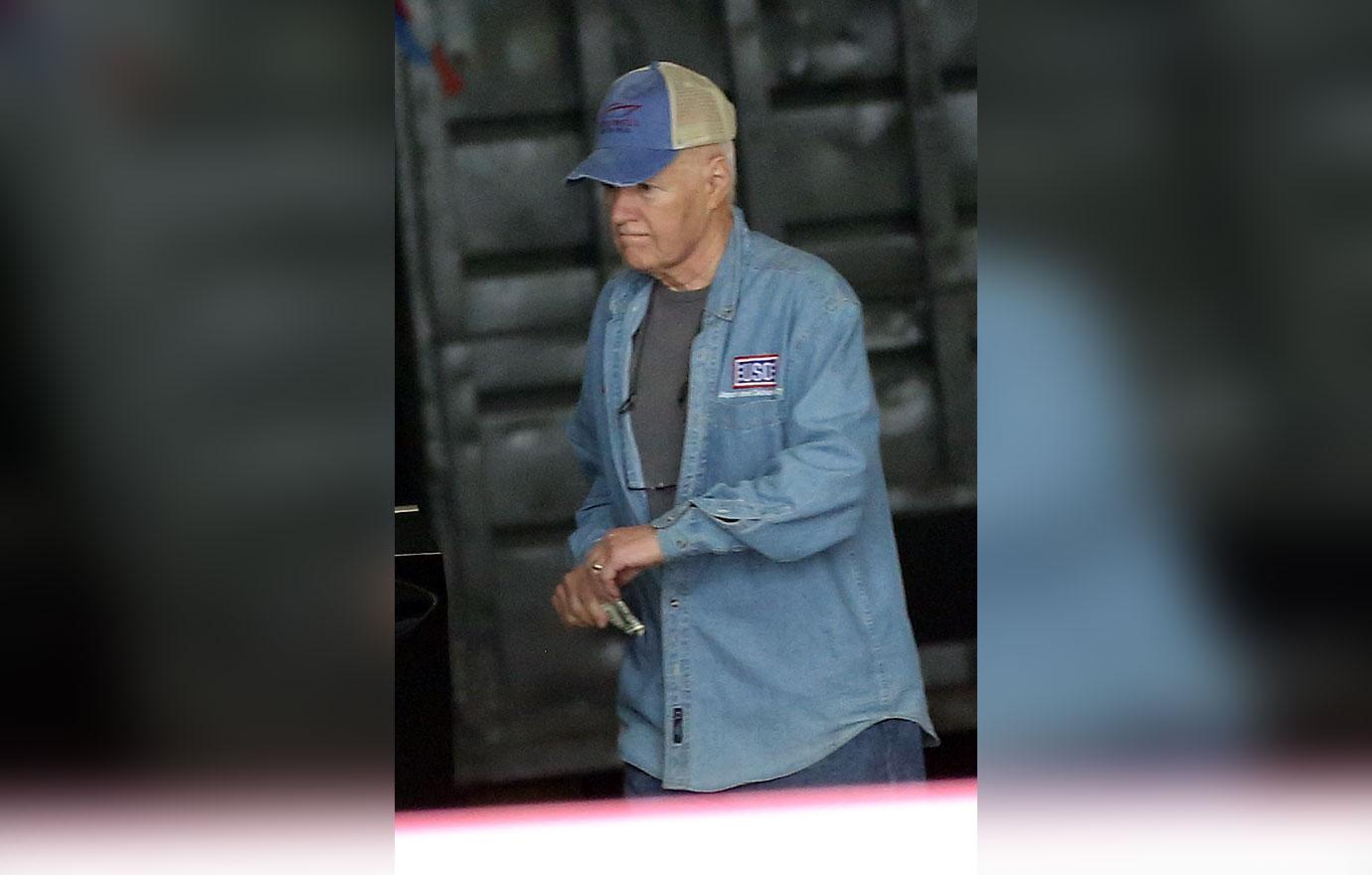 "Alex isn't sure if it applies to his case or if it will even work, but he's willing to try," said the insider. "He's considering any experimental treatments that are available! On the other hand, he's practical enough to know a miracle cure is a long shot, so he's started mapping out a plan for a lasting legacy as he lies on what could be his deathbed."
Article continues below advertisement
Final Farewell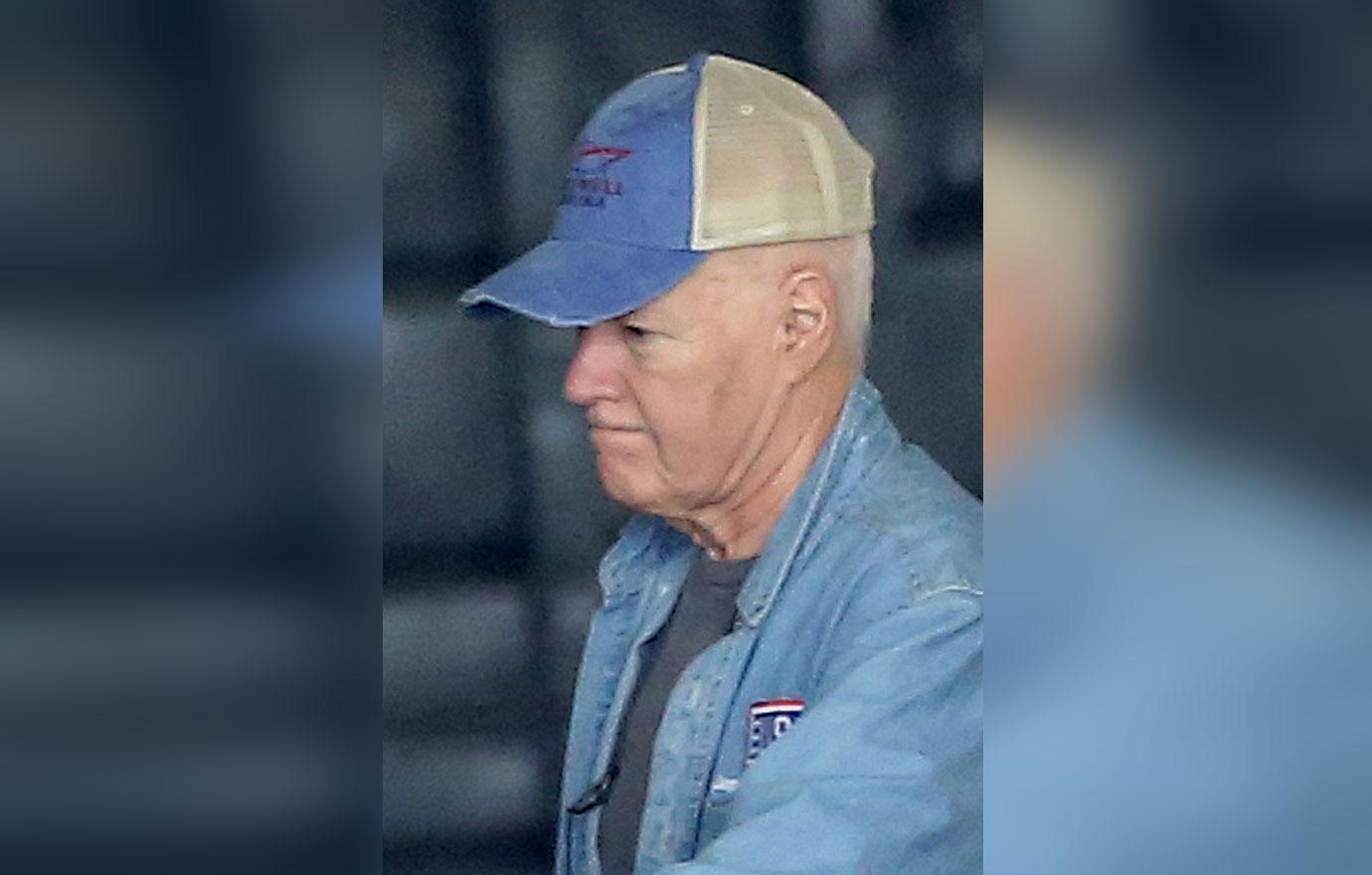 Trebek, who is worth $50 million, will likely leave the bulk of his estate to his wife of 29 years, Jean, and adult children Emily and Matthew.
Article continues below advertisement
Lasting Legacy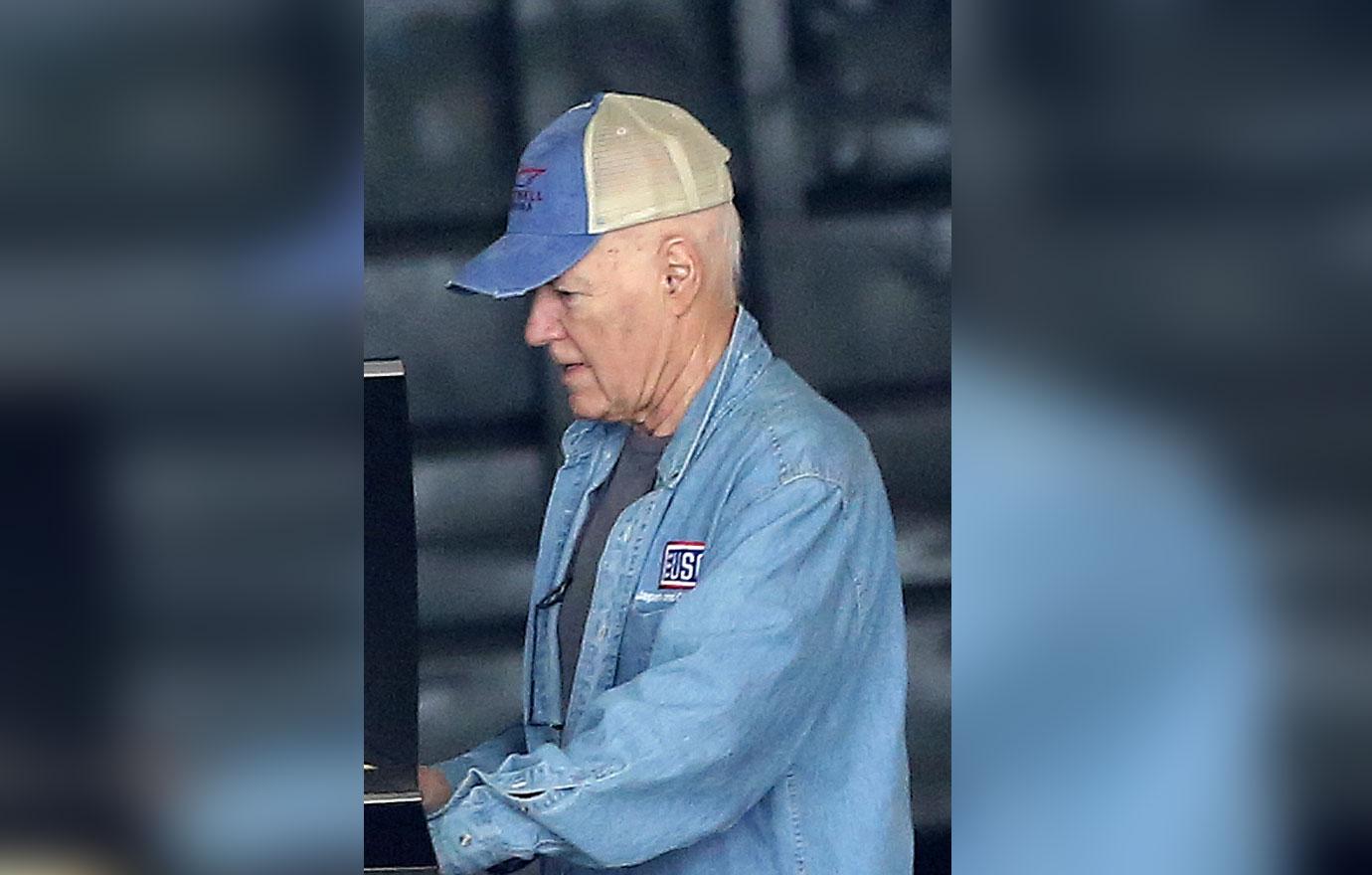 But sources revealed the bighearted star also plans on giving millions to cancer research. "Alex would like to help find a cure for this dread disease that's touched so many lives, including his own," said the insider.