17 Incredibly Inspirational Celebrity Cancer Survivors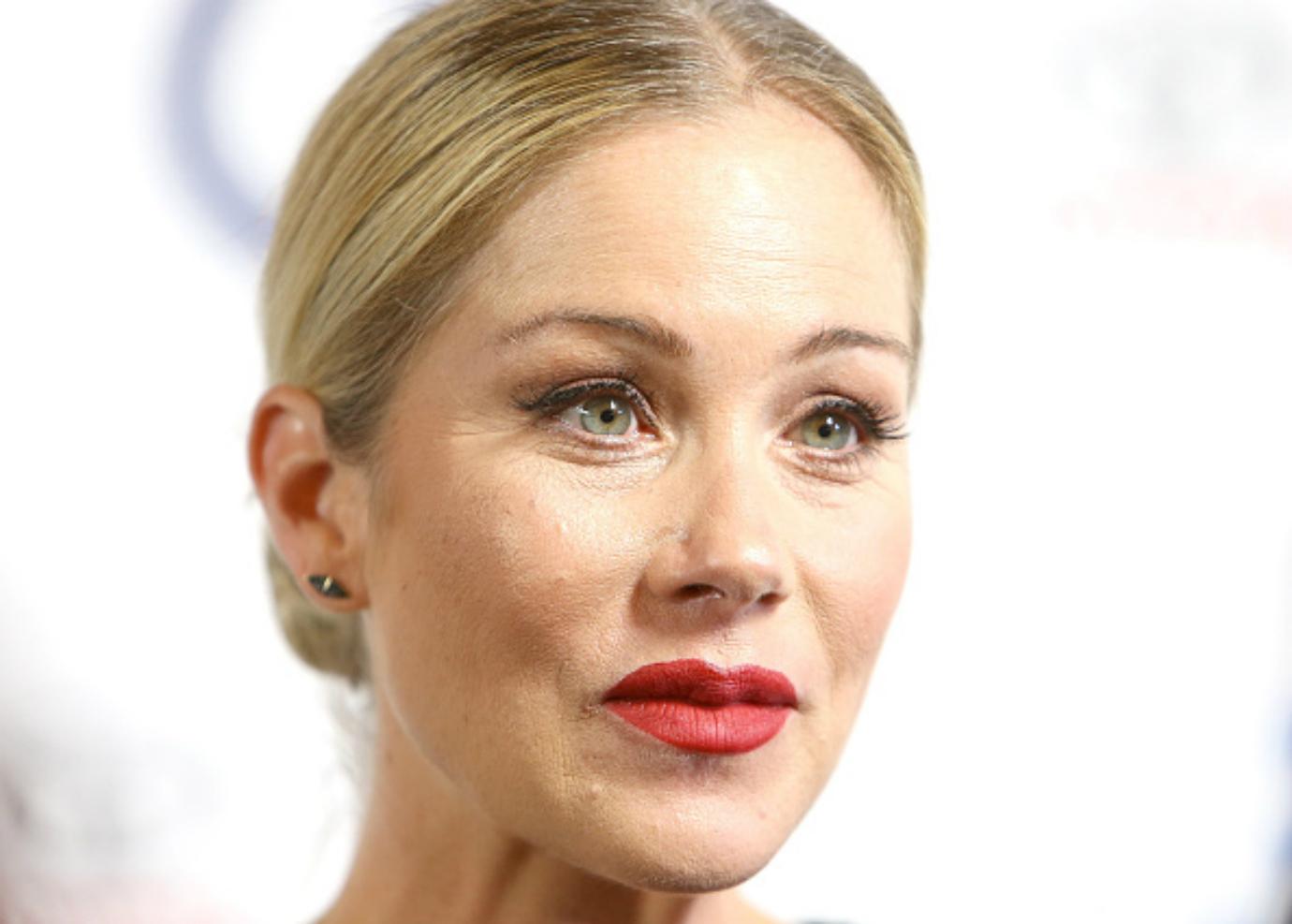 In a time of personal struggle when facing a health scare — such as being diagnosed with cancer — it can be comforting to know that others have faced the same situation, and it's possible to learn from their experiences. Over the years, celebrities have shared stories about their battles with cancer in order to do just that.
MORE: Cancer-Stricken Alex Trebek's History Of Health Battles Revealed
While some cancer survivors choose to be private about their cancer fight, others publicly share that they are going through. Here are 17 inspirational stories of celebrity cancer survivors.
Article continues below advertisement
Article continues below advertisement