For Sale! Brave Jeopardy Host Alex Trebek Lists Lake House For $1.39 Million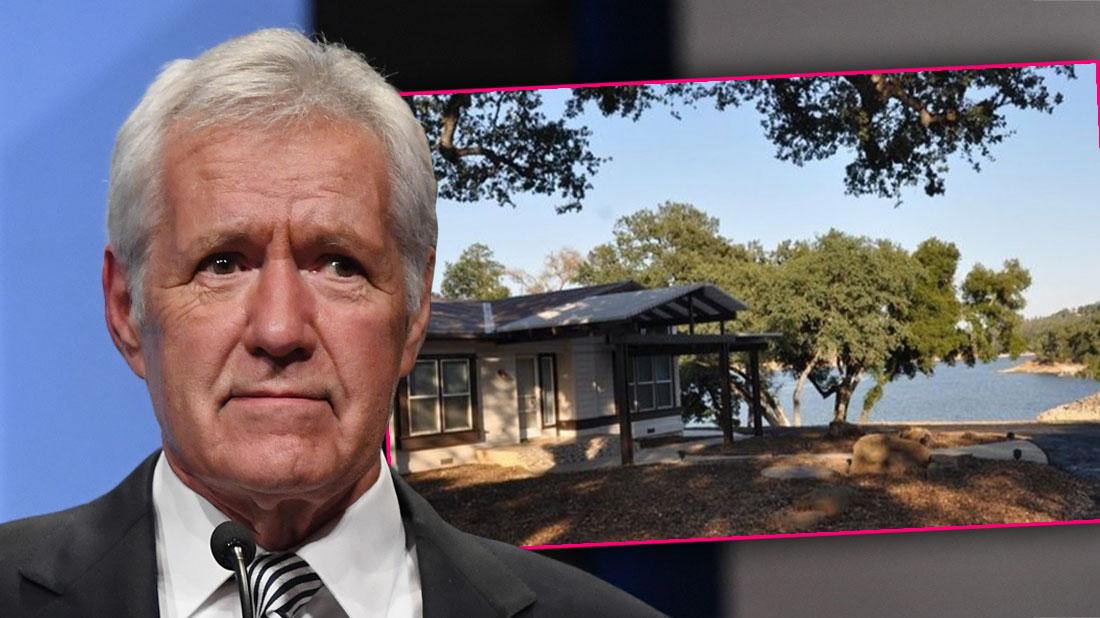 Brave Jeopardy! host Alex Trebek is selling his beloved lake house.
Trebek, 78, has listed the stunning property in Paso Robles as he continues to battle stage 4 pancreatic cancer.
The television star continues to be upbeat about his chances of beating the deadly disease after his shock diagnosis in March.
RadarOnline.com recently revealed that he gave his worried fans an update on his condition.
He said: "I've always tried to be straight with you and I'm not going to stop now, so despite what you may have heard, I'm feeling good, I'm continuing with my therapy and we, by we, the staff, is already working on our next season, the 36th year of Jeopardy!"
Article continues below advertisement
However, it looks like he is selling his stunning home as he bravely continues to battle cancer surrounded by friends and family.
Spanning 30 scenic acres on Lake Nacimiento, the estate centers on a 2,600-square-foot home touted as a turnkey property.
It comes fully furnished with three bedrooms, two bathrooms and a handful of bright living spaces.
Listing Agent James Irving is expecting it will sell this summer.
Scroll down for more details.
STUNNING LOCATION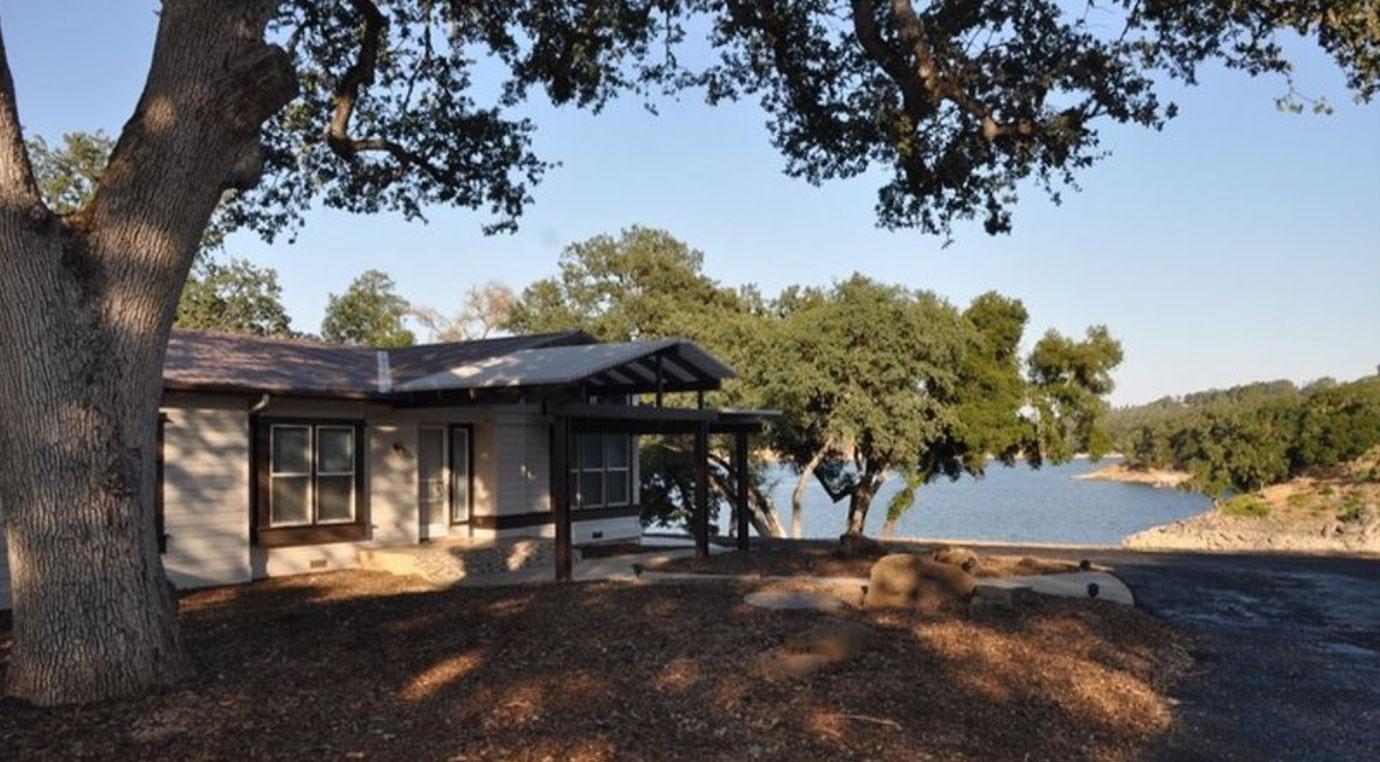 Set on a beautiful lake the property has amazing views to enjoy all year round. And the game show host loved to spend time there before he got sick.
Article continues below advertisement
IDEAL FOR FAMILY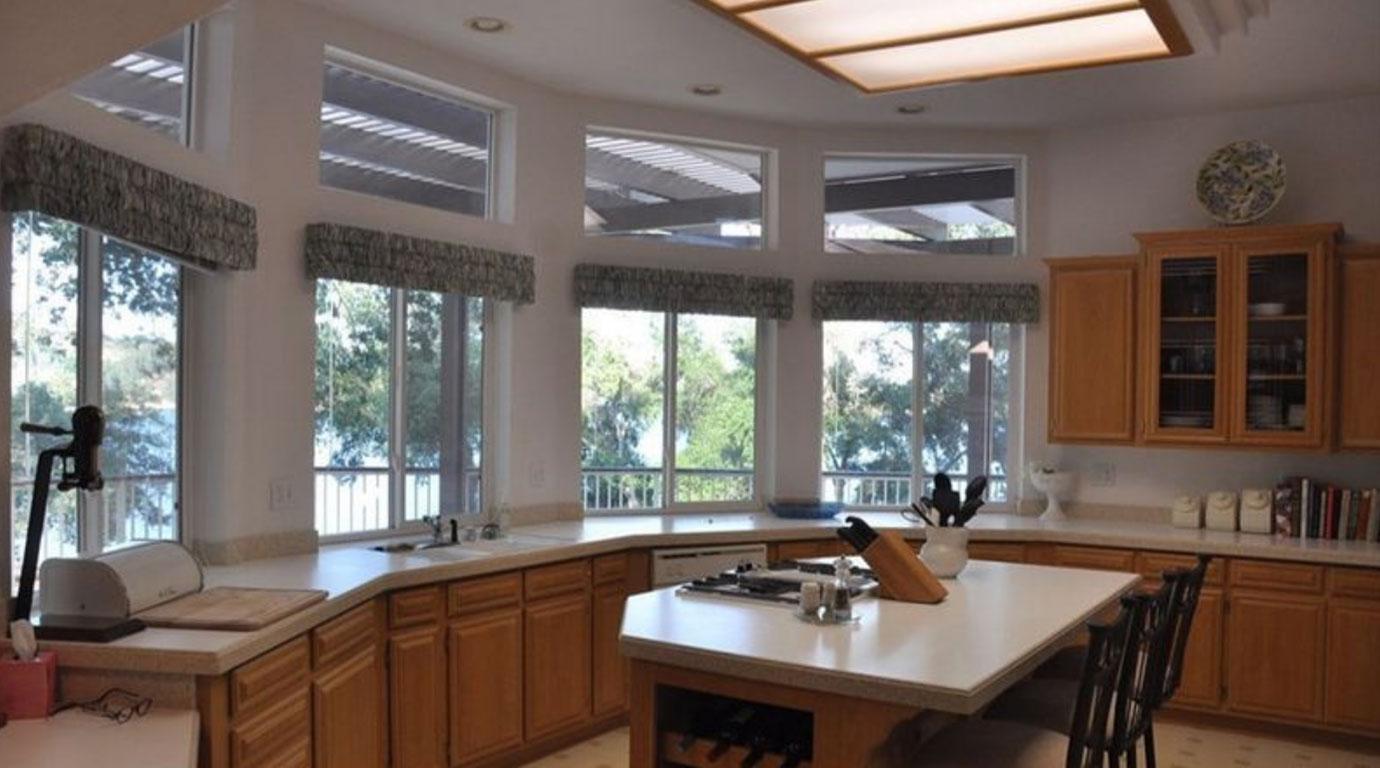 There is a spacious kitchen ideal for preparing delicious meals for family and friends.
Article continues below advertisement
COMFORTABLE SPACE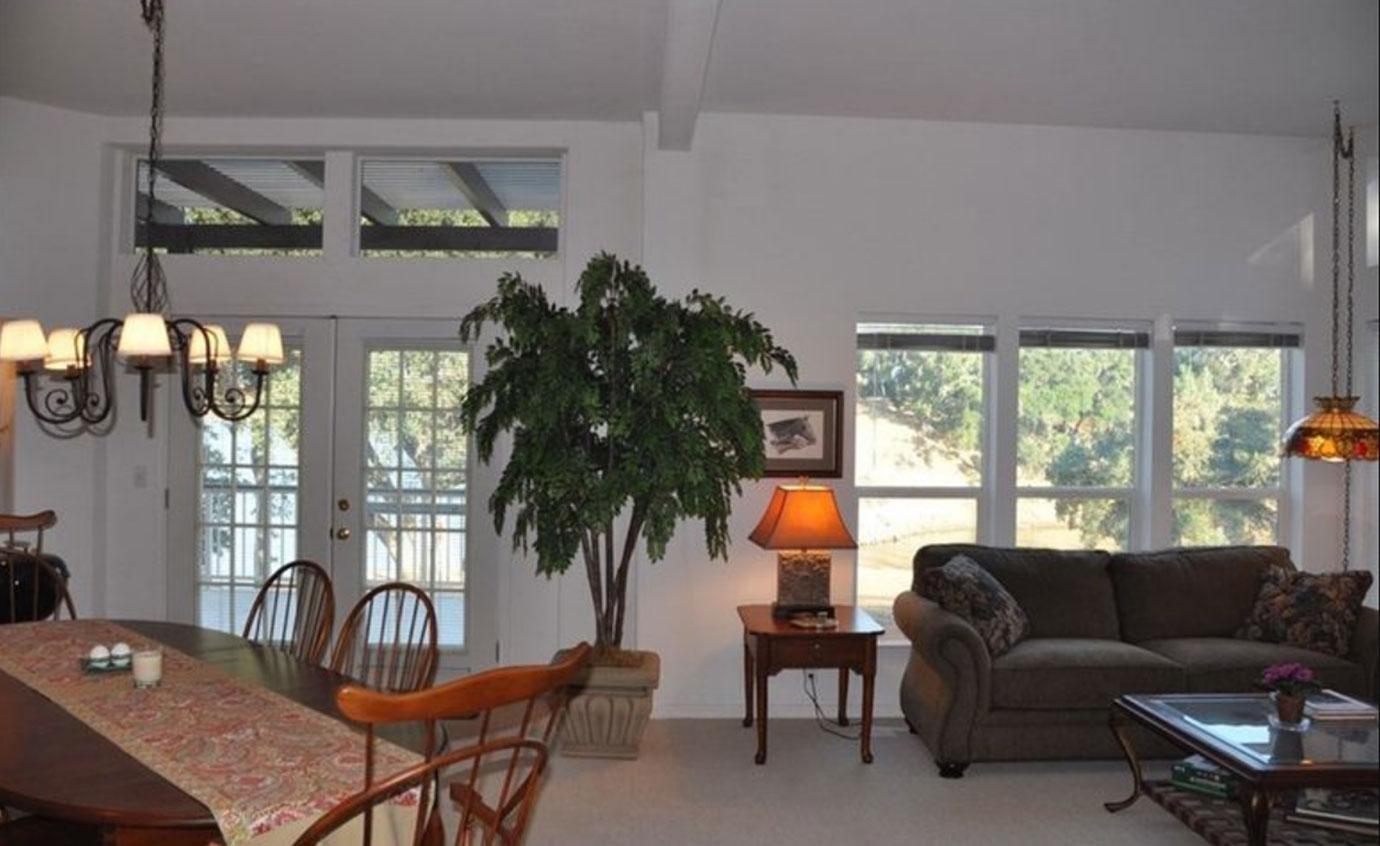 The home – which was previously listed in 2017 – has a comfortable living room for a new owner to enjoy.
Article continues below advertisement
SPACIOUS BEDROOM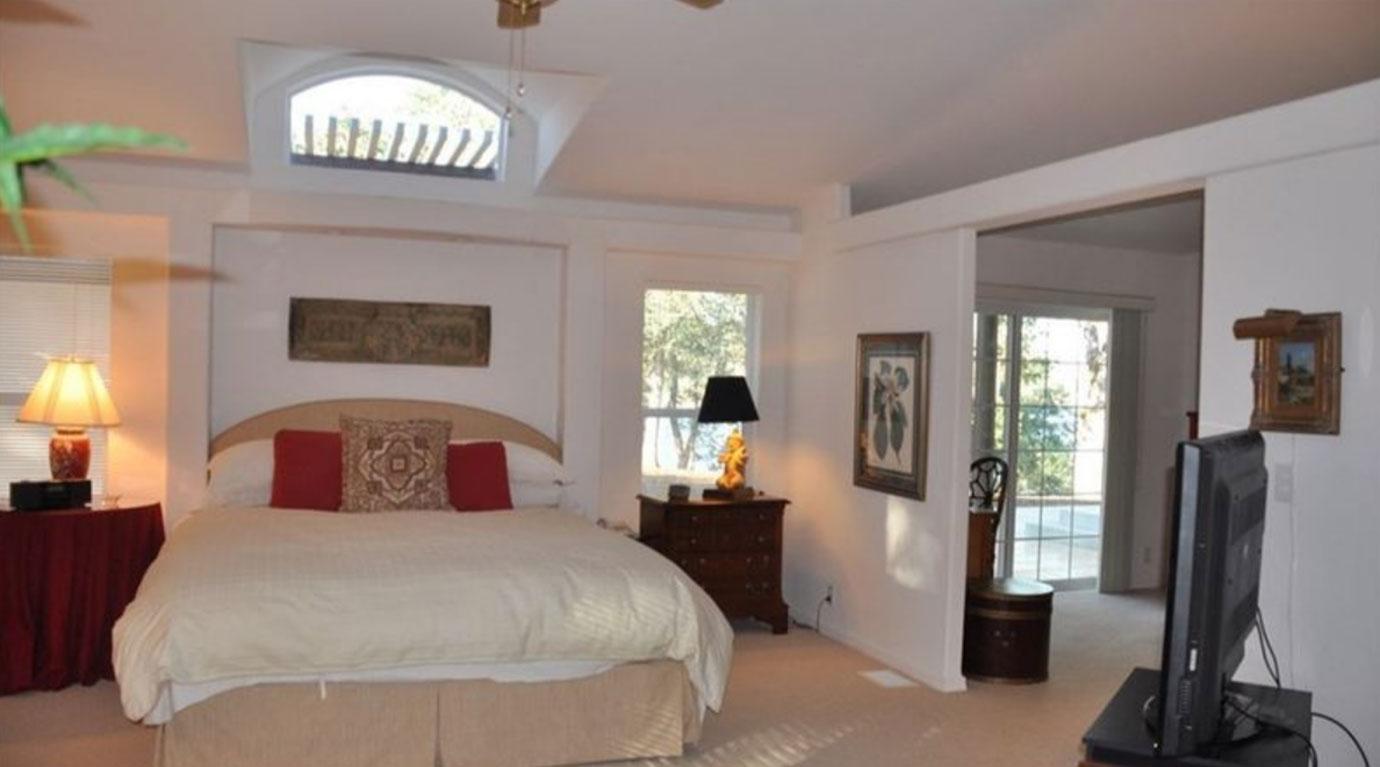 The master bedroom has an en suite bathroom with large fitted wardrobes.
Article continues below advertisement
WATERFRONT LOCATION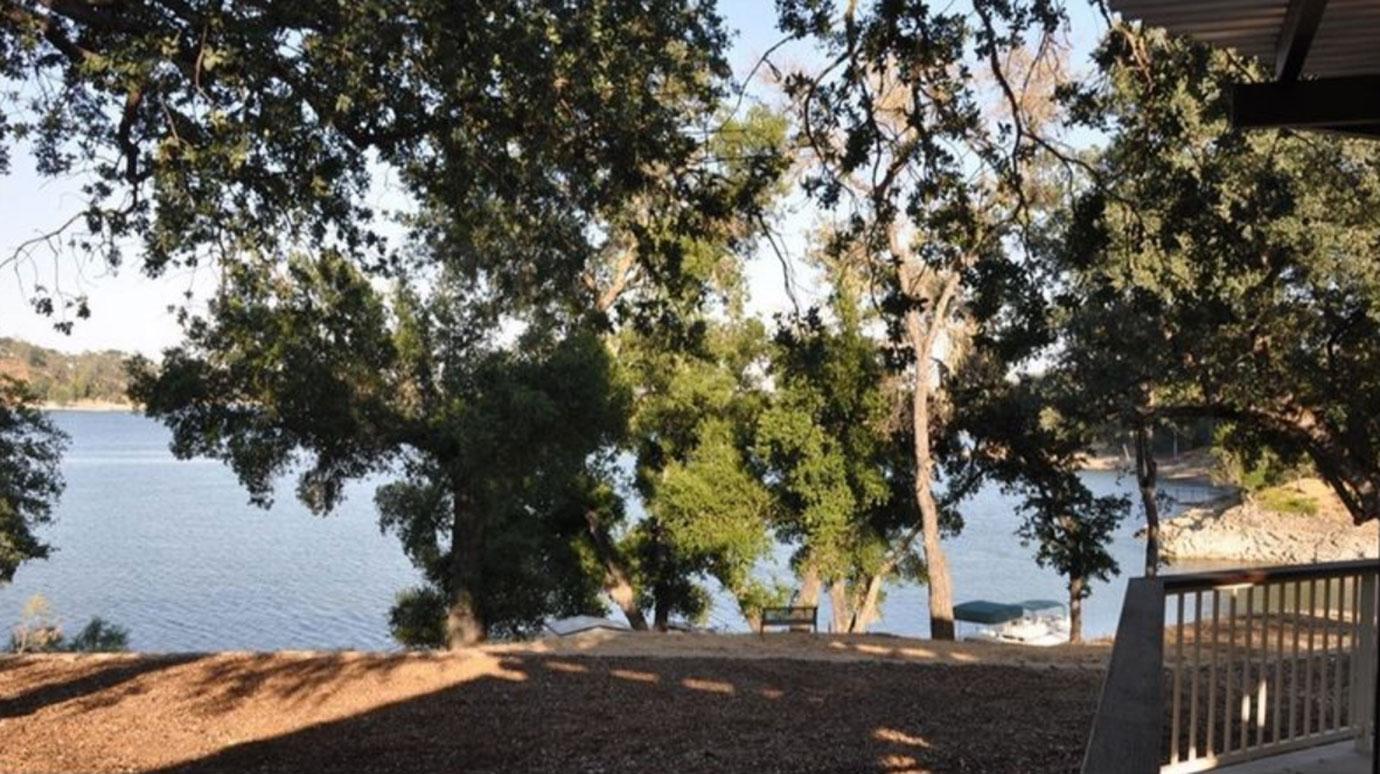 The home has great views and comes with a Jet Ski, Sea-Doo and a pair of Honda ATVs.
Article continues below advertisement
PRIVATE DOCK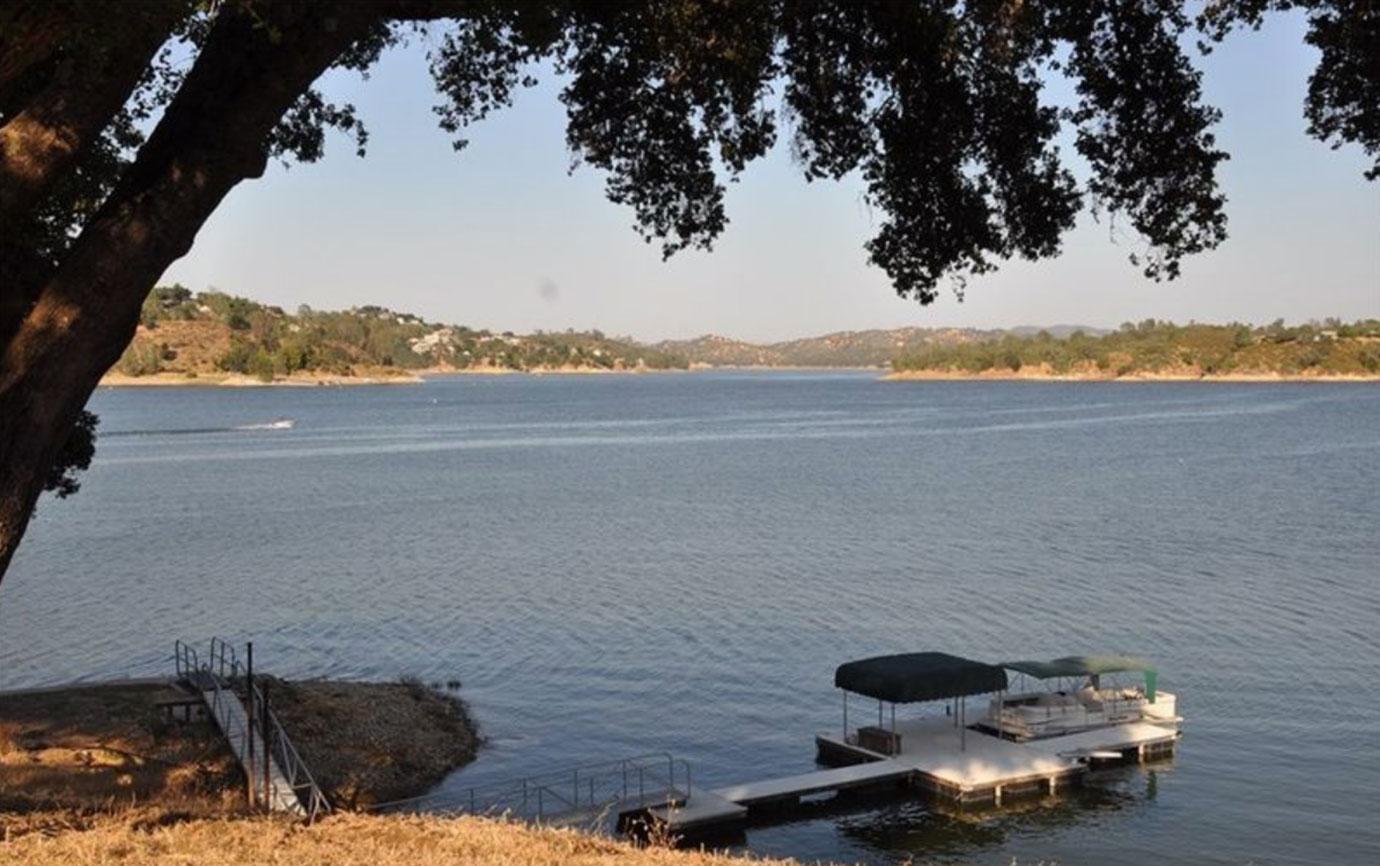 There is a small dock for a dingy or jet skis should you decide to go out on the water over the summer months. The dock has it's own launch ramp.
Article continues below advertisement
LARGE DECK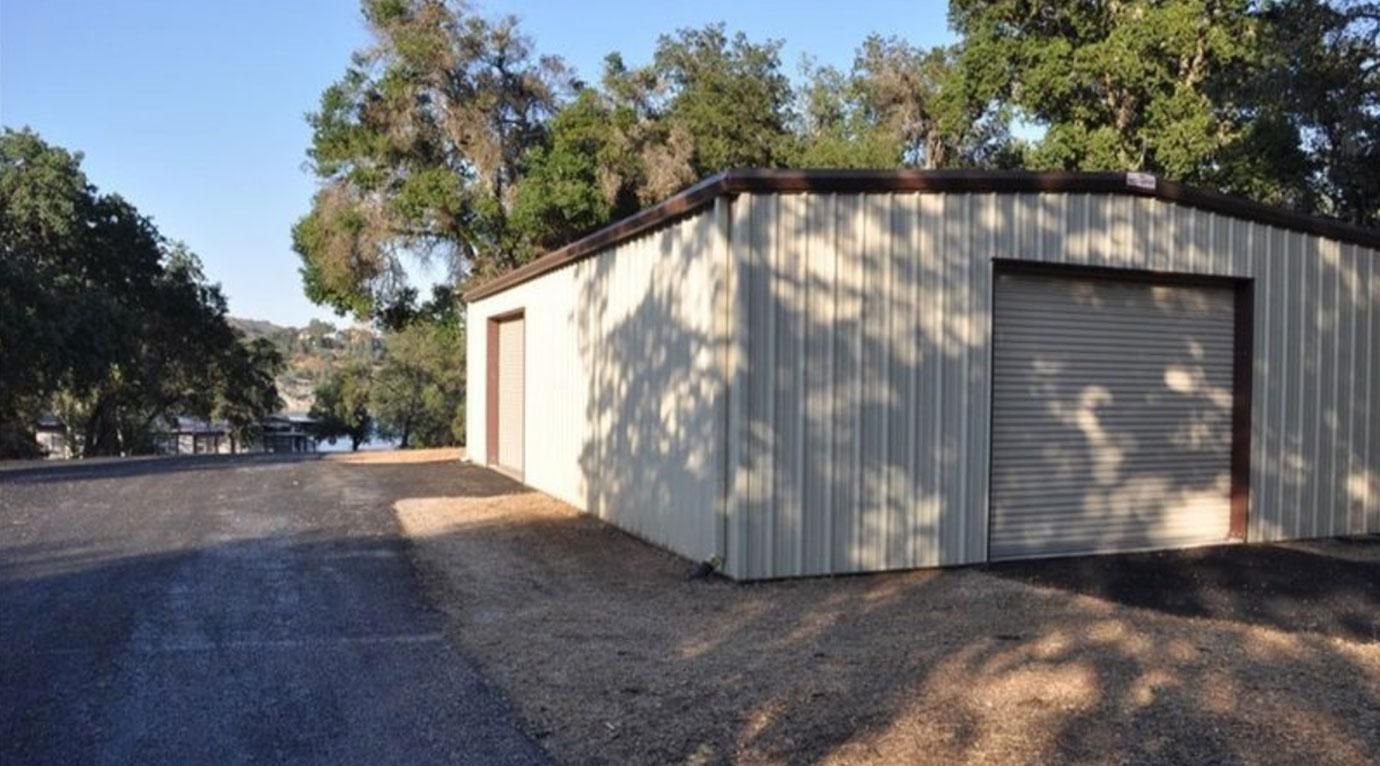 The property has a large surrounding deck and a 1,500-square-foot workshop to do some serious DIY.