Telling All! Jennifer Aniston Writing Memoir On Failed Relationships & Career Drama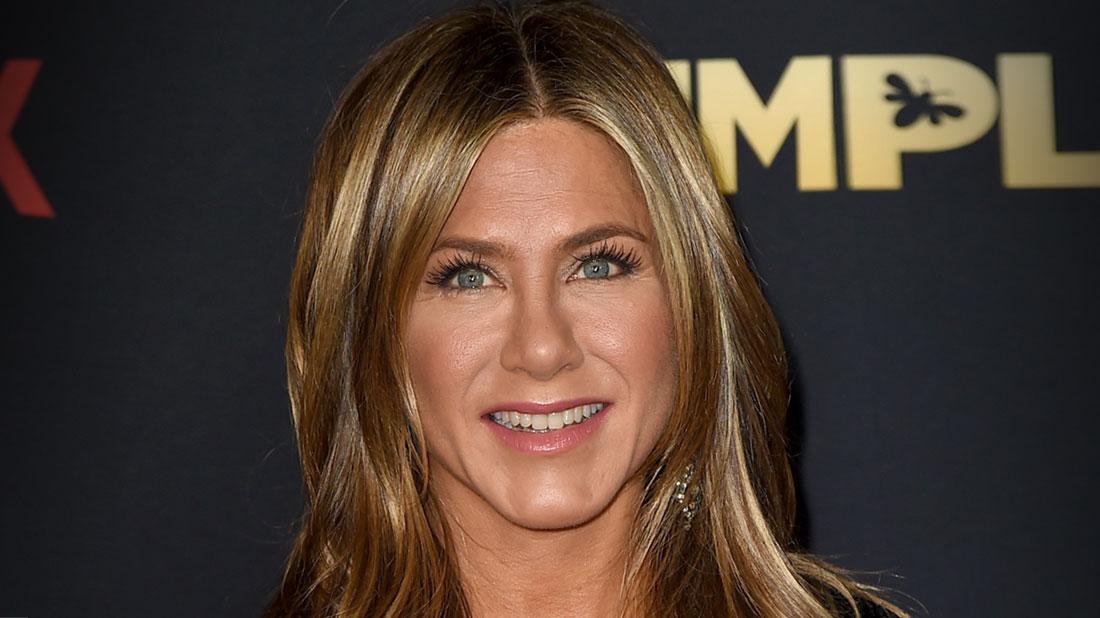 Jennifer Aniston is preparing to tell all on her life with a juicy memoir — and it turns out Demi Moore was a huge inspiration behind the process, RadarOnline can exclusively reveal.
Aniston, 50, is "in deep talks" to pen her own blockbuster memoir after getting wind of friend Moore's book deal.
"Jen is at a moment in her life where she has time to sit down and write," a source told RadarOnline.com. "She has a lot she wants to get out there, the struggles she went through early in her career, what she really thought about Friends, her many romances, her marriages."
Article continues below advertisement
Both Aniston and Moore, 56, have the same business team and and are pushing the narrative that "nothing will be off limits" in their books.
For this reason, rather than release it right away, Aniston is "going to wait a reasonable amount of time after Demi's is published and then she's going to pull the trigger."
As RadarOnline.com recently reported, the Ghost actress is releasing a new memoir Inside Out that is scheduled to be released in September 2019.
In the book, she will revisit issues of addiction, body image, childhood trauma, and tackle the tumultuous relationship with her mother, her marriages, her struggles balancing stardom with motherhood, and her journey toward open heartedness.
In fact, the possibilities of what she'll discuss even have ex-husband Ashton Kutcher "freaked," RadarOnline.com reported.
"He wants reassurances – in person – that Demi won't be embarrassing him," a insider shared, but she's "refusing to set anyone's mind at rest over it."
Article continues below advertisement
As for Aniston, offers of a tell-all autobiography that would "make her a fortune" started pouring in October 2018, months after her divorce to Justin Theroux.
At the time, a close friend shared that this book would allow her the chance to "set the record straight" about various aspects of her life which may or may not include details of her divorce, difficulties with her mother and the roller coaster ride of a relationship with ex-husband Brad Pitt.