Betrayed? Jennifer Aniston's BFF Courteney Cox Applauds Justin Theroux's Instagram Post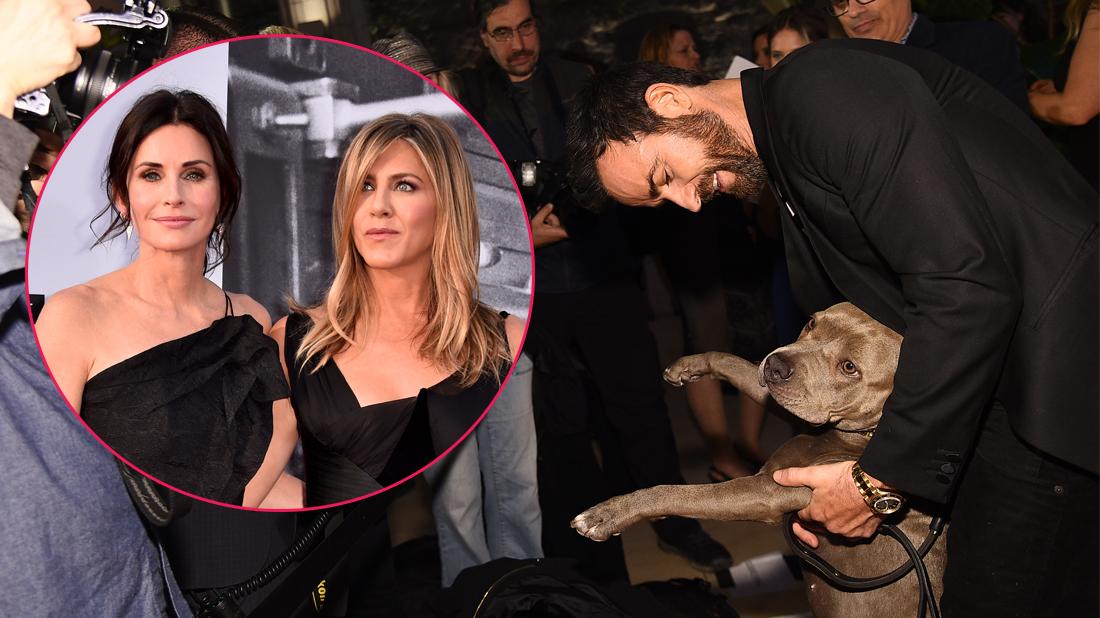 Article continues below advertisement
He wrote: ? BREAKING: ?
Young Supermodel KUMA THEROUX lands HER FIRST COVER at the age of just THREE w/@noblemanmagazine!!! Too young to model? The enigmatic canine FINALLY breaks her silence on: Pet adoption, no-kill shelters and her DEVASTATING, CRIPPLING FEAR of SKATEBOARDS. "It's weird to see people float sideways. It makes me want to murder the four round parts... Also the wood part, the part that makes them float sideways." PLUS: Her on-again, DEFINITELY STILL ON relationship with the man she calls "Papi". "He just takes care of me... he's the one man who deals with all of my shit.... like... Literally. He picks up my shit. And I appreciate that in a man."
And the message seemed to be well received by Cox as she applauded and 'liked' his post.
RadarOnline.com reported recently how Theroux, 47, was getting close to his co-star Ilana Glazer.