Workers Find 27 Human Graves Buried Under Closed-Down Florida Boys' School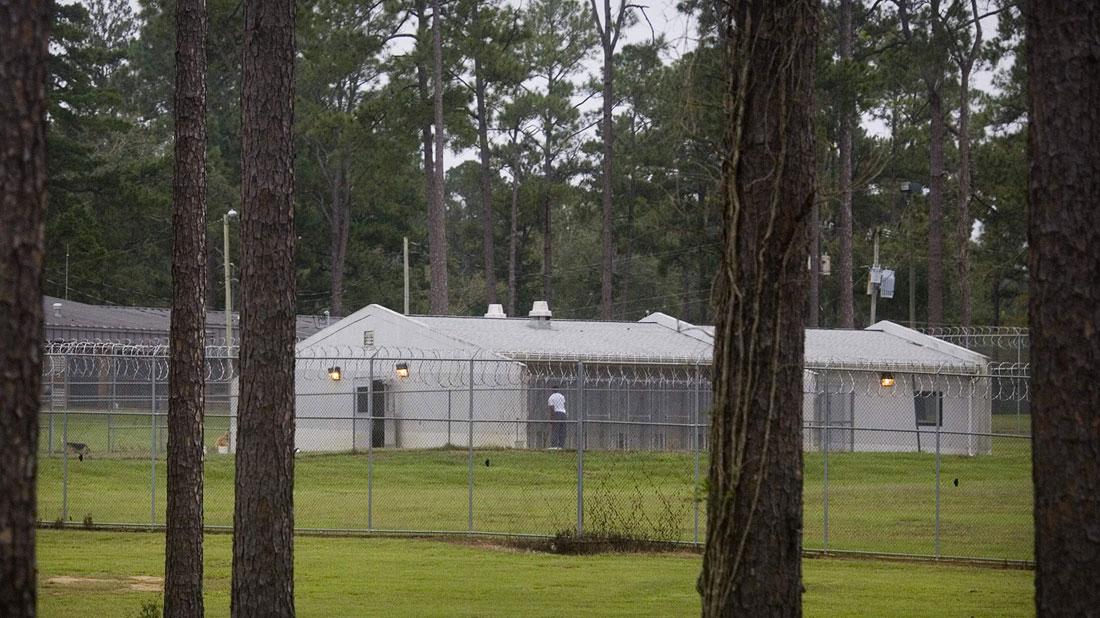 Workers discovered what investigators believe to be 27 more human graves near the notorious Florida reform school known for abusing young boys.
Department of Environmental Protection workers were preparing to clean up fuel storage next to the Boot Hill Cemetery when they found the graves, according to the Miami Herald. Investigators now believe over 82 people are buried in the area.
Next to the site is another grave yard where African-American boys were buried when the school was segregated. State officials have long alleged that at least 31 boys' bodies are buried under the surface, but the recent grave discovery caused forensic scientists to reopen the investigation. What they found using their high-tech equipment was horrific.
Article continues below advertisement
In 2012, investigators from The University of South Florida said they'd found evidence of at least 50 graves on Dozier School's property after sourcing soil samples and using ground-penetrating radar technology.
Now, while researchers are anxious to continue the investigation, overgrowth on the site has kept them from excavating, and 1960 privacy laws have not allowed them access to the school's documents and records.
Investigators believe the boys' school — which had a reputation of chaining, beating and sexually abusing its students — killed the children and buried their bodies between 1914 and 1952.
As RadarOnline.com readers know, Department of Juvenile Justice closed down the controversial Dozier School in June 2011 after years of hearing claims of physical and sexual abuse.
In 2012, many former students filed lawsuits against the shameful institution and detailed the abuse they received at the hands of their instructors. The victims were called the "White House Boys" because of the white-washed building where they were allegedly abused. Their case was dismissed as the statute of limitations had expired and because investigators found it impossible to prove the instructors' crimes, as most of them were already dead.
As the Miami Herald previously reported, some kids and two adults died in a fire and influenza outbreak at the school in the early 1900s. Other children passed away after suffering heath crises, and physical traumas, and others died under what relatives said were unknown circumstances.