Society Love? JFK's Grandson Jack Schlossberg Has Crush On Kendall Jenner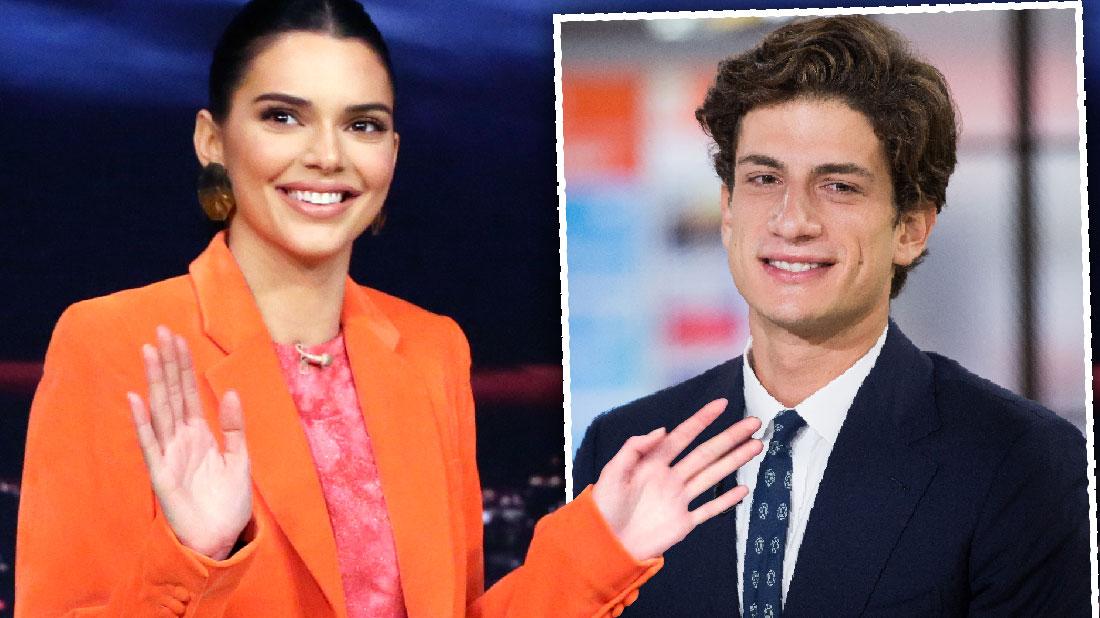 Handsome socialite Jack Schlossberg reportedly has a crush on Kendall Jenner.
And Kim Kardashian is getting ready to be a matchmaker for JFK's grandson and her sister.
Assistants at Kim latest Vogue Magazine photo shoot told her about his crush for the 23-year-old model.
In writer Jonathan Van Meter's piece for the fashion magazine, he detailed a quick exchange with Kim and her crew between photos.
"At one point, Kim is holding court in a sitting area just outside her bedroom. Someone from the crew mentions that the very handsome young John Bouvier Kennedy Schlossberg, son of Caroline, reportedly has a crush on her half-sister Kendall."
Article continues below advertisement
Schlossberg has previously served as a host for the Profile in Courage Award, where President Barack Obama received the honor in 2017 for 'his enduring commitment to democratic ideals and elevating the standard of political courage in a new century.'
While like Kendall he has a strong interest in fashion.
The handsome socialite landed on Vanity Fair's best dressed list in 2017.
However, he may have a difficult time in dating Jenner as she's reportedly still with professional basketball player Ben Simmons.