Seagram Heiress Clare Bronfman Pleads Guilty In NXIVM Sex Cult Case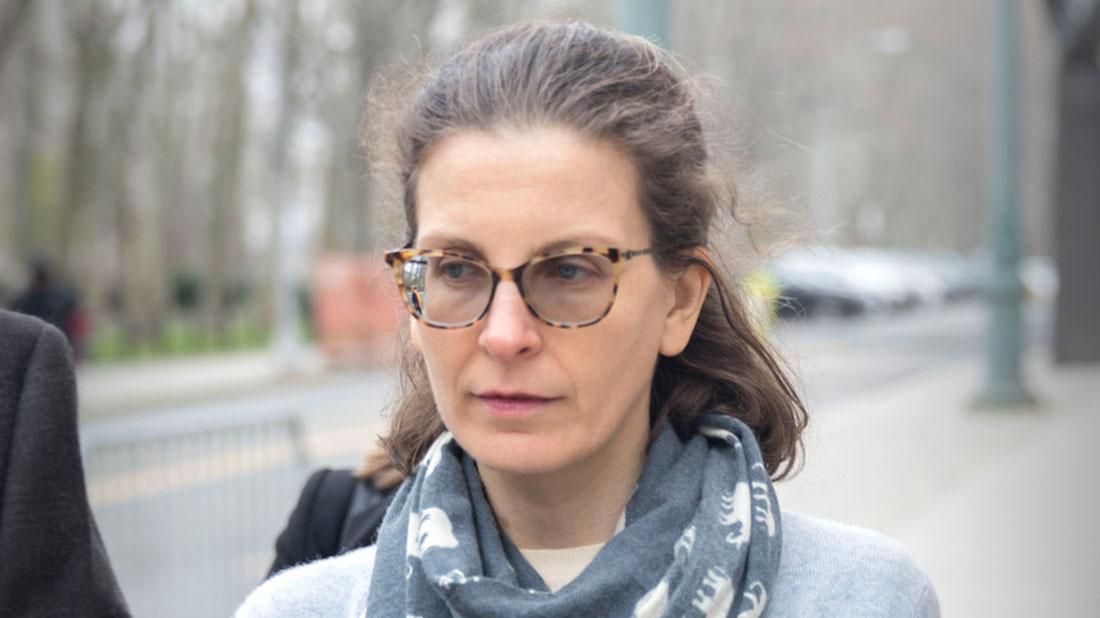 Just weeks before they were set to face a jury in the NXIVM trial, two high profile members of the sex cult have decided to plead guilty.
On Friday, April 19, Seagram liquor empire heiress Clare Bronfman pleaded guilty to federal charges in her role as a member of the cult's executive board. Co-defendant Kathy Russell, the cult's longtime bookkeeper, also pleaded guilty to charges implicating both women in the sex-trafficking conspiracy case against the upstate New York self-help group.
Article continues below advertisement
According to court documents obtained by RadarOnline.com, Bronfman, 40, pleaded guilty to one count of "Conspiracy to Conceal and Harbor Illegal Aliens for Financial Gain" and another count of "Fraudulent Use of Identification."
Bronfman was not charge with sex trafficking in the indictment, the court confirmed to RadarOnline.com.
The estimated sentencing guideline for the two counts that she pleaded guilty to (21 to 27 months) is the same guideline estimate had she pled guilty to racketeering.
Check out the court documents here!
She faces a maximum of 25 years in prison.
Before taking the plea deal, a source told RadarOnline.com with all the evidence against her, it was the smart move, and the only way to lower her prison sentence.
"Clare will realize that her money in this situation is not going to buy her out of this," the source said. "She will take a plea because she's not going to want to go to jail as long as she might."
Article continues below advertisement
Bronfman and Russell's change-of-pleas leaves Keith Raniere, the group's "spiritual leader," as the only member left denying the allegations, and heading for trial.
"I predict he will never take a plea," the source said. "I believe that he will take his chances with a trial hoping that maybe, just maybe, if the glove doesn't fit you can't acquit like in OJ Simpson."
"Also because he's narcissistic, he's a megalomaniac and he's crazy. Somewhere in his head he thinks he's innocent," the source confessed. "I don't believe he'll take a plea. And if he does, it's just minutes before the trial starts. This is what I've always felt."
As RadarOnline.com has reported, leaders of the sex cult are accused of blackmailing and branding female members with a symbol incorporating the initials "KR."
Earlier this month, former Smallville star Allison Mack pleaded guilty to racketeering and racketeering conspiracy charges as part of the group. She now faces a maximum of 40 years in prison.
Mack's guilty plea came after former co-defendants Nancy and Lauren Salzman pleaded guilty to their own racketeering charges.
Jury selection in the trial against Raniere is scheduled to begin on April 22, 2019. Opening arguments are expected May 7.