Family Of 'Everybody Loves Raymond' Star Sawyer Sweeten Honor Him 4 Years After Suicide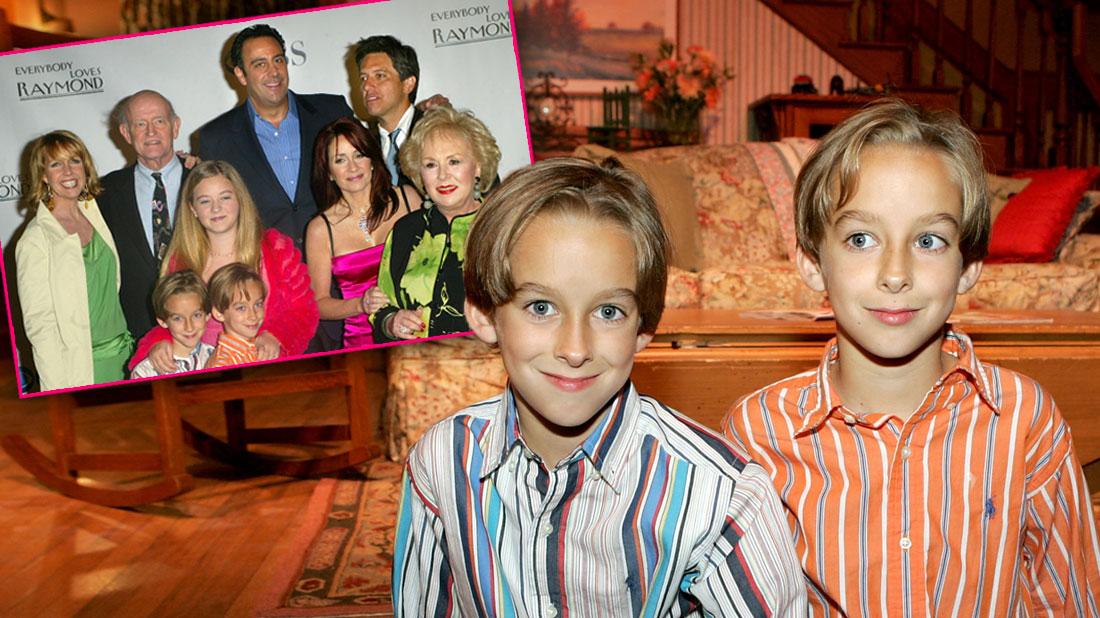 The family members and loved ones of Sawyer Sweeten, the beloved Everybody Loves Raymond star who took his own life four years ago, are honoring his memory and keeping his talent alive.
This Tuesday, April 23, the late actor's family reunited with his friends at Loft Ensemble — a Los Angeles theater company — to restore two old theaters at St. Matthew Lutheran Church in remembrance of him.
The crew wore black shirts with the words "Sawyer's Crew" on them and participated in an emotional dedication ceremony during which they performed poems and songs as a tribute to the late actor.
Article continues below advertisement
When finished with the renovation, the family named the upstairs theater "Sawyer's Playhouse" and marked it with a plaque reading, "May this place be a light for all to find safety and friendship through creativity. Dedicated on April 23, 2019 by the Sawyer Sweeten Foundation, the Rosenthal Family Foundation, and Ray and Anna Romano."
RadarOnline.com readers know Sawyer died of suicide on April 23, 2015, while visiting family in Texas, where he and his twin brother, Sullivan Sweeten, were born. He was just 19 at the time.
During the dedication ceremony this week, his mother and sister gave touching speeches about his life, his loving personality, his hilarious, lighthearted attitude, and his deep view of the world.
"My brother was a very deep and brute guy," said Madylin Sweeten of her late sibling. "It worked for him. He wore it well. Most of the one-on-one conversations that I had with him were about the existential dilemmas that we have. He had so many ideas about what this was all about, where we go when we die and who we were meant to be not on this planet. He believed in things and in people and it's what made him happiest. I think that's why he likes this place so much and why I feel him here."
His mother, Elizabeth Gini said she still feels Sawyer's presence, and knows he would be happy with their tribute to him.
"There was never a dull moment where he wasn't making me laugh," she said. "Sometimes to the point of frustration because I just wanted him to be serious for a minute. He was so funny. I liked the funny and the lightheartedness. He's been with me the last couple of days and he's been with me today. He's made sure that we all know that. I think that's really special. He would be very proud of this."