Shocking Heartbreak: Sawyer Sweeten's Mother Says She's 'Grateful, Lucky, And Privileged' To Have Had Son Like Late 'Everybody Loves Raymond' Star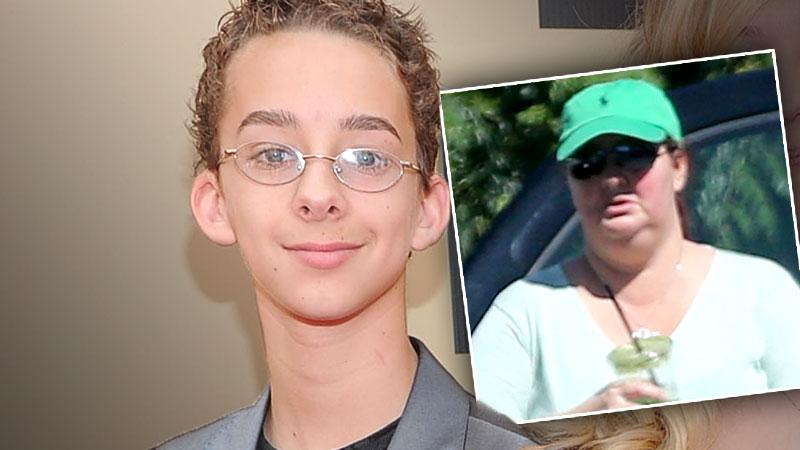 Sawyer Sweeten's mother said she's "grateful, lucky, and privileged" that God blessed her with a son like the late sitcom star at his funeral in Riverside, Calif. Sunday.
As RadarOnline.com previously reported, the Brownwood, Texas native, who had appeared on 139 episodes of the CBS hit comedy Everybody Loves Raymond from 1996 thru 2005, took his own life last month after sources close to the actor said he'd been going through "a really dark and emotional period for quite some time."
Article continues below advertisement
On Sunday, according to People, the late 19-year-old's relatives delivered moving memorials, led by his mother Elizabeth Gini, who told mourners she was "grateful for all her memories" of the late child actor, "and every moment we shared.
"My physical time with you is over now," she said. "So, son, you put those hands that I held for 20 years, one on your baby sister, and one in God's hand, and guide her along this journey until I can hold you both again."
MORE ON:
Everybody Loves Raymond
The bereaved parent recalled various things she'll cherish about her embattled late son, including his "funny cat videos," "hugs," and "talks.
"They are forever printed in my heart."
In possibly the most moving moment of the memorial, she said she hoped her late son would "tell God, 'Thank you' for me.
"And tell him how grateful, lucky, and privileged I feel that he chose me to be your mom and I hope I made him proud. And I will help guide those who you left behind until we are called up to be with you. I hold you with my whole entire heart, Mom."
About 200 people were in attendance for the funeral, many dressed in the colors green and blue, which Sweeten was partial to. The late actor's casket was in a hearse that was hitched to a motorcycle, as he was a big Harley-Davidson enthusiast.