Final Resting Place! Sawyer Sweeten's Family Visits Funeral Home In California -- 7 Heartbreaking Photos Inside His Memorial Plans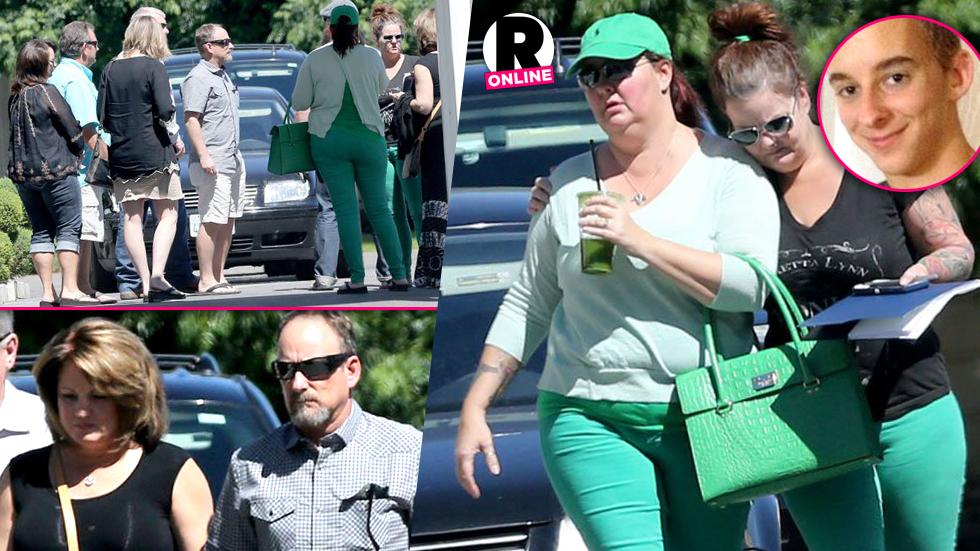 Sawyer Sweeten's family was spotted scouting out a funeral home in Riverside, Calif., yesterday as they continue to mourn the loss of their beloved 19-year-old son. As RadarOnline.com was the first to report, the former Everybody Loves Raymond star took his own life on April 23 while visiting family in Texas. Click through these seven photos to see the grieving family as they decide on plans for Sawyer's memorial.
Article continues below advertisement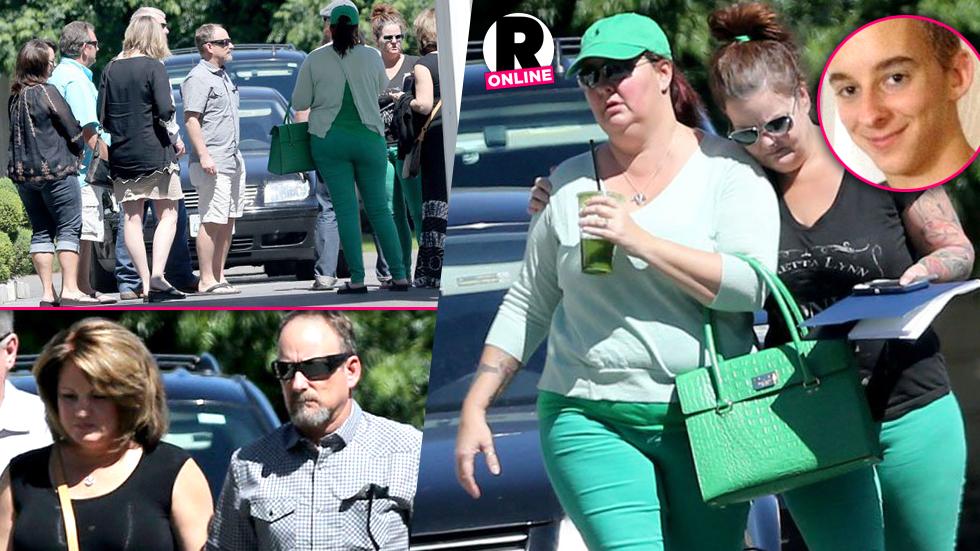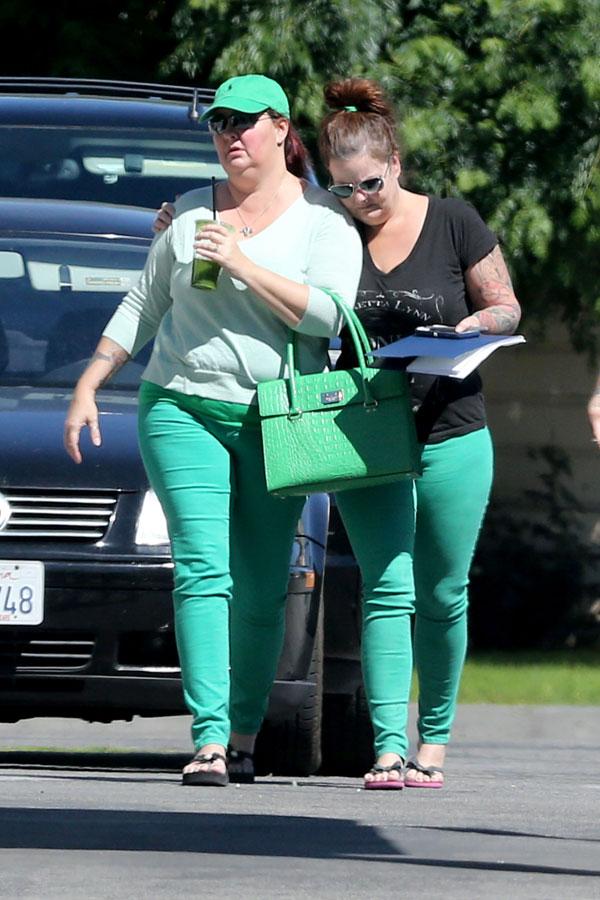 Sawyer's mother, Elizabeth Milsap, was comforted by a female friend while visiting a funeral home in Riverside, Calif. RadarOnline.com has learned that green is the trademark color of the Freebird Motorcycle Club, of which she is a member.
Article continues below advertisement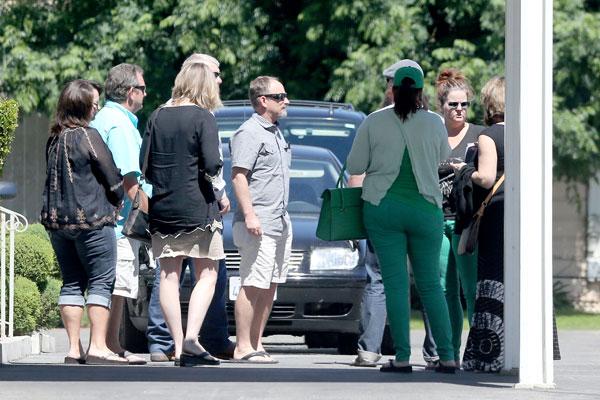 Milsap greeted Sawyer's father, Tim Sweeten, outside of the parlour. The two grieving parents were accompanied by a group of friends and appeared very somber during the 30-minute visit.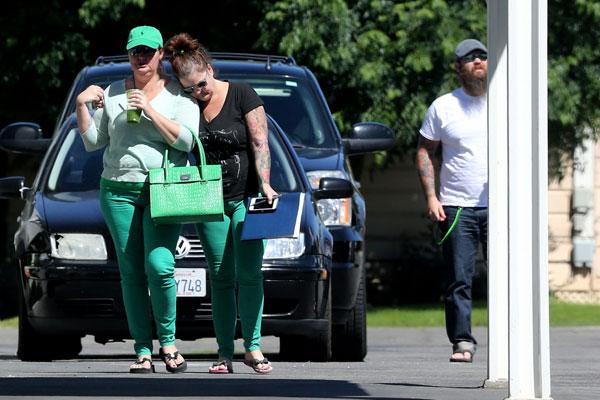 Although the funeral details are still uncertain, as a source tells RadarOnline.com that the family is "scrambling to pick up the pieces,"
Article continues below advertisement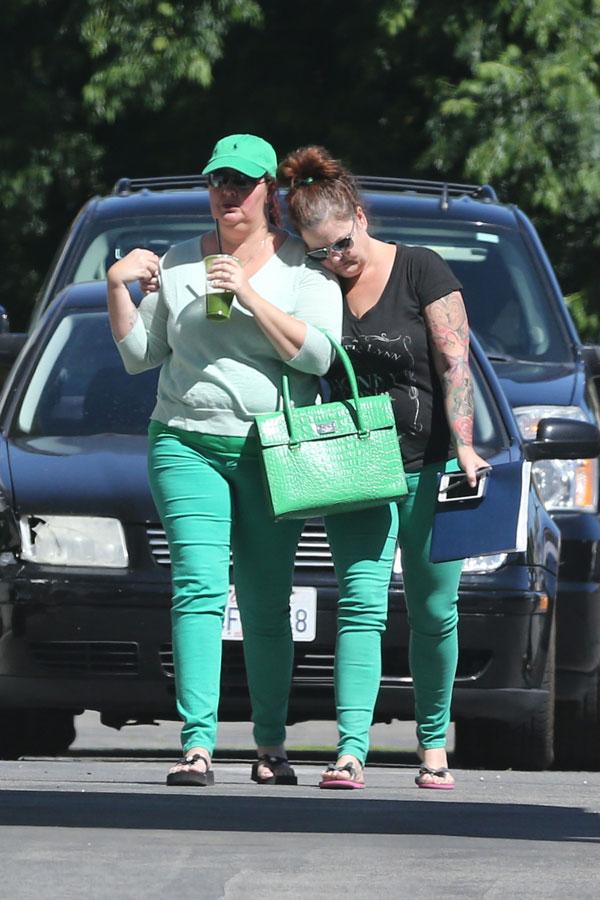 As RadarOnline.com previously reported, Sawyer's mother recently shared some insight into her son's tragic death, telling People, "What happened to our son was not textbook depression. He was happy, upbeat and loving. But in the last week of his life, we saw something happen. It was so rapid in progression that we were caught off-guard."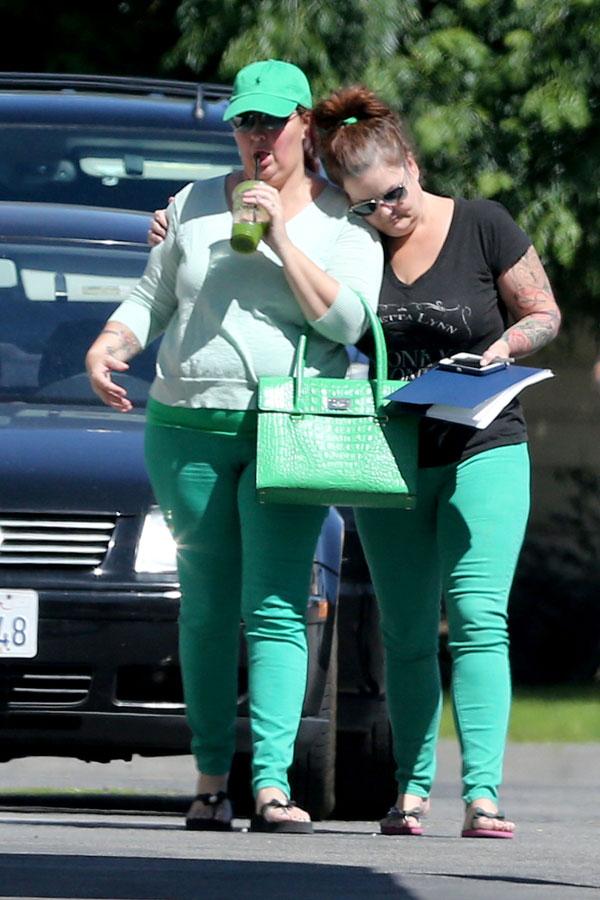 Sawyer's twin brother, Sullivan, and his sister, Madylin, who starred alongside him in Everybody Loves Raymond from from 1996 until 2005, were not present during the visit to the funeral parlor, RadarOnline.com has learned.
Article continues below advertisement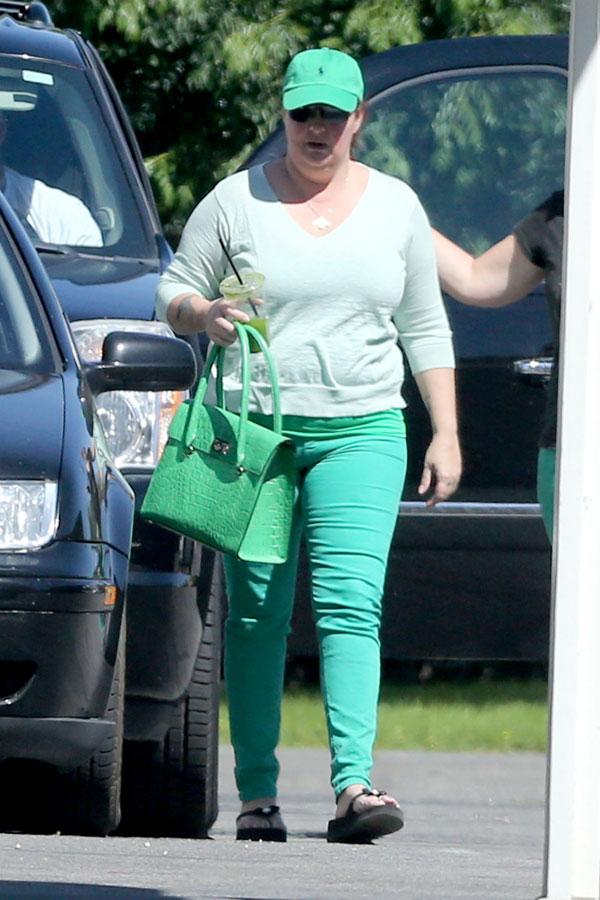 Tim Sweeten, Sawyer's father, has flown to California from Texas following his son's death. An eyewitness says that he looked distressed as he held his head in his hands.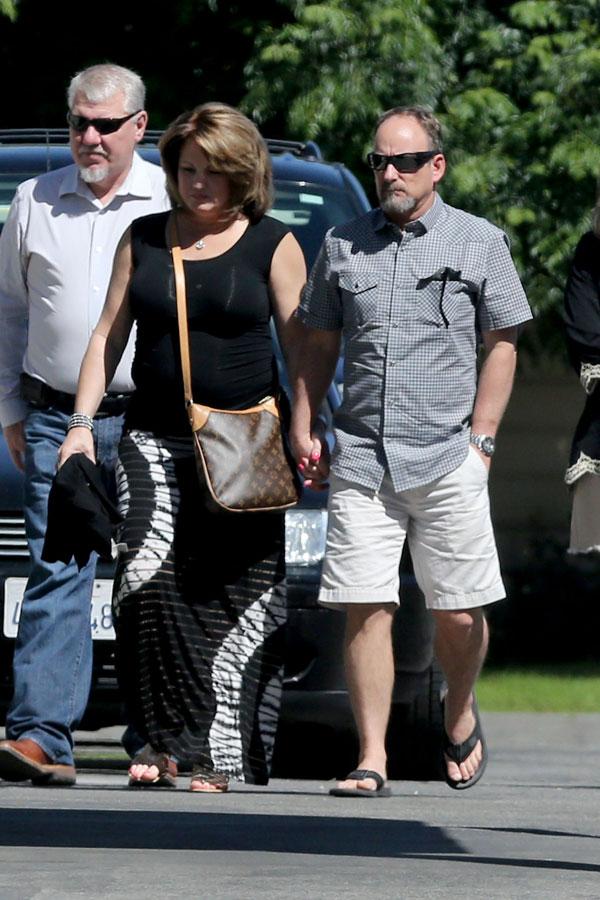 In this disturbing shot, the grief of the incomprehensible loss can be seen on Tim Sweeten's face as he clutches onto the hand of his wife, Nina.