'A Terrible Family Tragedy': Sawyer Sweeten's Sister On Brother's Death, Plus Memorials From Ray Romano & Others In 12 Clicks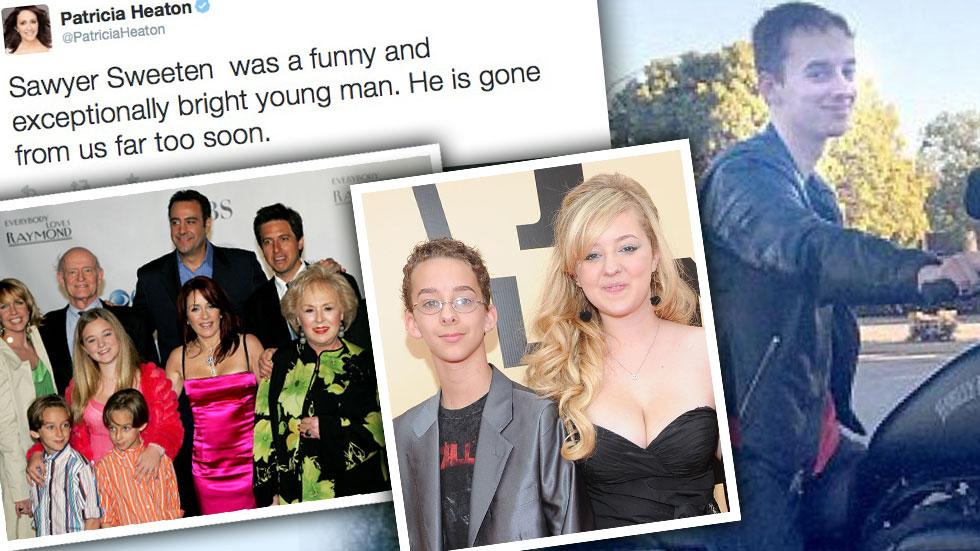 Sawyer Sweeten's family tells RadarOnline.com exclusively they are "devastated" at the Everybody Loves Raymond's star's suicide at 19, among other memorials to the late actor.
Article continues below advertisement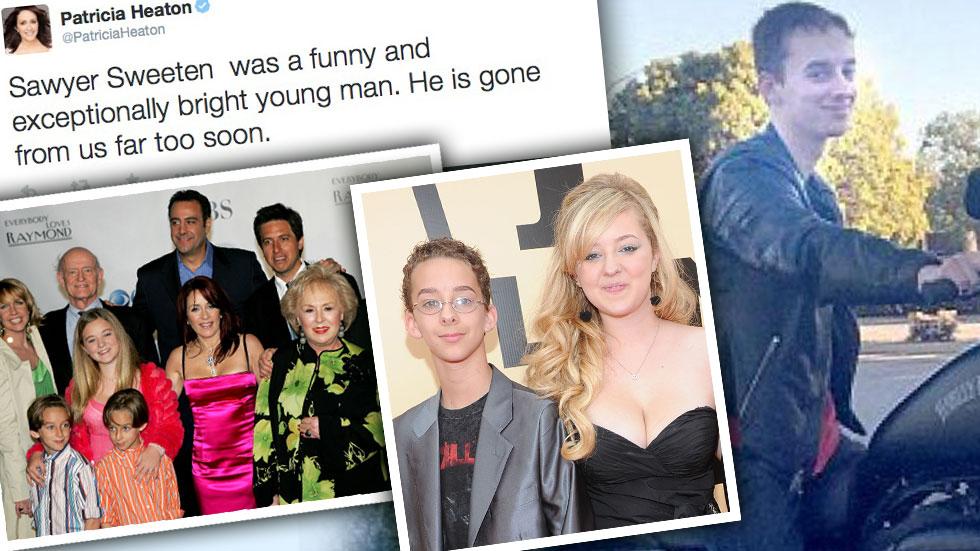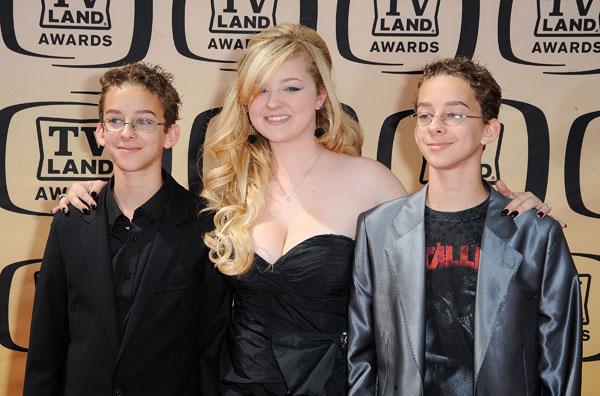 Madylin Sweeten, who acted alongside her brother on the show, told RadarOnline.com exclusively, "This morning a terrible family tragedy has occurred. We are devastated to report that our beloved brother, son, and friend, Sawyer Sweeten, took his own life. He was weeks away from his 20th birthday."
Article continues below advertisement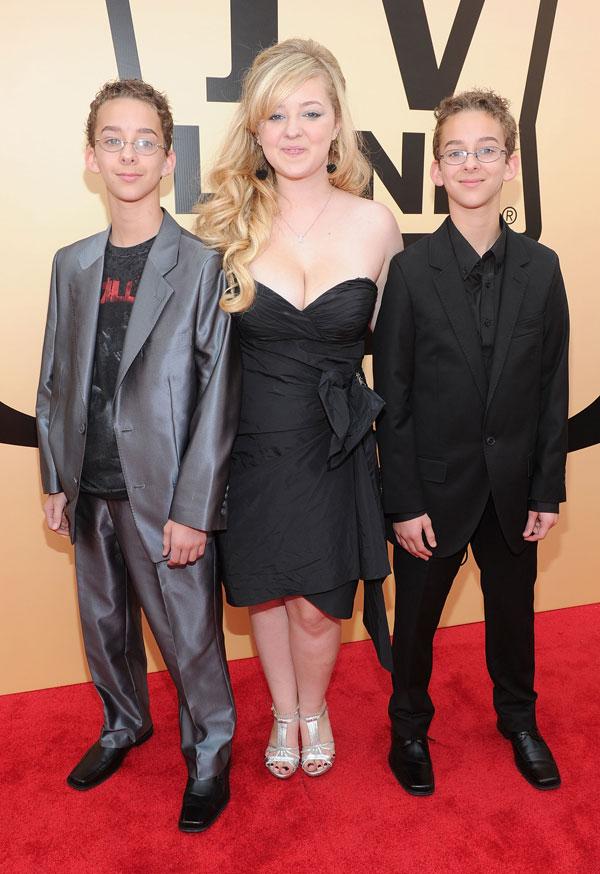 The grieving sibling continued: "At this sensitive time, our family requests privacy and we beg of you to reach out to the ones you love."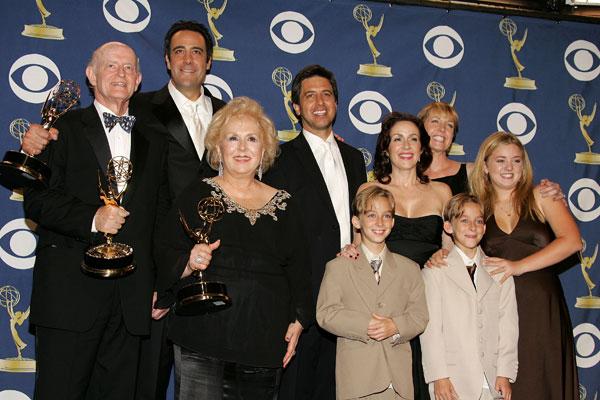 Everybody Loves Raymond star Ray Romano said in a statement that he was "shocked and terribly saddened" by the news of Sweeten's death.
Article continues below advertisement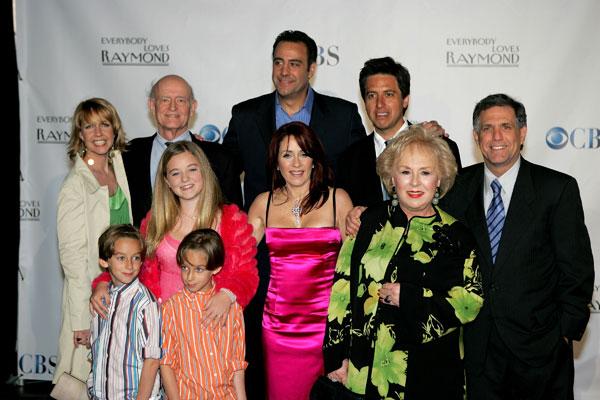 "He was a wonderful and sweet kid to be around," Romano said, adding that the actor provided "just a great energy" on set playing the role of twin Geoffrey Barone.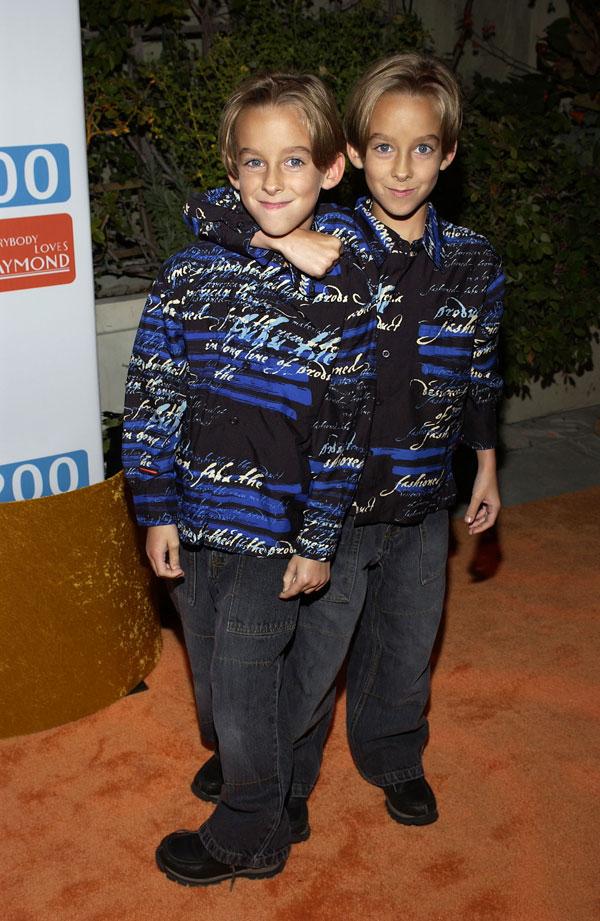 Romano said, "My heart breaks for him, his family and his friends during this very difficult time."
Article continues below advertisement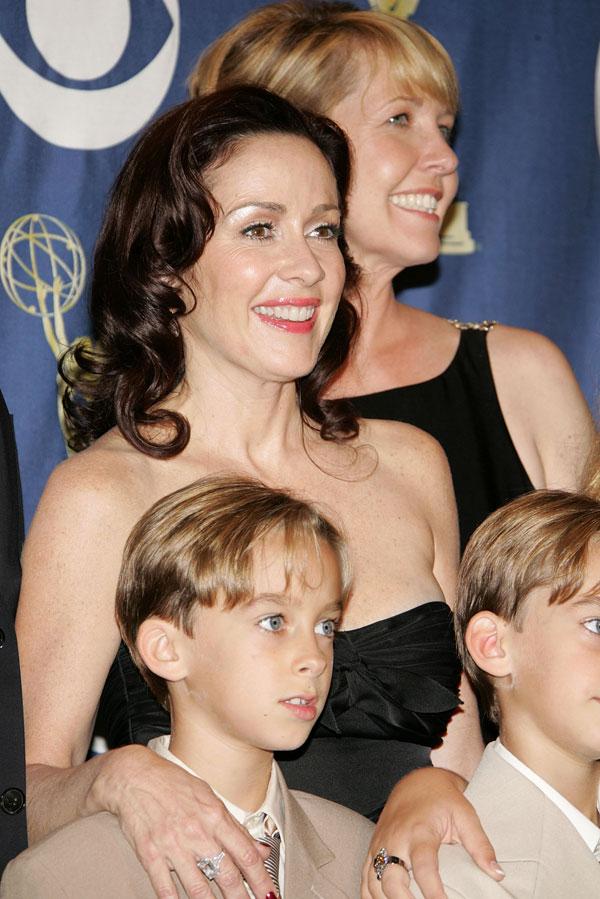 Patricia Heaton, who acted alongside Sweeten on the show, said the "entire cast" was "in shock" at the news, adding, "Prayers for the Sweeten family."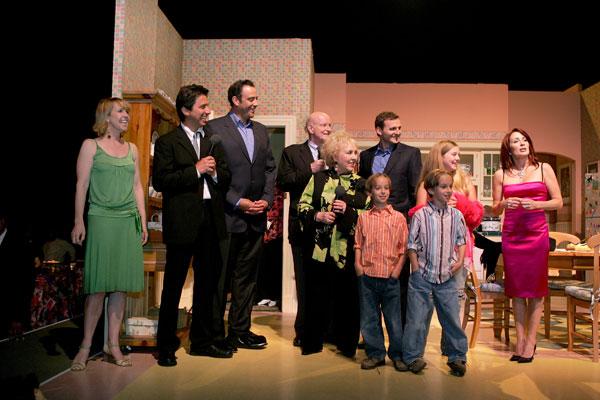 Article continues below advertisement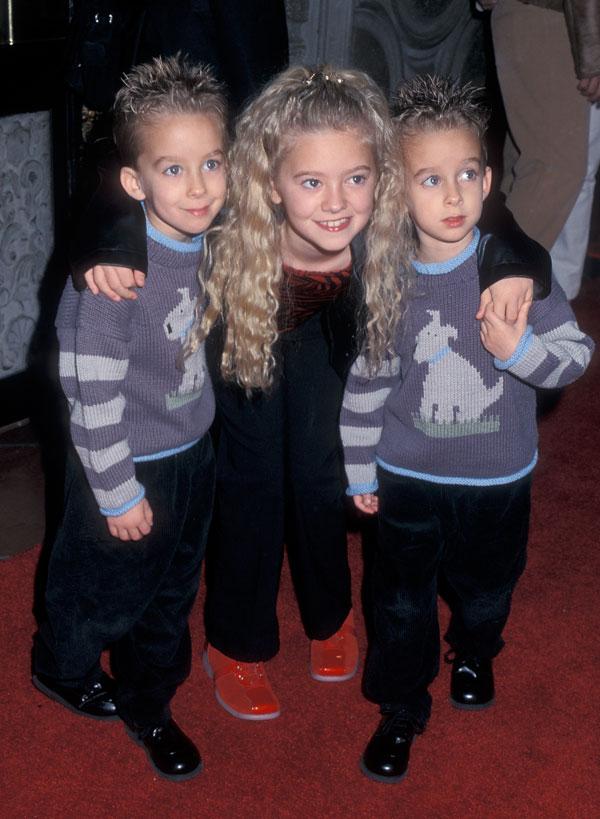 Other Hollywood stars, such as actress Lacey Chabert, paid tribute to the actor, tweeting: "My thoughts are with the family of #SawyerSweeten ... Heartbreaking news."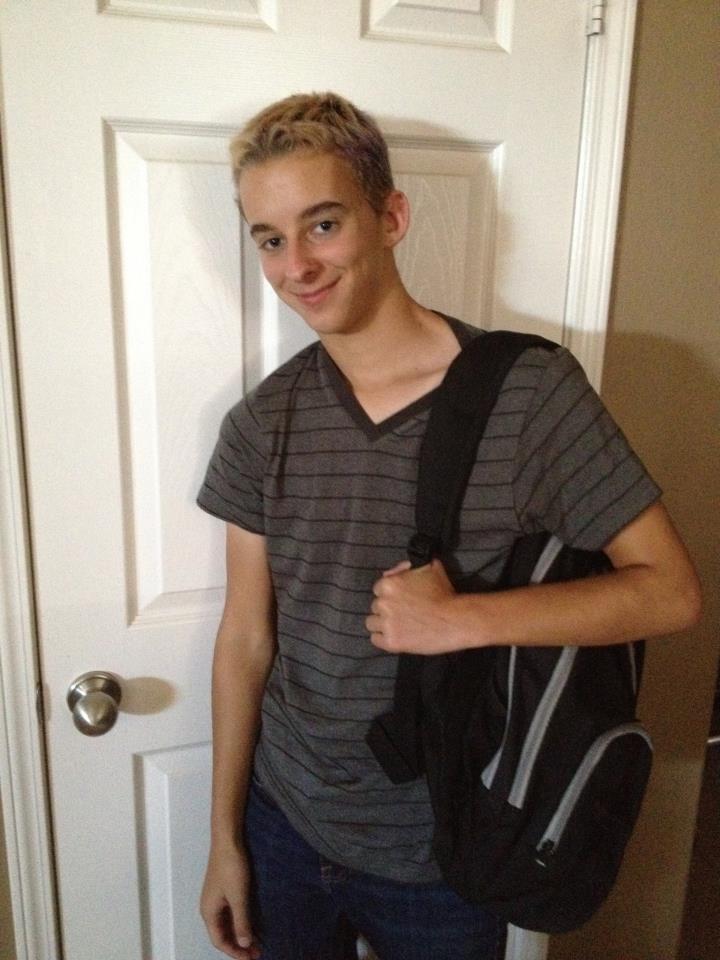 RadarOnline.com broke the story of the sitcom star's tragic death, with insiders saying that it came during a family visit to Texas, where the young man "went on the front porch and killed himself with a gunshot to his head."
Article continues below advertisement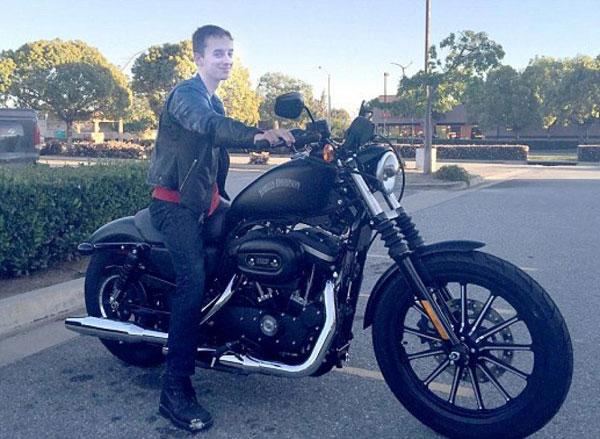 Here's a recent shot of Sweeten, posed on a Harley Davidson motorcycle.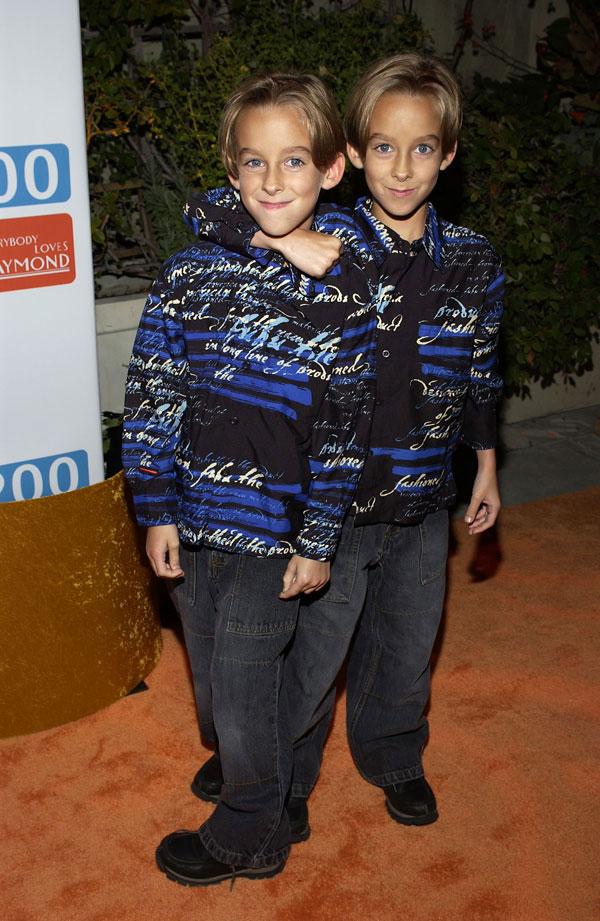 . The actor had appeared on 139 episodes of the CBS hit comedy from 1996 thru 2005.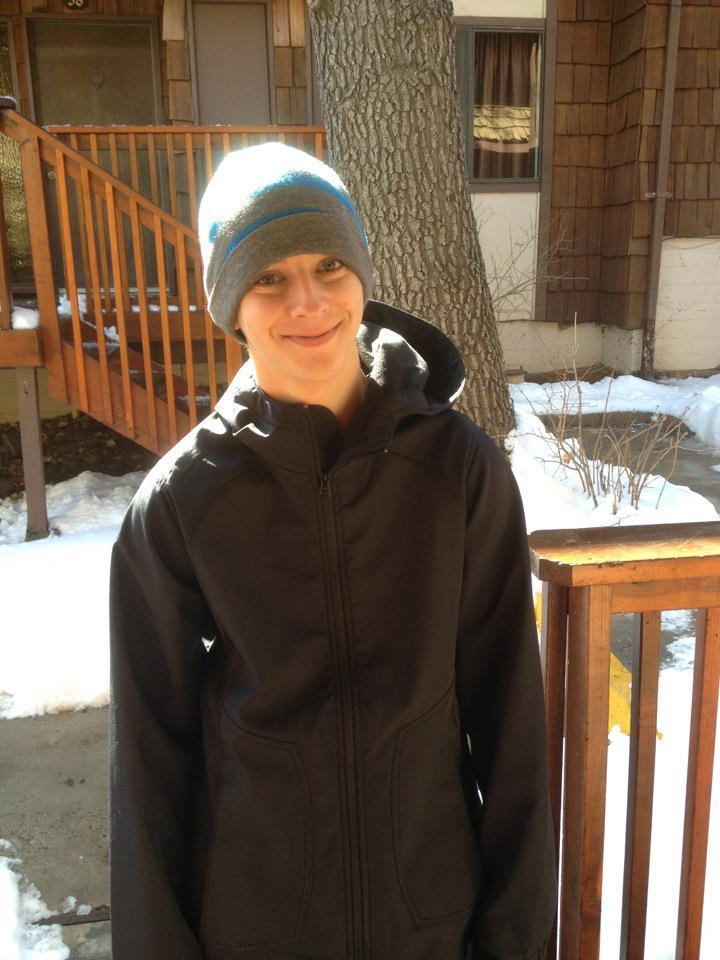 The Brownwood, Texas native had not appeared in any roles after the show went off the air ten years ago.