Exclusive
Autopsy Report Reveals Sawyer Sweeten Took Drugs Before Committing Suicide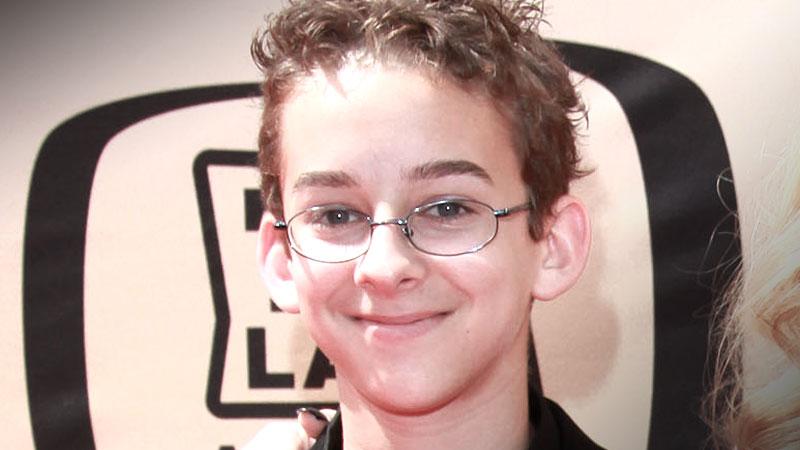 Child star Sawyer Sweeten, who grew up on the hit TV show Everybody Loves Raymond, had drugs in his blood when he committed suicide, RadarOnline.com has exclusively learned.
Sawyer shot himself on the left side of his head April 23 while visiting family members in Texas, just weeks before his 20th birthday, according to an autopsy the Travis County Medical Examiner's Office performed.
Article continues below advertisement
The toxicology report indicates that Sawyer had marijuana or "cannabinoid" in his system.
The 19-year-old, along with his twin brother Sullivan and their sister Madylin, played Ray Romano and Patricia Heaton's TV kids on the CBS show from 1996 to 2005.
As Radar reported, according to Sawyer's cousin, Jacklyn Stines, 64, Sawyer may have been suffering from depression, "I've heard he was depressed, but I don't know what exactly about," she said. "There is a history of depression in the family, all through. Many of them are on medication for depression."