Bethenny Frankel's Boyfriend Walked Out Of Shower In Front Of Daughter, Therapist Claims In Court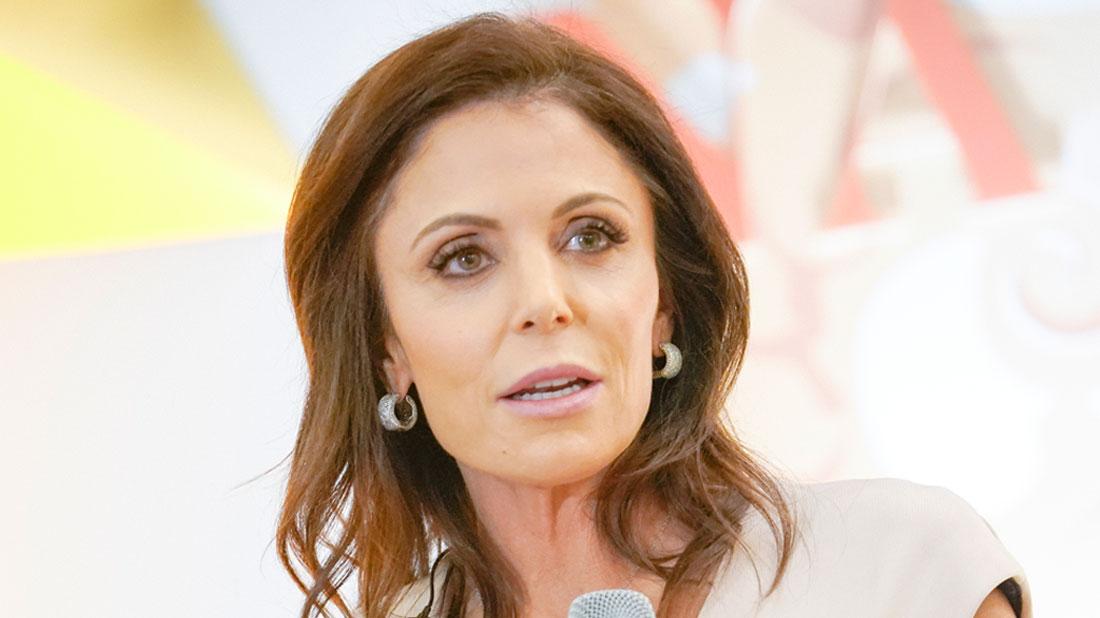 After a day of "abuse" accusations and tears, Bethenny Frankel and Jason Hoppy reconvened in New York court this morning in their bitter custody war over daughter Bryn, 8.
On March 26, the trial kicked off when psychotherapist Dr. Rami Mosseri, Frankel and Hoppy's former parent coordinator, was questioned by The Real Housewives of New York star's attorney, Heidi Harris.
Mosseri, who told the court he helped the bitter exes co-parent from 2014 to 2015, said they could never agree in the "high-conflict" case, though Frankel, 48, appeared to be willing to compromise more often than Hoppy.
Article continues below advertisement
The doctor also revealed that Hoppy was extremely concerned about Bryn's exposure to the public — and her mother's boyfriends.
"Mr. Hoppy has a concern that Frankel would do the same thing that her mother did to her," Mosseri said of the star, who had a notoriously difficult childhood.
"The boyfriend that she had at the time was residing with her at her new residence, and I didn't see it as a huge problem at the time. But there was one time her boyfriend was getting out of the shower within Bryn's vicinity. And I spoke to the mother about it, and she said that it was an innocent mistake, and she will make sure that it wouldn't happen again."
Frankel dated financier Michael Cerussi III from 2013 to early 2015.
She then dated Dennis Shields on and off from 2016 until his overdose death last summer, and is now getting serious with Boston-based businessman Paul Bernon, who attended today and yesterday's court hearing in support.
Mosseri admitted Frankel could be "controlling" in the co-parenting crisis, but called Hoppy "extremely angry" and claimed he saw things in "black and white."