'RHONY' Bombshell: Bethenny Wears Massive Diamond Ring, Says Dennis Shields Proposed To Her Before OD Death
During the March 20 episode of The Real Housewives of New York City, Bethenny Frankel revealed a heartbreaking secret about her on-and-off relationship with late love Dennis Shields.
Speaking to Dorinda Medley at a party, the Skinnygirl mogul became emotional remembering her late ex.
"I don't want to say that it was even close to a perfect relationship," Frankel said. "Part of me died inside. It was really bad. But I couldn't get out, though, either. I loved him so much and we were family and my daughter was so close to him and I knew him for so many years."
Article continues below advertisement
At the bash, Frankel, 48, was wearing a massive diamond ring that Shields bought her before his tragic passing.
"He proposed on April 25th," she said.
"What? You didn't tell me that," said a stunned Medley, 54.
"I didn't tell anybody that," said Frankel.
"Aww that's sad," Medley said while hugging her friend.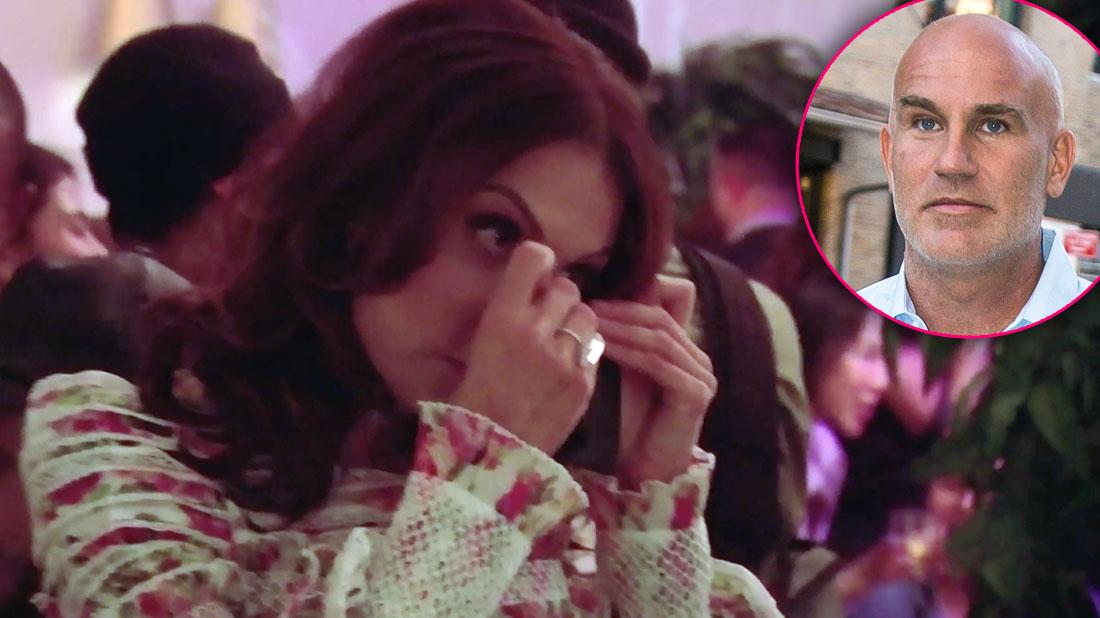 "It's very sad," replied Frankel through tears.
readers know Shields died of an accidental drug overdose in his New York City apartment on August 10, 2018. Ever since, Frankel has shared sweet tributes to him on social media, and spoken of their relationship various times on the show. In a recent episode she admitted she and her daughter texted him after his death to tell him they missed him.
"I kept it to myself because I didn't want another circus of my life, so I didn't want to start telling people, but we had our own private engagement," Frankel continued.
"Wow. To tell you the truth, I didn't even know Bethenny and Dennis were still dating," admitted Medley in her confessional.
Frankel explained that Shields even bought her daughter, Bryn, her own ring when he proposed to the star.
"It's funny because he said to me, 'Well, did you say yes?'" she recalled. "And I said, 'Well, I love you and I can't believe you did this, but we have to talk about some conditions and some terms and how things are going to change, issues I've had with partnership and consistency.'"
She told Medley: "It was all very complicated. It wasn't what a natural engagement should be, so our engagement was on ice."