Money, House & Custody Drama! Bethenny Frankel & Jason Hoppy's Long War Exposed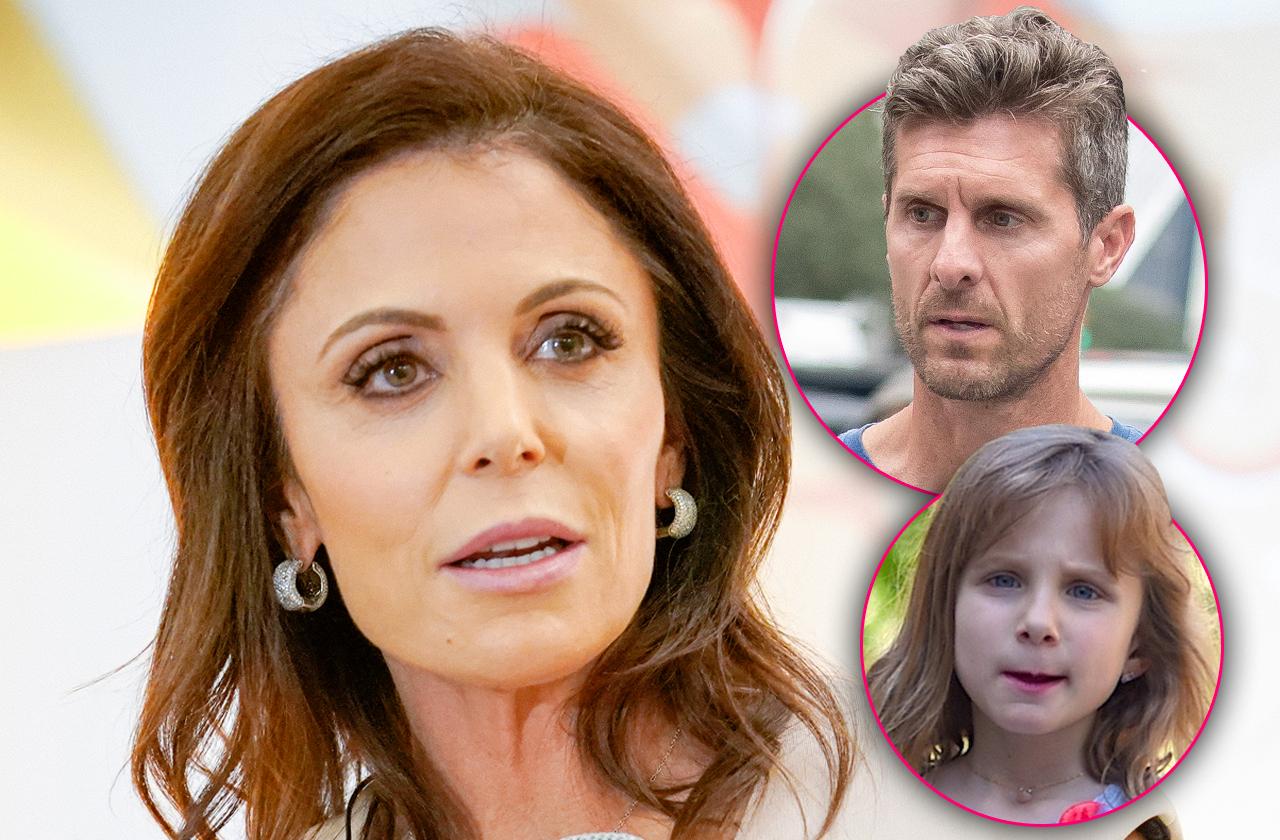 In what's been the nastiest divorce ever for a reality TV star, Bethenny Frankel has battled her ex-husband Jason Hoppy for years.
The tumultuous former couple, who married in 2010 and separated in 2012, have fought over money, their home, and most importantly, custody of their daughter, Bryn.
Their divorce was finalized in 2016, but the war just keeps raging on.
It's not over yet, as RadarOnline.com's been in the courtroom to see The Real Housewives of New York star and Jason in a familiar spot — facing a judge again in March 2019.
Article continues below advertisement
This time, Bethenny, 48, is seeking full custody of Bryn, 8.
She and Jason have fought on and off for years over the girl and other issues regarding their living situation, as extensively detailed by RadarOnline.com.
Scroll through the gallery for more on the non-stop war.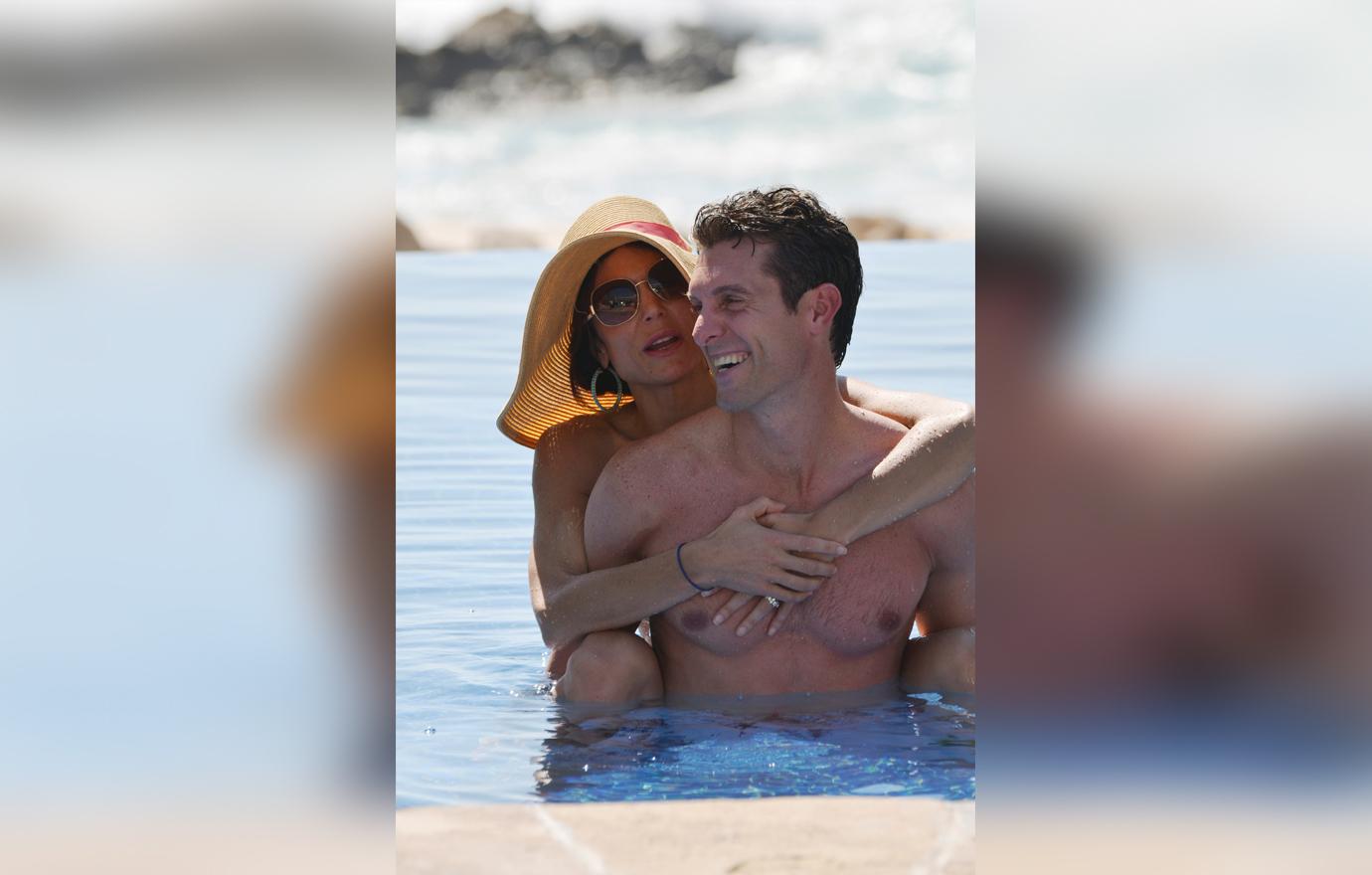 Bethenny walked down the aisle with Jason in March 2010 and gave birth to their daughter, Bryn, in May of the same year. In 2013, Bethenny revealed why things collapsed, telling PEOPLE, "My marriage made me feel like I was a bad person, like I was damaged, I was dysfunctional, I was never going to be happy. But I don't believe that to be true. Yet there I was – in a relationship that made me feel that way."
Article continues below advertisement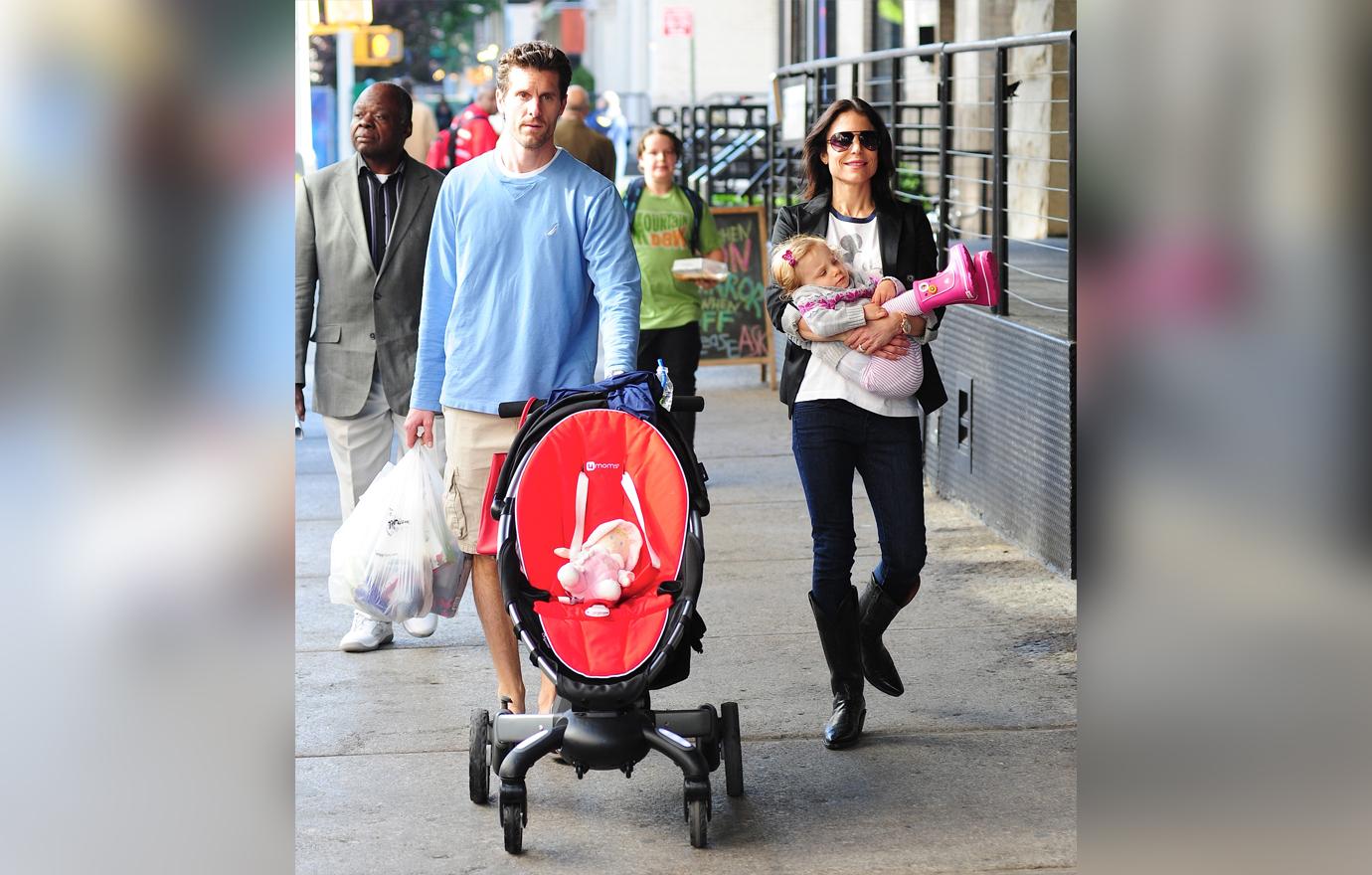 The former couple settled issues over custody and support over their daughter Bryn back in 2014, but that situation wasn't to last. At that time, the divorce war continued for more than a year over the division of their property and assets.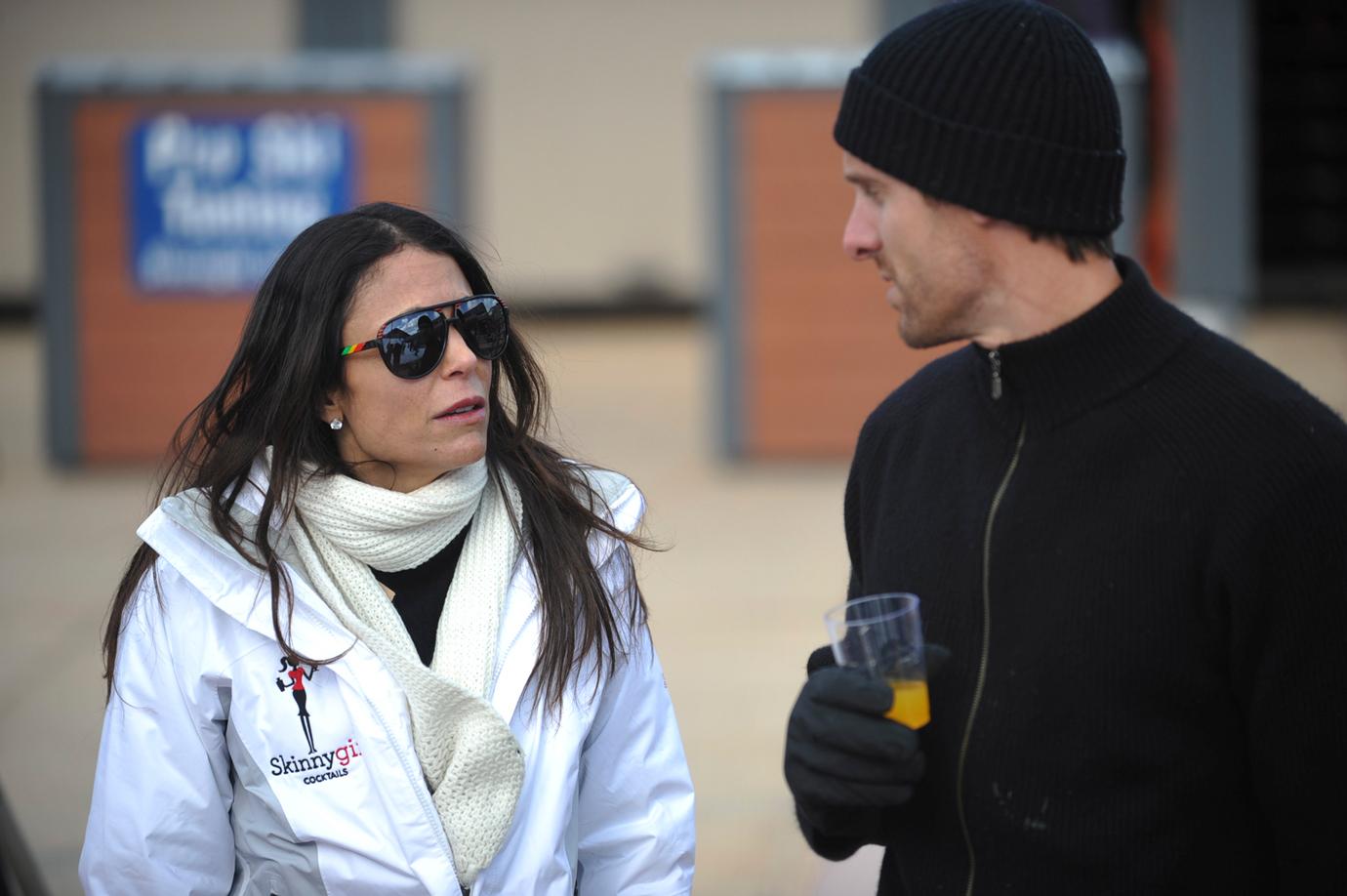 House of horrors! Bethenny and Jason fought over the $5 million dollar luxury New York home they lived in during their hellish marriage.
Article continues below advertisement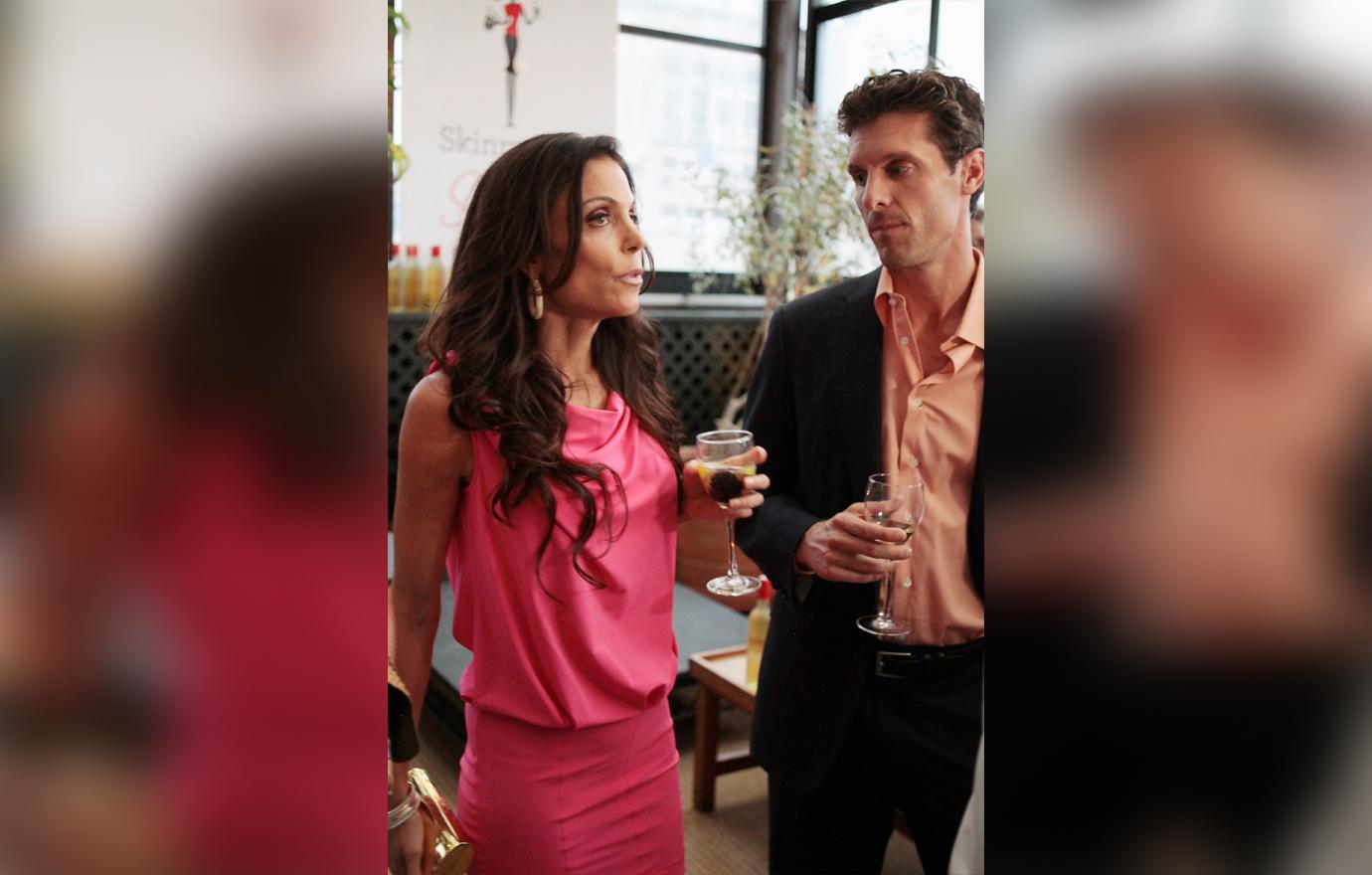 During the protracted legal case, Frankel demanded in her divorce petition that she be declared the true owner of the Tribeca apartment and Hoppy had no rights, per their prenuptial agreement. However, Hoppy fired back, disputing she was the only owner of the pad.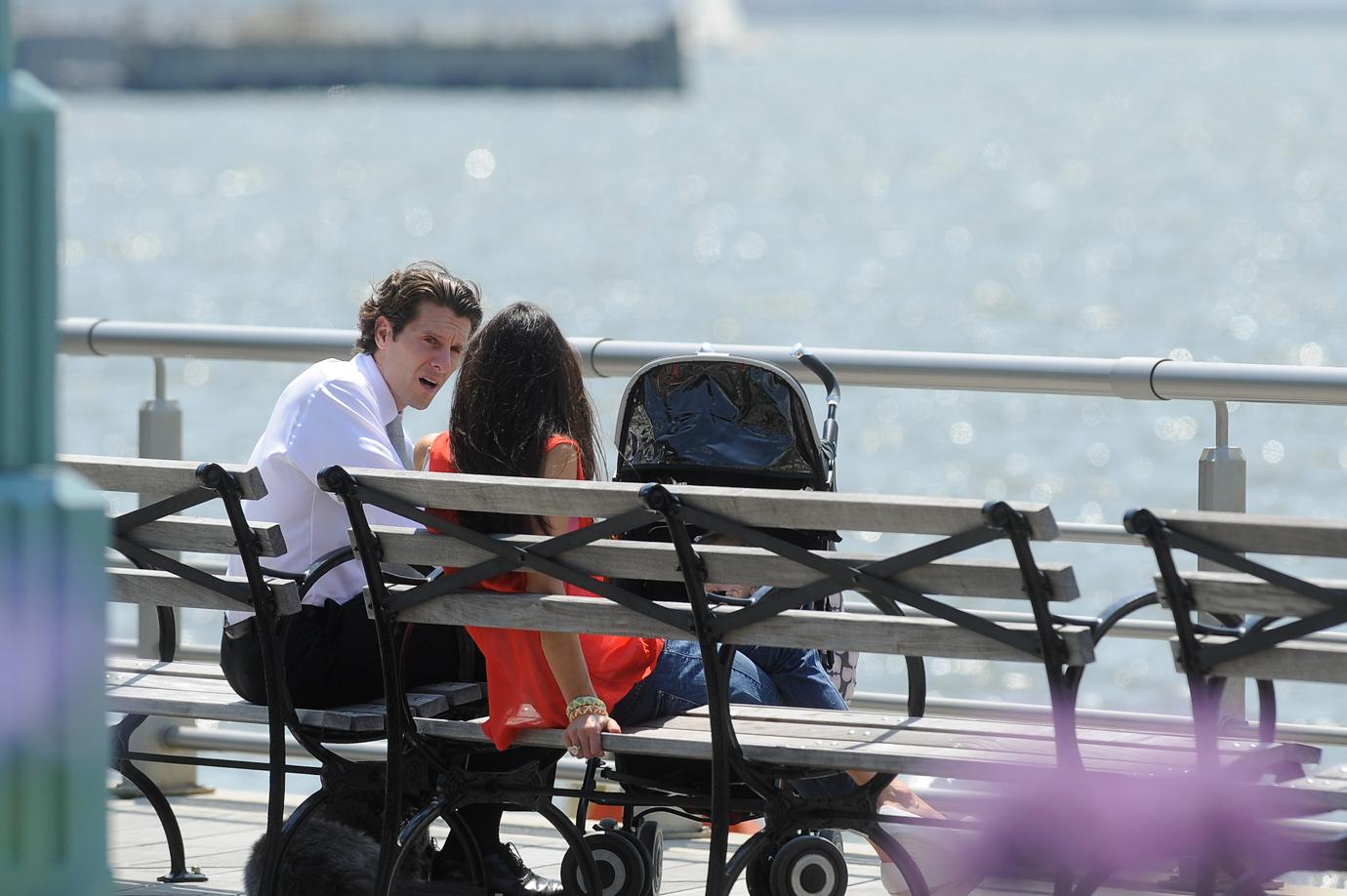 Ultimately, Bethenny won the apartment battle. The title of the home was transferred to her and Hoppy forever was barred from claiming any interest in it.
Article continues below advertisement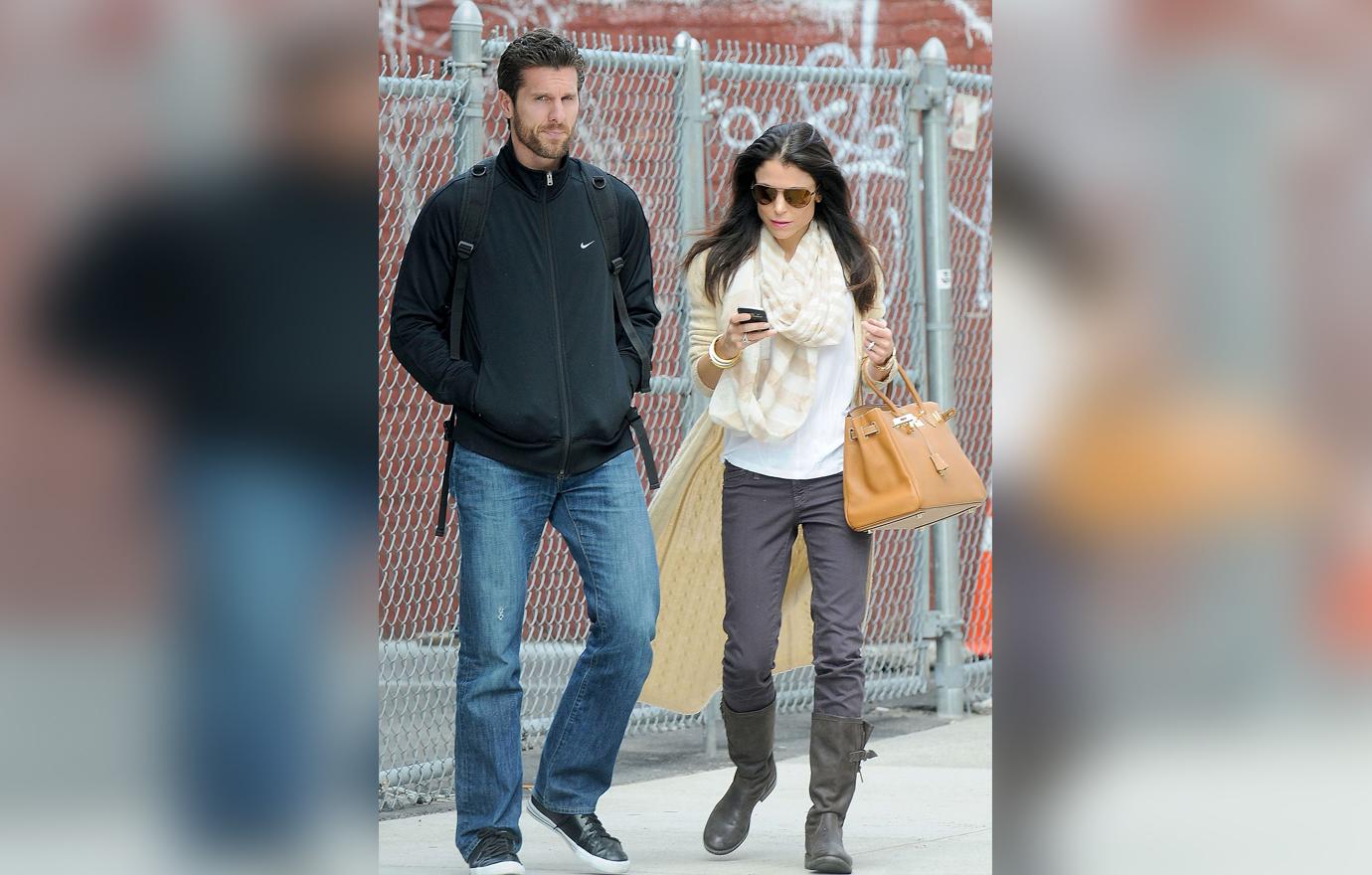 Bethenny's divorce took a huge financial toll on her. More than two years after she filed for divorce from Jason, a judge ordered her to fork over more than $100,000 to her ex in attorneys' fees. The judge noted in the ruling that Hoppy "lacks sufficient funds of his own to compensate counsel without depleting his assets." Bethenny also paid Jason temporary base child support.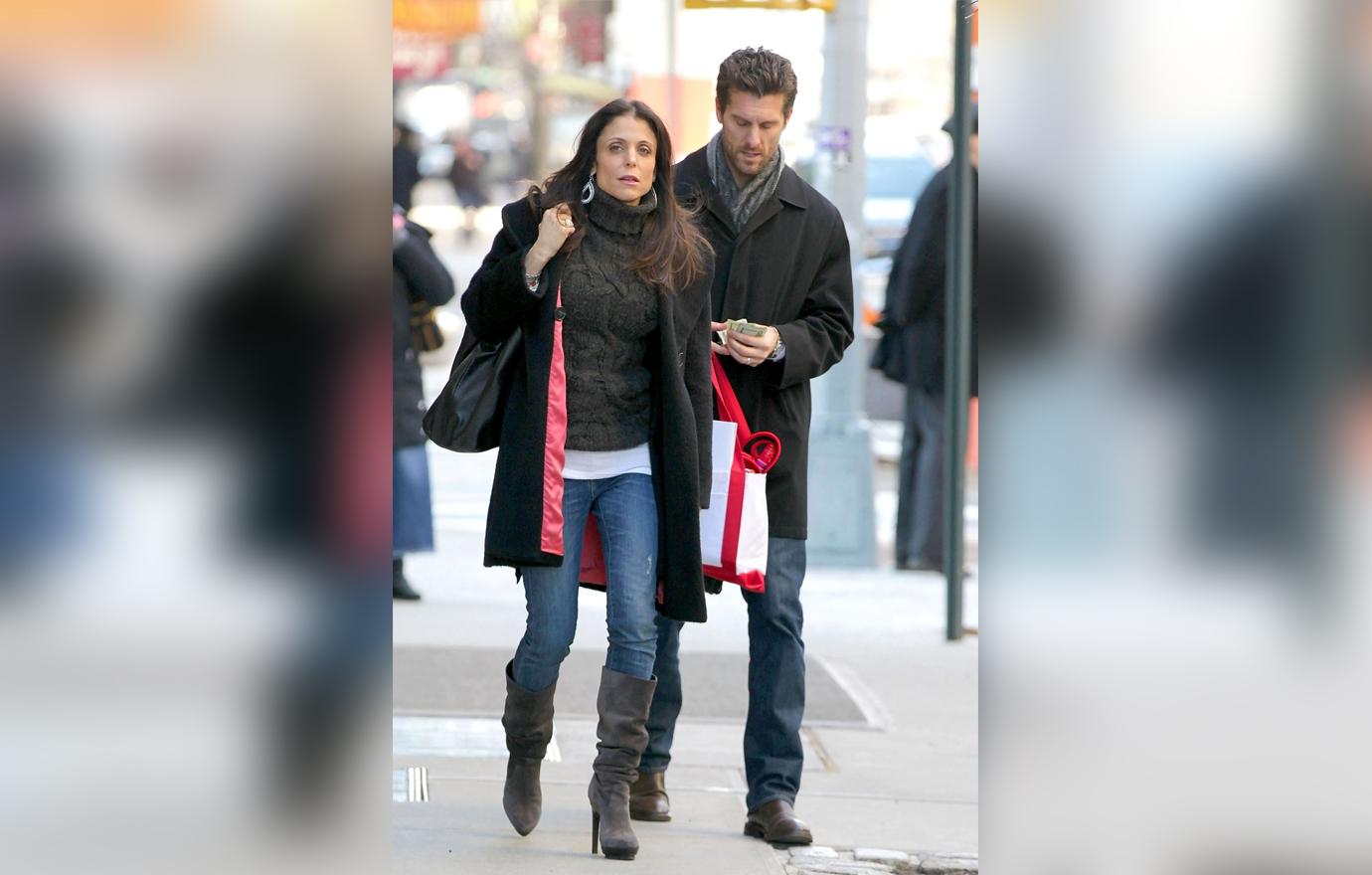 In July 2016, Bethenny and Jason were finally divorced. Bethenny moved out of their apartment, listed it for a whopping $6.95 million, and their child custody matters were seemingly settled. An NYC state appeals court ruled that the Bravo star would no longer have to pay her ex Jason spousal support each month.
Article continues below advertisement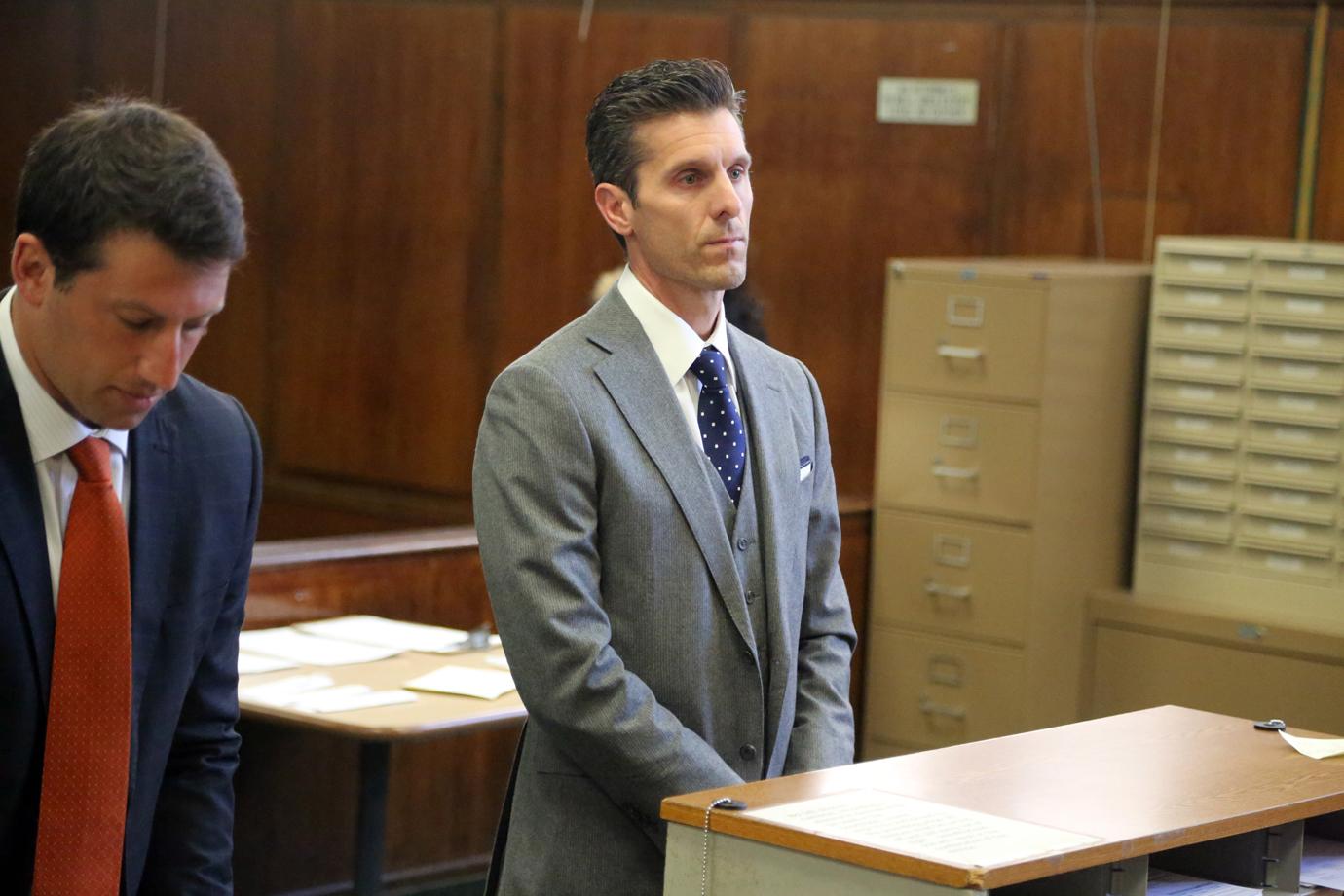 But things worsened in 2017 when Jason was arrested for stalking Bethenny. He allegedly sent her harassing emails and text messages and showed up at their daughter Bryn's school unexpectedly to confront his ex-wife.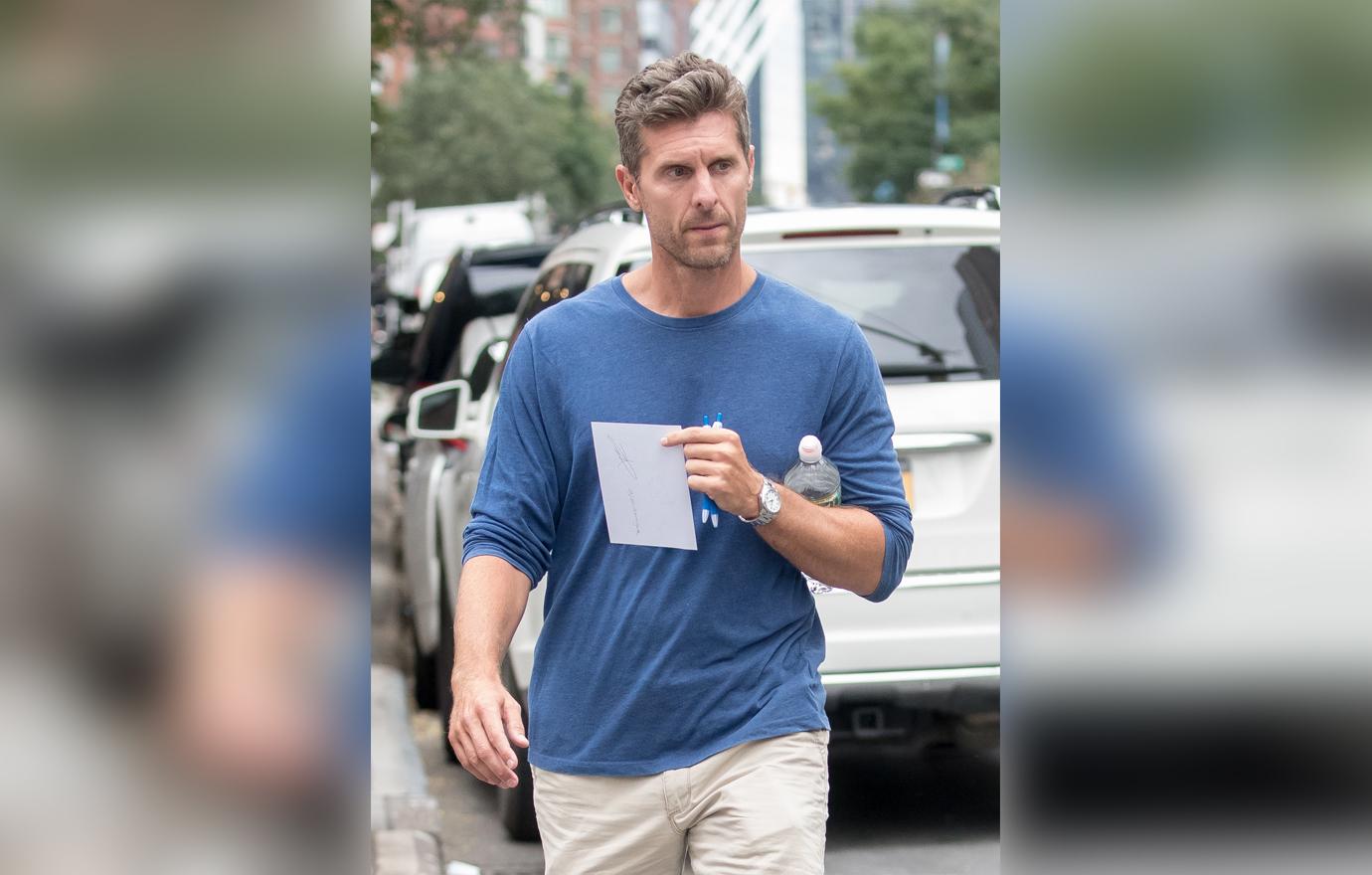 In his stalking case, Jason allegedly warned his ex Bethenny, "I will destroy you, you can get all the lawyers you want, you've been warned." In fall 2017, he accepted a plea deal, agreeing that he'd stay away from the RHONY star for six months and obey all laws.
Article continues below advertisement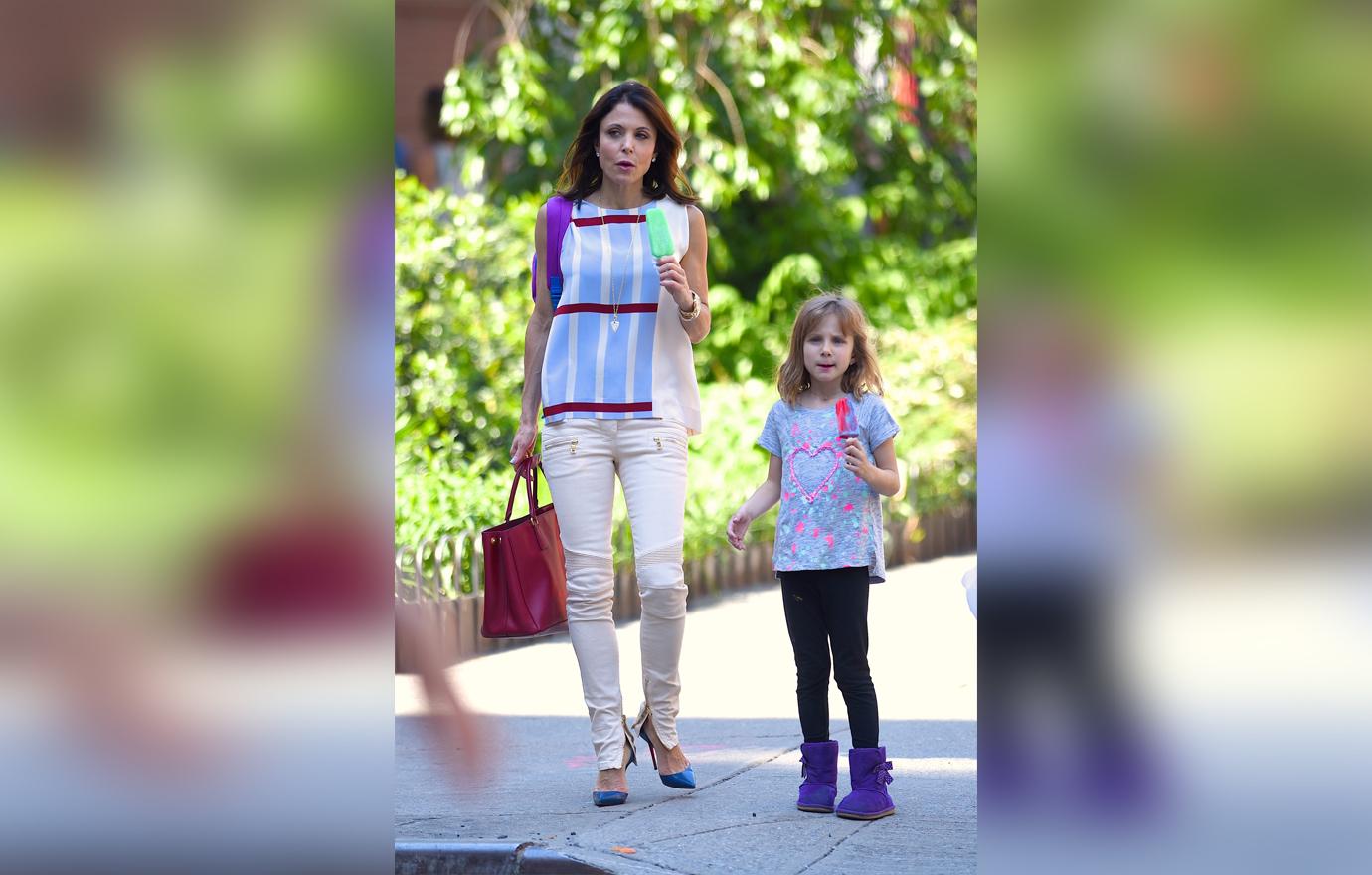 Jason's alleged stalking apparently took a big toll on his earlier truce with Bethenny. In Dec. 2017, Bethenny reopened their divorce war, suing him for full custody of their daughter.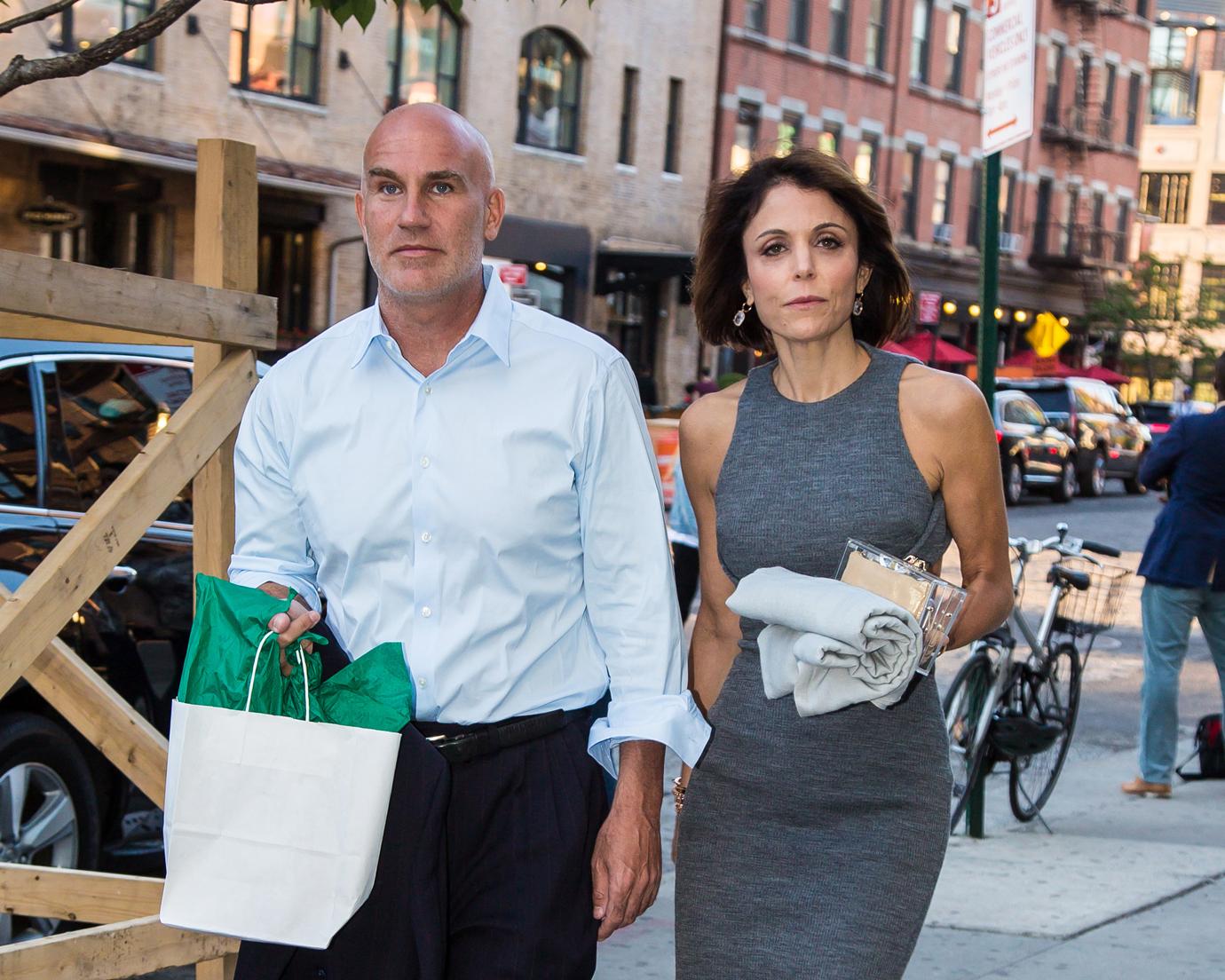 Bethenny and Jason's custody battle wore on in 2018. While her lawyers cited Jason's stalking charges in court, his legal eagles claimed the Skinnygirl creator didn't actually care about their daughter's best interests. After Bethenny's former boyfriend Dennis Shields died of an apparent overdose, Jason's attorney dragged that into the custody matter. The lawyer said Dennis had "cared for Bryn at times when Ms. Frankel wasn't around. Considering Mr. Shields' addiction…this was just downright dangerous parenting."
Article continues below advertisement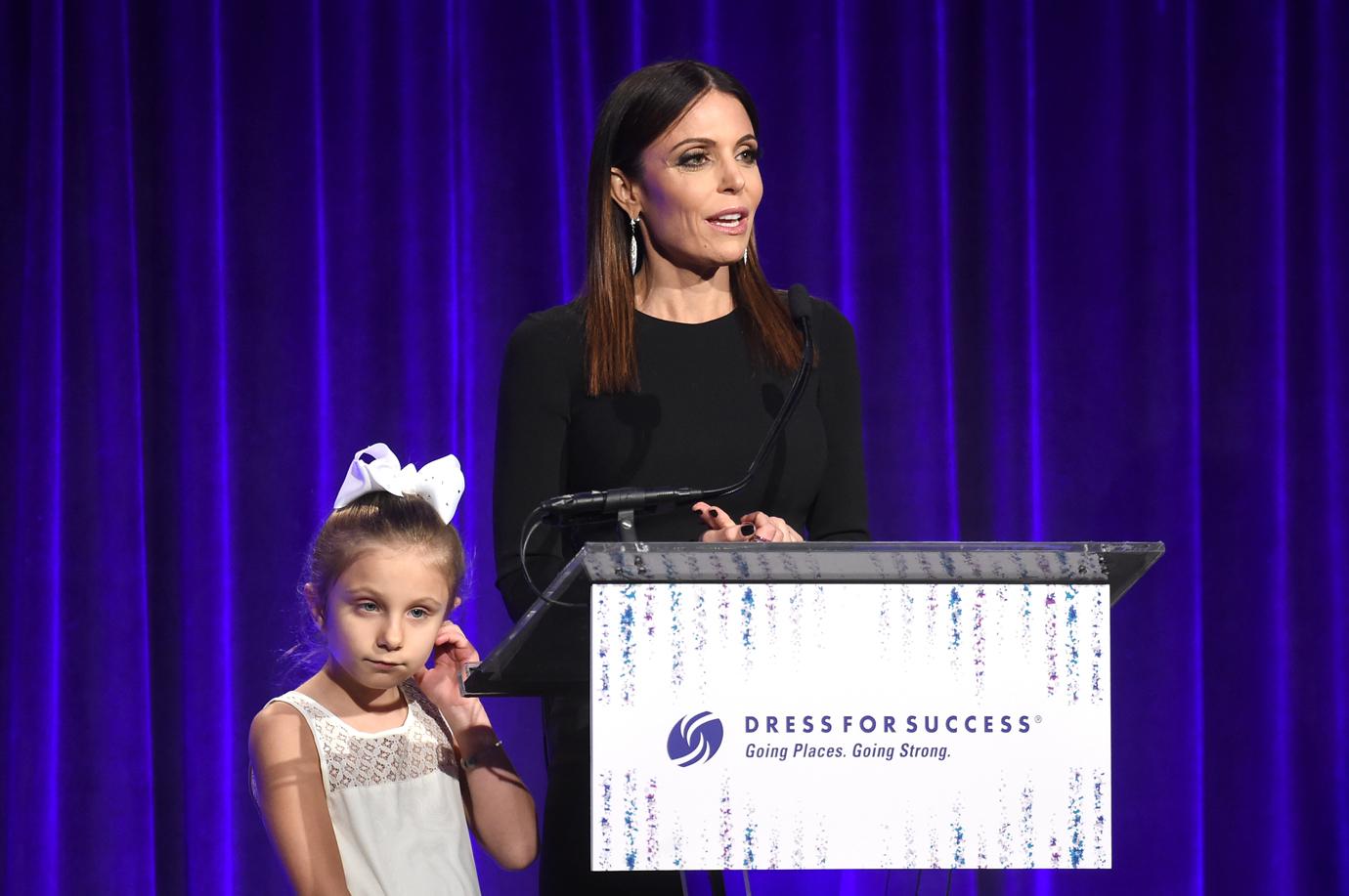 But the gambit backfired on Jason, after a judge granted Bethenny's wish asking for a trial to gain primary custody as well as full decision-making rights for Bryn.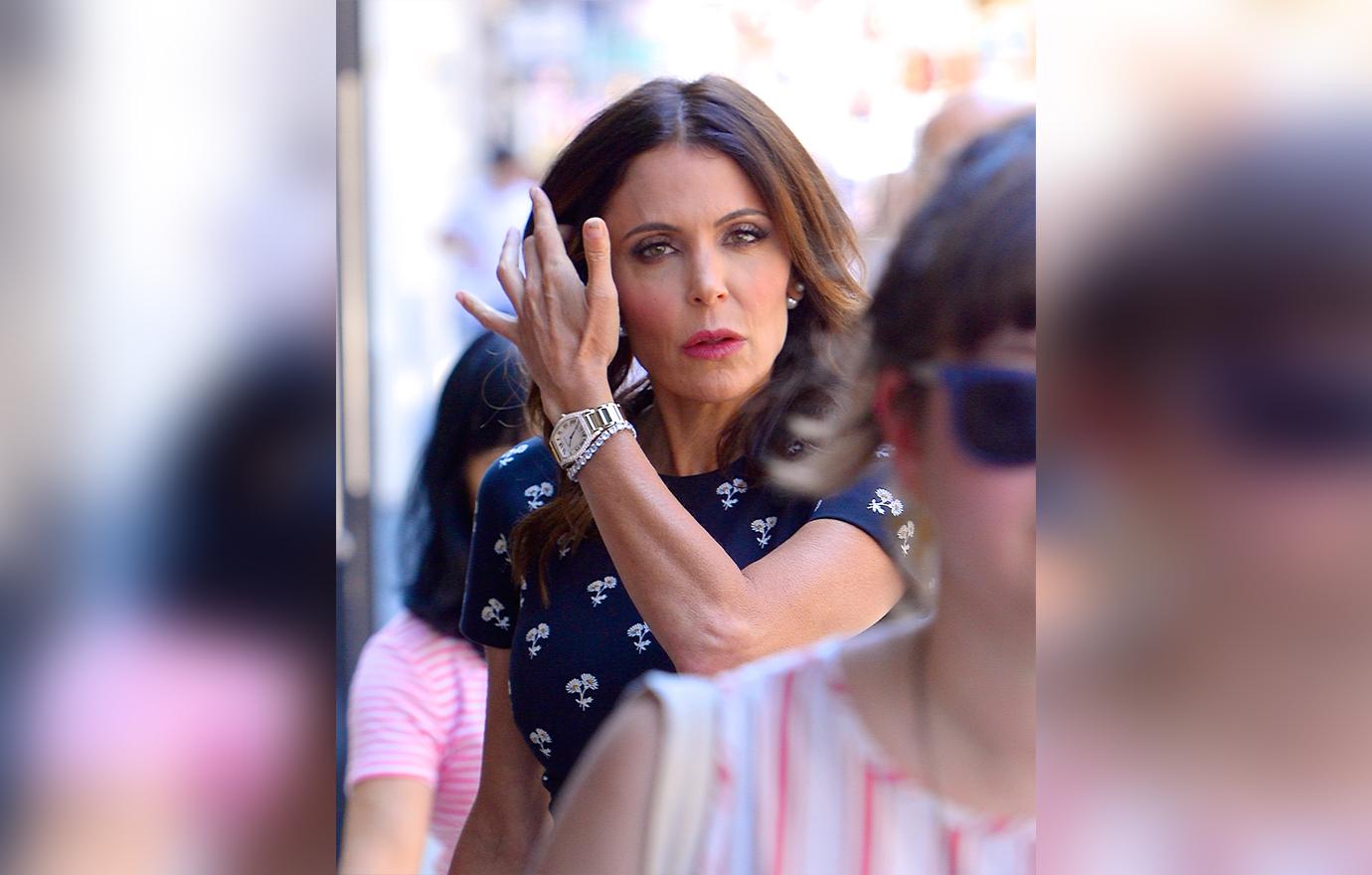 "Do you think a judge, if he had any thoughts that maybe she wasn't a fit mom, he was going to give her a trial," a source asked RadarOnline.com at the time. "If there was any problem at the beginning of the hearing, why didn't the lawyers bring any of this up at the beginning? Why was it brought up in the end?"
Article continues below advertisement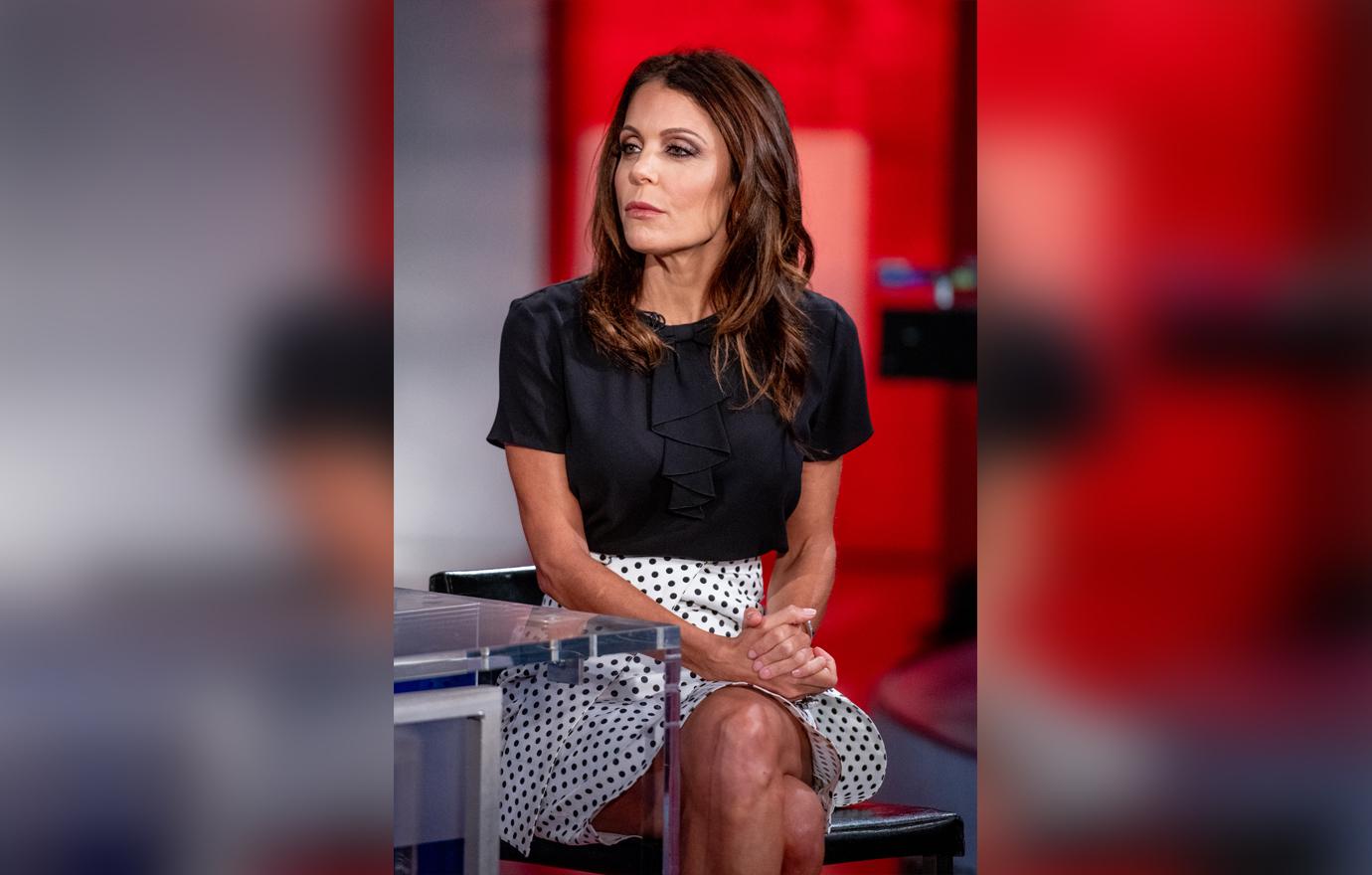 Bethenny scored another victory in October, when a judge shut down Jason's request that the reality star undergo drug and alcohol testing as part of their custody battle. "She is allowed to occasionally go and drink without her daughter present," Judge Michael Katz said while explaining that there was not evidence sufficient enough to order the testing. "There was a tragedy which I think you're trying to exploit to embarrass Ms. Frankel. The appeal is denied."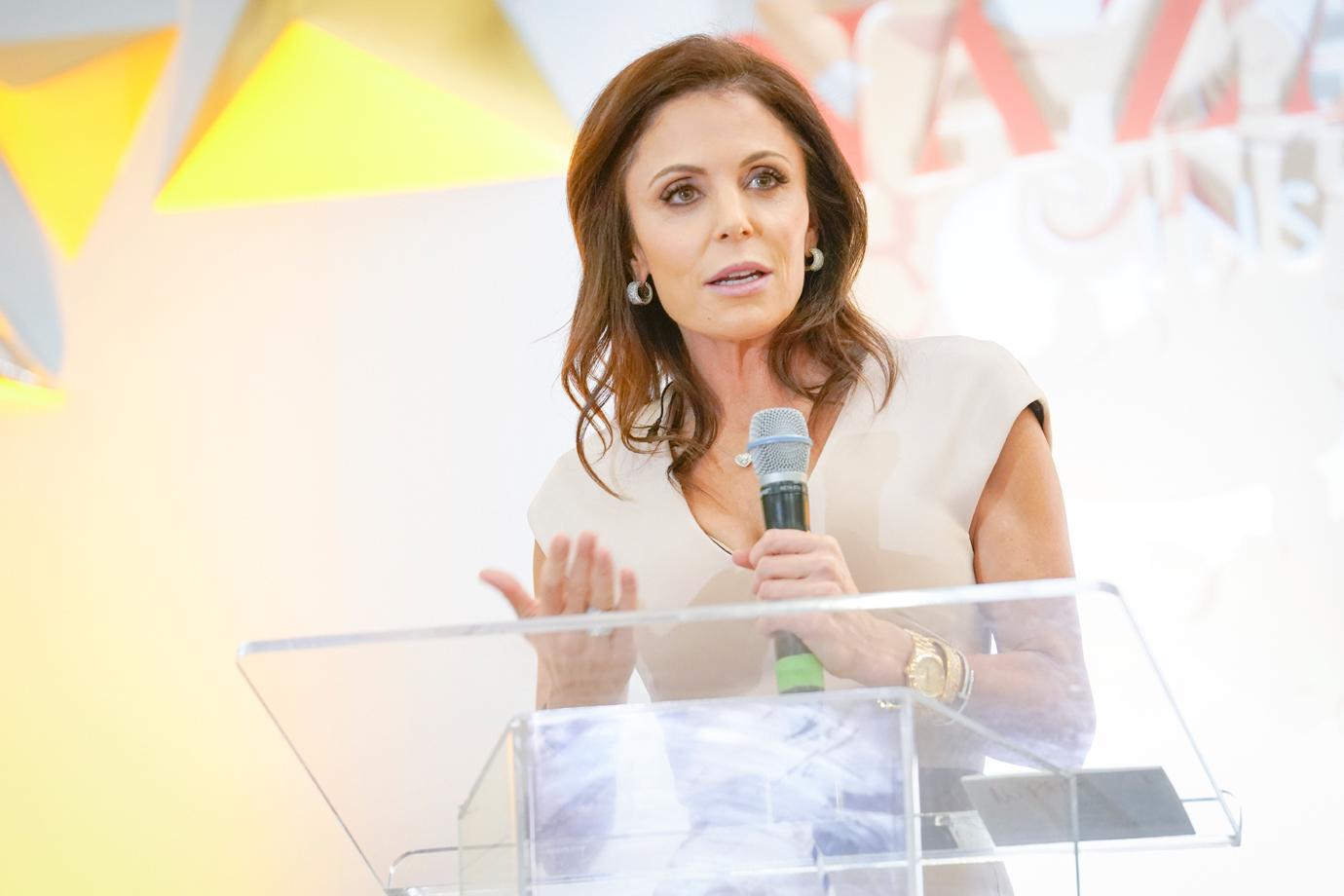 Finally, on Monday March 4, the bickering exes got their chance to fight face-to-face in court, with Jason the first to take the stand, admitting it has been a "contentious time" in their lives. "I've taken responsibility the past three years, I just want to move on," he said. "I take full responsibility for my actions at the time. I regret a lot of things I sent her."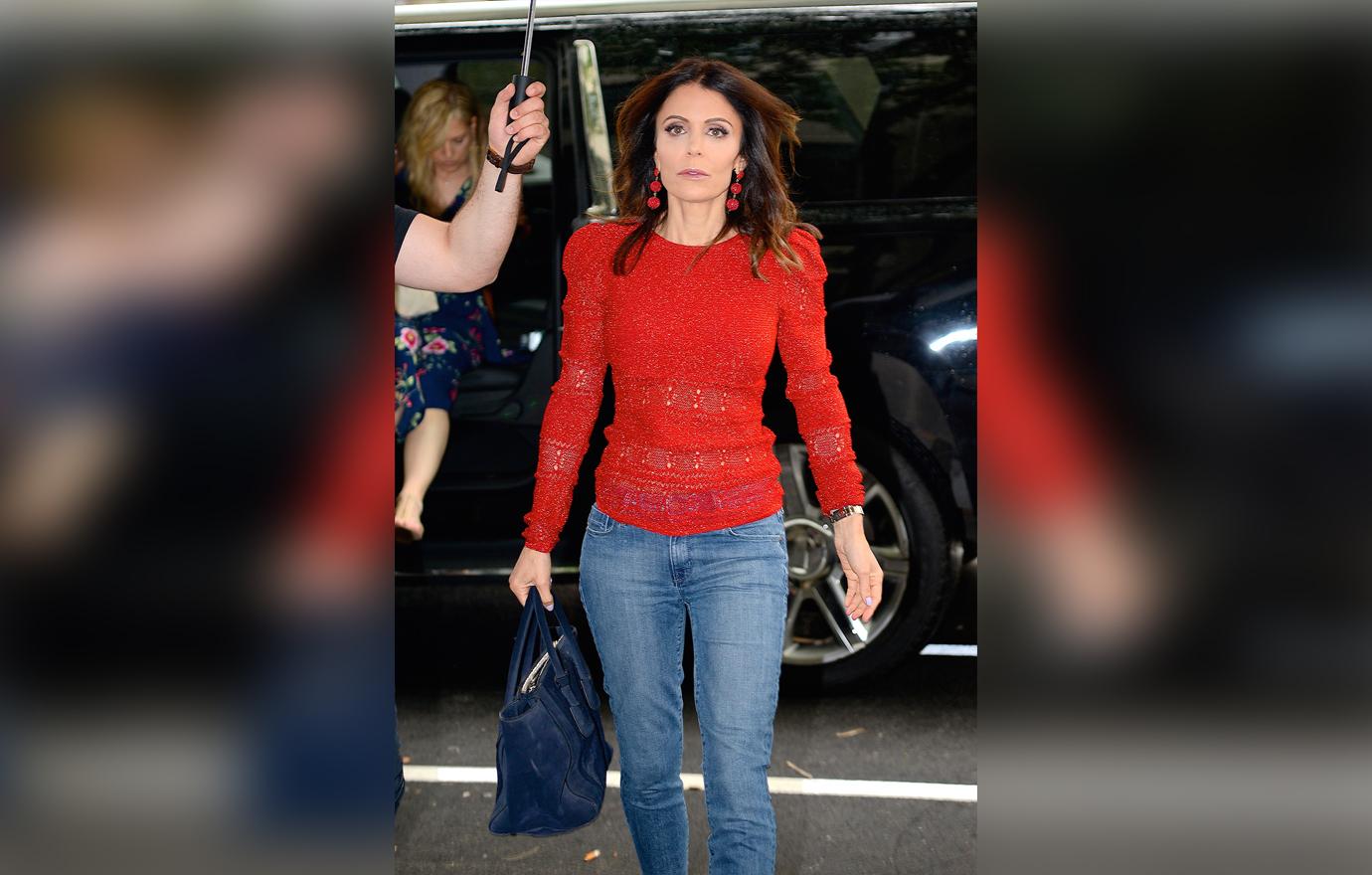 Two days later, an emotional Bethenny had her chance to speak, claiming Jason subjected her to emotional and mental "torture" after their 2012 split. "He couldn't control his anger…I was afraid for my safety," she said.
We pay for juicy info! Do you have a story for RadarOnline.com? Email us at tips@radaronline.com, or call us at (866) ON-RADAR (667-2327) any time, day or night.