Sarah Hyland Looks Disheveled After Night Out With Beau Wells Adams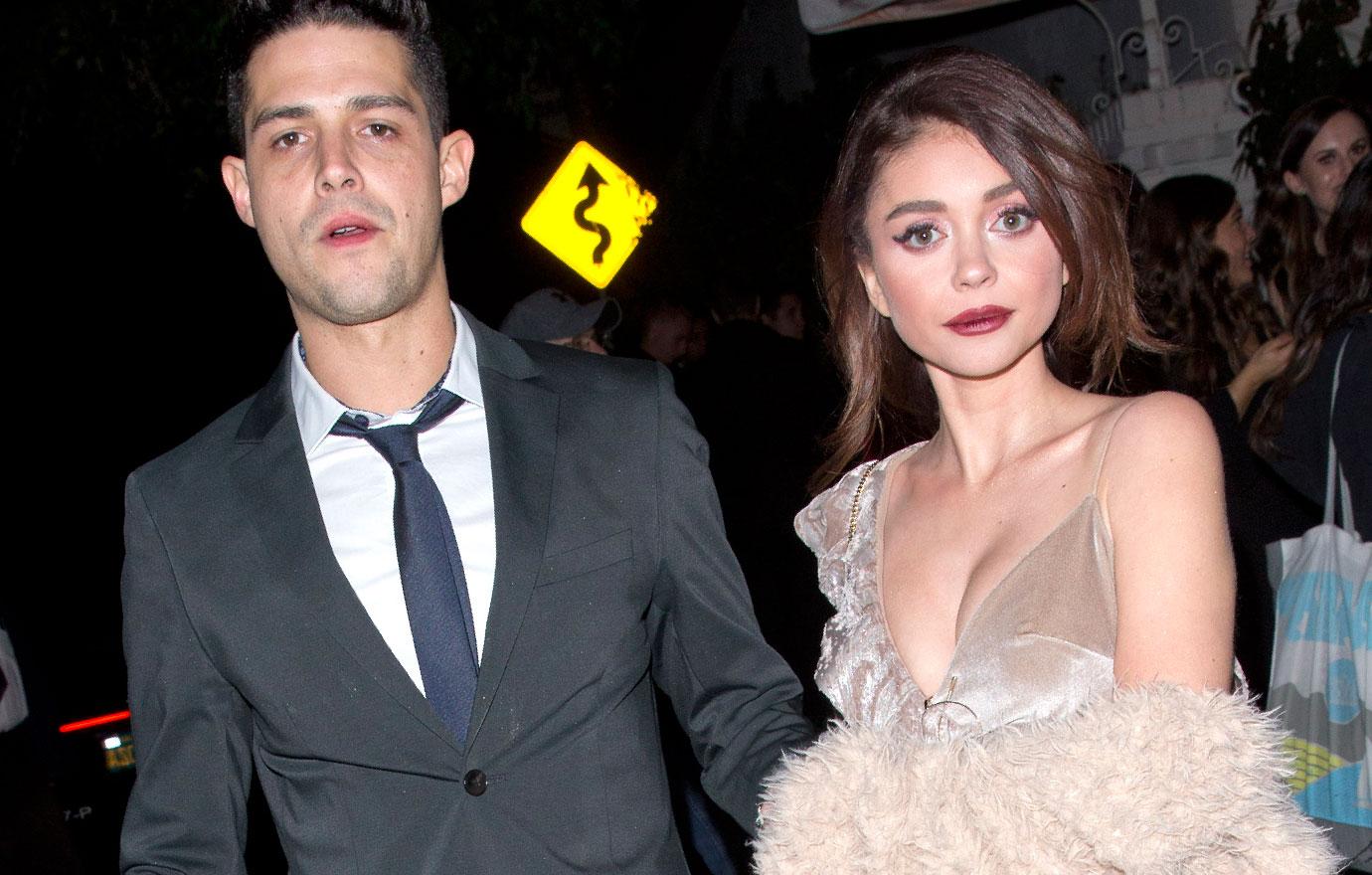 Sarah Hyland has sparked fears with her fans after an emotional Instagram outburst.
The popular Modern Family star seemed worse for wear after going for a night out with her boyfriend Wells Adams.
She told her 6.2 million followers on Instagram that she feared she would be 'alone forever' as she looked tired.
The 28-year-old actress tried to get some affection from her dogs as she repeatedly asked them 'love me' as she appeared upset.
Article continues below advertisement