Asia Argento Pictured With Second Teenage Boy Amid Jimmy Bennett Sexual Assault Claims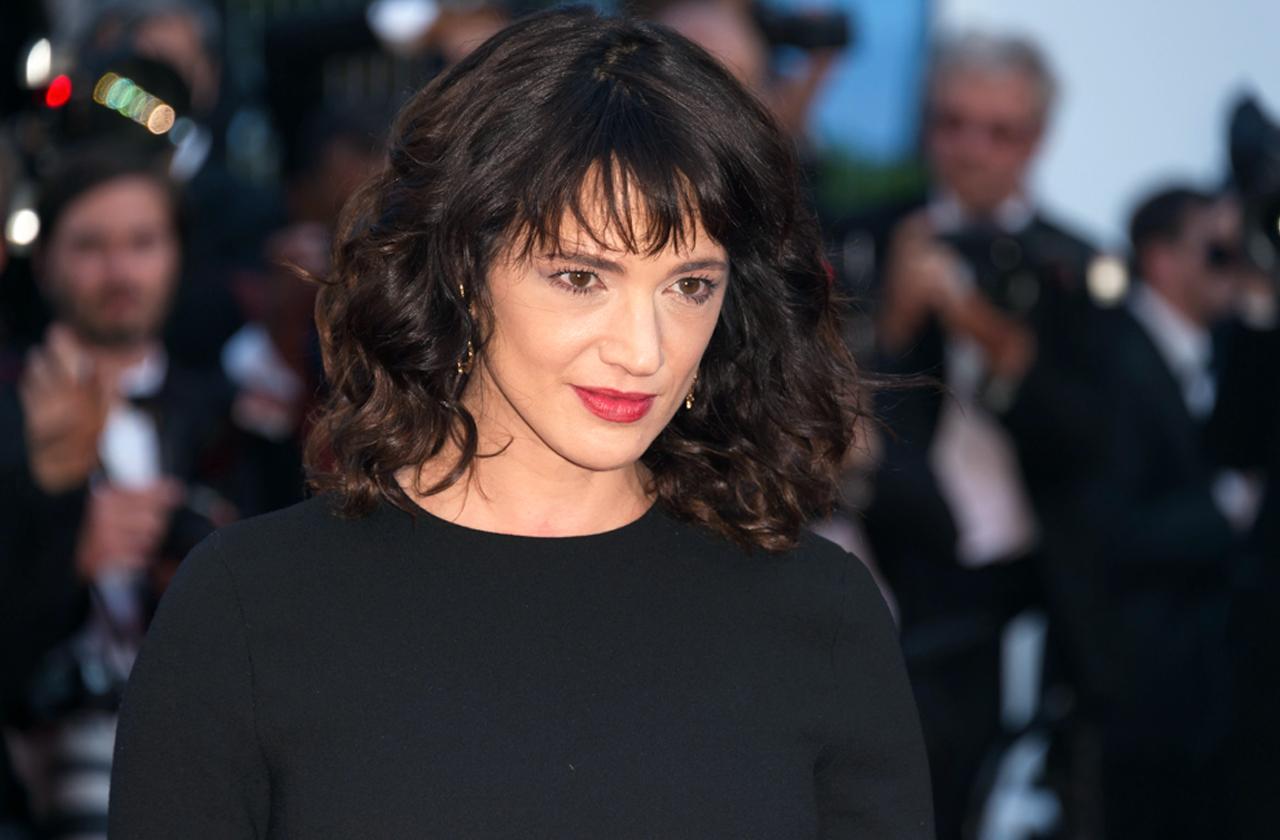 Article continues below advertisement
Now it has emerged the 42-year-old actress met another teen in Sardinia, Italy in 2015 while on a trip with her oldest daughter, Anna Lou Castoldi, now 17, and invited him to Rome.
The boy – who's name we are withholding as he is still a minor – then visited the actress' compound for a vacation later that summer, when he was either 14 or 15 years old.
The boy and Asia both posted a picture to Instagram which is eerily similar to one she posted with Jimmy, where he has her arms around his shoulders and she is touching him tenderly on the arm.
Underneath Asia wrote a kissing smiley face and his profile handle.
The picture – posted on September 23, 2015 – is the only one which remains on the profile of the boy in question from his trip to Rome, where the age of consent is 14.
It is unknown exactly how close Asia and the boy became.
The boy's father confirmed to RadarOnline.com he had let his son go on the trip alone and said he was "worried" by how the picture looked when he was approached.
Article continues below advertisement
He added: "To involve boys in stories bigger than them can only traumatize them. It is already difficult to raise them in this society."
Asia's lawyer, Mark Jay Heller, did not respond to questions about how she met the boy, why she invited him to her house and whether they had a romantic or sexual relationship.
However, he did tell Radar: "She has nothing in her background or history that connects her romantically to young boys."
Asia at first tried to deny the 2013 incident when she had sex with Jimmy, although a photo of them in bed together soon emerged, alongside text messages in which Asia confirmed they had slept together.
Further texts showed how she and Anthony had organized a $380,000 payoff for Jimmy after he had sent notice he would sue her for sexual misconduct.
Asia now claims Jimmy sexually assaulted her and has welcomed his filing of a complaint against her with police. She claimed, through her lawyer, Jimmy had approached Anthony with the intention to smear his name and he felt it easiest to arrange a payoff.
Anthony took his own life in June just days after pictures of Asia appearing cozy with another man emerged. Since that time Asia has stopped installments of the settlement, which is why she believes the entire episode has come to light.
We pay for juicy info! Do you have a story for RadarOnline.com? Email us at tips@radaronline.com, or call us at (866) ON-RADAR (667-2327) any time, day or night.