Did Code Breaking Skills Help Rick Sherwood To Identify Infamous Hijacker D.B. Cooper?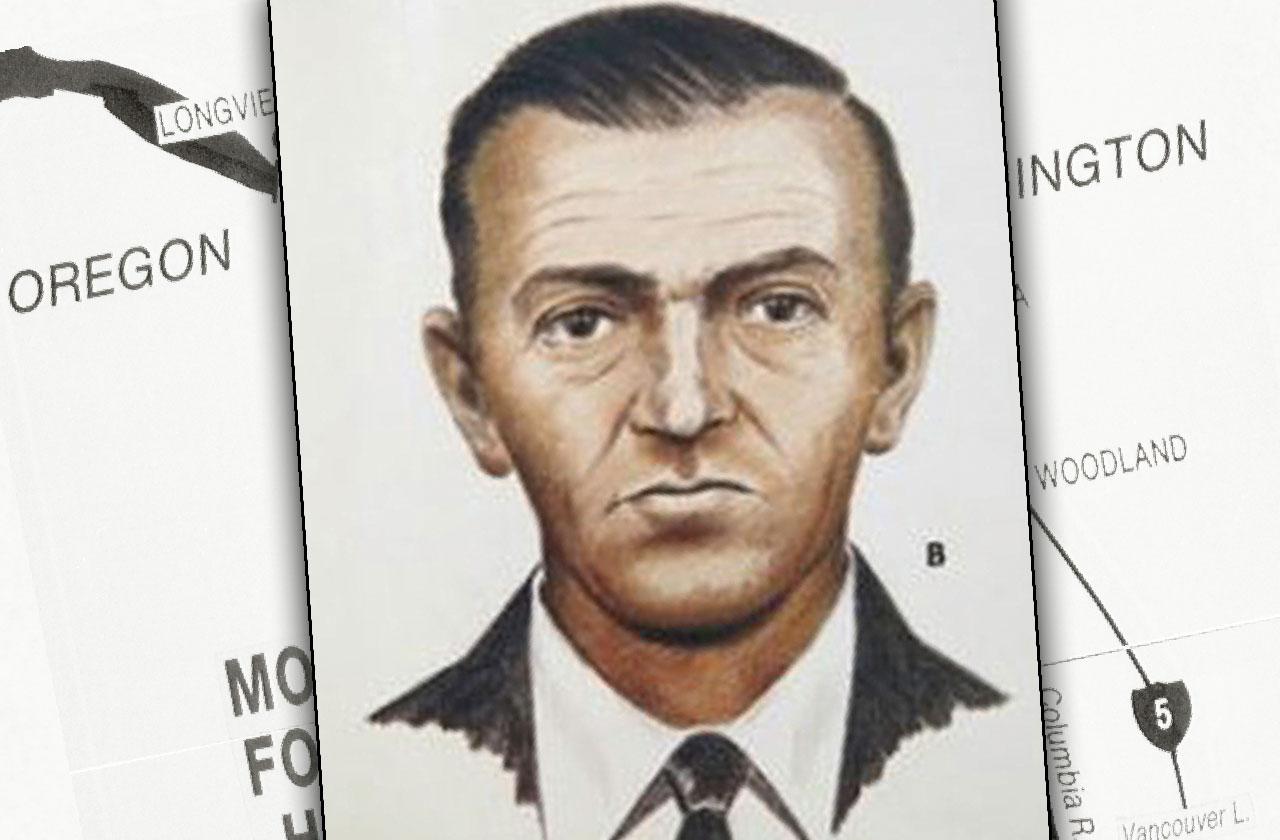 An army veteran claims he used his code-breaker skills to unmask notorious hijacker D.B. Cooper.
DB Cooper – who was given his name by the FBI – seized a Boeing 727 in 1971 and then held it up and left with $200,000.
Rick Sherwood, 70, of Wheatfield, believes the hijacker was an ex-military pilot called Robert Rackstraw, who lives in California.
And he worked this out by breaking a series of codes to reveal his identity.
Article continues below advertisement
The FBI closed its hunt for Cooper two years ago, but Sherwood has been working with a cold-case team headed by documentary filmmaker Thomas Colbert to try and crack the mystery.
However, when Colbert named Rackstraw as Cooper, his lawyer called the claim 'the stupidest thing I ever heard'.
Sherwood claims two letters he had deciphered provided hard evidence that Rackstraw was in fact D.B. Cooper.
The letters, allegedly penned by Cooper in 1971 and 1972, taunted investigators and boasted 'I knew from the start I'd never be caught'.
The first, which was sent to The Washington Post, New York Times, Los Angeles Times and Seattle Times, included a string of numbers: '717171684*'.
Sherwood, who learned military codes in the Vietnam War, worked tirelessly to break that code.
And he concluded it referred to the 371st, a unit that both he and Rackstraw were assigned to in Vietnam.
Ironically, the two men never met, but could have spoken together briefly on the radio, Sherwood believes.
Article continues below advertisement
He admits his theory rests on the two letters definitely having been written by Rackstraw.
Rackstraw ignored requests to deny he was the hijacker, however, Colbert handed the two letters to him after obtaining them through a public information access lawsuit.
Although they were widely dismissed at pranks at the time, Colbert believes they are genuine.
Many believe that D.B. Cooper died when he parachuted over the dense Pacific Northwest woods then disappeared.
The FBI cleared Rackstraw as a suspect after they interviewed him in 1978.
We pay for juicy info! Do you have a story for RadarOnline.com? Email us at tips@radaronline.com, or call us at (866) ON-RADAR (667-2327) any time, day or night.