Kids Of Dead Billionaire Barry Sherman And His Wife Try To Solve Bizarre Case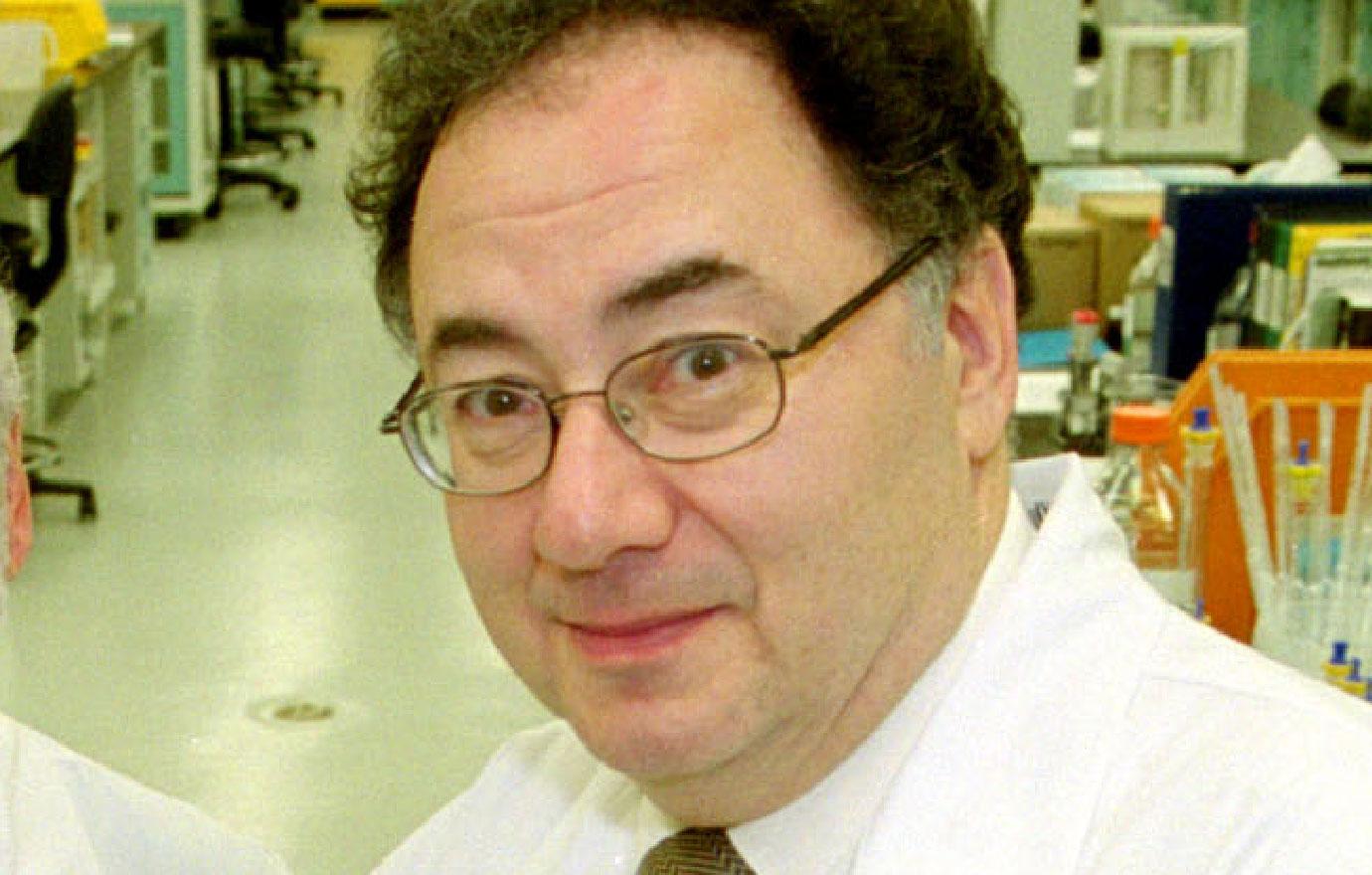 Billionaire Barry Sherman and his wife Honey's children are desperately trying to crack the case of their parents' bizarre deaths in Toronto.
In December 2017, a real estate agent who was prepping the Shermans' home for an open house found their dead bodies hanging from rails, side-by-side, next to the couple's indoor swimming pool.
Leather belts had been looped around their necks.
Originally, cops had a theory that wealthy Canadian pharmaceutical entrepreneur Barry, 75, might have killed his wife, 70, then himself in a grisly murder-suicide.
Article continues below advertisement
But the Shermans' children vehemently denied that and hired their own private investigators to find out the truth.
According to a new report in the Wall Street Journal, the kids are now speaking out about the creepy case.
Jonathon Sherman, 35, said police refused to answer family questions for hours after his folks were found dead. He and two of his sisters waited until 9 p.m. that night for confirmation that it was true.
When police theorized about a murder-suicide, "My reaction was total disbelief. Anyone who knew our father would tell you the same thing. Our dad was a pacifist and would have trouble squashing a bug," Jonathon told the WSJ.
According to the grown Sherman kids, their dad was far from suicidal--he had celebrated the recent birth of his grandchild and was looking forward to the wedding of his youngest daughter.
Article continues below advertisement
Barry was also going to be inducted into the Order of Canada, the country's second-highest civilian honor.
The Sherman siblings—Lauren, Jonathon, Alexandra and Kaelen—hired top defense lawyer Brian Greenspan to head up a team to investigate Barry and Honey's deaths.
Jonathon and his three sisters believed the idea of a murder-suicide was "unsubstantiated and wrong-minded," he told The Wall Street Journal in writing.
But Mark Pugash, a spokesman for Toronto police, said officers have been investigating three theories all along: a double suicide, a murder-suicide and a double homicide.
The Shermans' bodies were reportedly found in an upright seated position on the floor near their indoor pool.
Sources say the Shermans were found next to each other, their legs stretched out on the tiled floor, the belts holding them up by the neck.
Article continues below advertisement
According to police photos seen by experts working for the Sherman children, it doesn't look like Barry committed suicide -- because the belt loop around his neck didn't appear to extend far enough from the railing to provide the force he would need to kill himself.
A coroner previously ruled that the couple had died from "ligature neck compression," or strangulation.
Cops have said there was no evidence of forced entry into the Sherman house.
Article continues below advertisement
However, Winter flunked a lie detector test and it was reported that Winter might have had a grudge. He had lost a long court battle claiming he and three relatives were entitled to a share of Barry's fortune and a judge ordered them to pay the billionaire's $300,000 in legal costs.
Winter revealed he sometimes fantasized about killing the pharmaceutical CEO, and admitted he wanted to "hurt" him, but insisted on Canadian TV of the Sherman deaths, "I had nothing to do with it. I don't know who did it."
The Greenspan team believes the crime scene had been staged and could be the work of hired killers.
"The Shermans were targeted," one investigator told reporters.
Barry's son Jonathon has said the family team has given the police a lot to investigate, adding, "We have tried to be patient and understanding."
We pay for juicy info! Do you have a story for RadarOnline.com? Email us at tips@radaronline.com, or call us at (866) ON-RADAR (667-2327) any time, day or night.